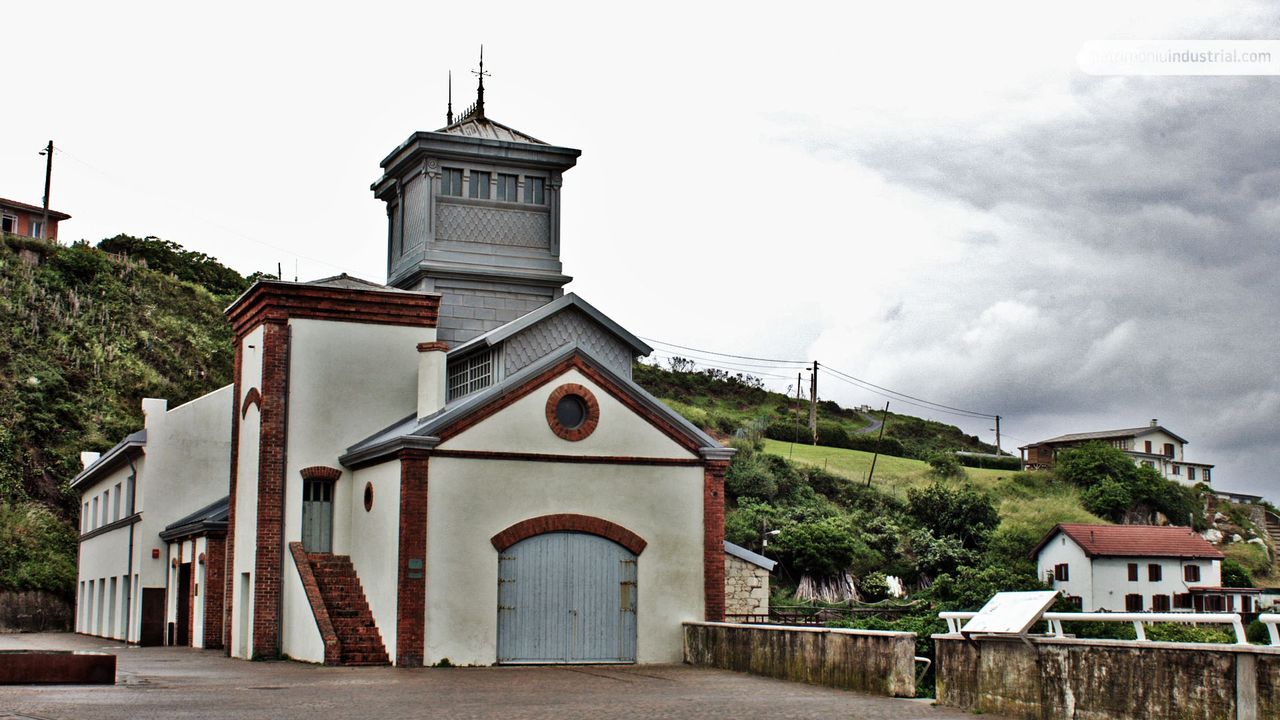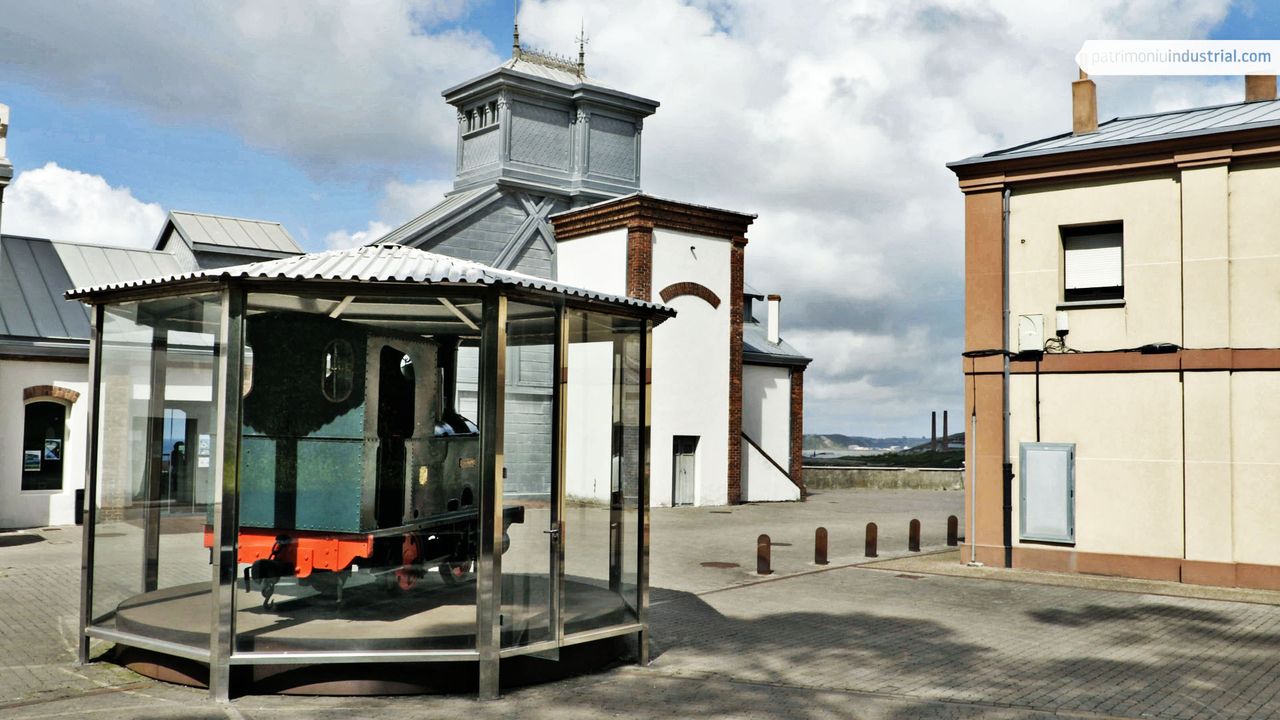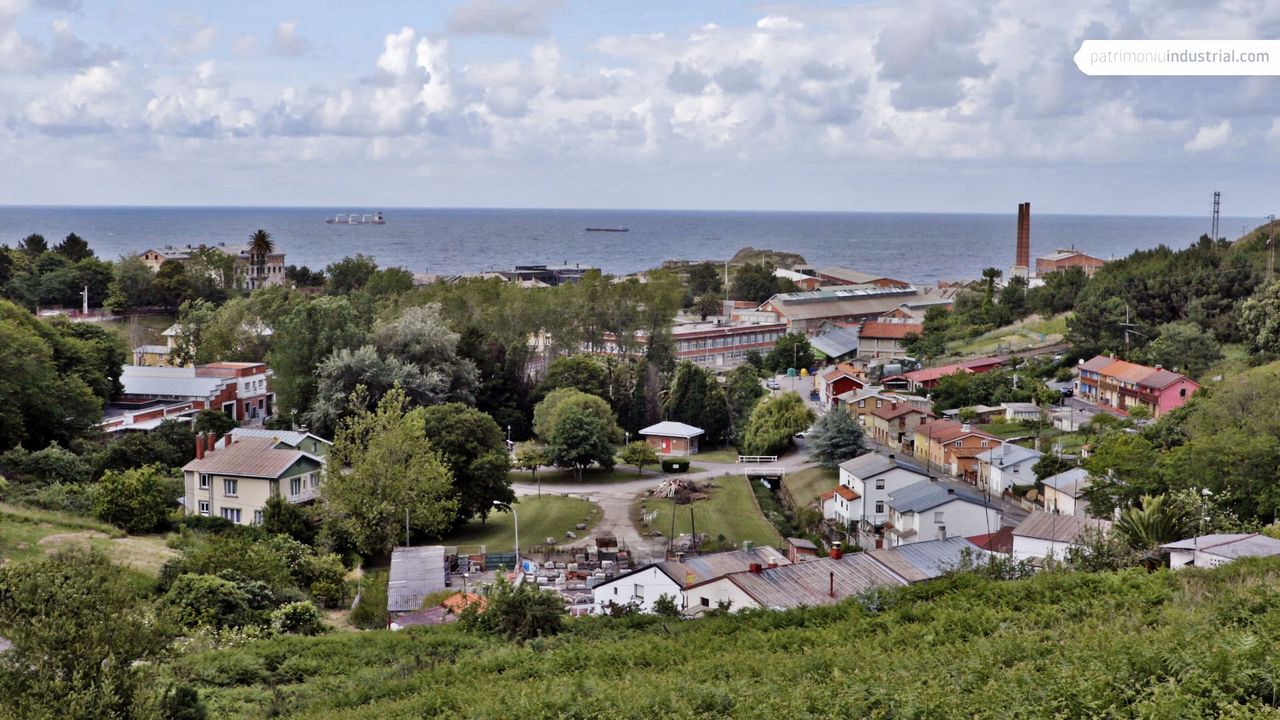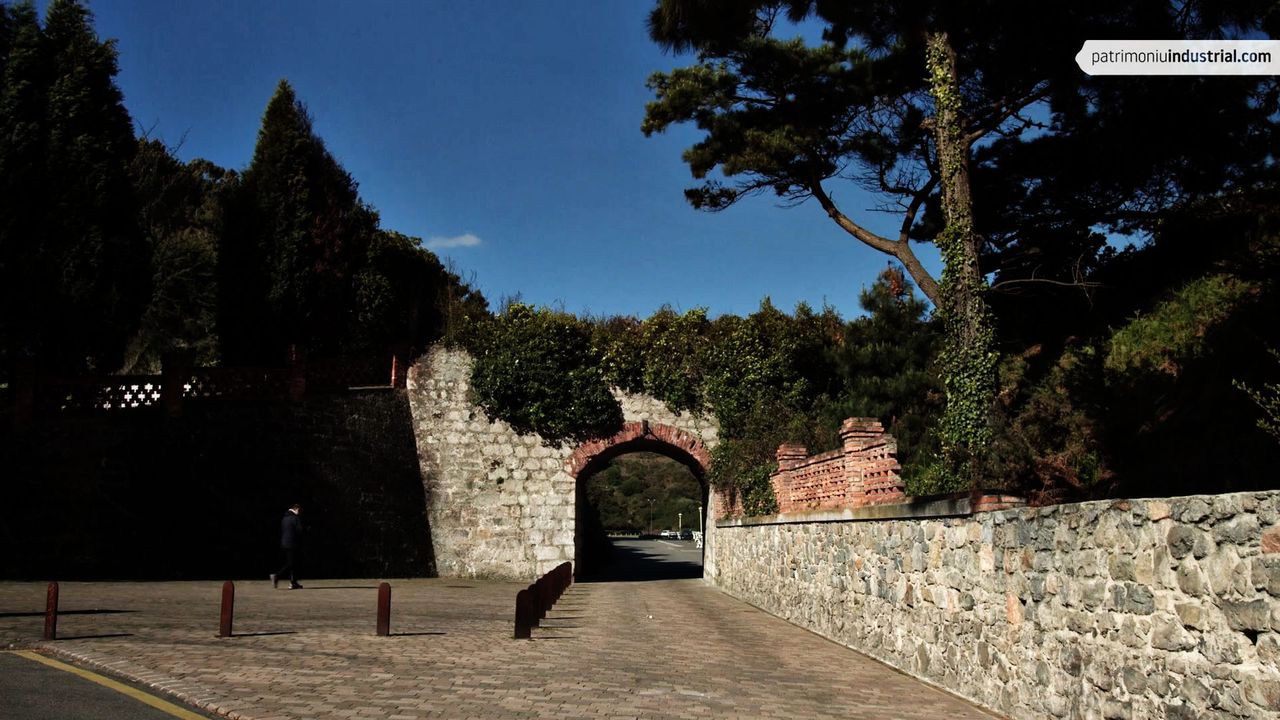 The coal mines of Real Compañía Asturiana de Minas (RCAM) in Arnao have the privilege of being one of the first places where the use of rails is documented in Spain, specifically from 1836, at the beginning of its exploitation. Thus began the development of a network of 800-millimetre gauge tracks that would serve the different facilities that the company developed in the area.
Its expansion was emphasized with the establishment of the zinc foundry. It was opened in 1855 and it required the construction of a railway from the factory to the port of San Juan de Nieva, whose capacity was suitable for the maritime traffic that the new factory would generate.
The line did not require any major construction work as it ran parallel to the coast, near the dunes in Salinas. However, it was necessary to create a tunnel under the San Martín de Laspra massif, in the vicinity of Arnao. The 615-metre-long tunnel was completely lined with stone, and the works there were completed in 1855. The railway was operated by animal draught until the arrival of the first locomotive, the Eleonore, in 1880.
By the end of the 19th century, with the arrival of the Compañía del Norte railway at San Juan de Nieva, the RCAM rushed to lay a third track on its line to Arnao. Regarding the tunnel, it was decided to build a second gallery parallel to the previous one but closer to the coast. Thanks to the levelling works that were carried out at its ends, it was only 150 metres long and completely lined. It had a large section and was designed for the passage of both railways tracks and roads. From 1923 to 1960, the Avilés Electric Tramway would also pass through it, making it a unique example of this type of infrastructure.
The small tunnel was completely out of service in the 1950s, while the large tunnel lost its railway traffic in 1976 and it has only been used for road traffic since then.
Both works constitute an interesting remnant of the origins of the railway in Asturias, as well as of the establishment of a key company for the industrialisation of the region: Real Compañía Asturiana de Minas.