Ojeda and Aniceto Shypyards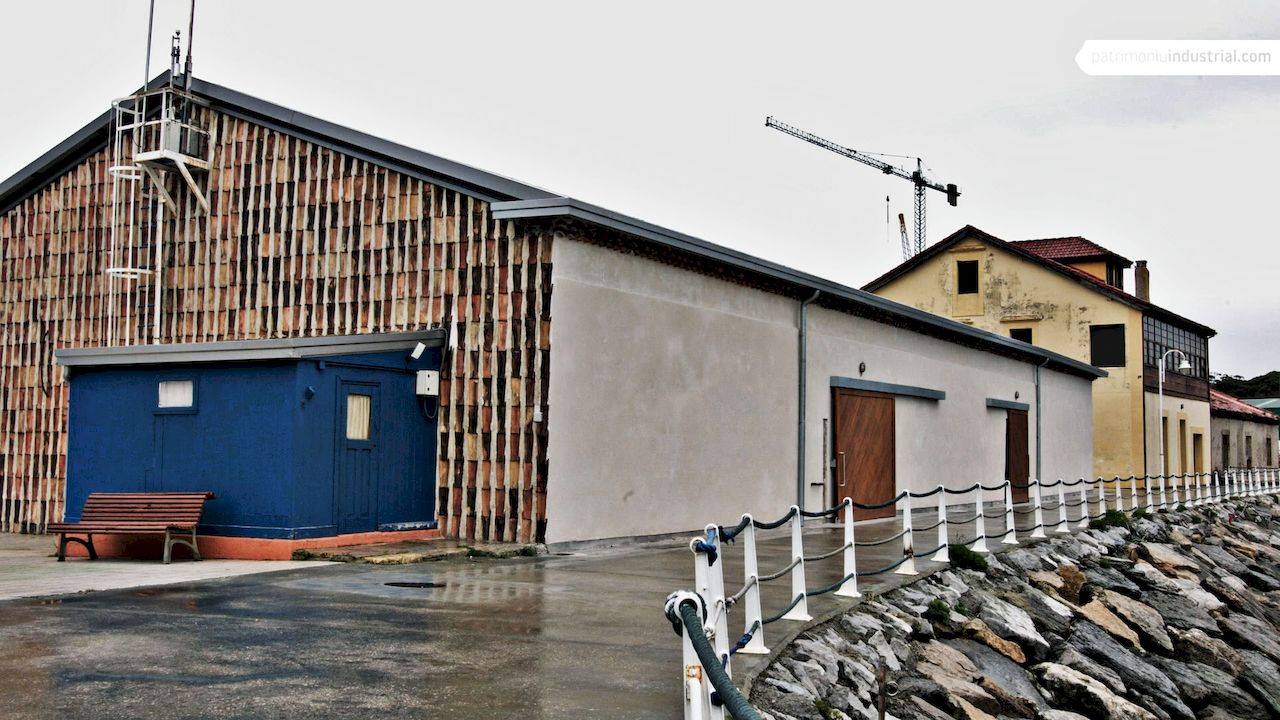 Ojeda and Aniceto Shypyards
The port industry in Avilés, historically located on the right bank of the estuary, was moved to the opposite bank because of the exploitation of the new dock of San Juan de Nieva in the 1890s.  From that moment on, the anchorage of San Juan was used for the construction of dry docks, boatyards and repairing slips.
In 1897, a small family riverside shipyard initiates its activity in the anchorage of San Juan. Property of the brothers Antonio and Aniceto Fernández Hevia, it is oriented to the construction and repairing of wooden and low-tonnage boats. The Javier schooner is its first big work, inaugurated in the 20th century. 
As the century goes by, the shipyard evolves towards a more complex business structure and continues expanding and modernizing its facilities with the construction of carts, dry docks, slipways, workshops and other complementary equipment. At the same time, another naval construction and ship repairing companies like Fernández & Álvarez, Morán Quirós & Co. or Iglesias & Martínez settled in the anchorage. Most part of these fields occupied by these shipyards is property of Ensidesa and Endasa. 
In 1974 the ownership of the concessions of the former Fernandez Hevia establishment is held by Astilleros Ojeda & Aniceto, S. A., which leads its production to the construction of fishing boats and multipurpose ships. After the liquidation of the company, the firm Astilleros Ría de Avilés, S. L. was set up in 1992. Dedicated to the construction of boats with steel hulls, the company promotes a new productive space, with boilermaking, welding and mechanization workshops, which continues in operation nowadays.
As a testimony of the activity of the old shipyards, a building that was used as a carpenter's workshop is still standing. Various projects aiming to reuse it were considered, such as the location of a sailing school or a restoration area. Nevertheless, the recently accepted proposal consisted in reconverting it into the Avilés seaport interpretation centre (which serves as an educational tool about the history of the Avilés seaport), following the design of the architects Rogelio Ruiz and Macario Astorga. As a result, the old gates of the side walls of the industrial unit which gave access to different materials have been transformed into windows with views to the estuary, the docks and the town of San Juan. 
Natalia Tielve García