ENSIDESA Apprentice School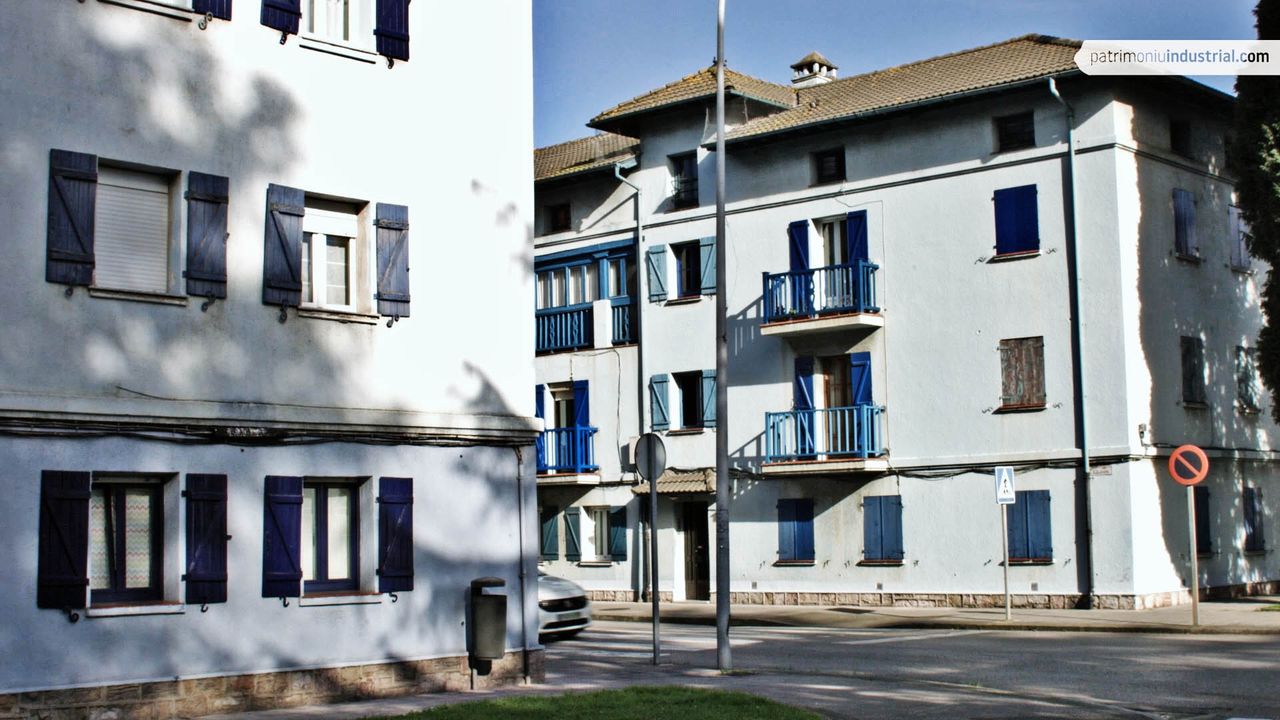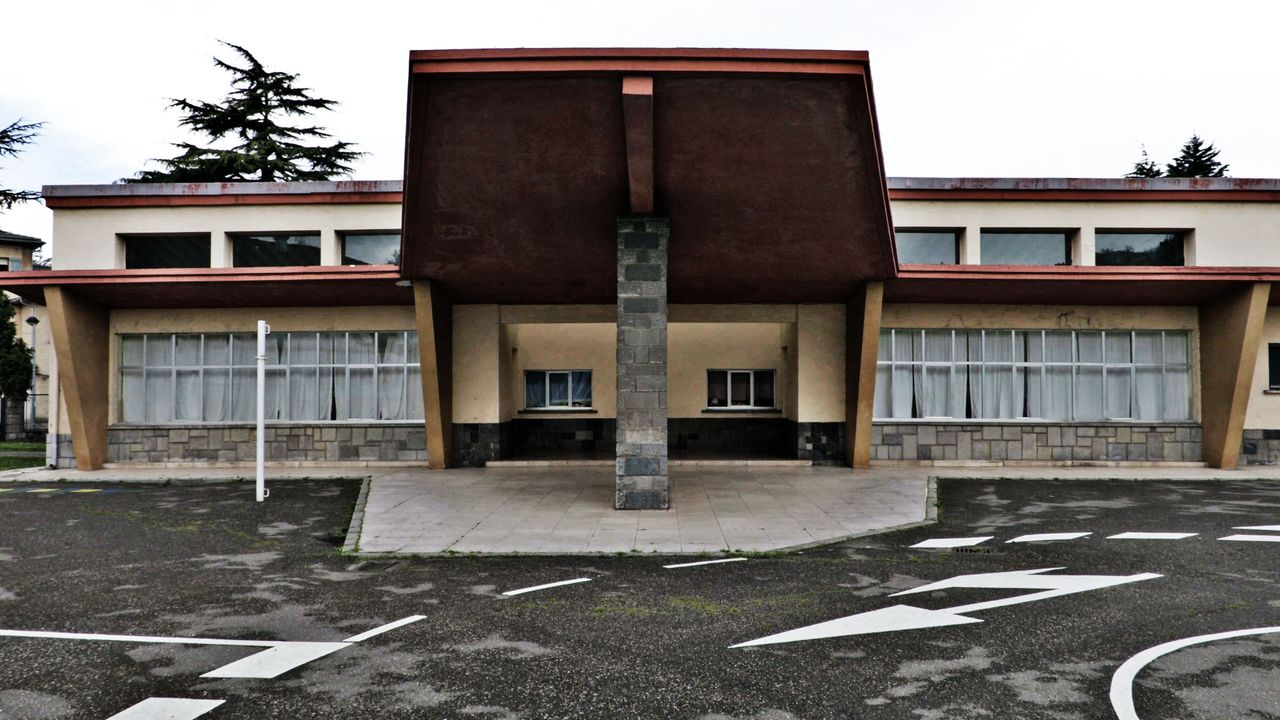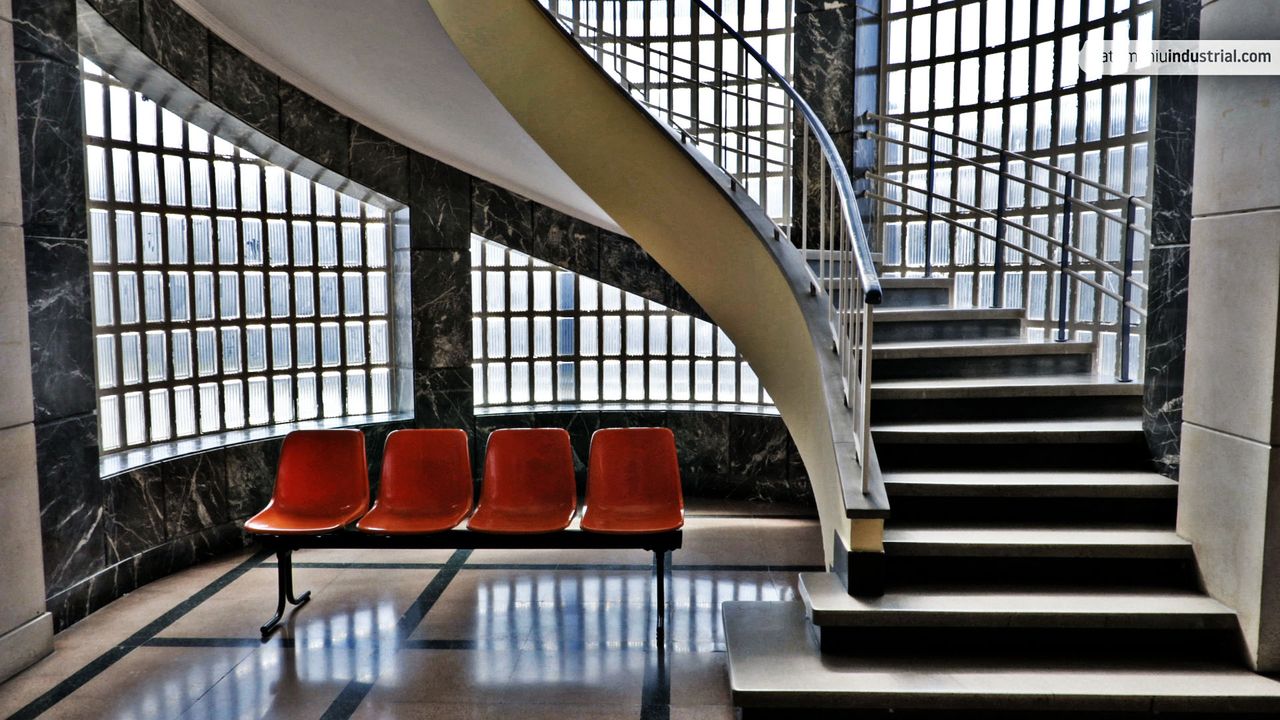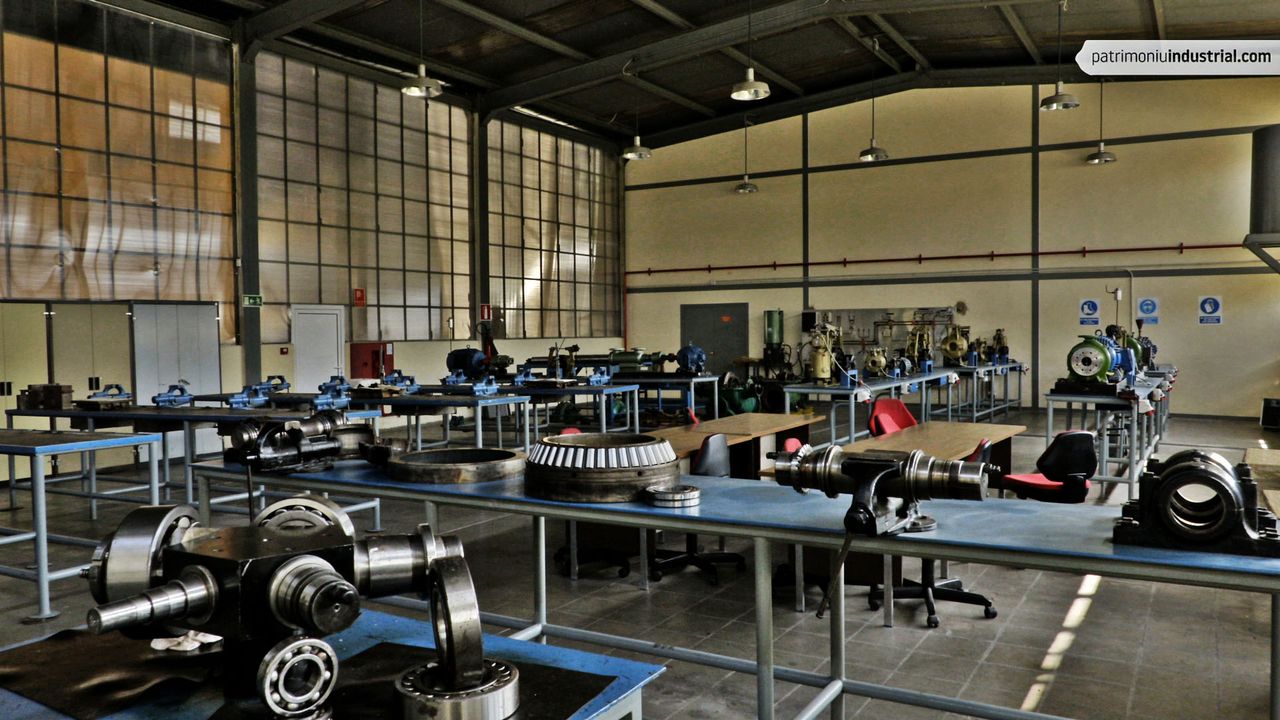 ENSIDESA Apprentice School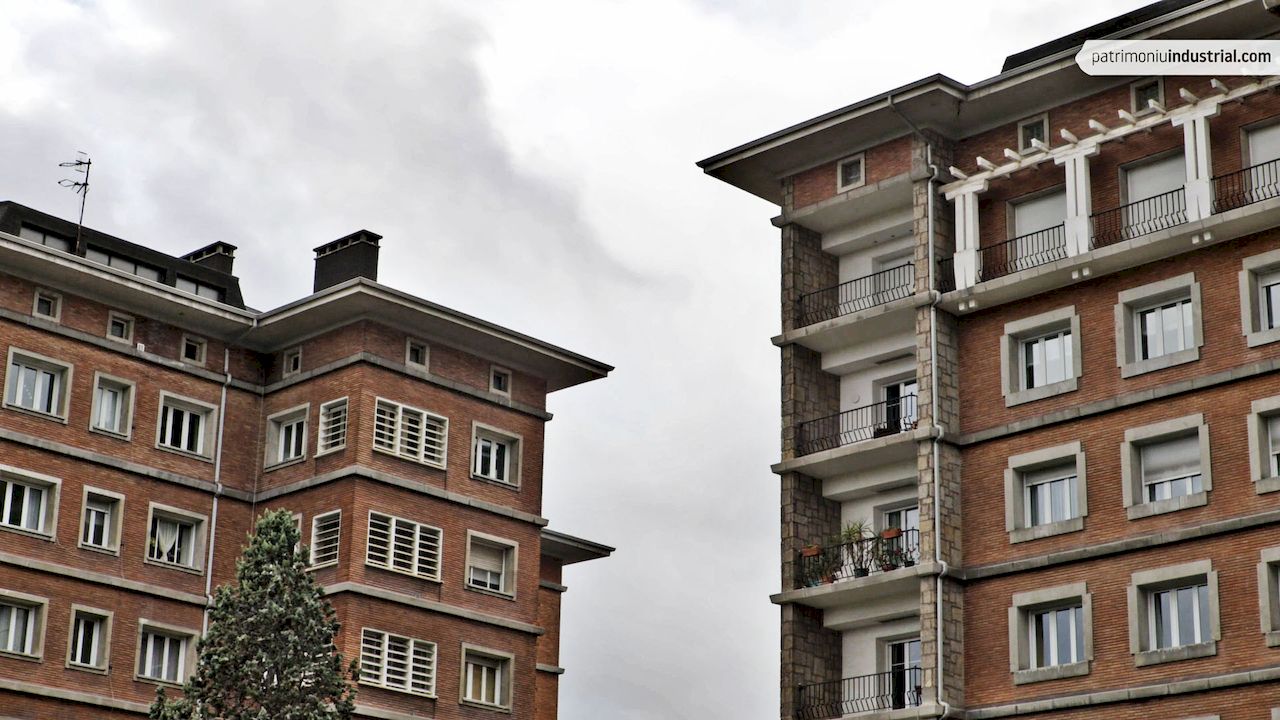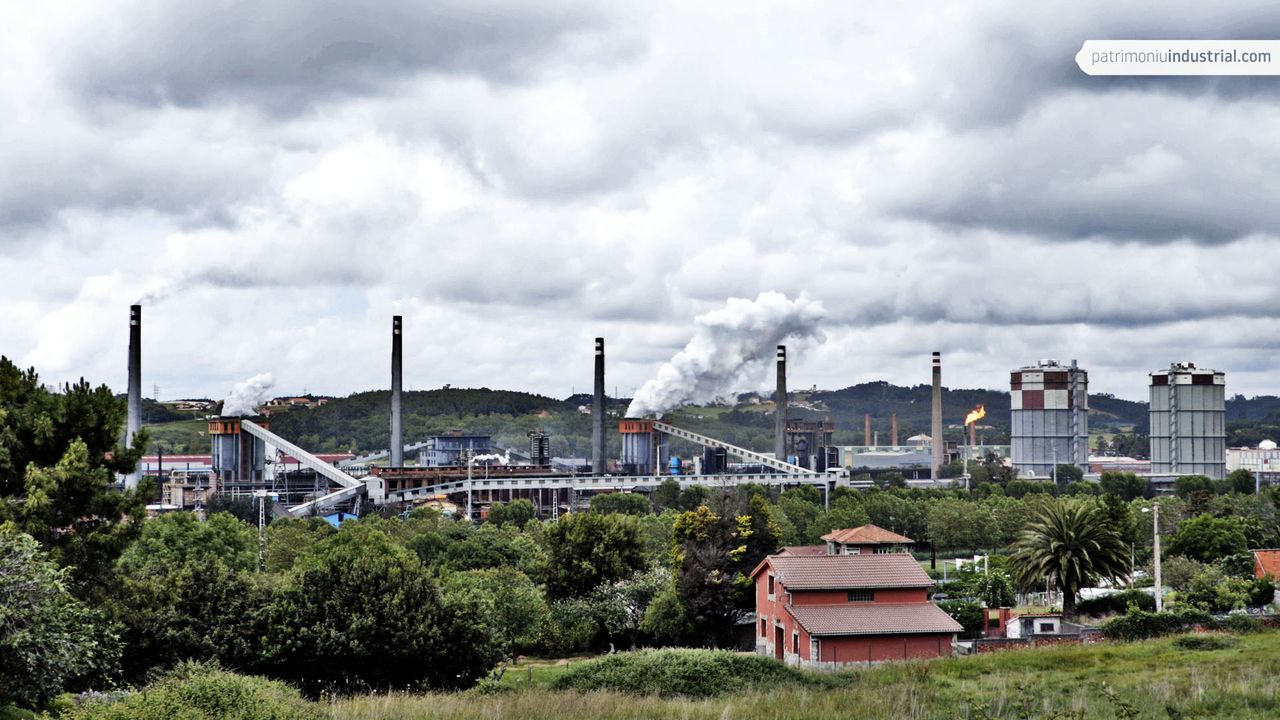 ENSIDESA Industrial Complex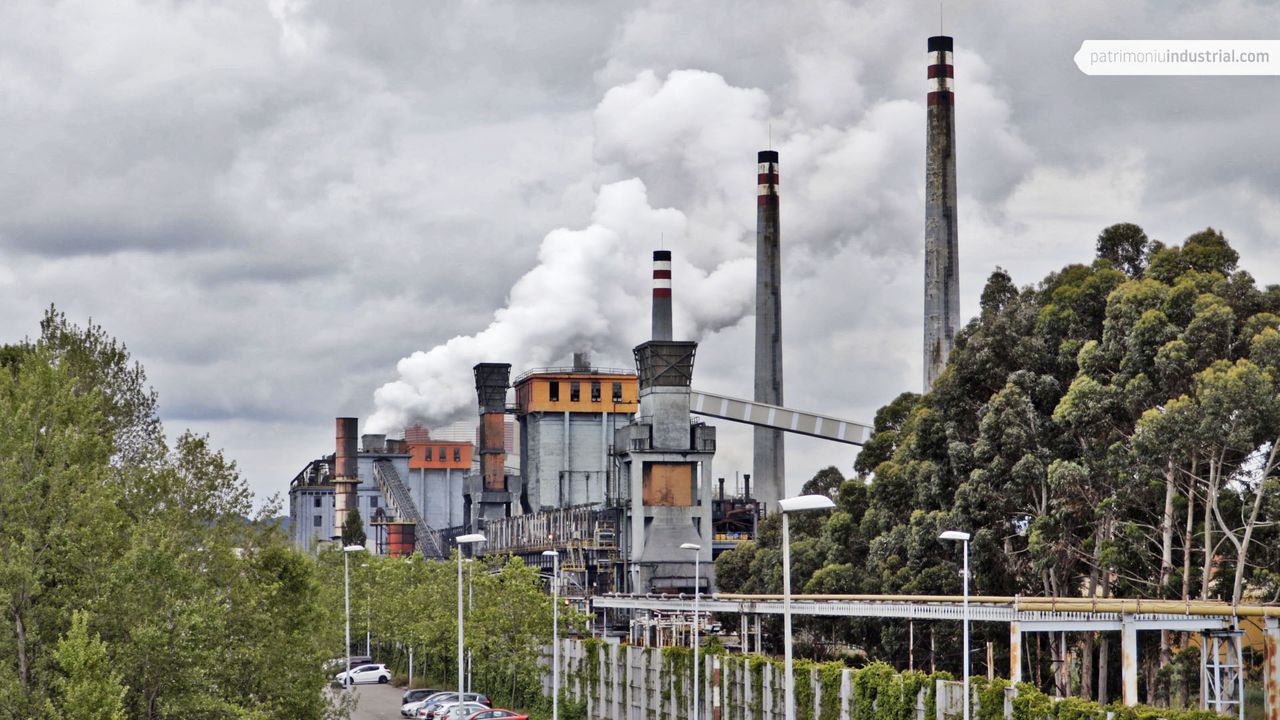 The ENSIDESA Apprentice School, founded in 1954, has always had its headquarters in Llaranes. In its early years, it reused the public school built under the design of Tomás Acha, but adding a few modern elements. In the seventies, its facilities were moved to La Toba, between Llaranes and the now ruined Villalegre sugar factory.
This improvement involved the construction of a new building, with a notable rationalist influence, which housed the new offices, classrooms and workshops equipped with the necessary machinery for the training of the students. Throughout its history, the school trained 1,744 young people as fitters, boilermakers, forgers, iron and steel workers, and lathe operators.
The main building stands out regarding its architecture. Its horizontality is interrupted by the arrangement of the bays above the entrance. It does not have any type of heritage protection and currently houses the headquarters of the ArcelorMittal University.