Northern Railway Station - Railway Museum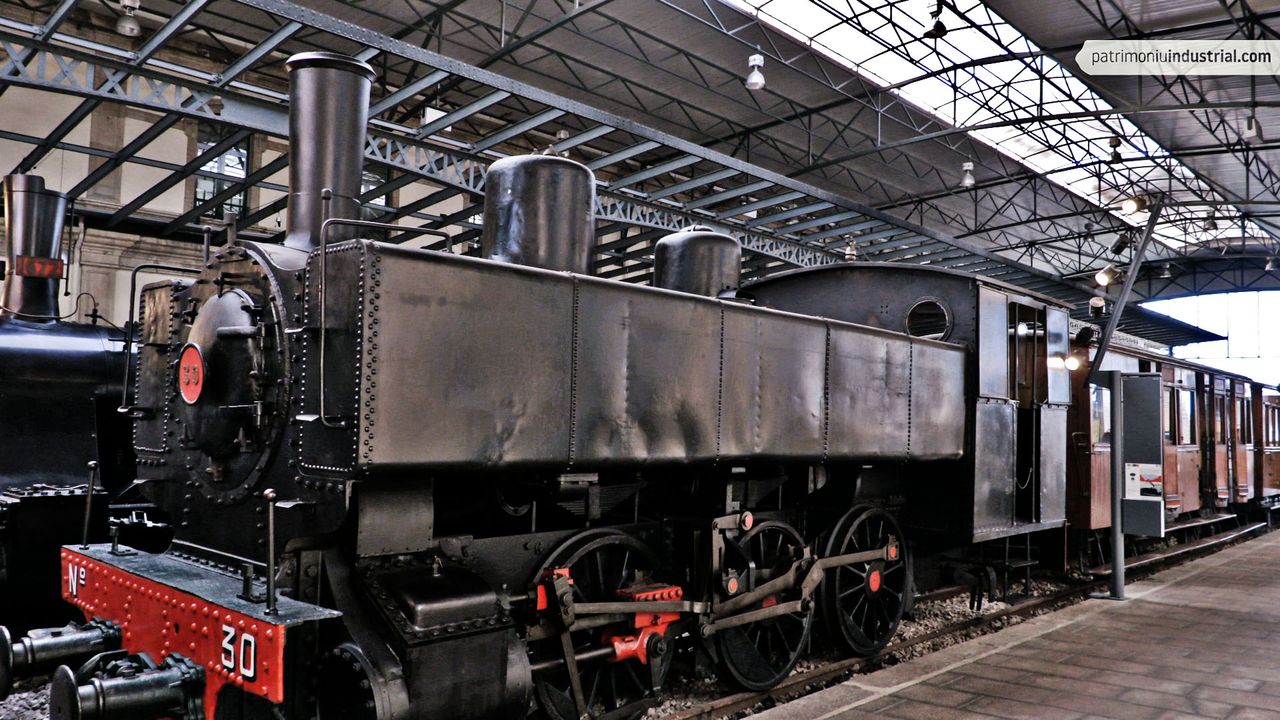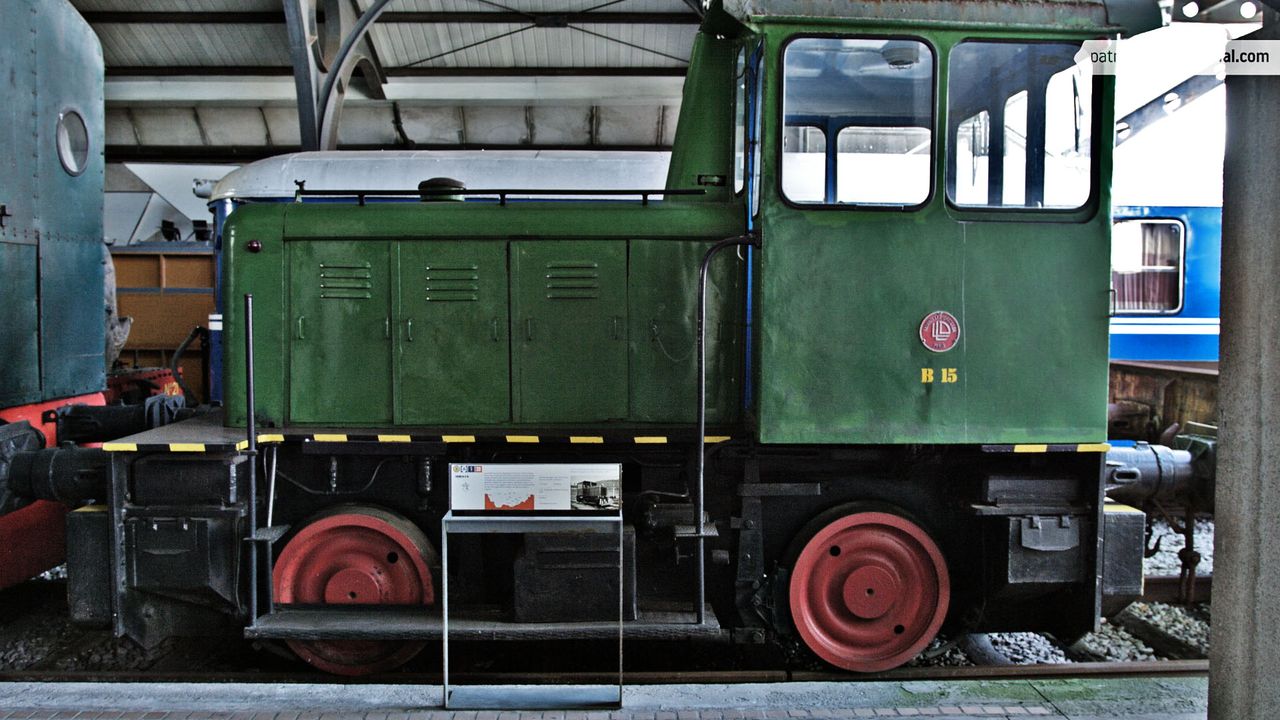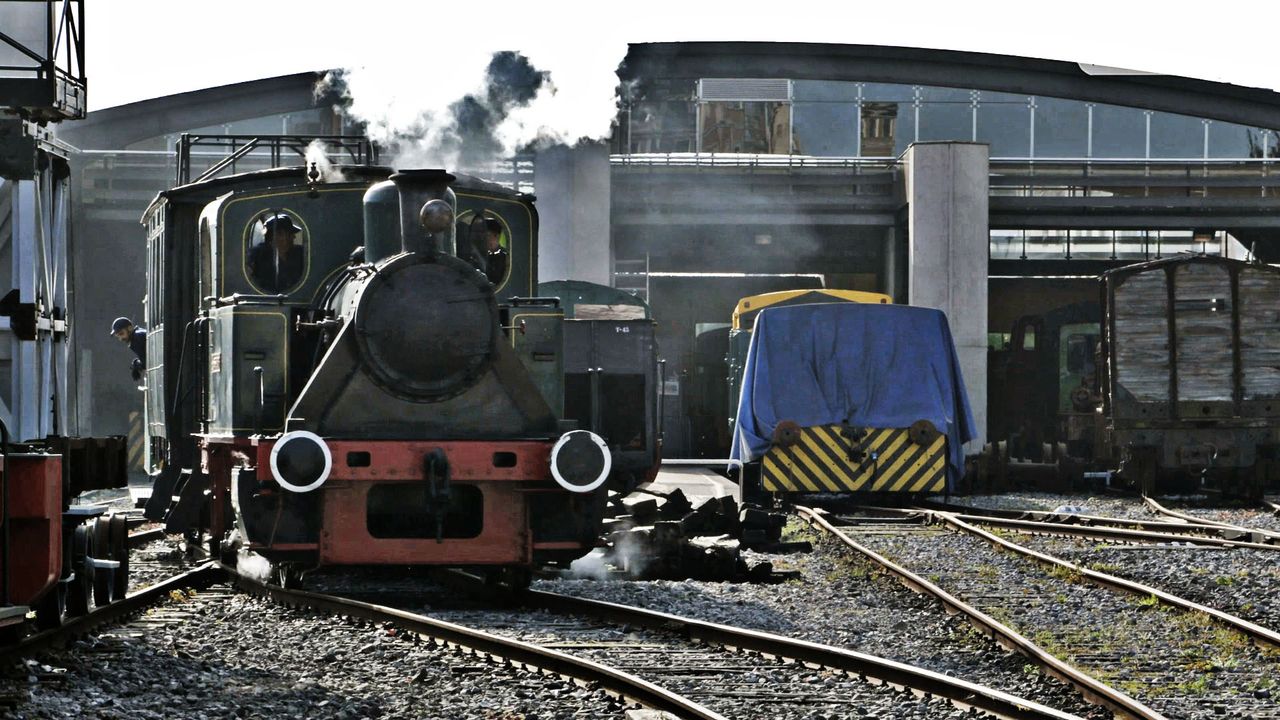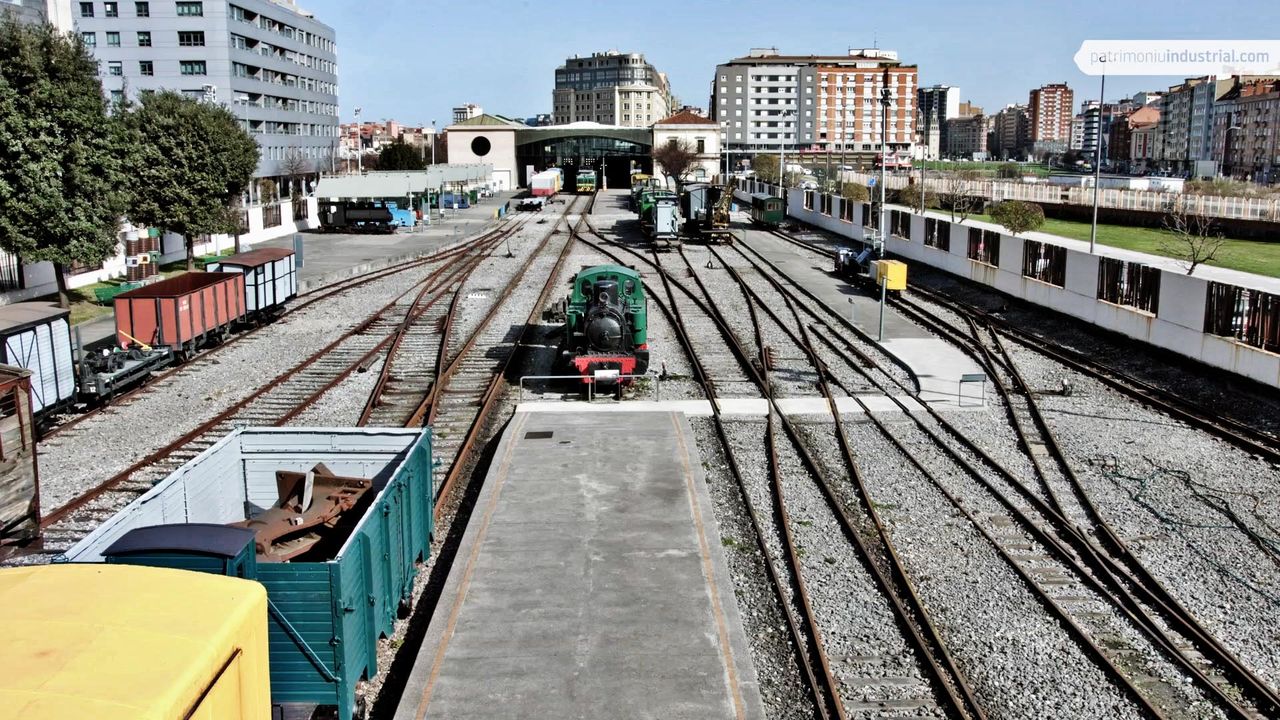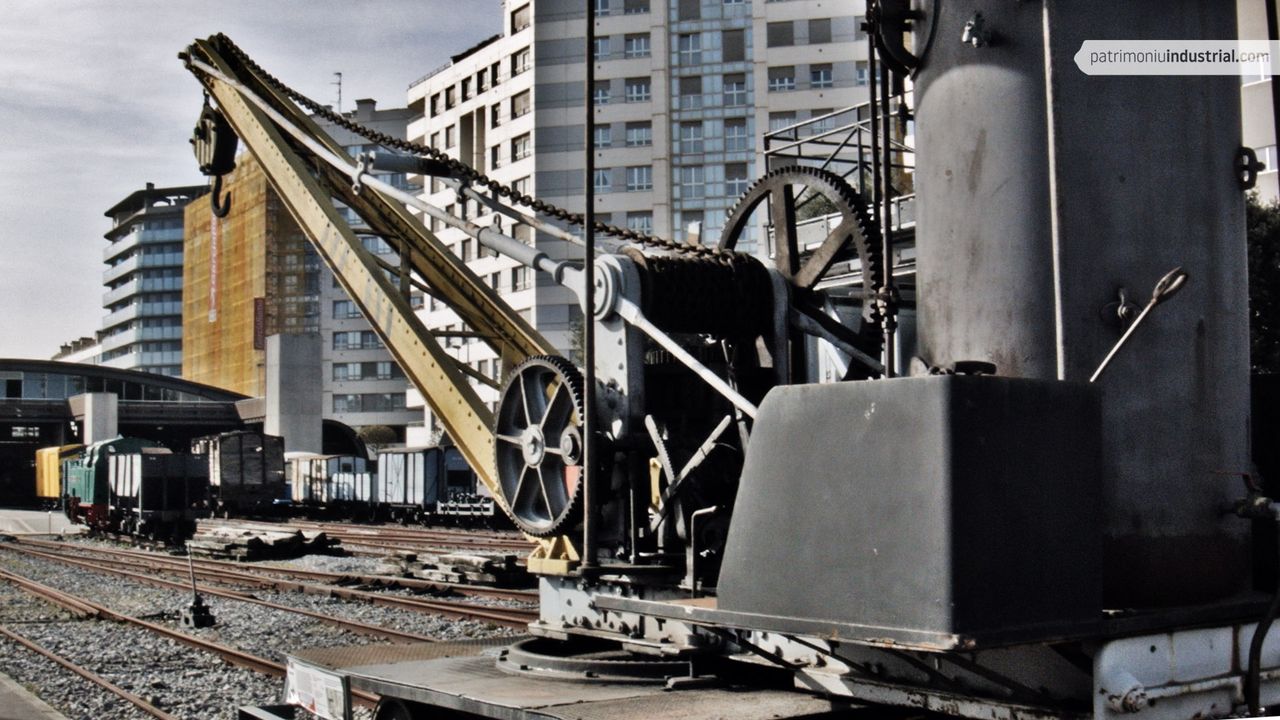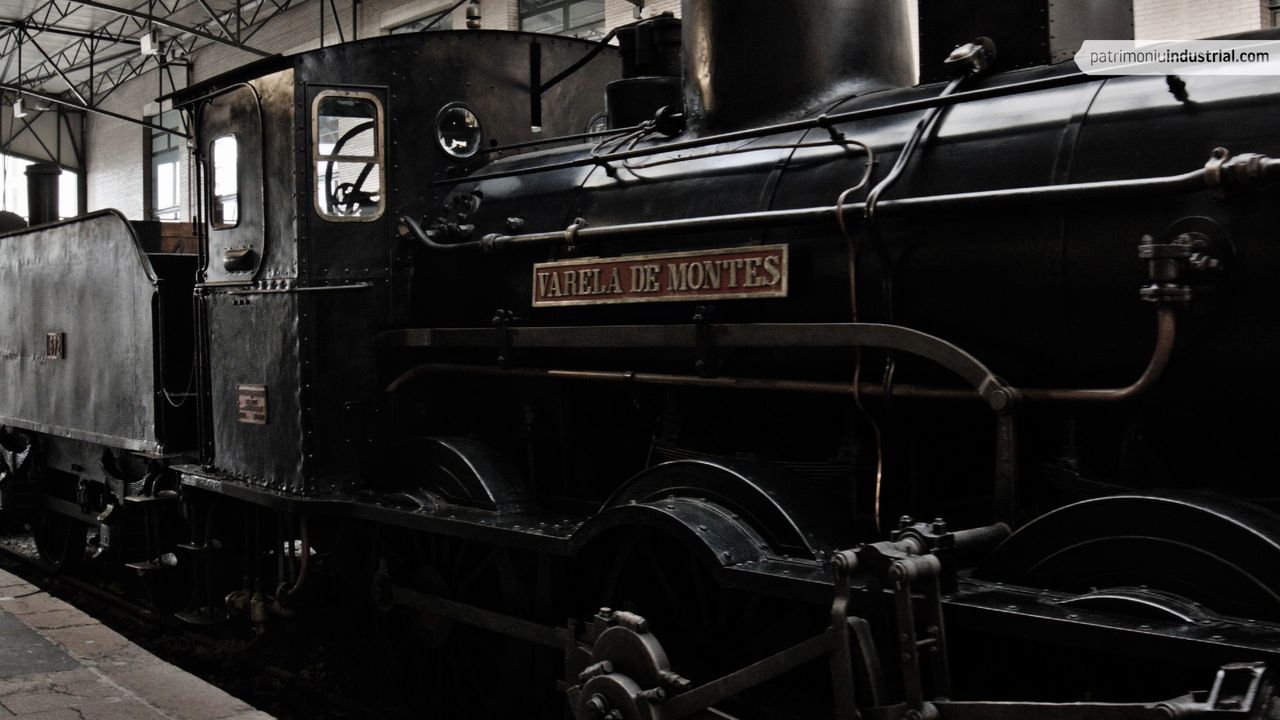 Varela de Montes Locomotive
This railway station in Gijón is the result of a project drawn up in 1871 by the engineer Melitón Martín for the Asturias and León lines granted to the company Compañía del Noroeste. Martín designed several buildings grouped into different categories according to their importance. This also happened with the planning of the railway lines at the time. The most important model corresponded to the first category railway lines. Only two examples were designed following this model, one in Gijón and the other one in La Coruña.
The ground plans were made conceiving a slightly elegant building, although they had a very conventional design for this type of construction. Arranged parallel to the tracks, it consisted of two elongated rectangular floors. The ground floor had a main hall leading to three waiting rooms for their respective classes of passengers, a restaurant, and several traffic offices. The entire upper floor was used for staff accommodation.
The walls were made of plastered masonry, and ashlar was used for the decorative motifs (i.e. pilasters, plinths, mouldings around doors and windows). The tented roof was supported by metal trusses. The complex was completed with a large shelter supported by cast iron columns that protected the main platform.
The Gijón station was completed in 1874 for the inauguration of the line to Pola de Lena. Its Galician version was completed ten years later and was demolished in the 1960s.
The Asturian one had a better fate. It was operative for more than a century, passing successively into the hands of AGL, Compañía del Norte and, finally, RENFE. It ceased its commercial activity in January 1990, when the new station at Plaza del Humedal was opened to traffic.
The building was refurbished and converted into the headquarters of the Asturias Railway Museum, which opened its doors in 1998. It currently houses the offices, the documentation centre, the exhibition hall and the storerooms. It is a perfectly preserved example of a monumental 19th century station and a landmark as the starting point of the Asturian broad-gauge network.