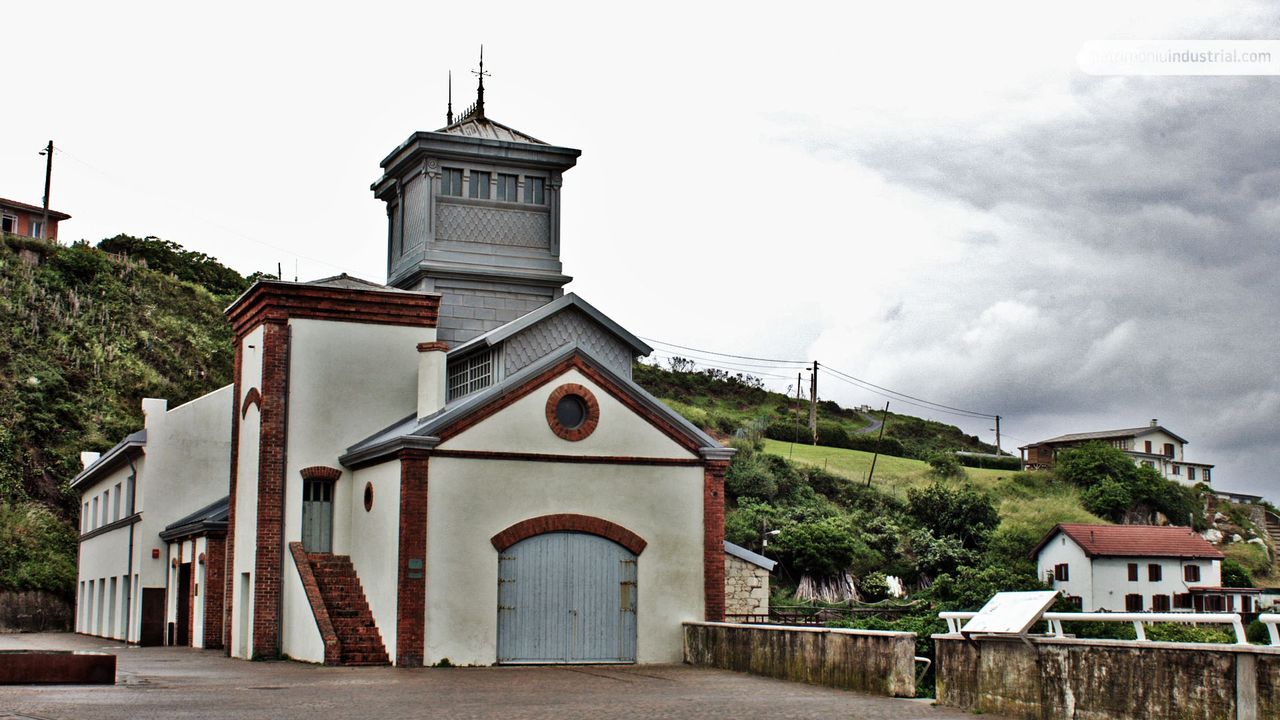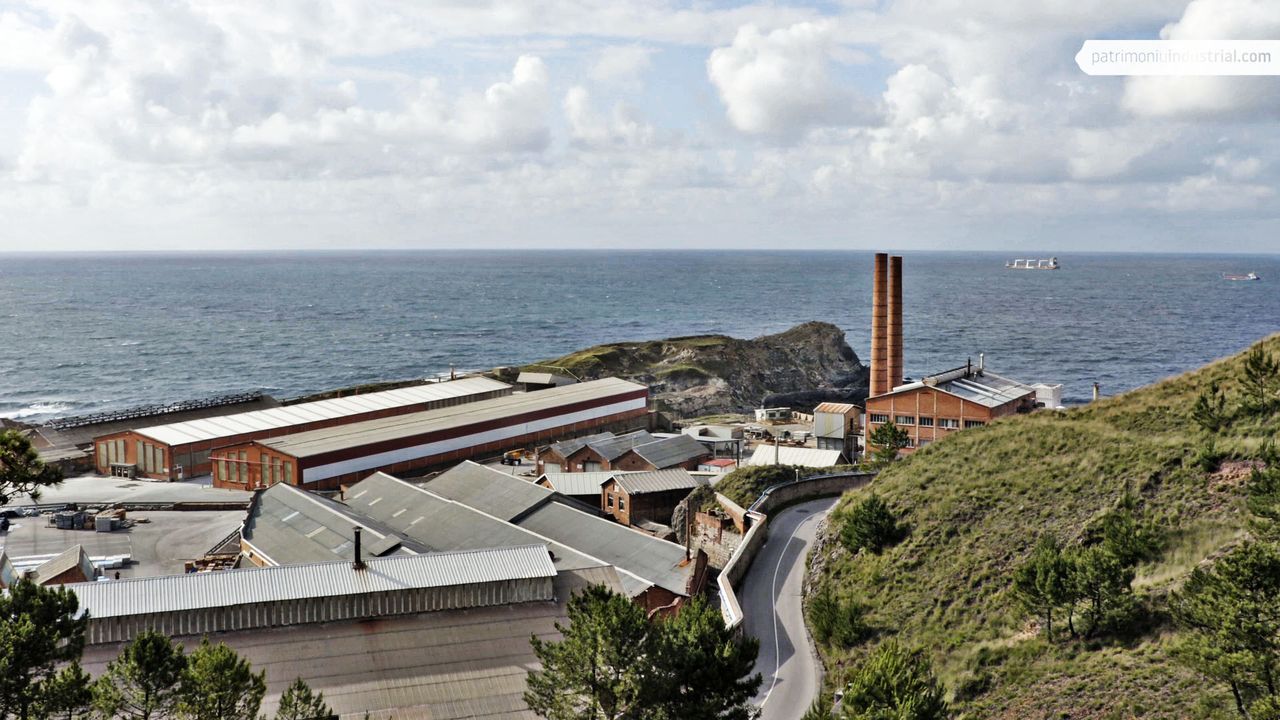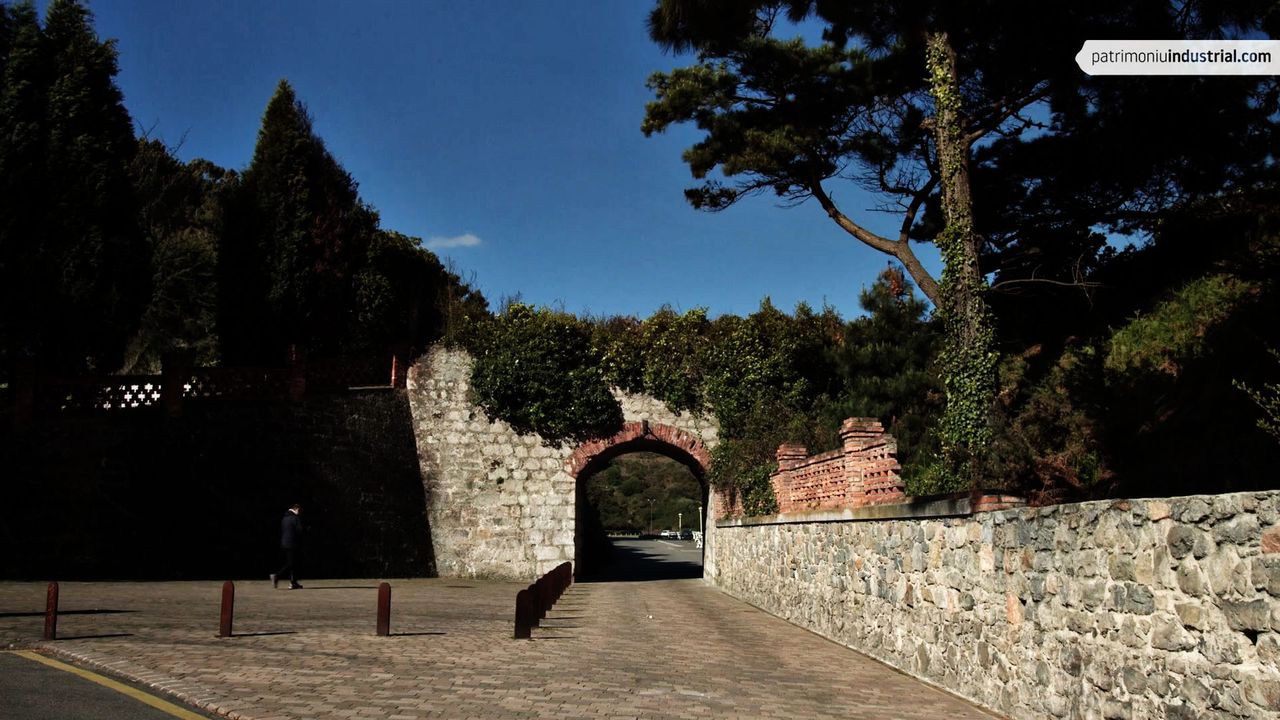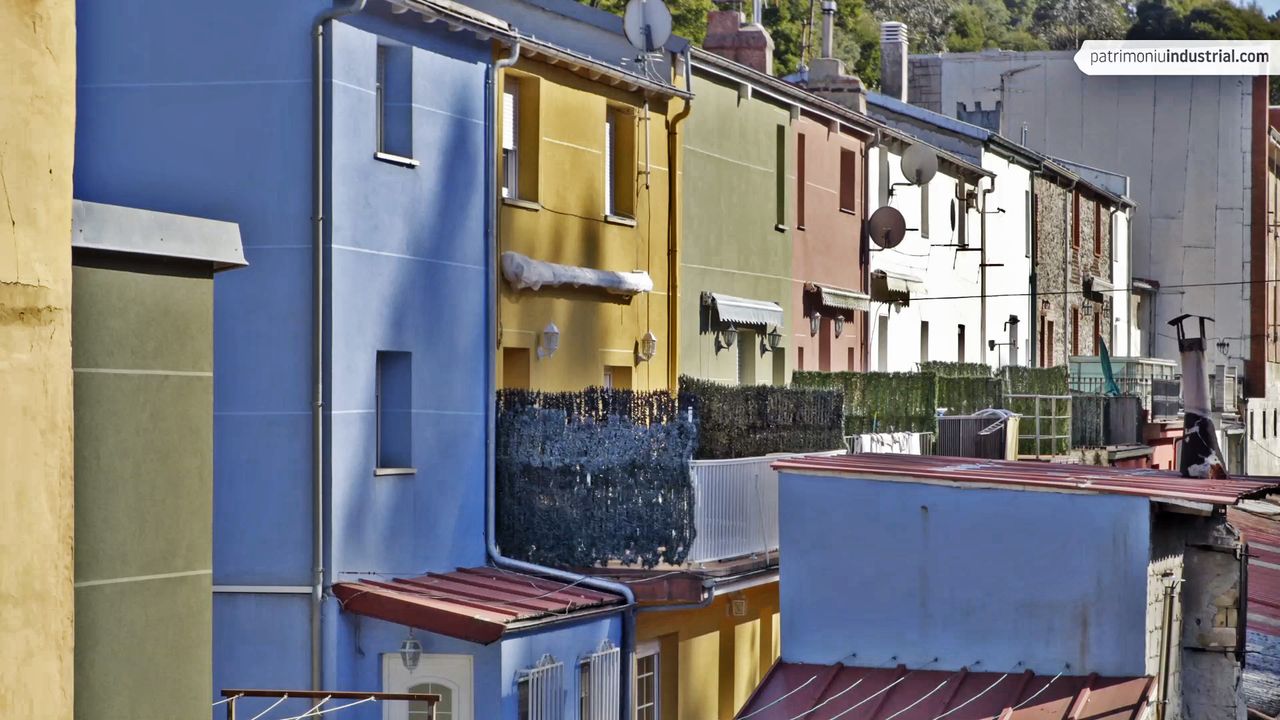 La República Housing Block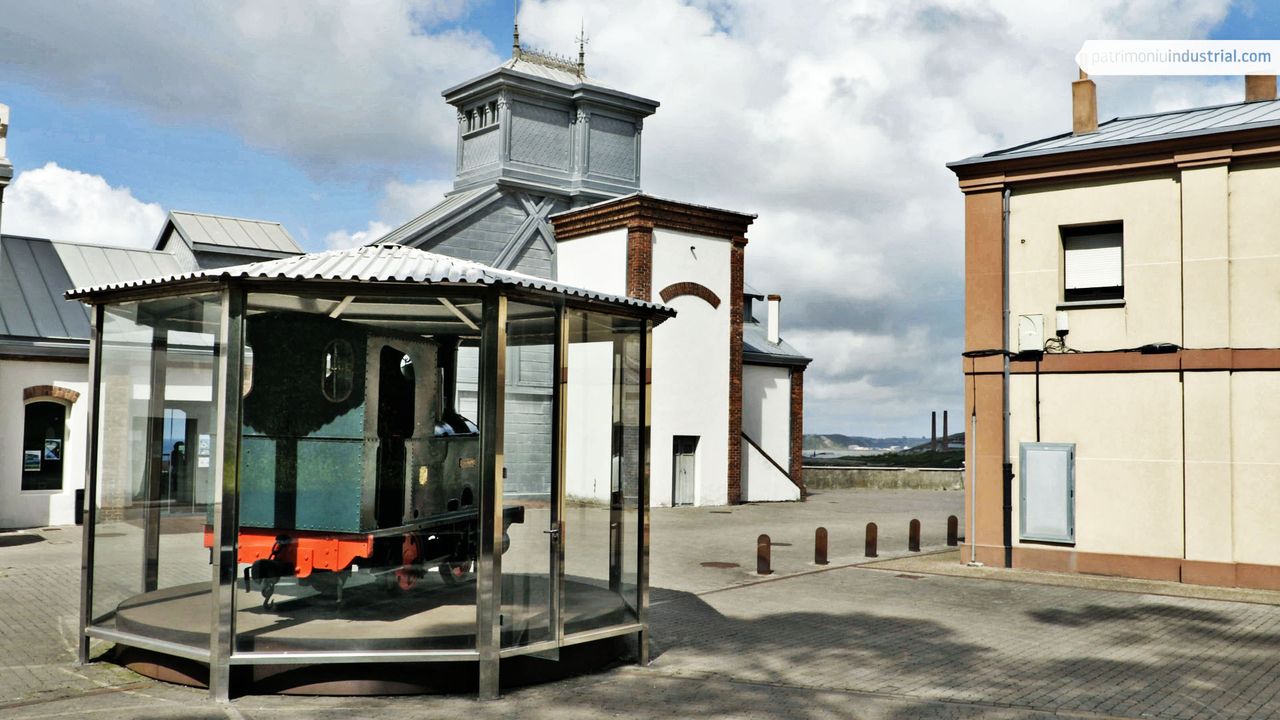 The RCAM (Spanish acronyms for Real Compañía Asturiana de Minas) was the company that provided the biggest amount of housing for its workers in Asturias, housing practically half of them in 1911. In contrast, a decade later and with its entire programme already in place, Hullera Española only housed 10% of its workers. But the RCAM residential facilities were fully influenced by the evolution of the production area, in particular, by the zinc metallurgical plant in Arnao.
The need to provide housing for a growing number of immigrant workers soon proved to be an appropriate company policy aimed at improving the productivity of its workers by fostering a working class right by the factory door. It was also beneficial to control the influence of the protest movements coming from other industrial areas of the region by means of a natural isolation that was intentionally prolonged throughout the 20th century.
In the early days of the industrial and mining area in Arnao, the residential function shared the land with the production area. However, from the end of the 19th century, it began to become independent until it eventually turned into the village that we know today. Three large units can be distinguished in Arnao: the village itself, the central residential area dominated by the magnificent and now battered residence of the director, located on a gentle hill that acts as a hinge between the mining and the metallurgical areas. This is also the place where employee housing was located, as well as some facilities such as the school, which functioned according to the Manjonian pedagogy. Only a very small unit of workers' housing was located in this sector, dominated by the higher socio-professional categories, with sunny, higher-level housing and large landscaped areas. The bulk of the workers' residences is concentrated in the valley bottom, in the neighbourhood of La Fábrica, which was later extended to El Pontón, located throughout the road to Piedras Blancas. In La Fábrica, we can find some facilities such as the company shop, as well as different types of housing: old barracks, smaller houses, or charming semi-detached houses with balconies. In El Pontón, the houses with balconies are also present, together with more modern models such as high-quality flat buildings.