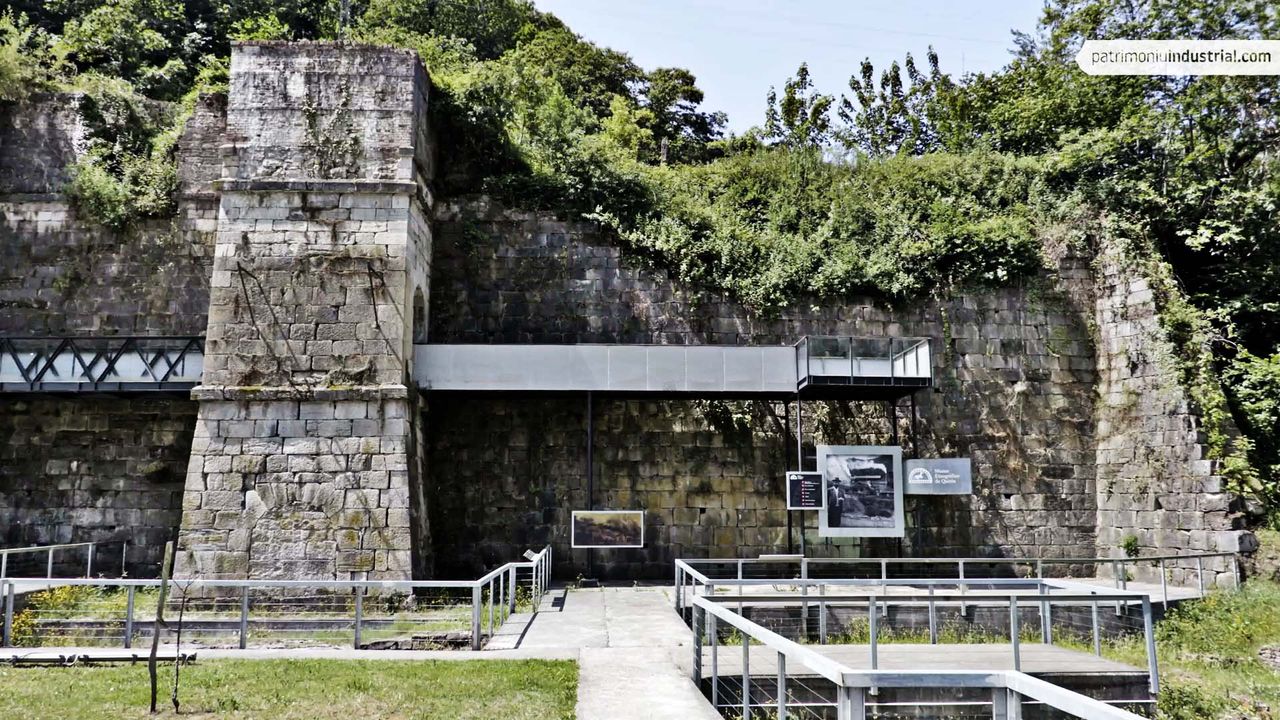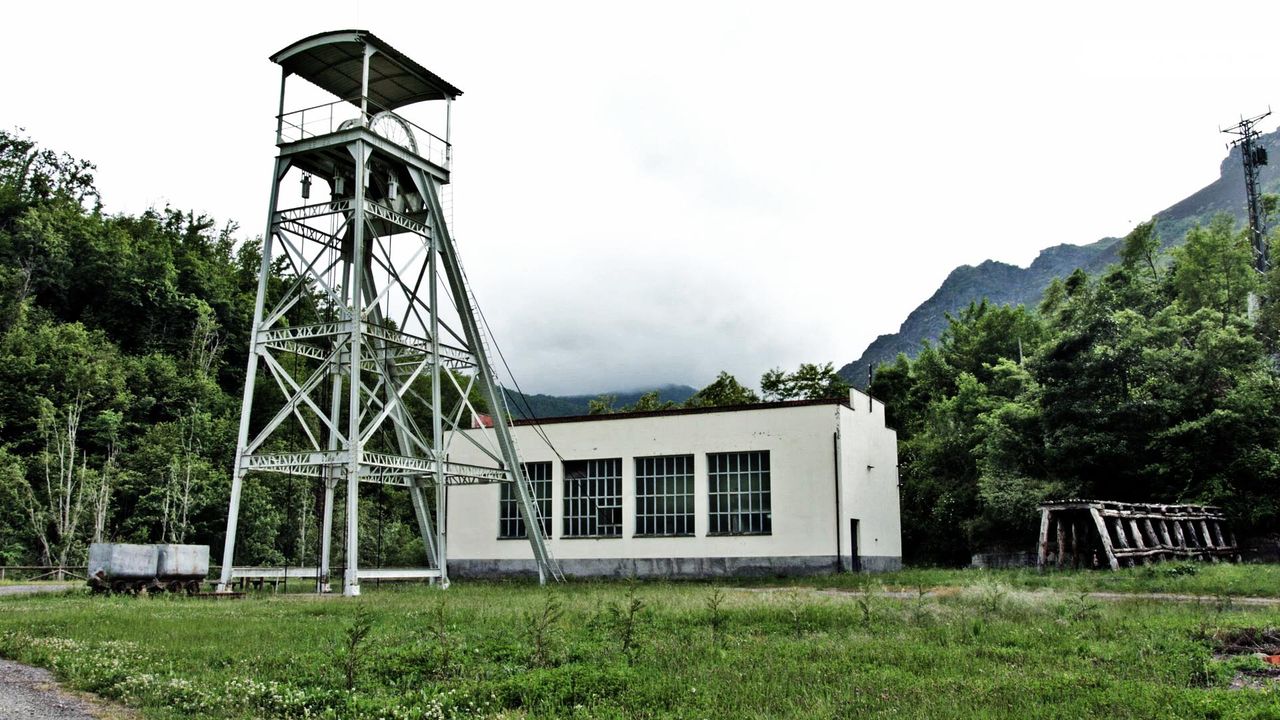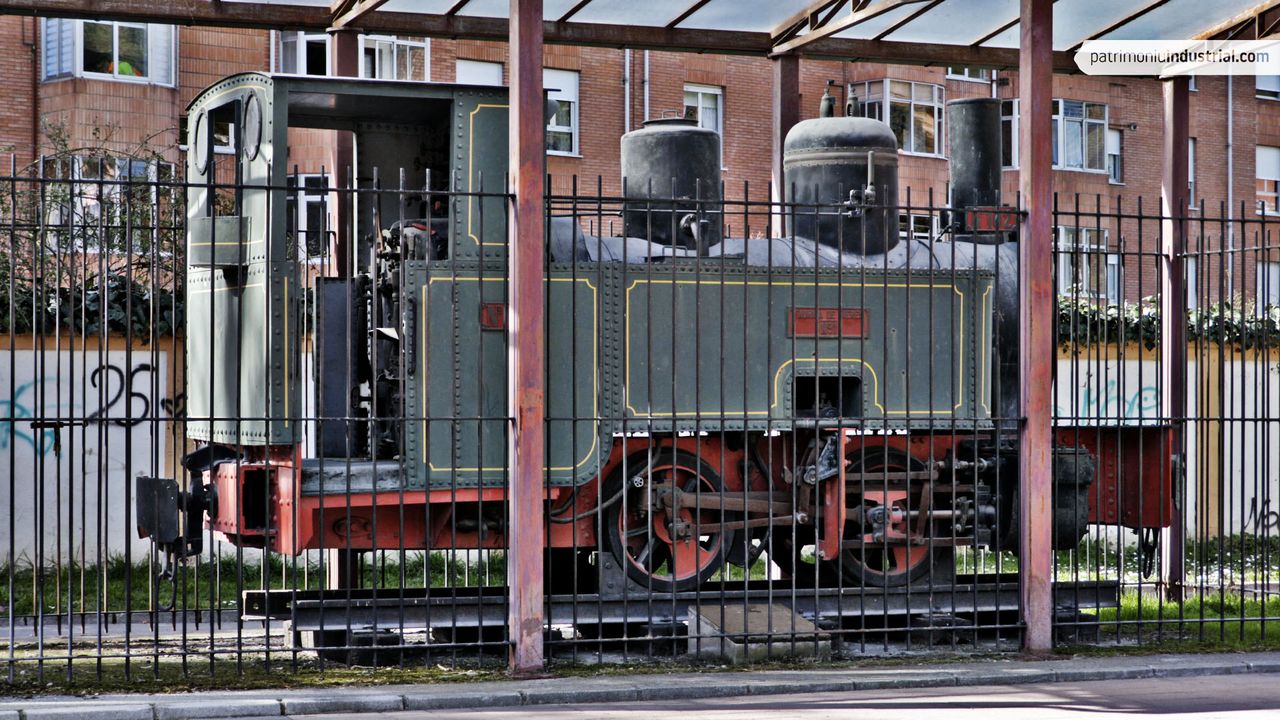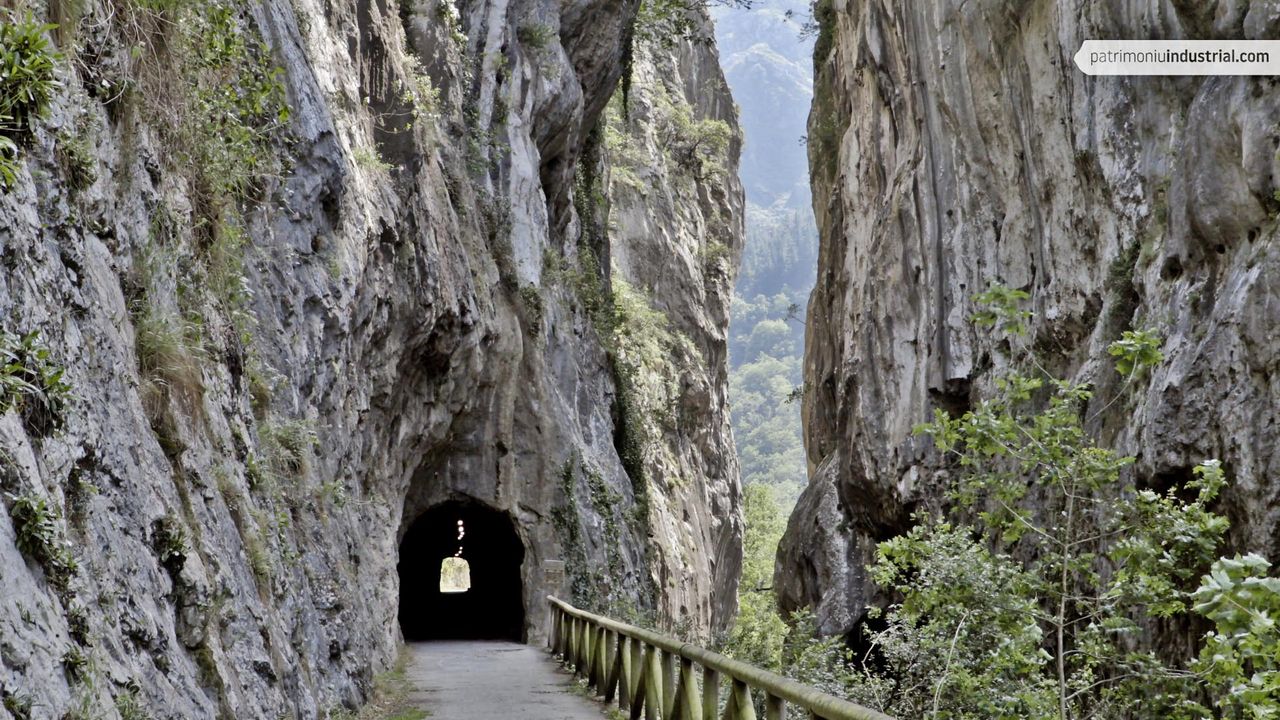 The industrial activity in the area of Quirós dates back to the 1860s when the company Fundiciones y Minas de Santander y Quirós was established. It began to exploit several iron and coal deposits and started up a steel plant in Bárzana. The transportation problems were obvious and they first tried to solve them by building a road.
That path was not an appropriate solution and it was finally decided to build a railway between the mines of Santa Marina and the blast furnace of Bárzana, which went down alongside the river to reach Trubia. A foundry in Quintana was established, along with a connection with the railway company Compañía del Norte which provided an efficient outlet for their products.  The line came into service in 1884 and was the first one in Spain to use the 750 millimeter gauge, which allowed a greater transportation capacity and was cheaper to build.
The work, designed by the engineer J. Thiebaut, consisted of a route of almost 30 kilometers, quite large for a mining railway. On its route, it crossed three bridges over the Trubia River and a dozen tunnels, among which those drilled in the Peñas Juntas gorge stand out: A landscape of singular beauty.
Later, the railway was transferred to the Fábrica de Mieres iron and steel factory and, from the beginning of the 20th century, the section from Perihuela to Trubia was shared between that factory and the company Minas de Teverga, which laid a railway branch to its facilities in Entrago.
The line was in operation until 1963, when it was closed and dismantled. In the 1990s it was mostly refurbished as a greenway under the name of Senda del Oso. Although the name is attractive and allows visitors to get closer to the route, it ignores its railway and industrial past.