Coronel Baeza Group "Corea"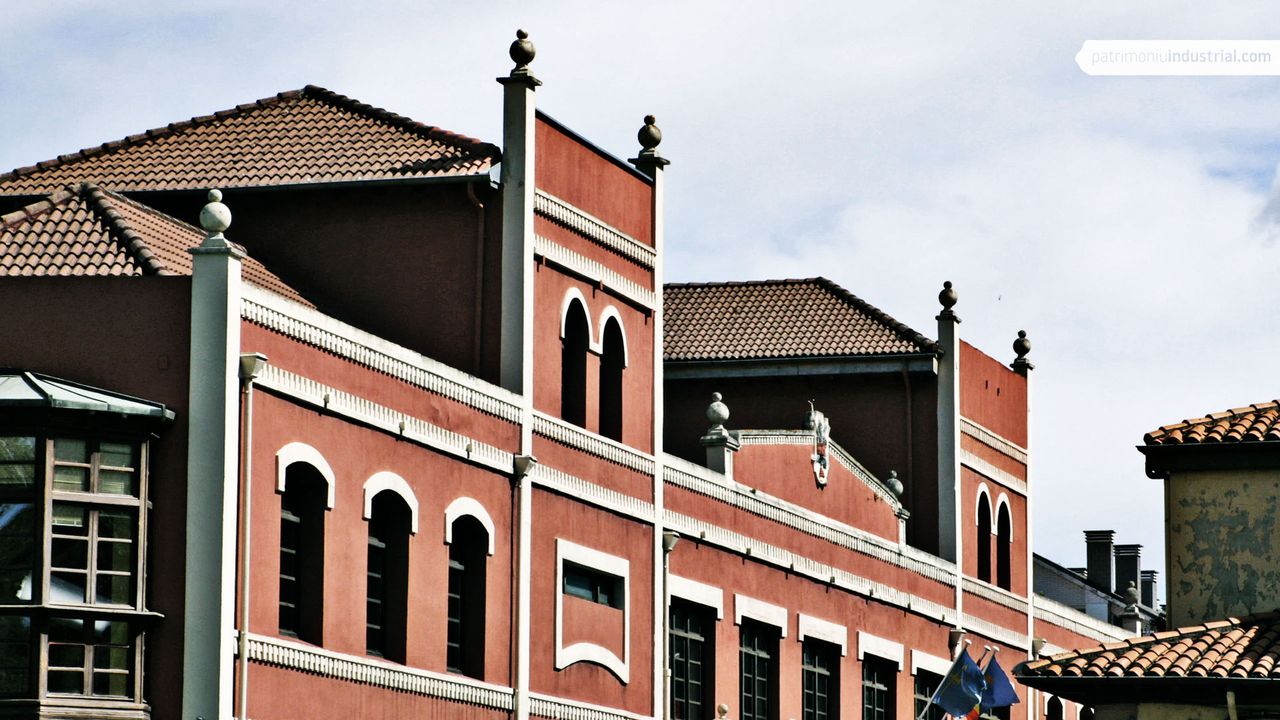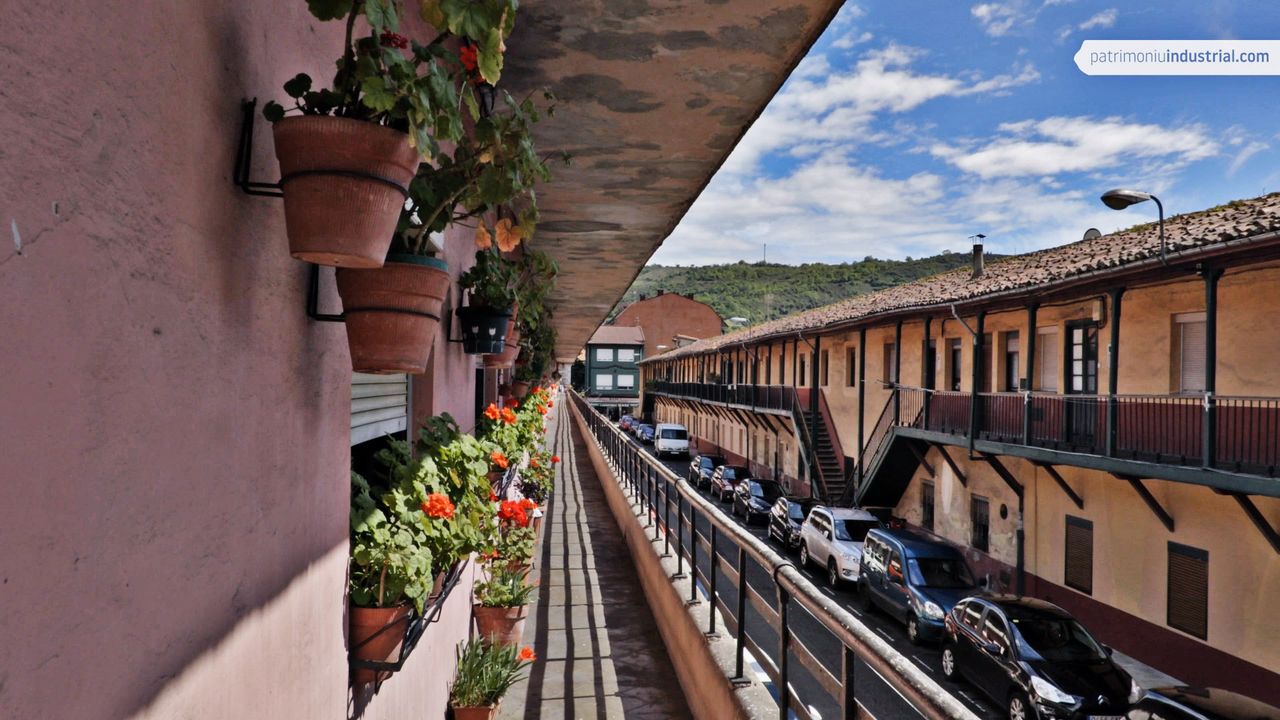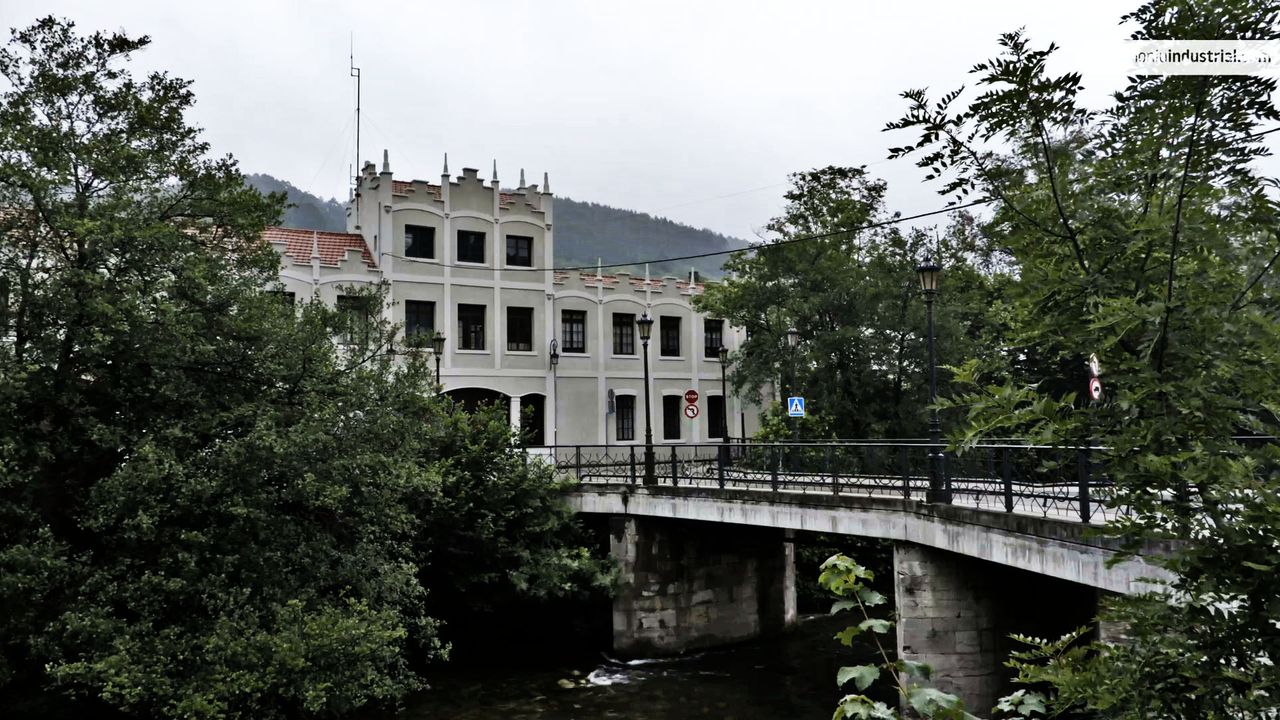 An industrial town such as Trubia was also affected by the residential policy that Franco's regime carried out through the Obra Sindical del Hogar organism.
The Coronel Baeza group, popularly known as "Corea", began to be built in 1955 and was completed two years later, when the dwellings were handed over to the workers of the Trubia Weapons Factory. In the same year (1957) the construction of the third phase of the Coronel Esteban Group (with similar characteristics) was also completed.
The group is made up of a total of 152 dwellings distributed in 18 four-storey blocks. They follow the typical style for this type of construction. They have lateral masonry walls and fair-faced brickwork façades on the ground floor, but plastered on the rest of the building. The stairwell has a glass window to provide more light. Throughout the neighbourhood there are several courtyards and, at the entrance, there is a commemorative monument. It consists of a stone base on which two cast-iron cannons bear the name of the neighbourhood and the year it was built in. In 2018, one of the blocks was used as a canvas for a mural entitled "Forjando Comunidad" (Forging a Community).