Electra de Viesgo Workers Dwellings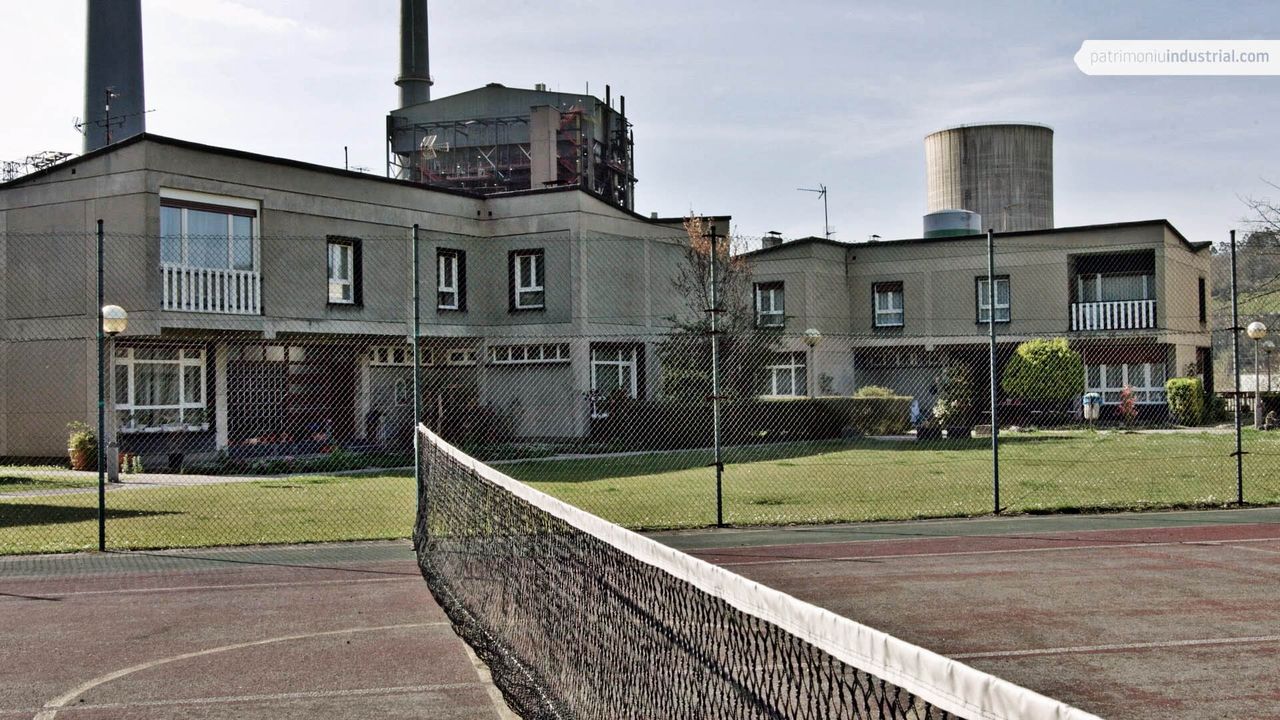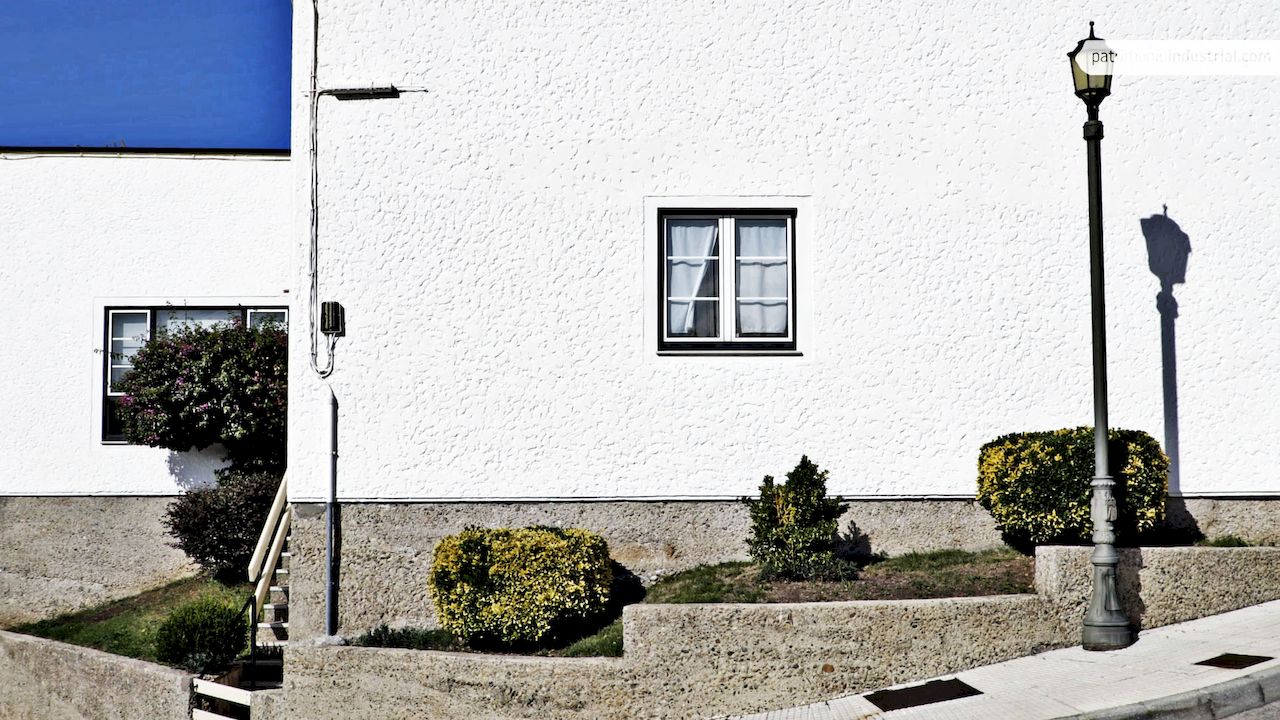 Electra de Viesgo Dwellings
At the request of Electra de Viesgo, S.A., the architect Ignacio Álvarez Castelao was commissioned to build a village for the employees of the Arbón power station, which was erected, like the one in Silvón, to exploit the hydroelectric power of the Navia River.
Aiming for its natural and cultural harmonic integration in the environment, the village was built in two phases, in 1961 and 1968. In the first construction stage, a group of fourteen attached dwellings were built and were arranged on a single level. With cubic shapes and a white finishing, they include a slate gable roof with a slope towards the interior. A perimeter building scheme was adopted in its planning, leaving a private interior space, with gardens, for communal use and protected from the wind. It consists of a similar approach to the one found in the Ribera de Arriba settlement, designed by the same architect for the employees of the Soto de Ribera thermal power station. Around the central space, the buildings are set back, adapting to the slope of the land and to the irregular shape of the plot. The dwellings are raised on a concrete platform, under which there are storage rooms, laundry drying areas, a play area and garages. With regard to the accommodations, five different solutions have been adopted in order to accommodate the needs of the various family groups and the socio-professional categories for which they are designed. 
In the second phase, twelve dwellings were planned, located on a higher level. They are grouped together to form five detached blocks, with two and three storeys. As far as construction solutions, materials and formal aspects are concerned, they follow the same pattern as the detached dwellings. They are arranged on two staggered concrete platforms: the lower one accommodates the garages and stairwells, while the upper one, which is slightly overhanging, houses the blocks of flats. 
All in all, as with other villages designed by Álvarez Castelao, Navia is a fine example of balance between organicism and rationalism.