Soto de Ribera Thermo-Electric Power Plant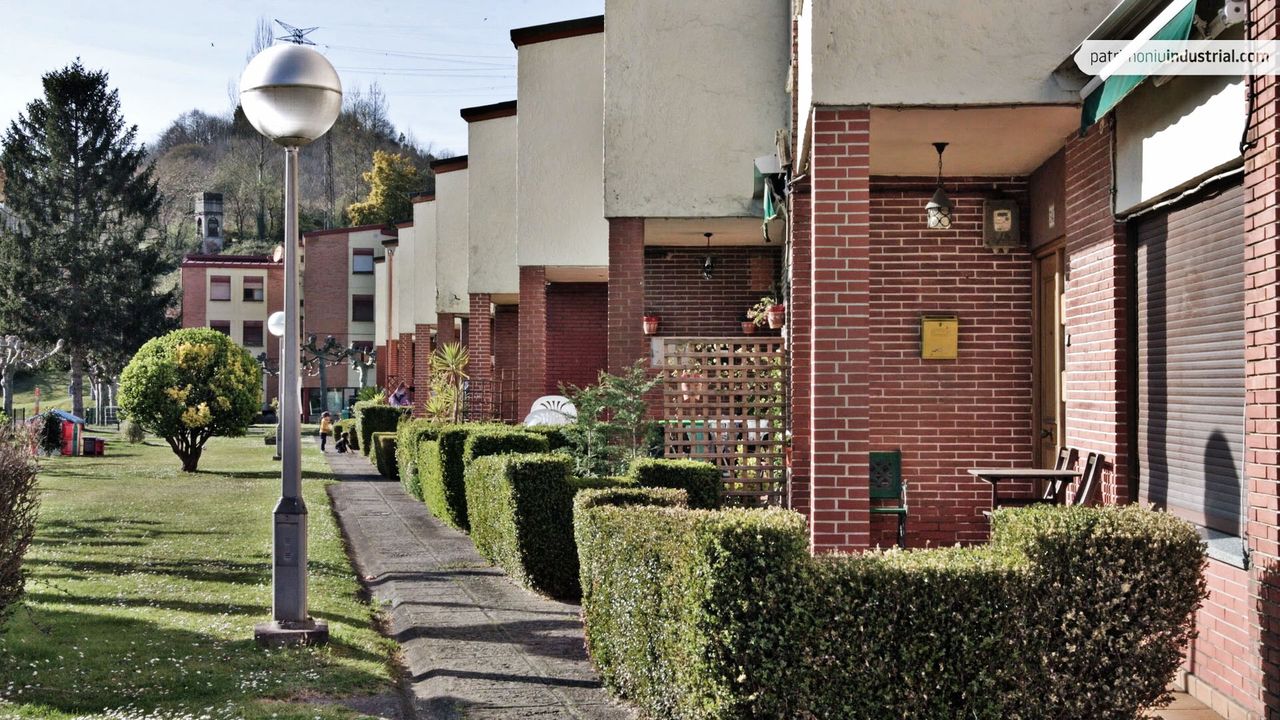 Villages of Central de Soto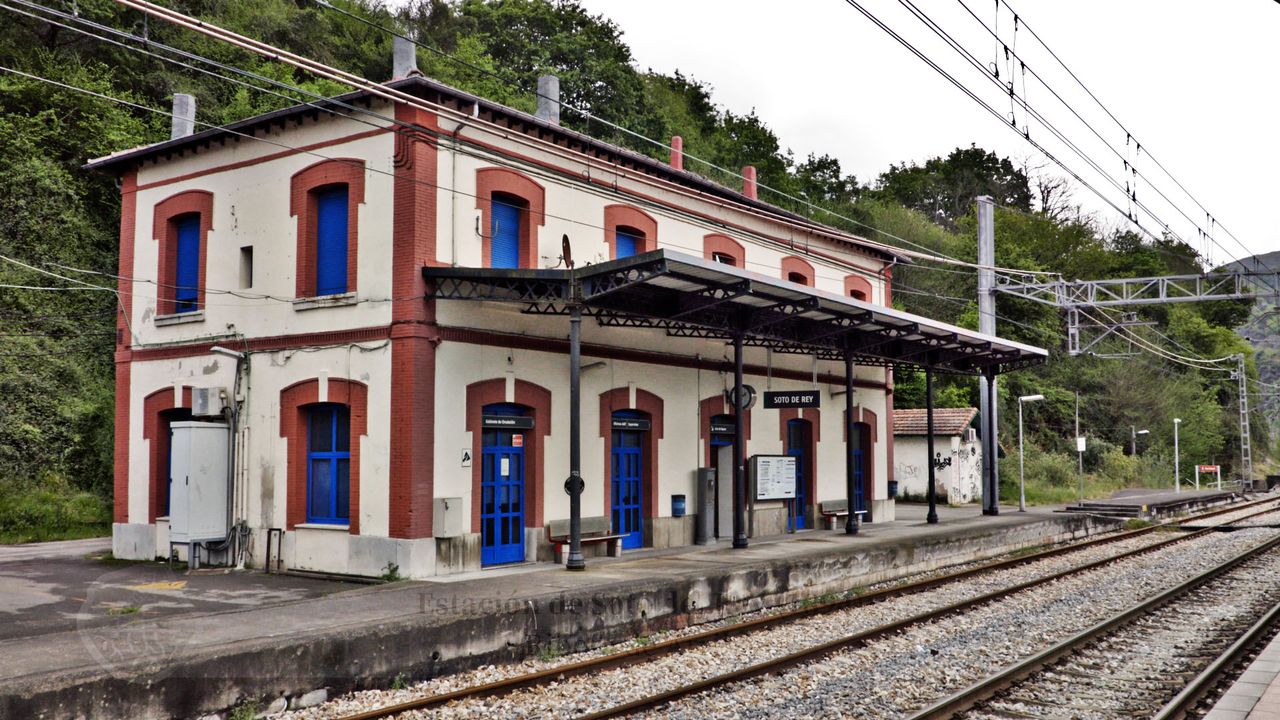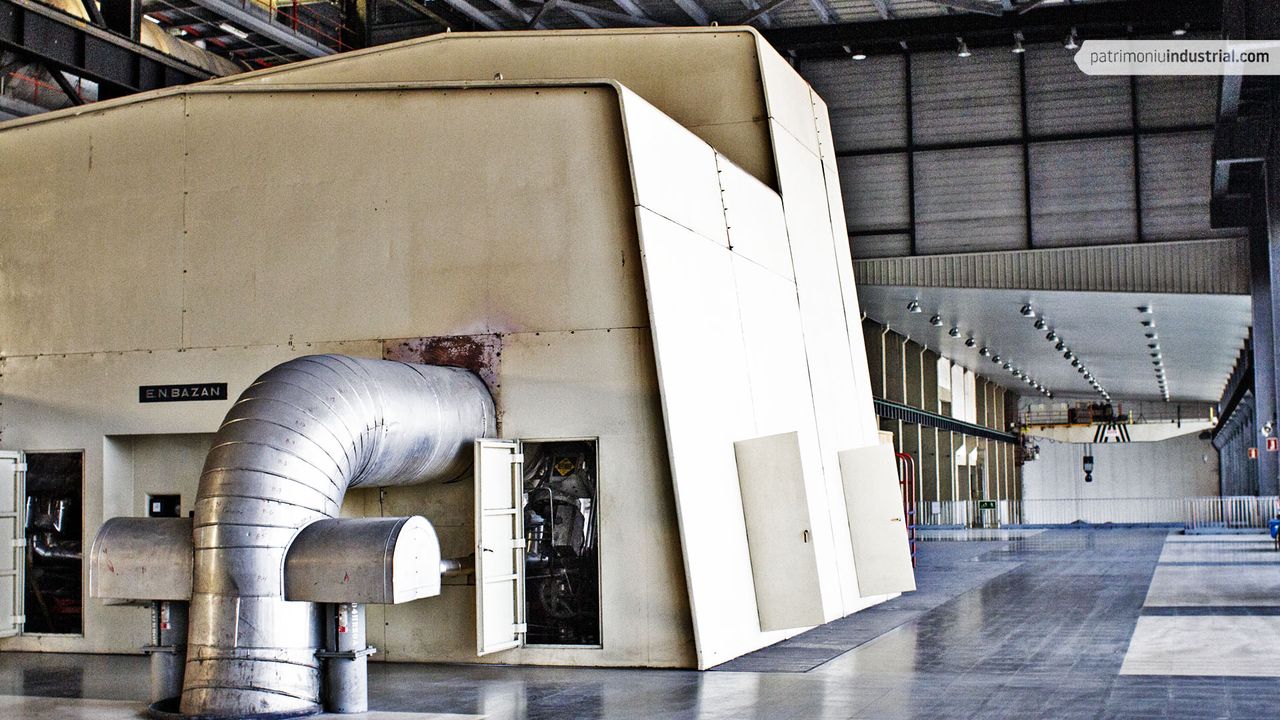 Soto de Ribera Thermo-Electric Power Plant
Construction work for the plant began in 1959, following a partnership of the companies Electra de Viesgo, S.A. (Electra de Viesgo Ltd.), Compañía Eléctrica de Langreo S.A. (Langreo Electric Power Company Ltd.) and Hidroeléctrica del Cantábrico S.A. (Cantabrian Hydro-Electric Power Company Ltd.).
The involvement of the engineer Carlos Fernández Casado – who designed the dam and the pontoon – and the architect Ignacio Álvarez Castelao – who designed the employee residential complexes in Soto de Rey and Ribera de Arriba – resulted in one of the more remarkable sites of Modern Movement architecture in Asturias.
Carlos Fernández Casado was responsible for the diversion dam and the pontoon that allows access to the plant (1960-61), located downstream from the point where the Nalón and Caudal rivers merge. These constructions make use of the recent developments in prestressed materials. The plant proper features three generator units: Soto I (1962), Soto II (1967) and Soto III (1984) – three independently working monoblock units. The powerhouse was designed as a single block, sober and austere, with large windows.
The architect Ignacio Álvarez Castelao designed two different employee home developments, located in Ribera de Arriba and Soto de Rey respectively. The former is a rational, austere residential complex featuring twenty-eight identical homes, built in four different phases between 1962 and 1968 in sets of four units each. The village of Soto de Rey was planned beginning in 1961 and was also built in a number of phases. It includes one hundred and twenty homes of different types: single family rowhouses,  longitudinal blocks, and compact angled blocks, all different in building methods, height and colour. 
Natalia Tielve García