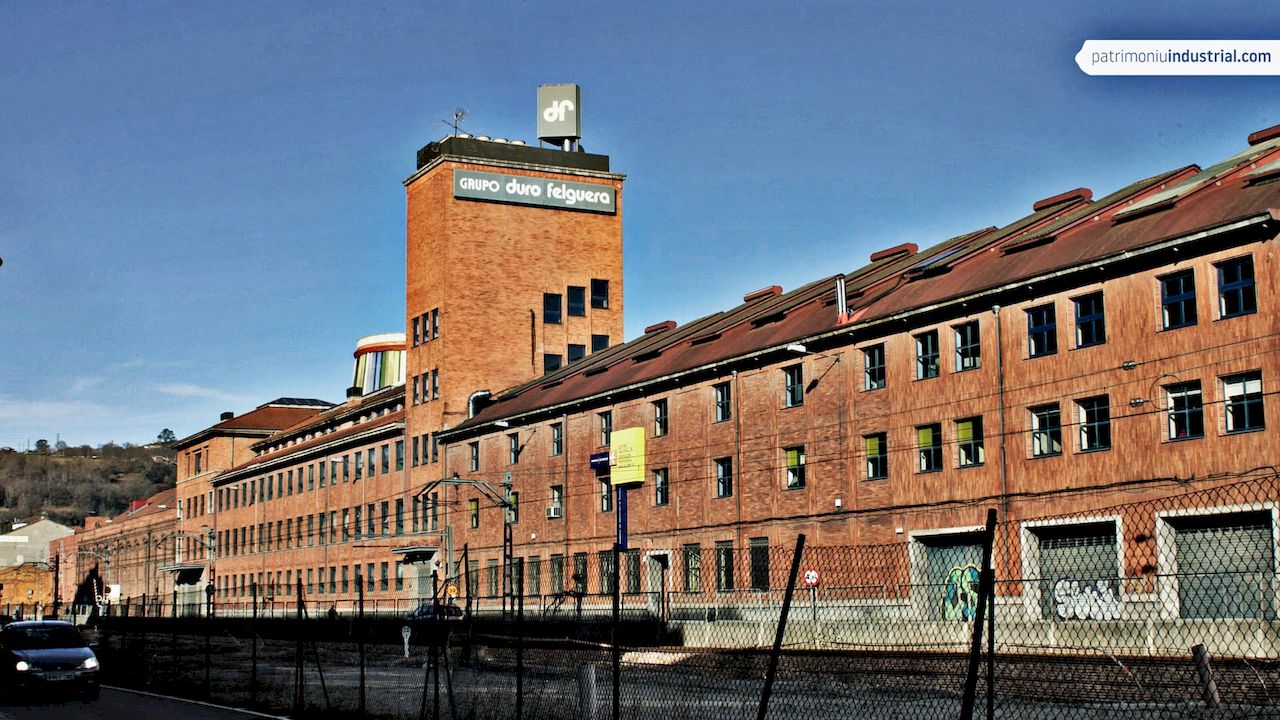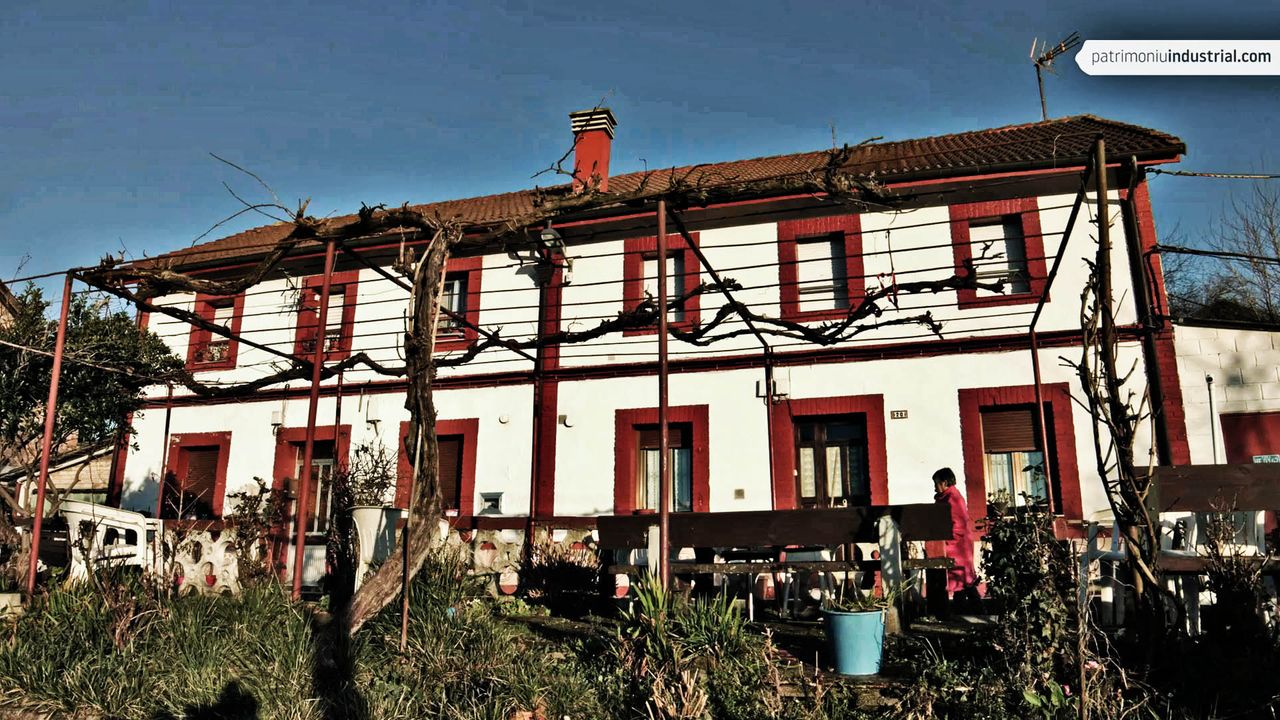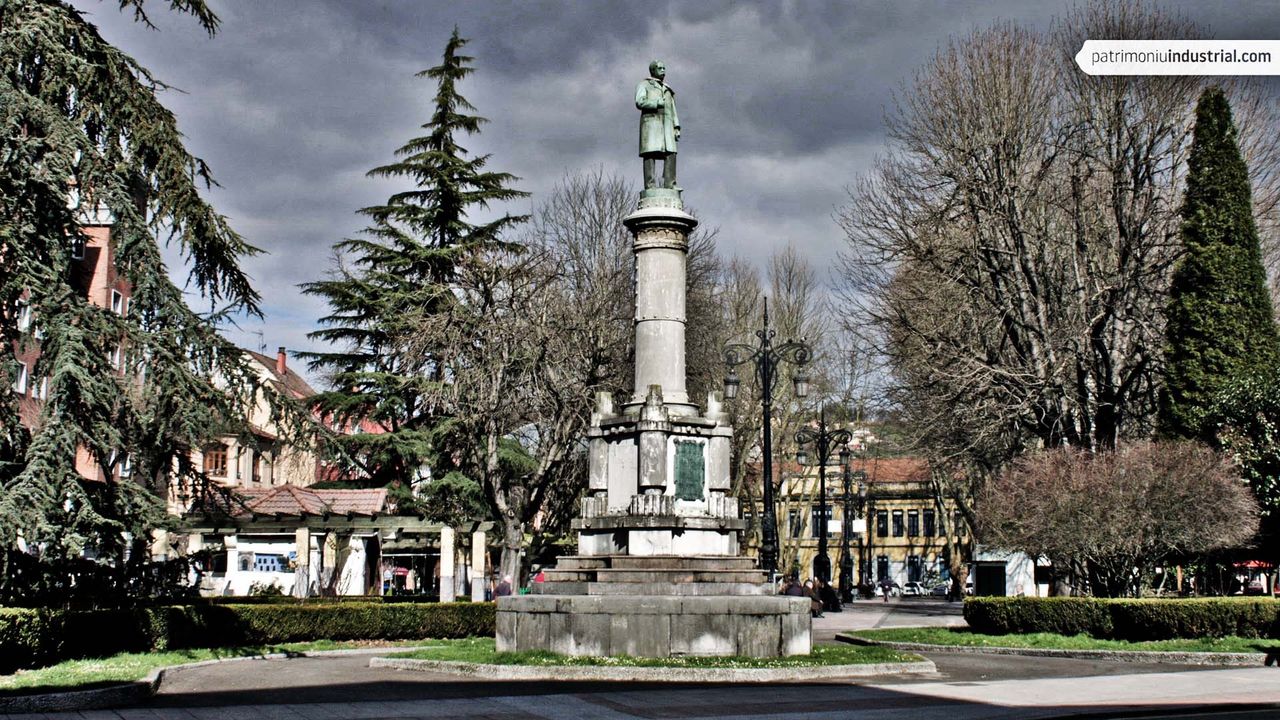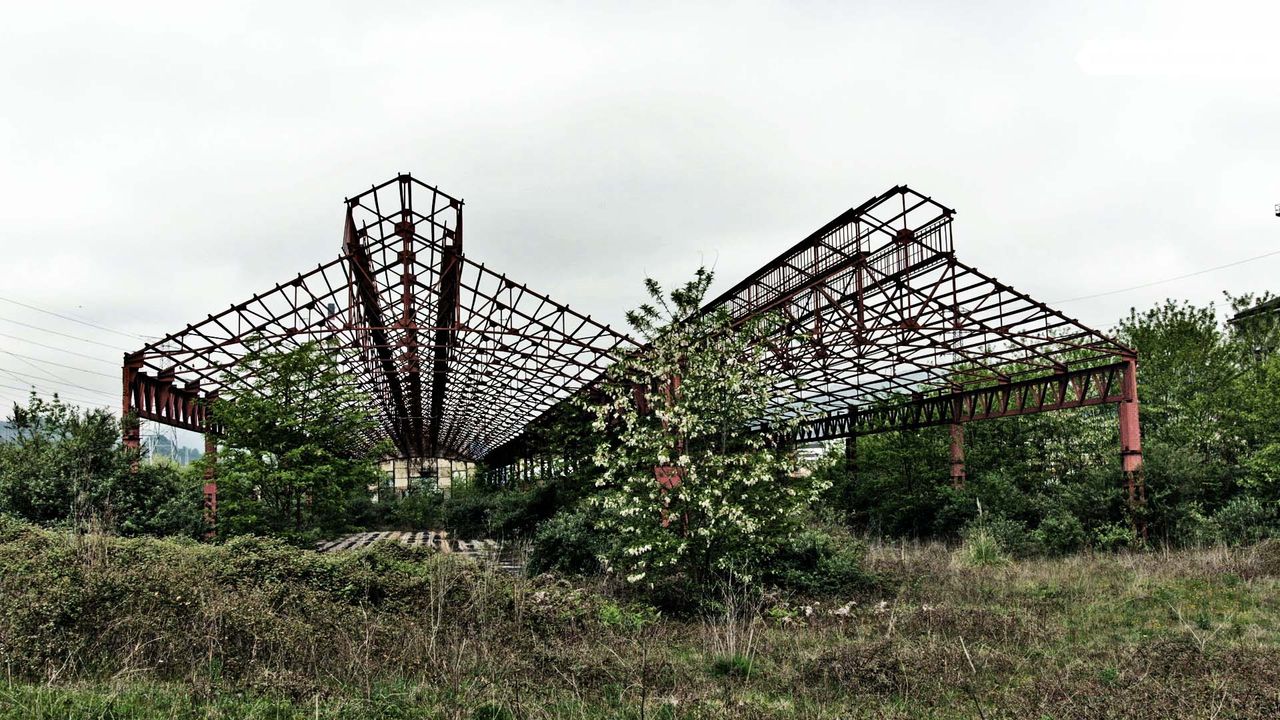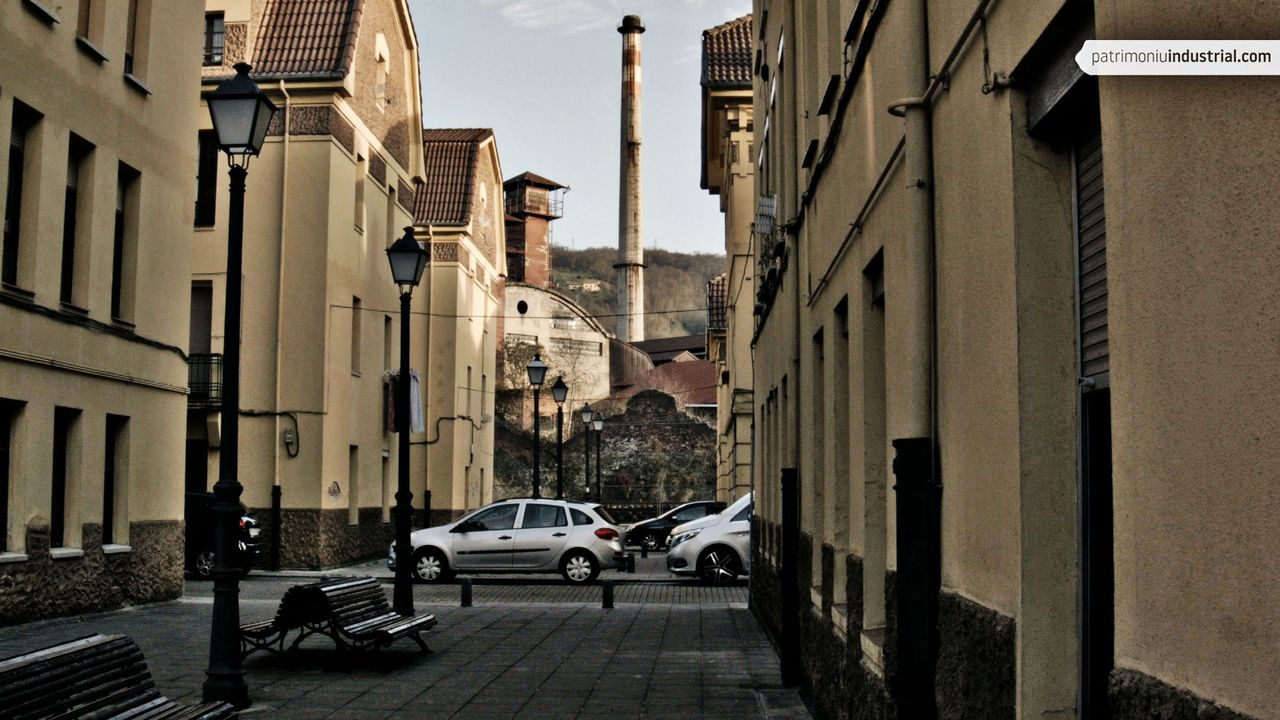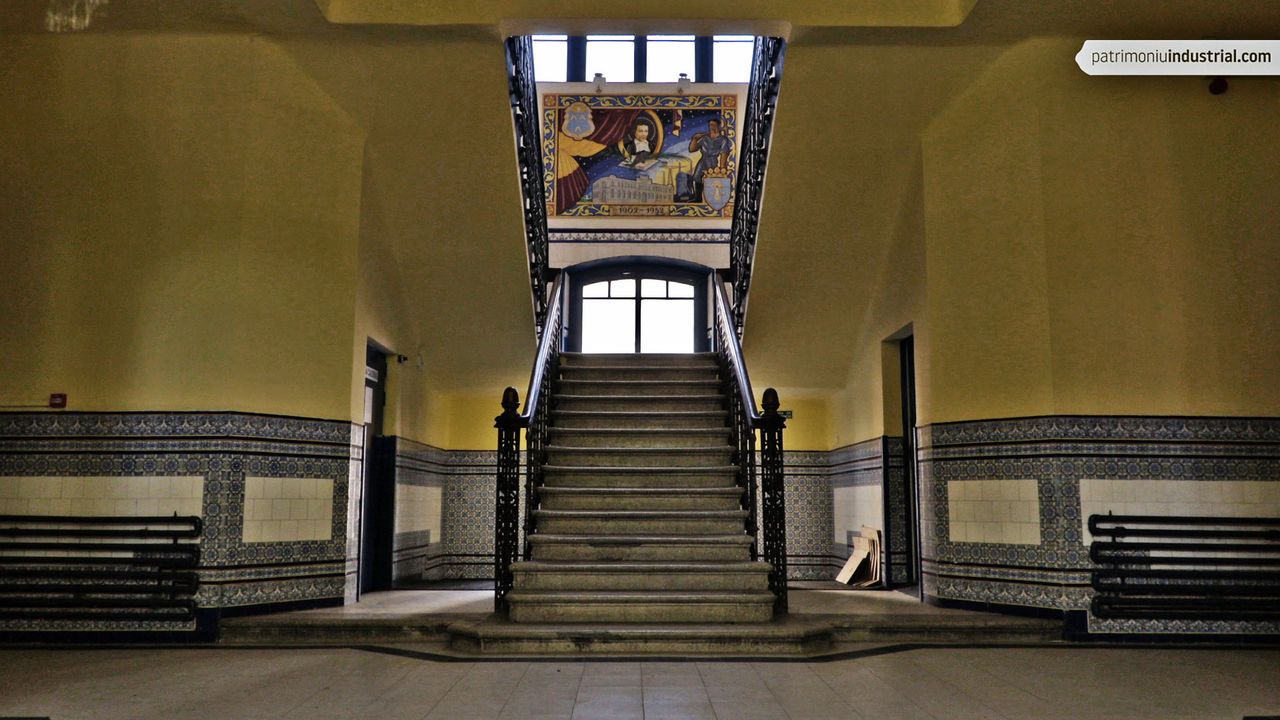 Weapons Factory's Trade School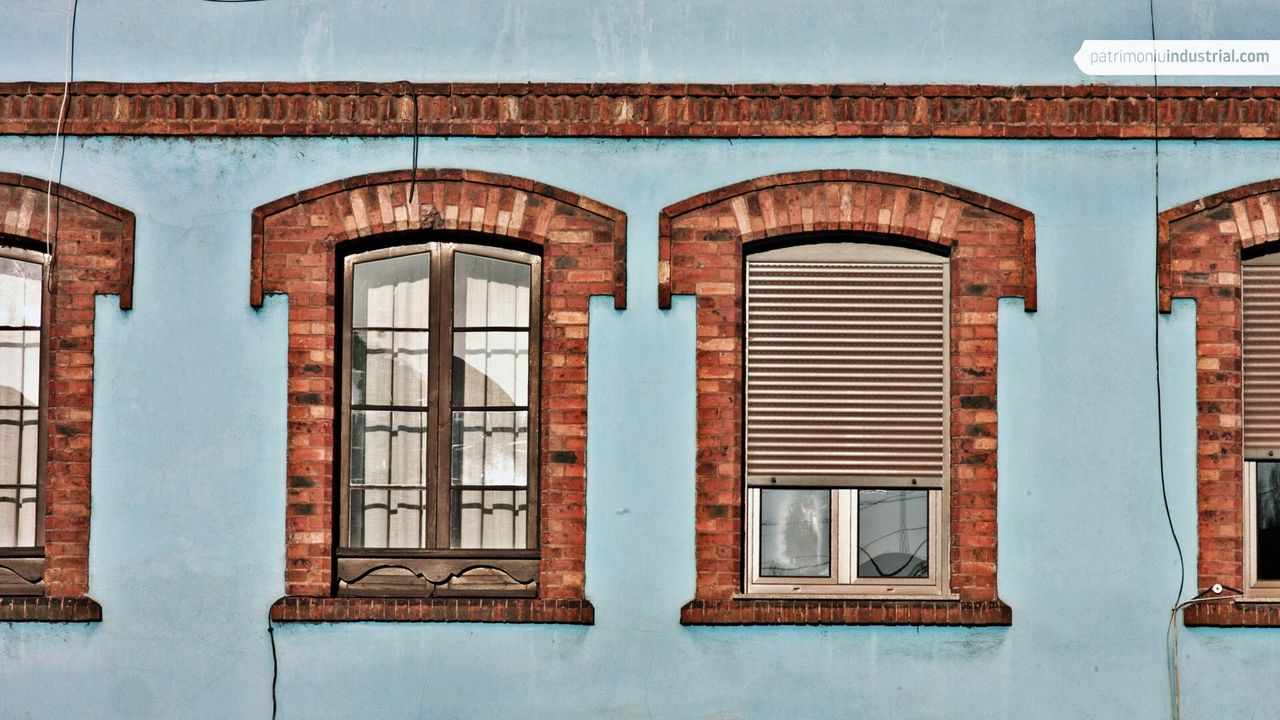 In 1917, Sociedad Metalúrgica Duro Felguera (SMDF) commissioned the architect Enrique Rodríguez Bustelo the design of a hotel for engineers and service managers in Conde Sizzo Street. Together with the Marquis of Urquijo and the now disappeared La Nalona neighborhoods, it is part of a series of residential complexes of undeniable aesthetic quality executed under the responsibility of the municipal architect, who would enjoy the utmost confidence of the company.
The Conde Sizzo Hotel, which was finished in 1918, is situated on a gardened plot and is enclosed by an iron gate. It consists of two semi-detached properties, with a walkside on the first floor, distributed on three floors plus the basement. They culminate in a sloping space, converted into a terrace at the back. The roof, with a pronounced slope, gives it a certain Central European touch. With regards to the treatment of the façades, the staggering pattern of the openings, unequal in their layout and size, is noteworthy. It has different combinations, including two cantilevered structures in the form of a balcony on the sides of the main façade.
The SMDF engineering housing complex in Conde Sizzo Street includes groups of detached houses designed by the architects Francisco and Federico Somolinos in the post-war period in the 1940s. There are four groups of houses, arranged in pairs, perpendicularly on each side of the street, with a garden at the back. They have a quadrangular ground plan and a flawless design. The accommodation had a semi-basement, a ground floor, an upper floor and an attic. Each home was spacious and consisted of an entrance hall, a living room, a dining room, a kitchen, a larder and an office on the ground floor, while the first floor had four bedrooms and bathrooms. The detached houses have different covering solutions and the chimneys are interspersed on the roofs. The simple composition of the façades is enhanced by the brickmould of the openings and the cantilevered balconies enclosed with an iron fence.
Natalia Tielve García