Marquess de San Feliz Colony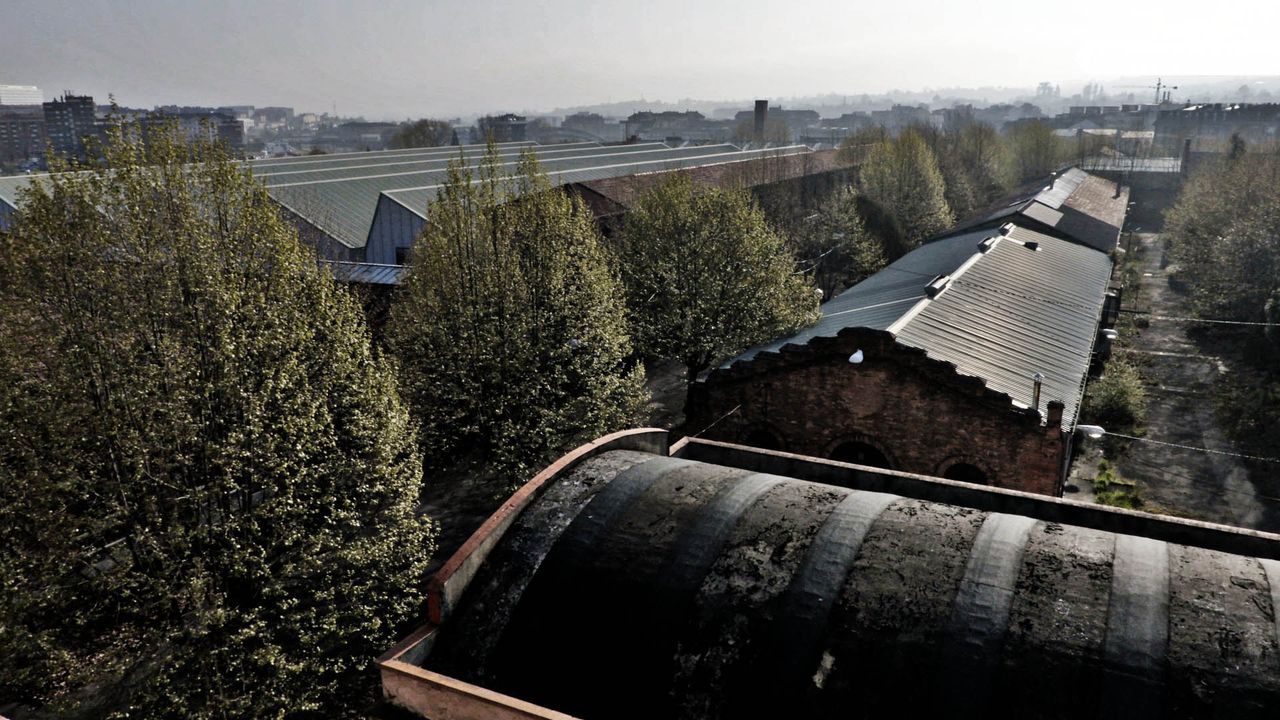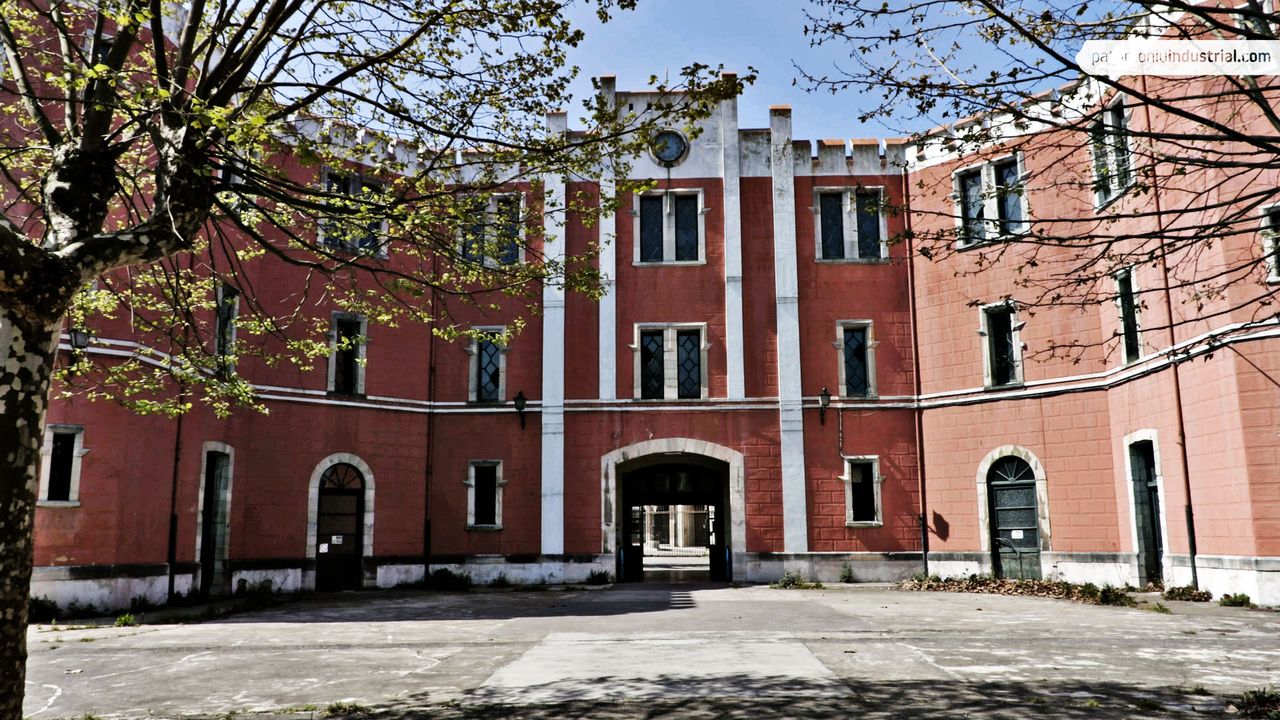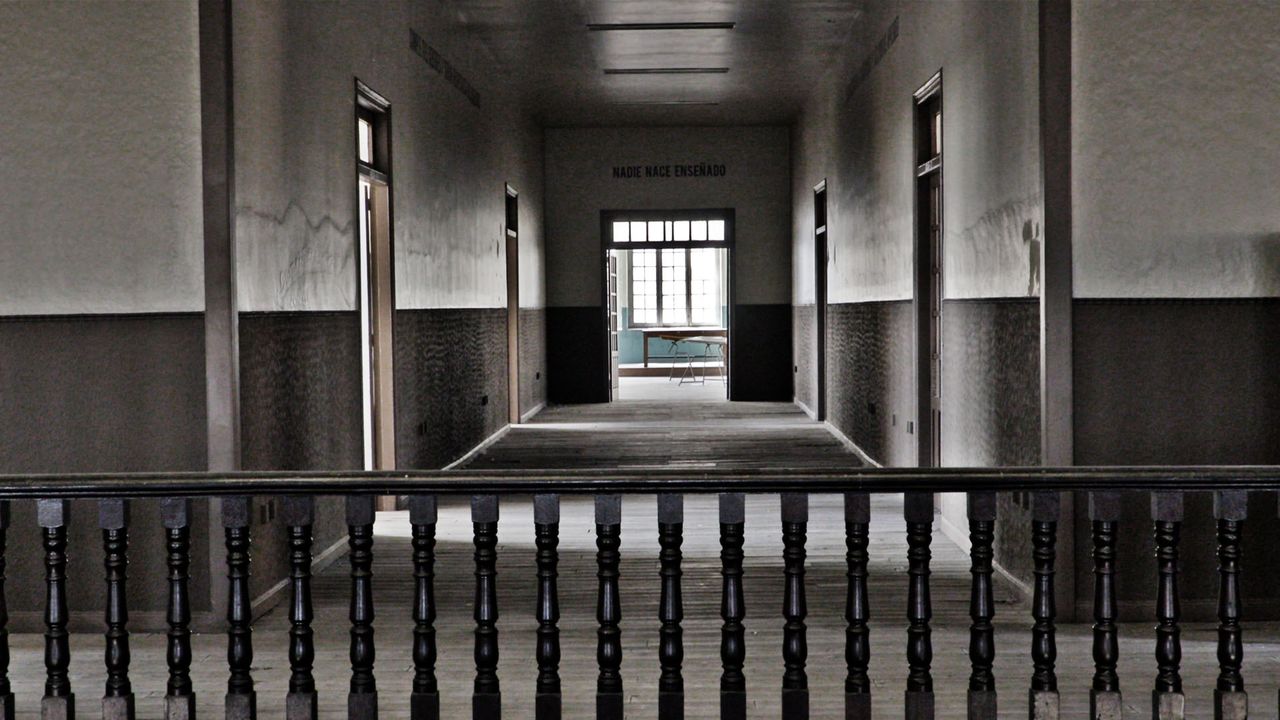 Weapons Factory's Trade School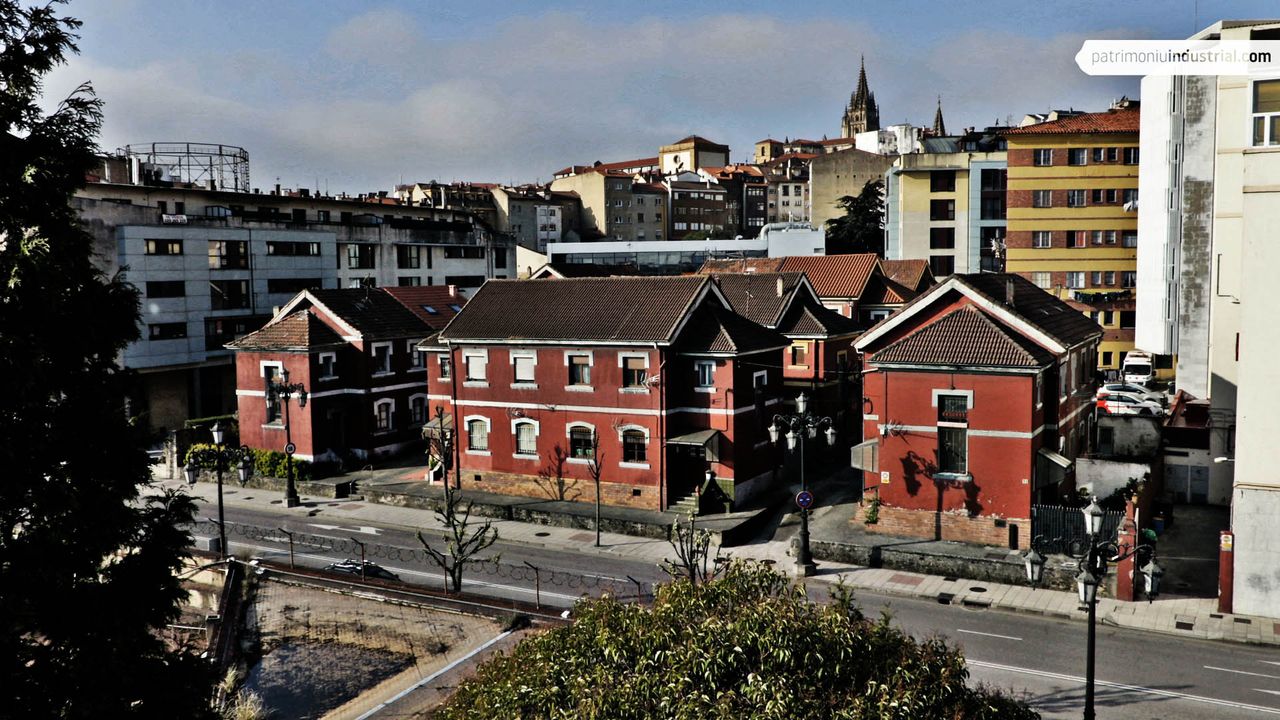 Marquess de San Feliz Colony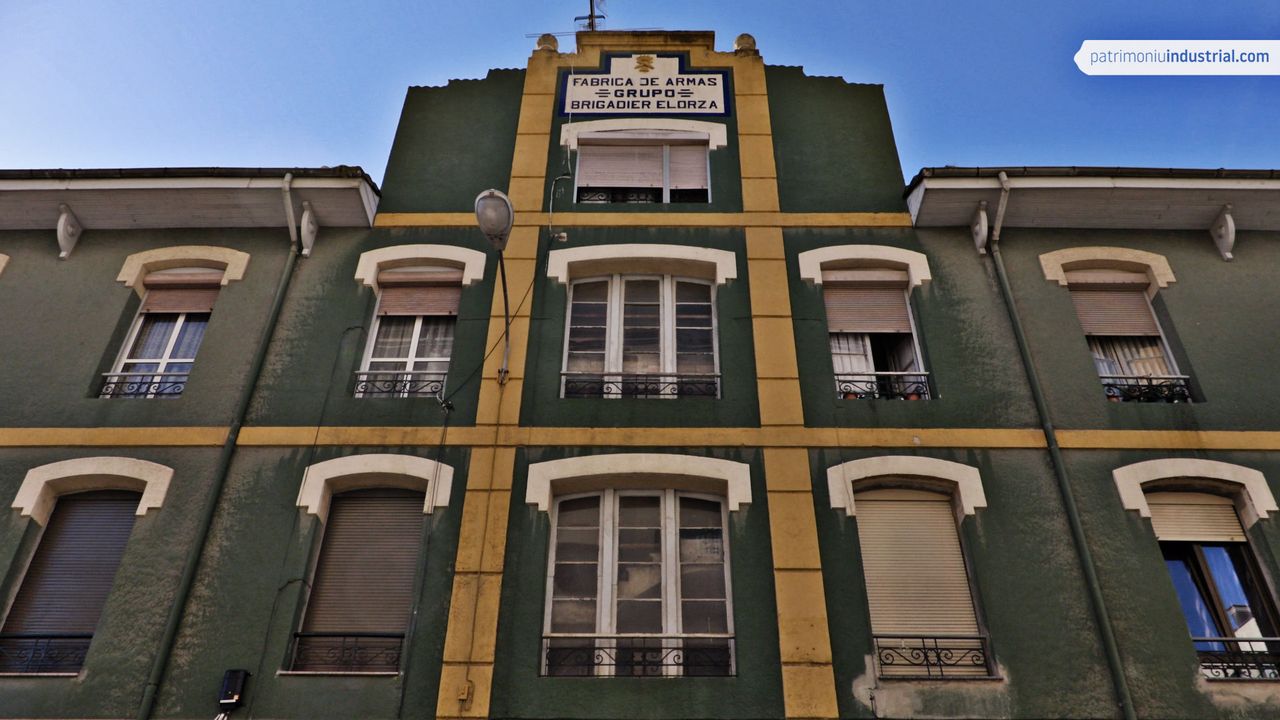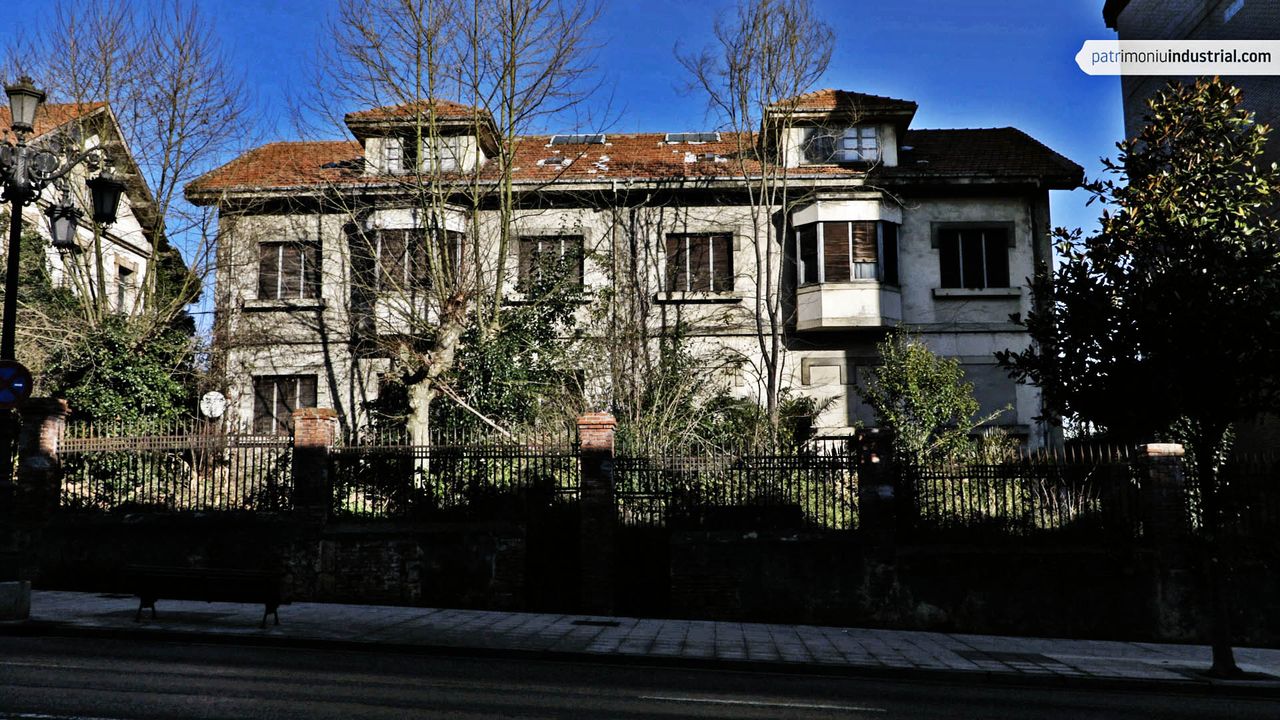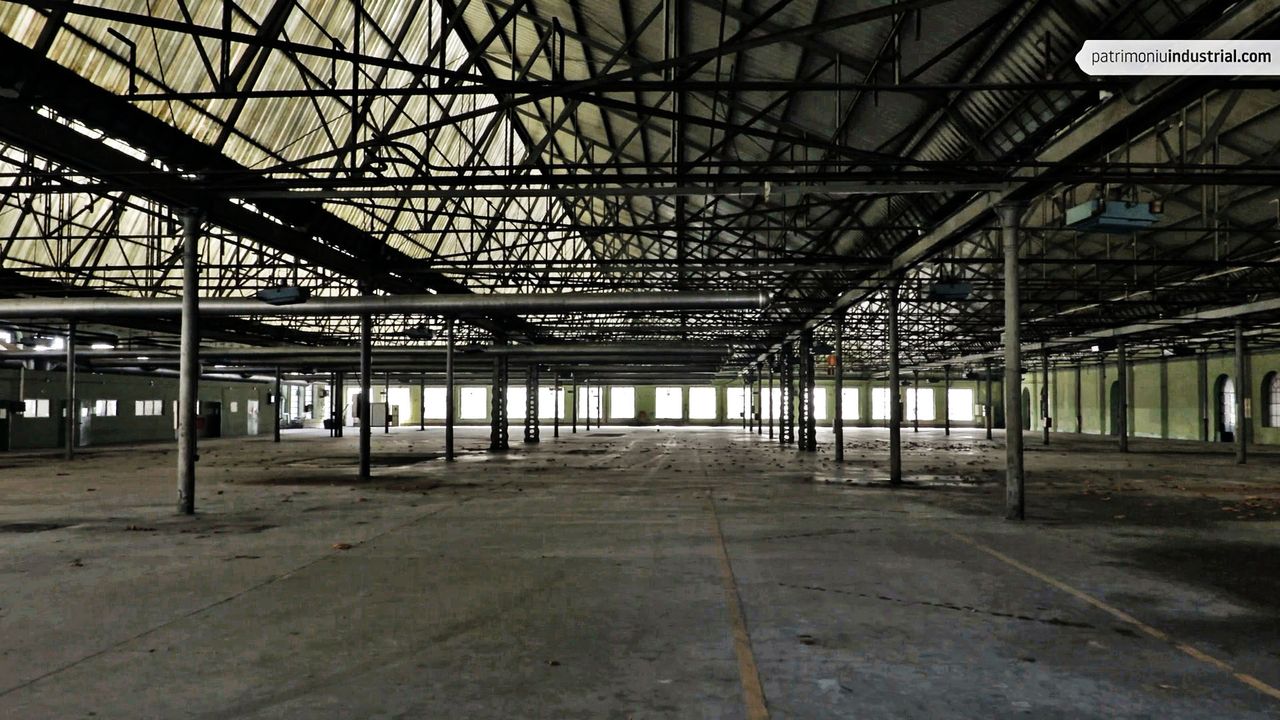 Unlike its homologue in Trubia, the Oviedo Weapons Factory did not have residential spaces for its workers until the 20th century. The only accommodation available within the industrial premises was a pavilion assigned to the heads of the factory, which housed the director, the assistant director, the doctor, a factory master and the officers.
In order to meet the needs of accommodation, the Cooperativa de Maestros Armeros (Master Gunsmiths' Cooperative) sponsored the San Feliz settlement in 1921. It was built under the protection of the Ley de Casas Baratas ("cheap houses" law) and occupied a 3,500 square meter plot in the vicinity of the plant. The land in question was donated by the philanthropist Antonio de Sarri y Oller, Marquis of San Feliz, after whom the colony was named.
The residential complex was designed by the municipal architect Julio Galán Carvajal and officially opened in 1924. An affordable construction module was included in the planning: the terraced house. Thus, the settlement included eight identical houses that made up a total of sixteen units. They were arranged in an orthogonal layout and were equipped with a small garden or back vegetable garden for cultivation.
Each one of the houses is distributed vertically as follows: basement, ground floor, first floor and attic. Attached by a party wall, the houses are joined by three staggered-height structures. Its central part has a gable roof and it also has two lateral parts with three-slope roofs. The kitchen, the dining room and the office and living room were located on the ground floor, while the first floor consisted of four bedrooms and a bathroom.
In the following years, other housing constructions were planned to house the factory's workers: La Nueva settlement, in 1926, consisting of 30 terraced houses; the Brigadier Elorza group, which included 42 houses and was built between 1926 and 1929; and the Santa Bárbara group, which had 160 houses.