ENSIDESA Engineers Housing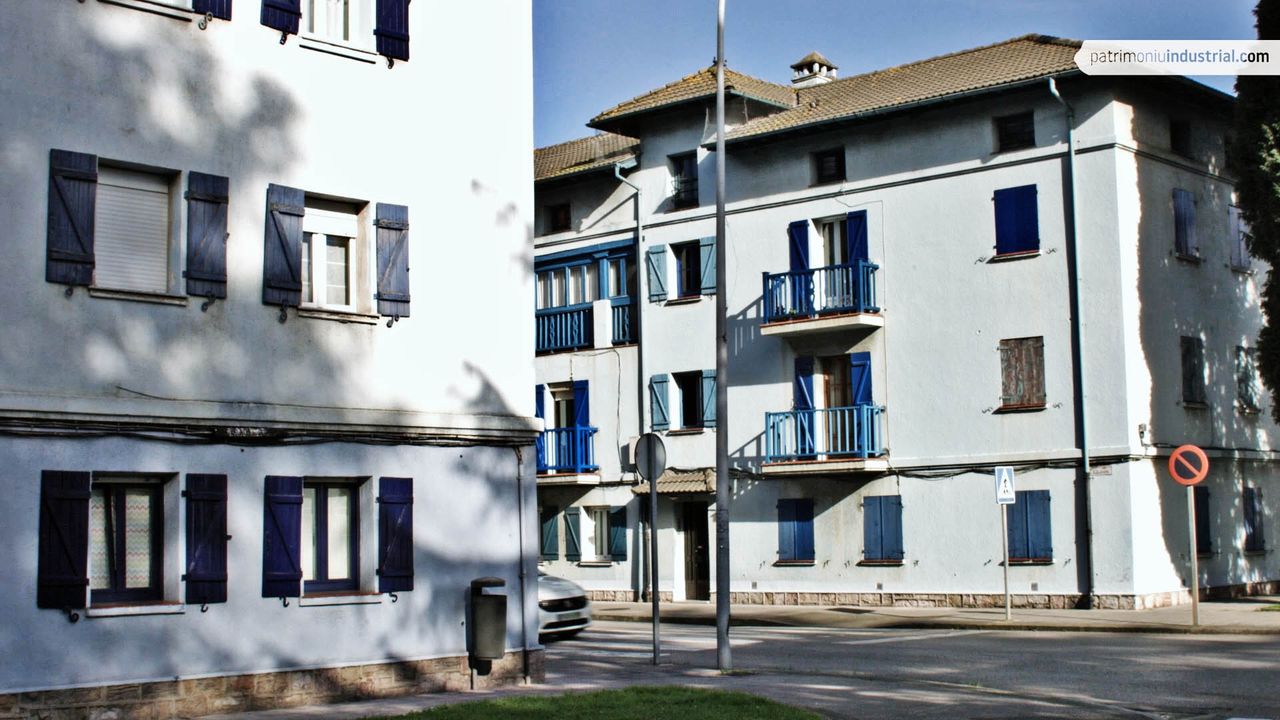 Llaranes Working-Class Village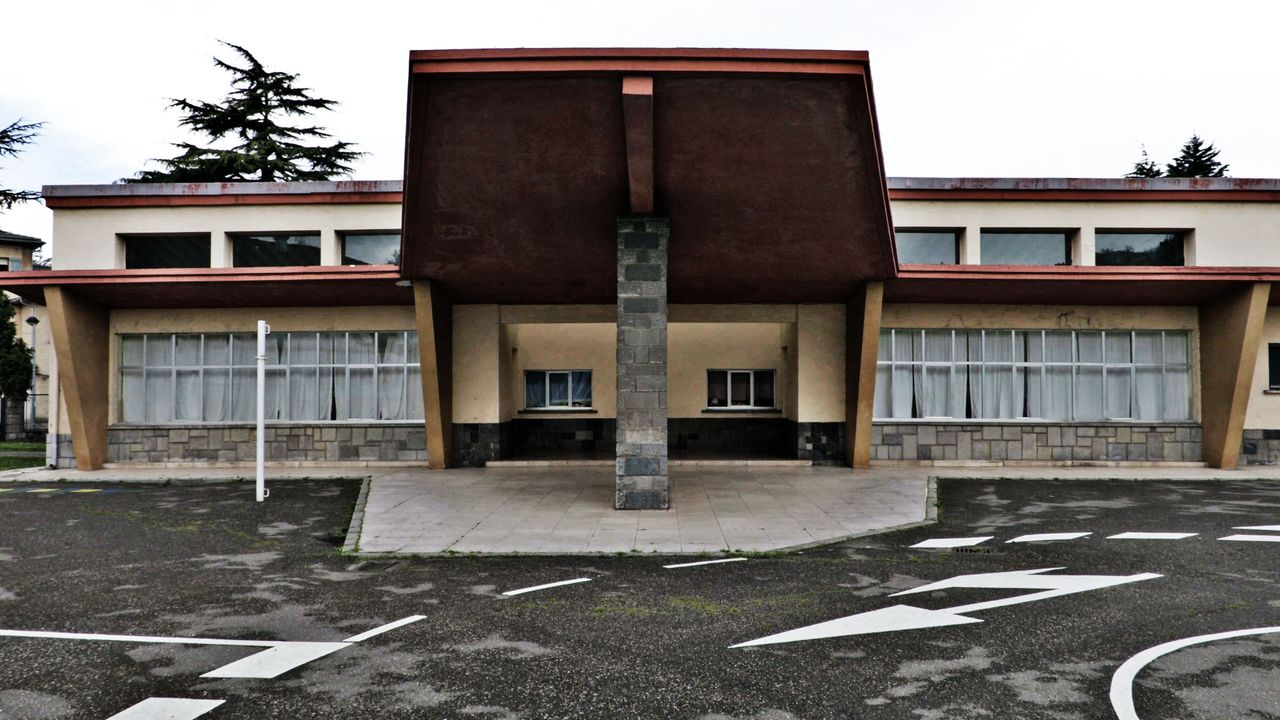 Santa Bárbara Parish Church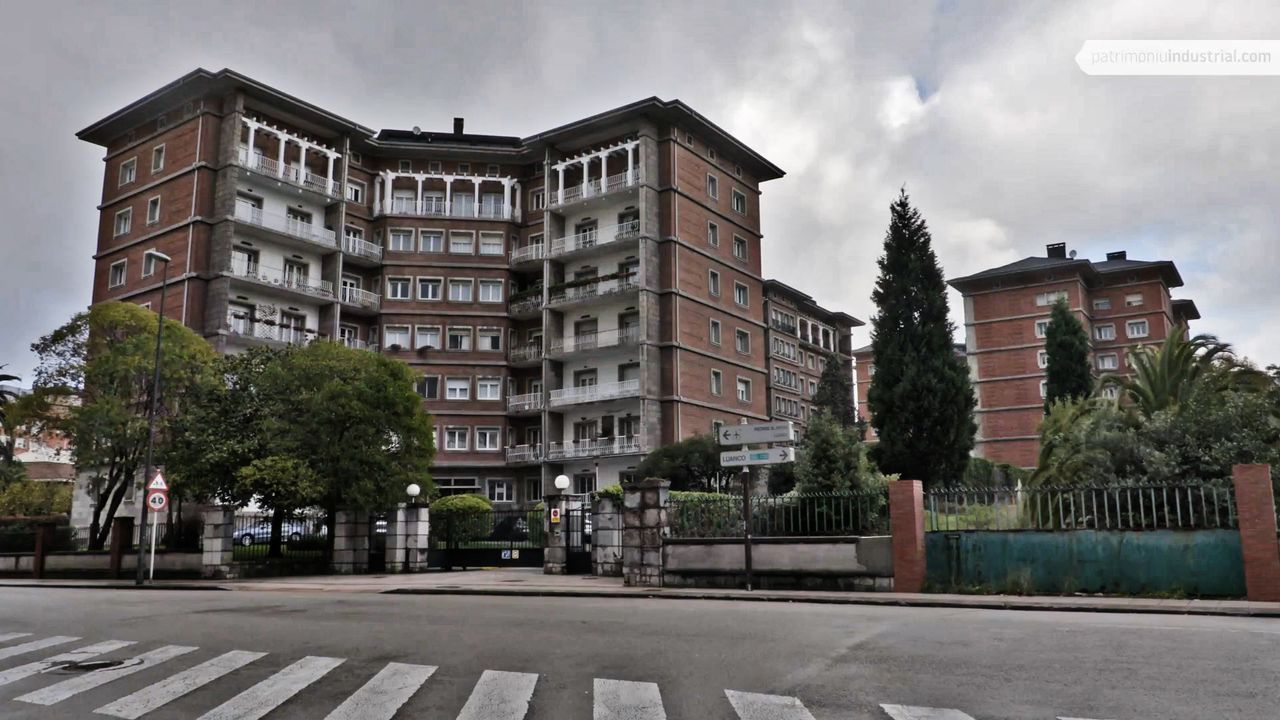 ENSIDESA Engineers Housing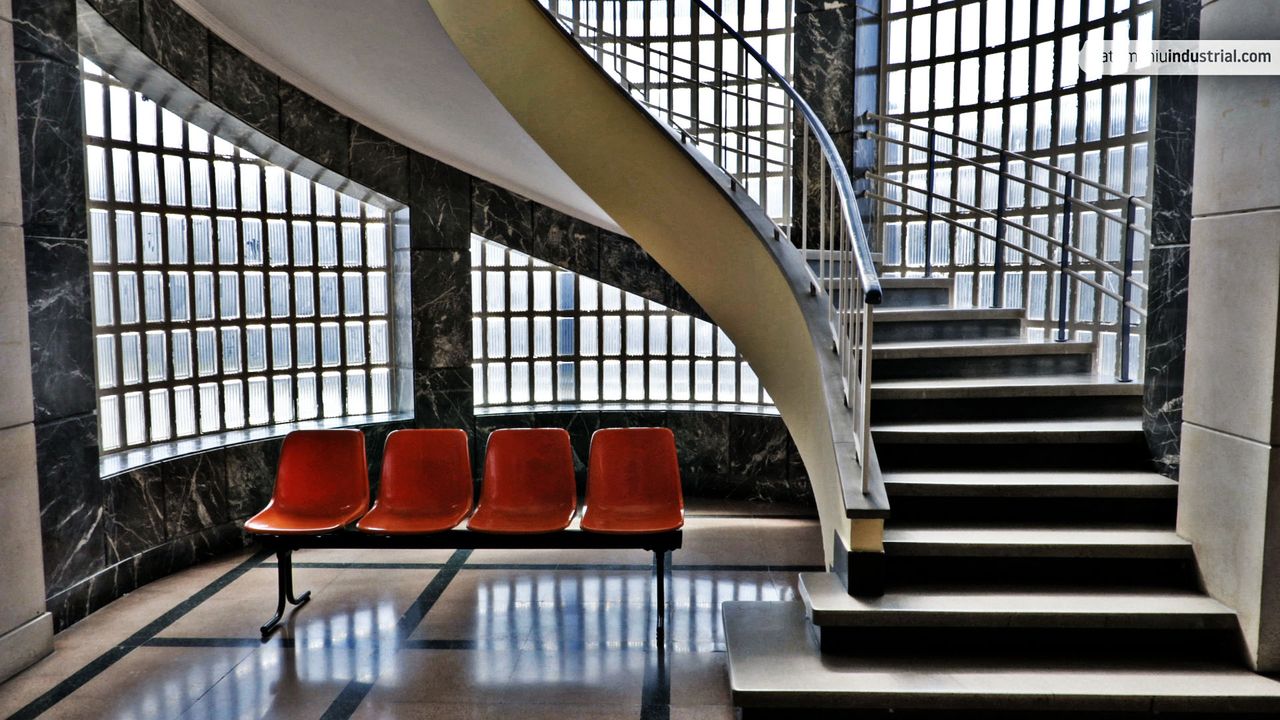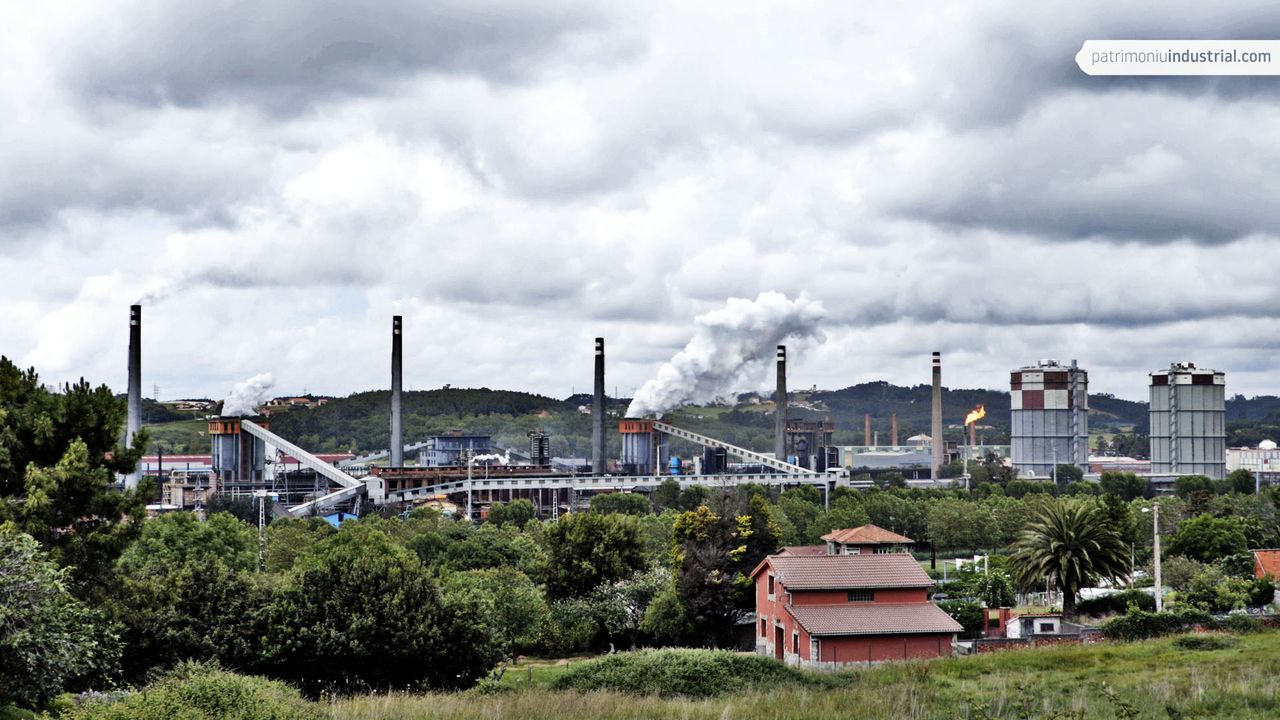 ENSIDESA Industrial Complex
Far from the new neighbourhoods which were promoted by Empresa Nacional Siderúrgica, S.A (ENSIDESA) and far from the factory, the construction works started to create a residential complex for engineers in González Abarca Street, next to the Quinta Pedregal facility in Avilés.
The architect Ignacio Fiter Clavé was the author of this project, signing it in Madrid in 1957. His design included the construction of four residential blocks, a bar, a house for the security guard and an engineer residential unit, which was recently destroyed.  The residential buildings were built with minor modifications regarding the initial project, but maintaining the originality in its design. Its two typologies share features both formal and material-wise (stone facing in the first floor and bare brick in the rest), but they differ in their ground plans. One of them, the B type, has a rectangular ground plan, and the other one, the C type, has an angular one with a chamfer shaped entrance.
The quality of the materials and design elements corresponded to the social status of the lessees inside the company. The furniture and woodwork in these buildings were designed by Fiter himself. These elements are displayed in the middle of the ample entrance halls, whose walls were covered by smoothed marble from Escobedo. The communal zones in the different floors are illuminated by natural light, which breaks in through the glass bricks. The exterior of the upper floors is finished with beautiful wooden pergolas.
The engineer residence and club were located in the southwestern corner of the plot. Here, Fiter designed two connected buildings which were apparently independent. The main entrance was built through a horizontal construction with a slightly curved ground plan. It was arranged in parallel with González Abarca Street and it was preceded by a stairway, which was covered by a three-part overhanging eave. Next to this building lays another one with a striking six-floor vertical shape. Both buildings were destroyed around mid-2007 and its valuable ground has not been worked in.