The Marquis of Urquijo Neighborhood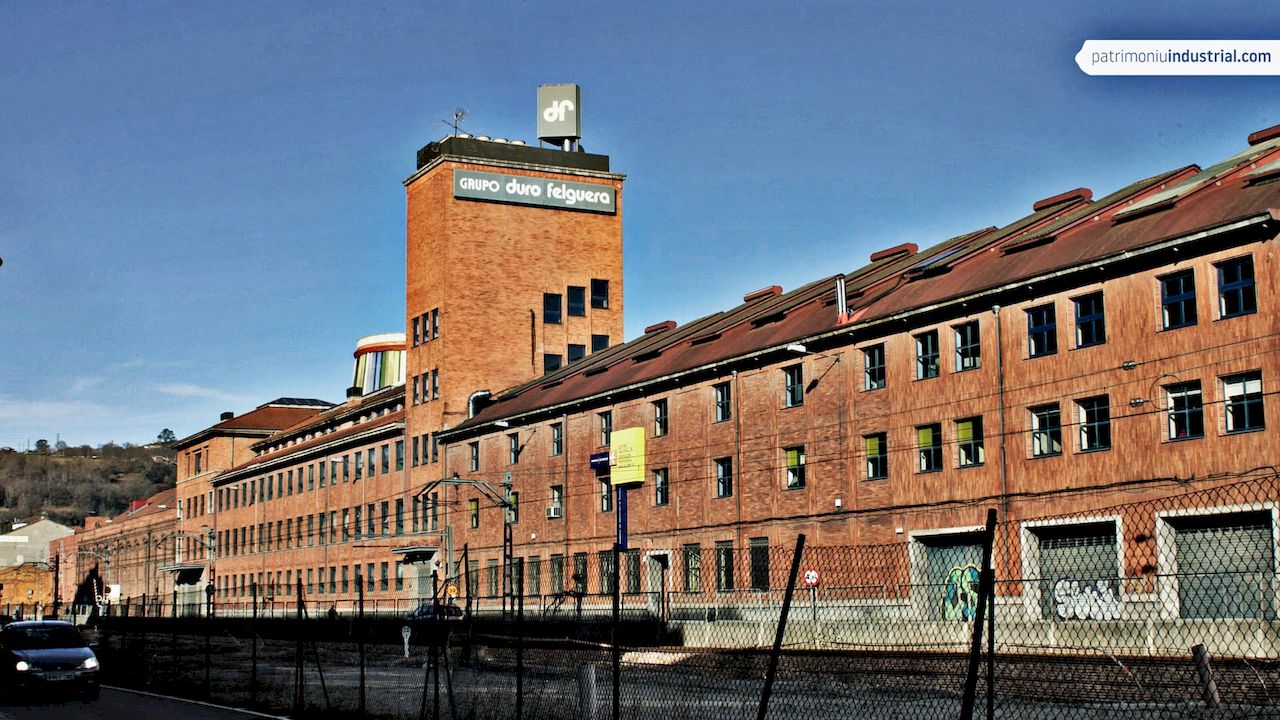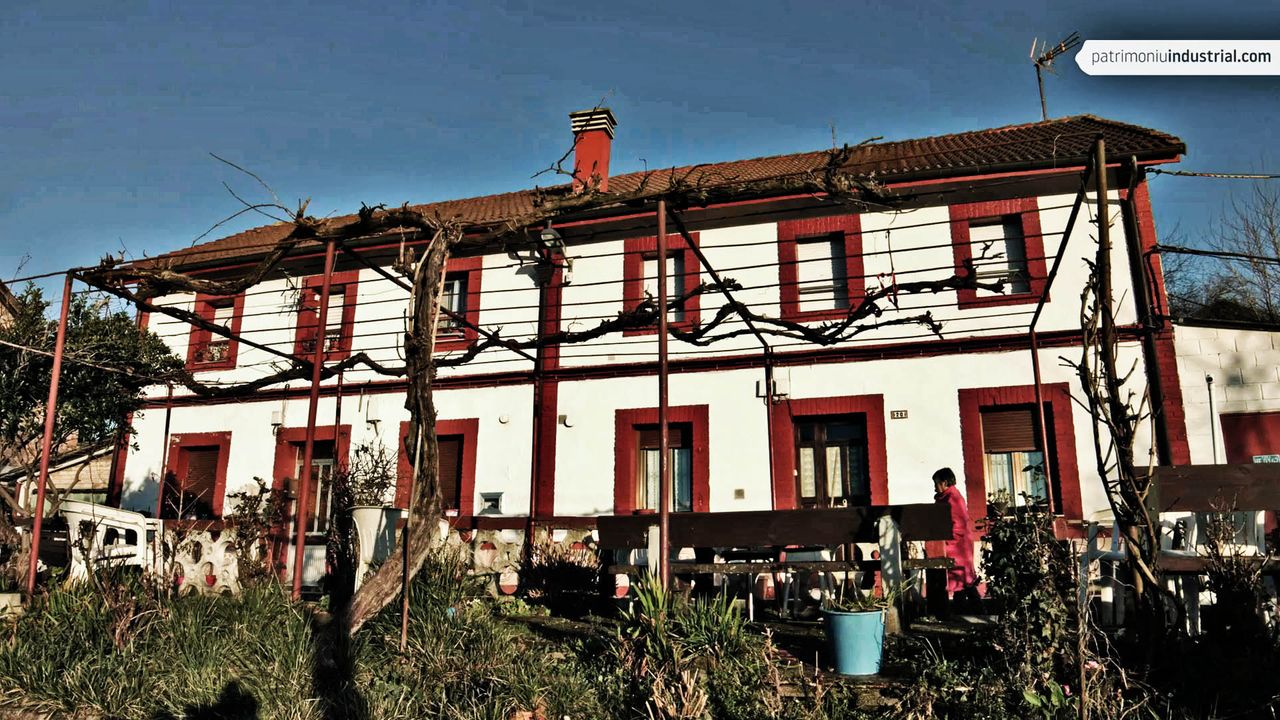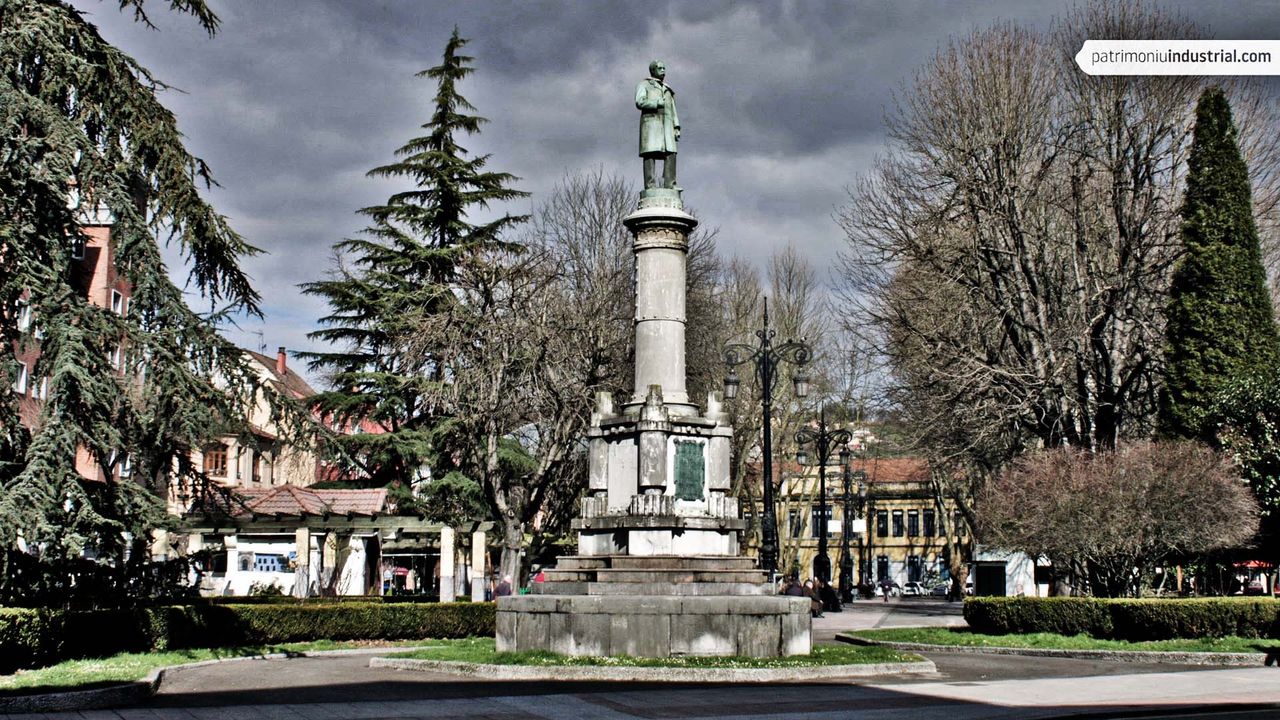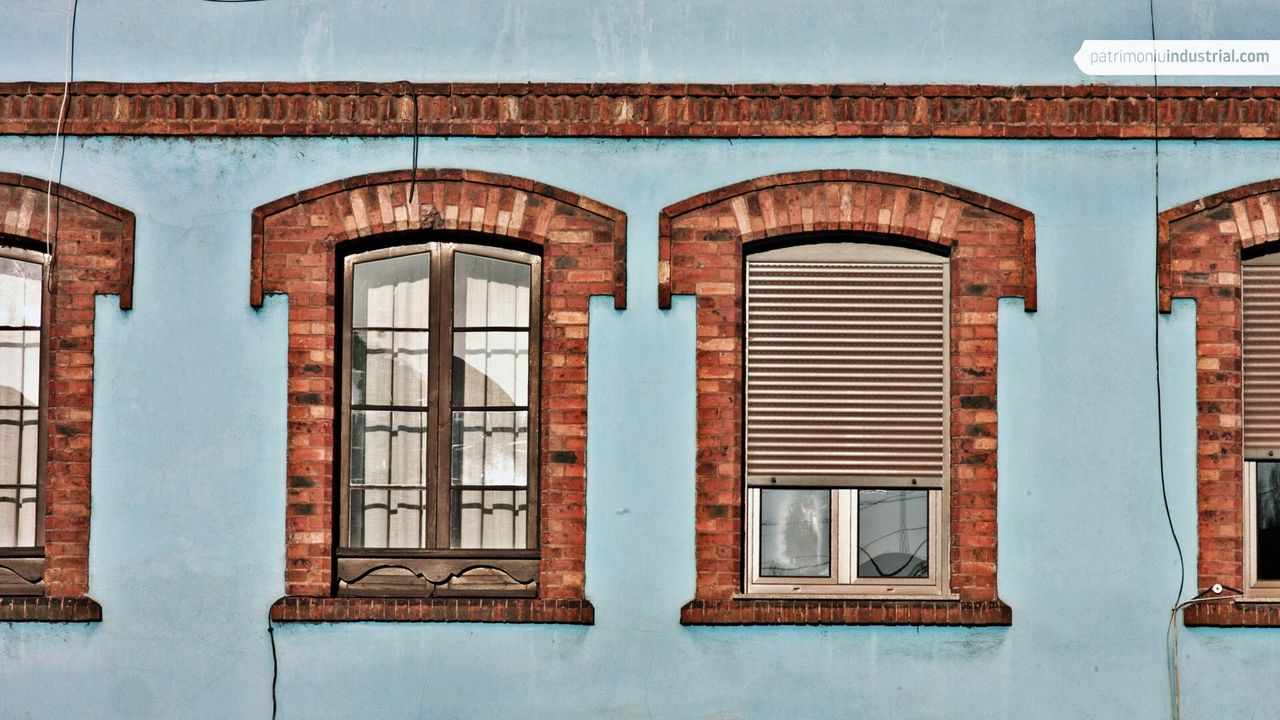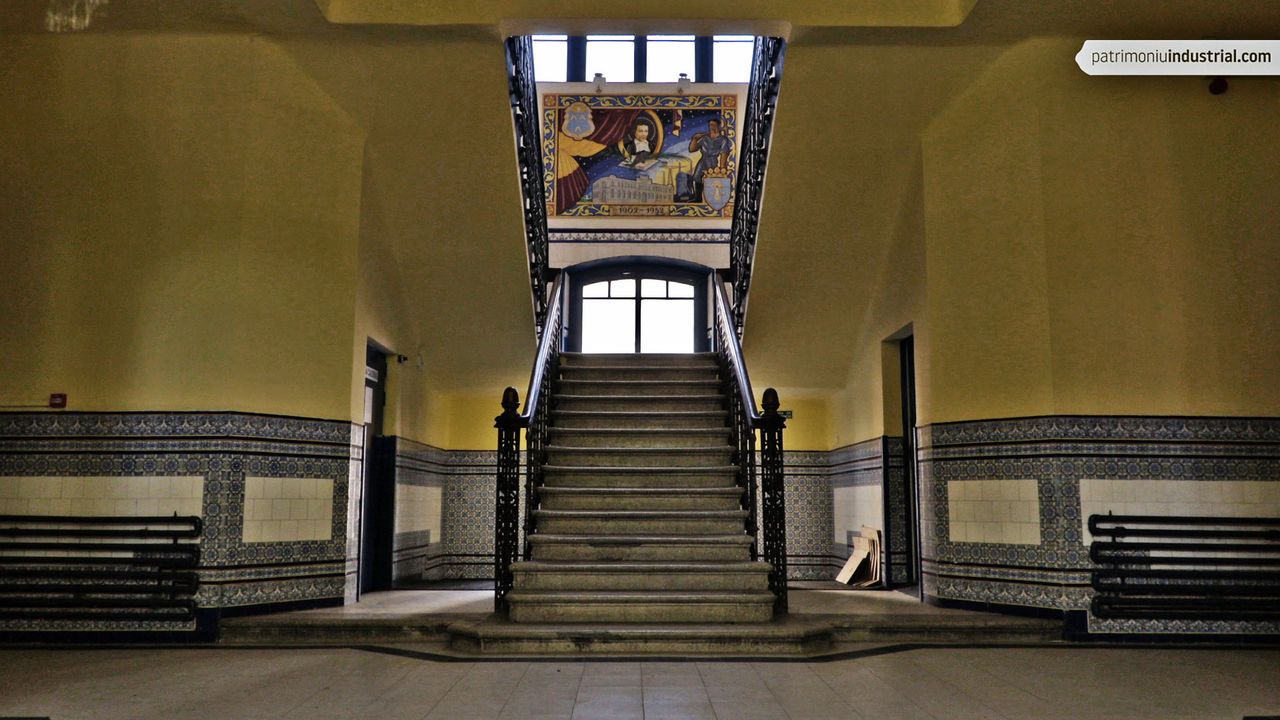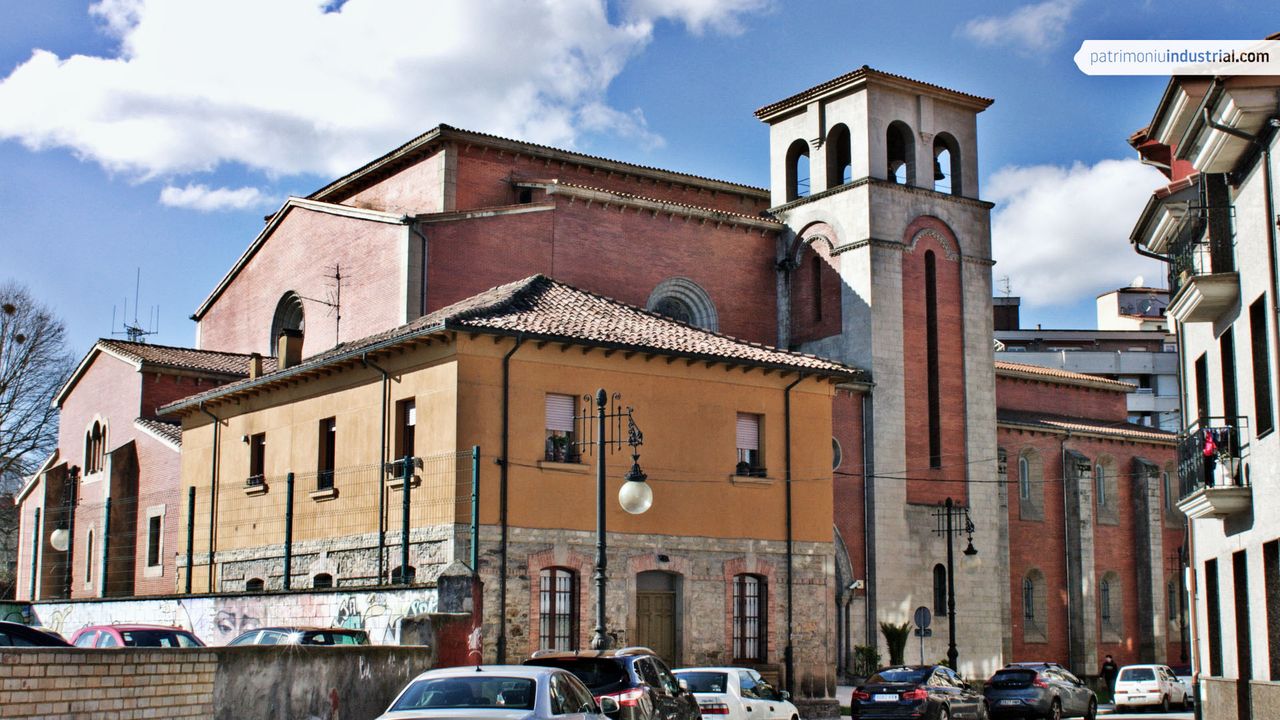 Residential developments fall within the social policies promoted by Sociedad Metalúrgica Duro Felguera (SMDF).
The housing planning was generally adapted to the socio-professional category of its beneficiaries, so that the workers' houses, with a few exceptions, followed standardized models, being small in size and modest in terms of materials, comfort and layout. On the other hand, the managers and qualified employees were offered residences that, combining both economic and aesthetic reasons, provided optimal conditions for location, enjoyment of garden spaces, a greater degree of comfort, living space and number of rooms.
Among the exceptions in the workers' housing, one of the residential complexes with the highest architectural quality and historical interest promoted by SMDF stands out: the Marqués de Urquijo neighbourhood in La Felguera. In 1916, the municipal architect of Langreo, Enrique Rodríguez Bustelo, was responsible for drawing up an ambitious preliminary plan that included several groups of houses for engineers, teachers and workers. Due to various reasons, mainly economic constraints, the project could not be developed in its entirety and was limited to the construction of the workers' houses.
The neighborhood follows the pavilion housing prototype. Nevertheless, far from adopting a single standardized scheme, the architect introduces variations in the design of the buildings, experimenting with heights, harmonizing various façades, different floor layout schemes and, ultimately, taking care of the aesthetic treatment of the whole.
After the Civil War, in the 1940s, the architects Federico and Francisco Somolinos took charge of the expansion of the neighborhood. Consequently, there is an original building area with a total of nine buildings, and a second post-war construction consisting of five semi-detached buildings.
Natalia Tielve García