Fortuna - La Molinera Railway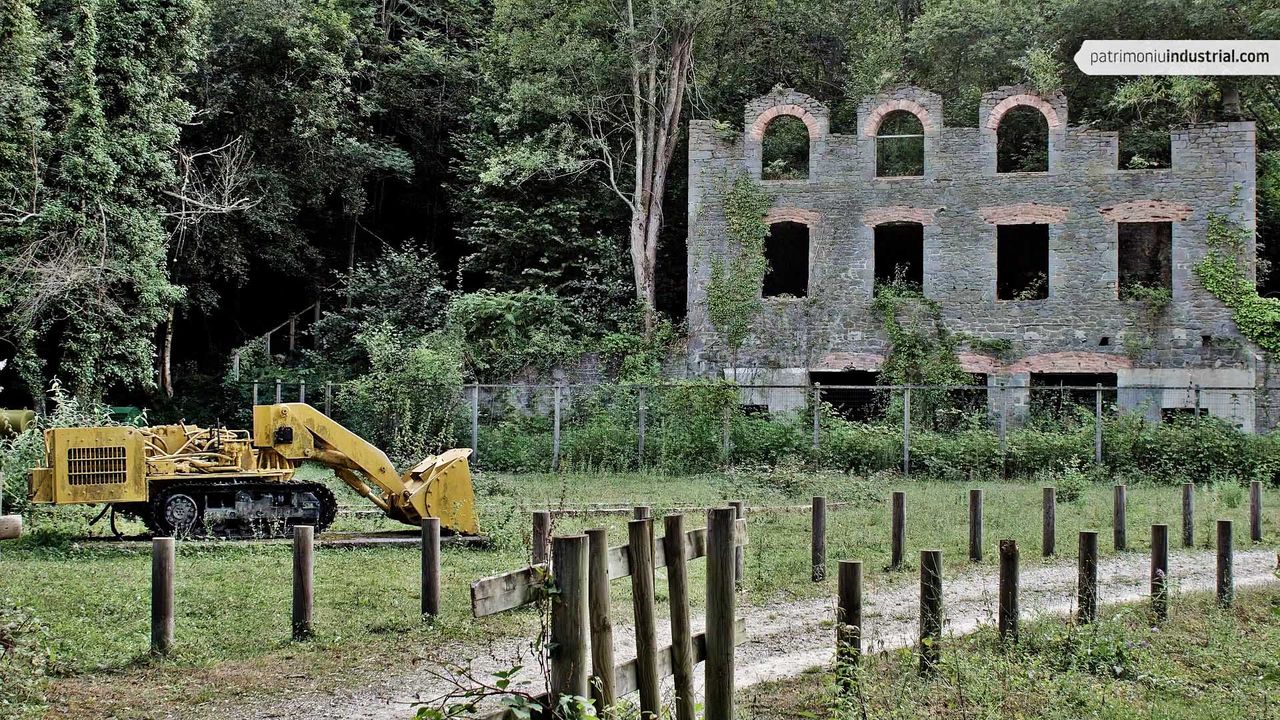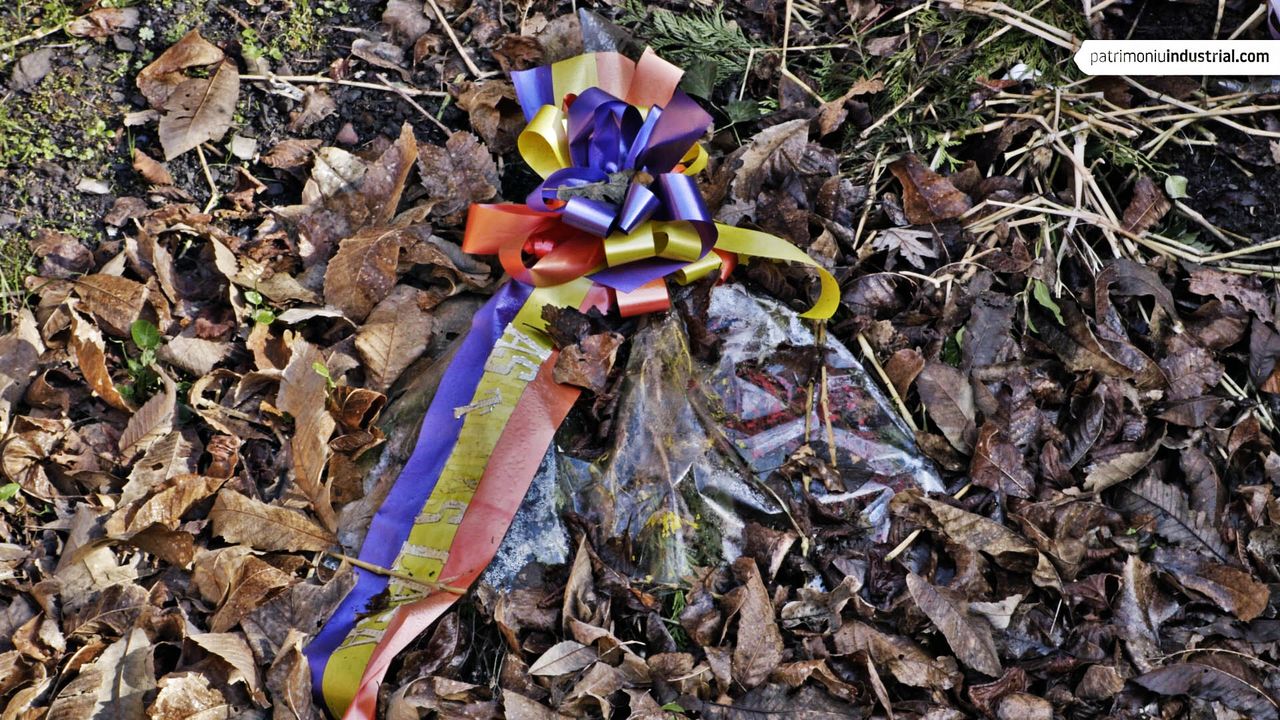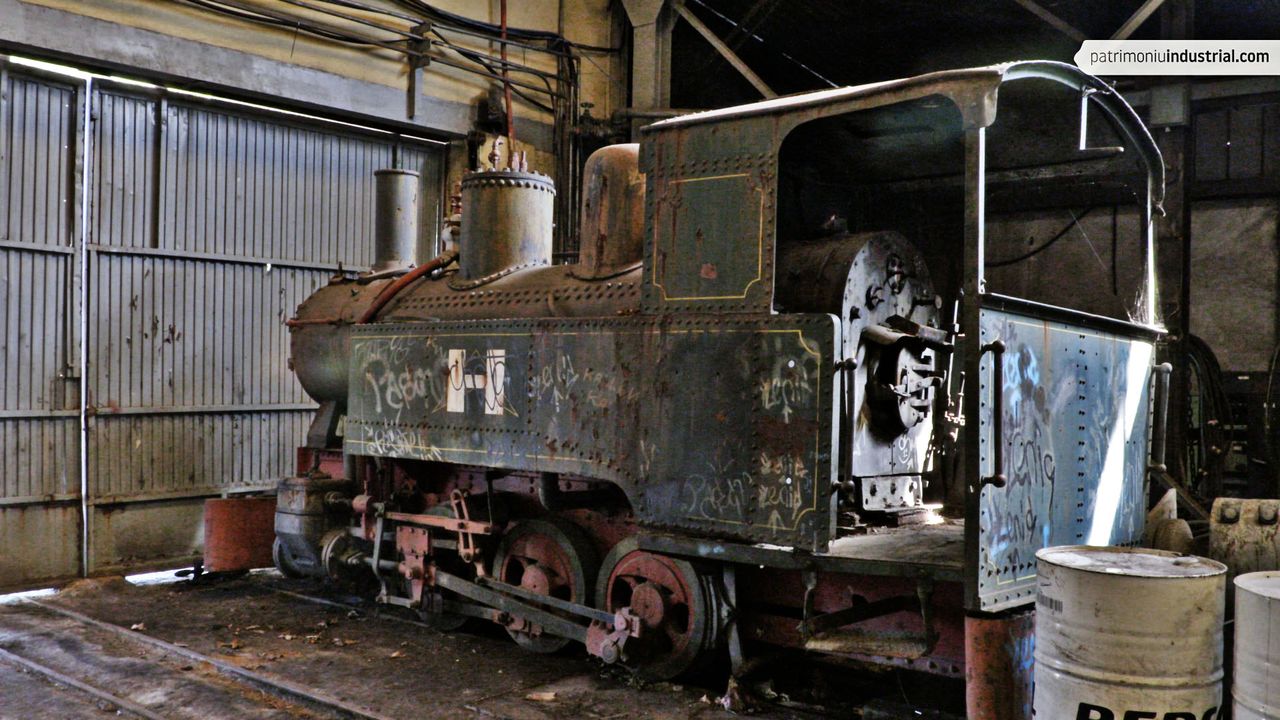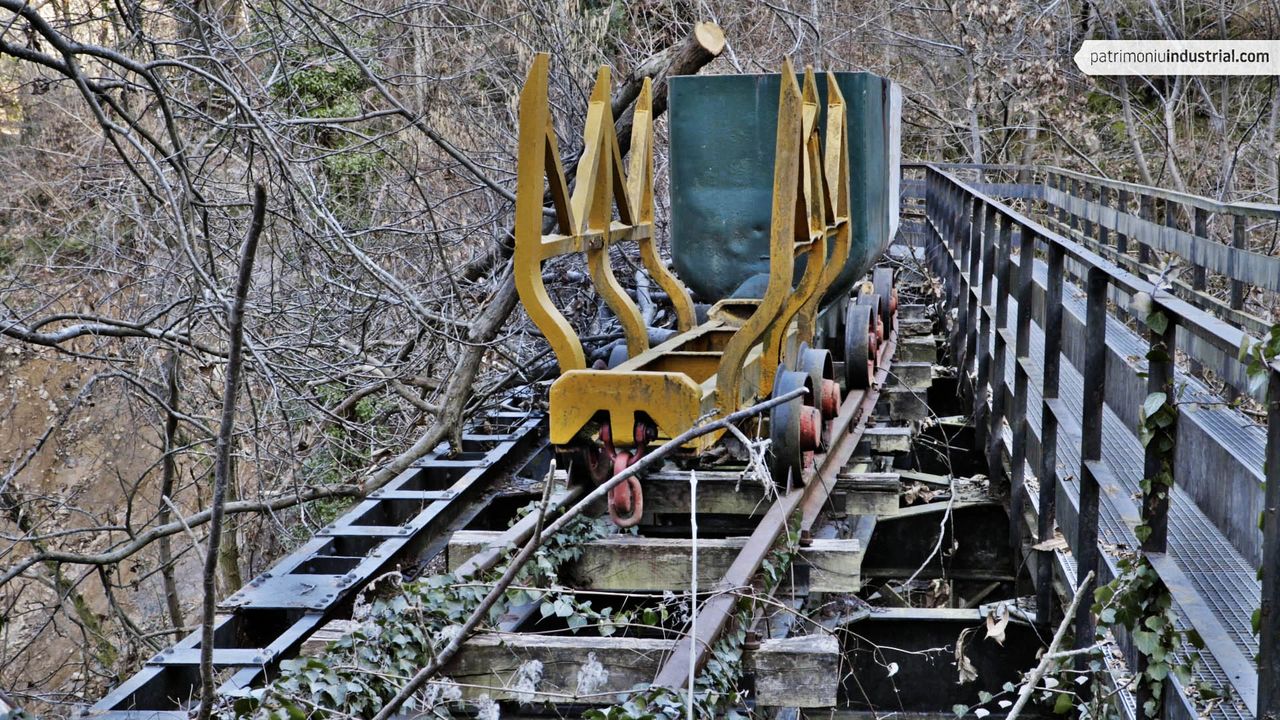 Fortuna - La Molinera Railway
The lack of energy in the immediate post-war period forced mining companies to exploit all the available mining concessions, which were sometimes very far away from their traditional mining areas. In the case of Hulleras del Turón, they were located in Hueria de Urbiés, the upper part of the valley.
In order to connect the new mining concessions with the narrow-gauge railway network, it was necessary to build a new line linking the loading hoppers in La Molinera with the opening of an inclined plane located in Arnizo. The latter descended to the facilities in Fortuna, where the mineral was loaded onto wagons of greater capacity to continue its route to La Cuadriella washing plant.
The railway track, with a 600-millimetre gauge, was almost four kilometres long and was inaugurated on May 5th 1942, which took a year to be installed. Its route ran along the left bank of the valley, adjusting to the relief of the mountainside, with a steep upward slope and very tight curves. In addition to a couple of small tunnels, the most important masonry works were three curved metal viaducts whose beams were supplied by Altos Hornos de Vizcaya.
The railway's main task was to transport raw coal, but it also carried supplies of all kinds for the mines and offered free passenger service for its workers.
It was closed in 1968, shortly before its incorporation into HUNOSA, and replaced by lorry transport. El Caburnu viaduct, the most important one in the line, was closed down, but the other two have survived until today, as has the locomotive depot at Arnizo. Nowadays, the whole route is passable. It was converted into a greenway up to the surroundings of El Caburnu and into a local road from that point to La Molinera.
It is an exceptionally well-preserved and easily passable route for cycle touring, and has two large metal bridges still standing. Its location is truly exceptional and it is in an area of great natural and landscape value.