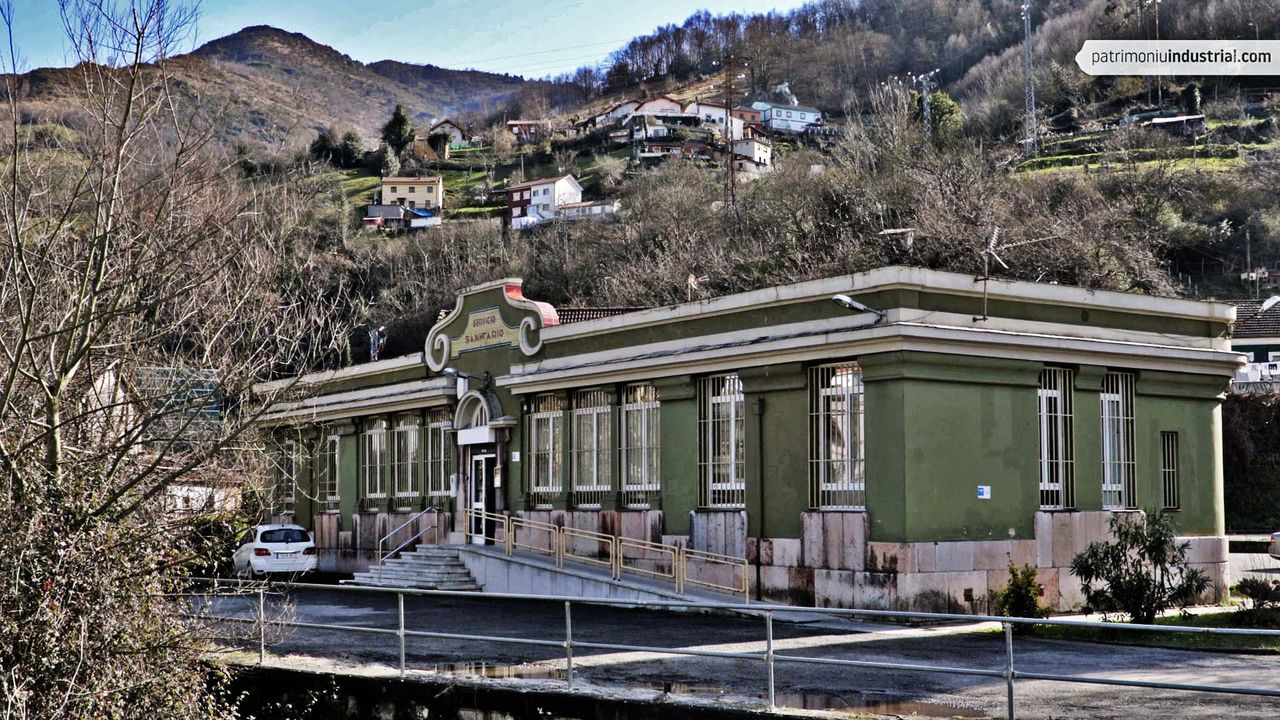 La Cuadriella Thermoelectric Plant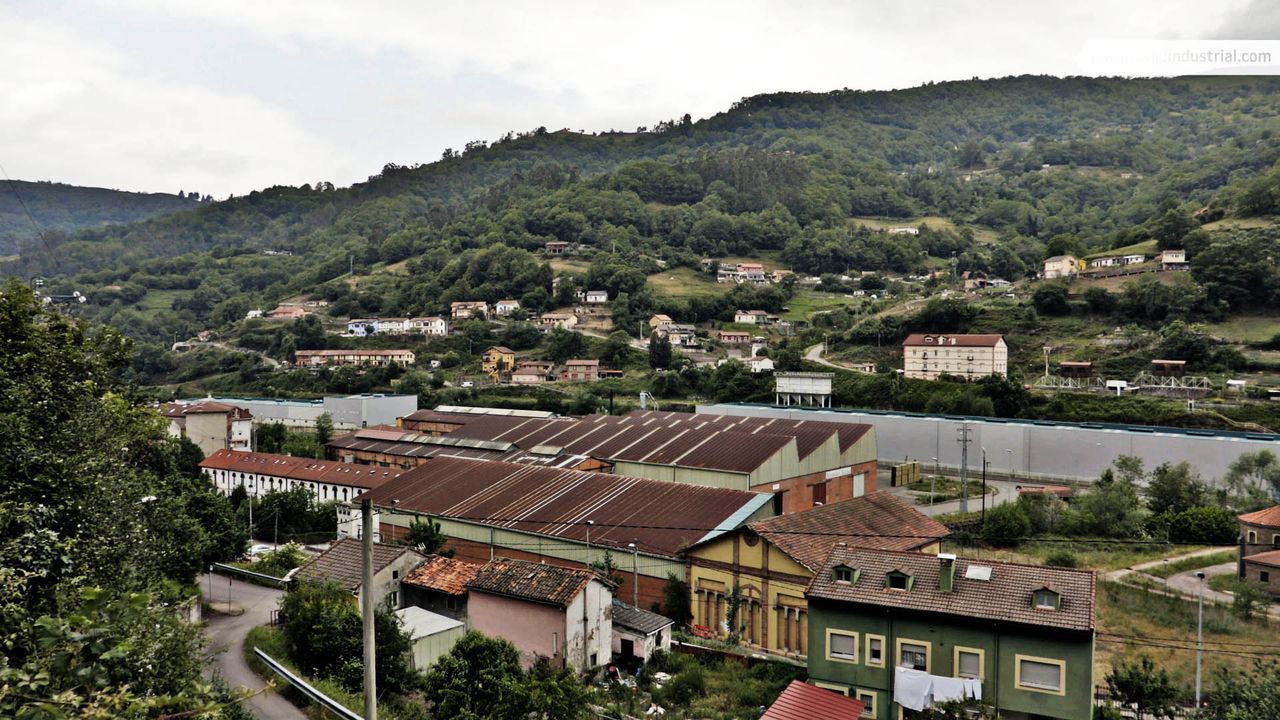 From the time Sociedad Hulleras del Turón started up, La Cuadriella became an essential space for the maintenance of its activity.
Among other facilities, the coal washing plant and the power station were located there, as well as buildings such as the offices, the sickroom, the company shop, the church and several housing complexes for workers, employees and management.
The housing for employees in La Cuadriella, built by the company in the 1920s, belongs to the semi-detached single-family dwelling type that was generally occupied by qualified company personnel. It consists of a group of seven dwellings joined by party walls, with a ground floor, first floor and garret. The ground floor had a kitchen, a dining room, an office and a bedroom. The upper floor had three more bedrooms and a bathroom. Each house had a small garden at the main façade and a vegetable garden at the back.
Mónica García Cuetos