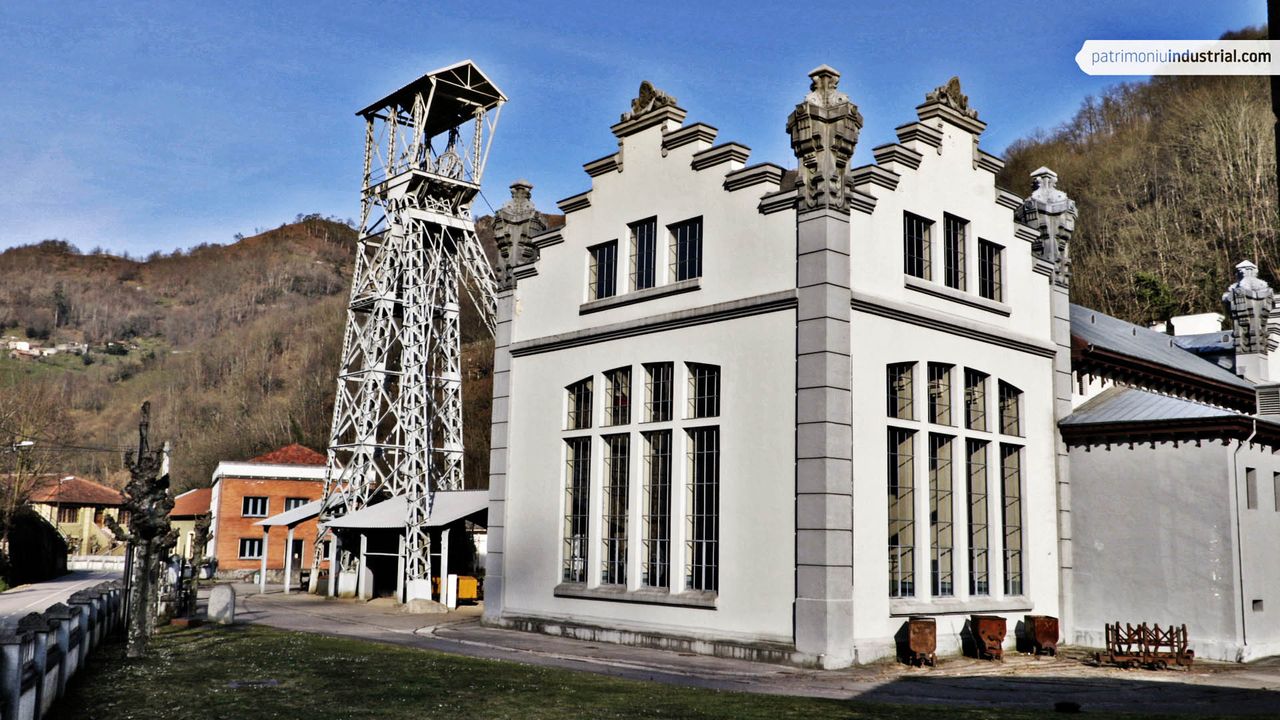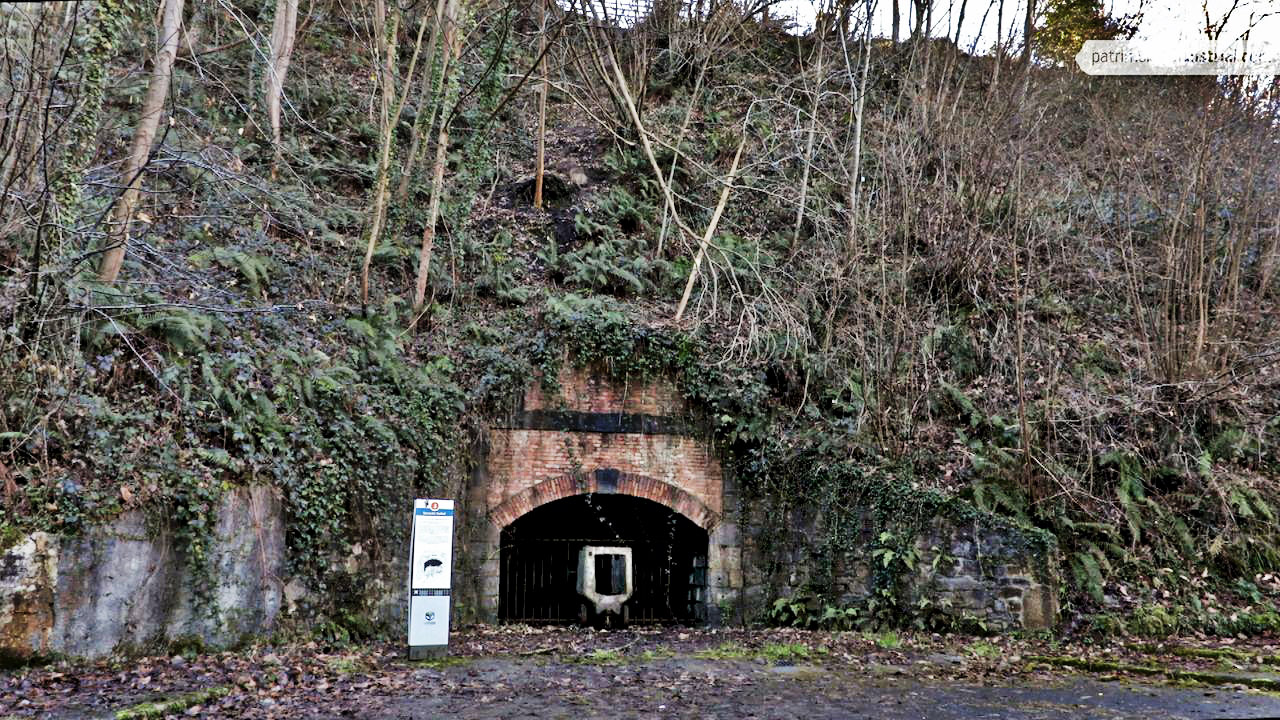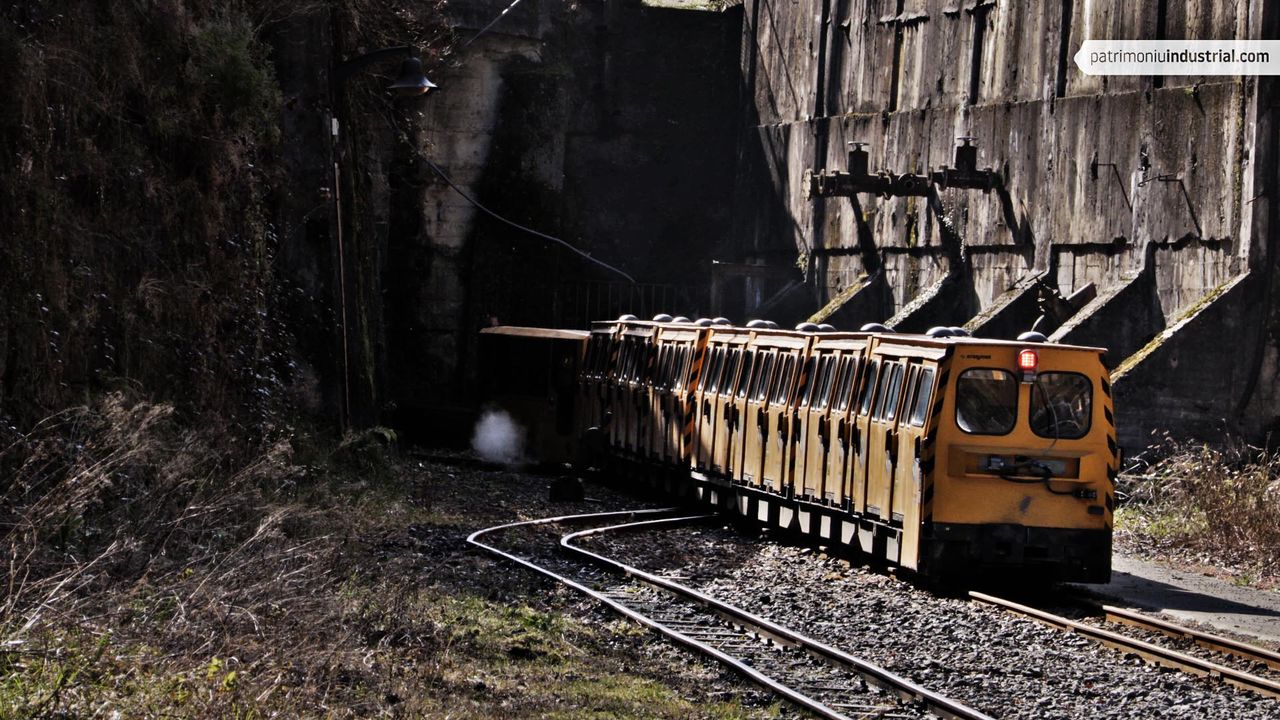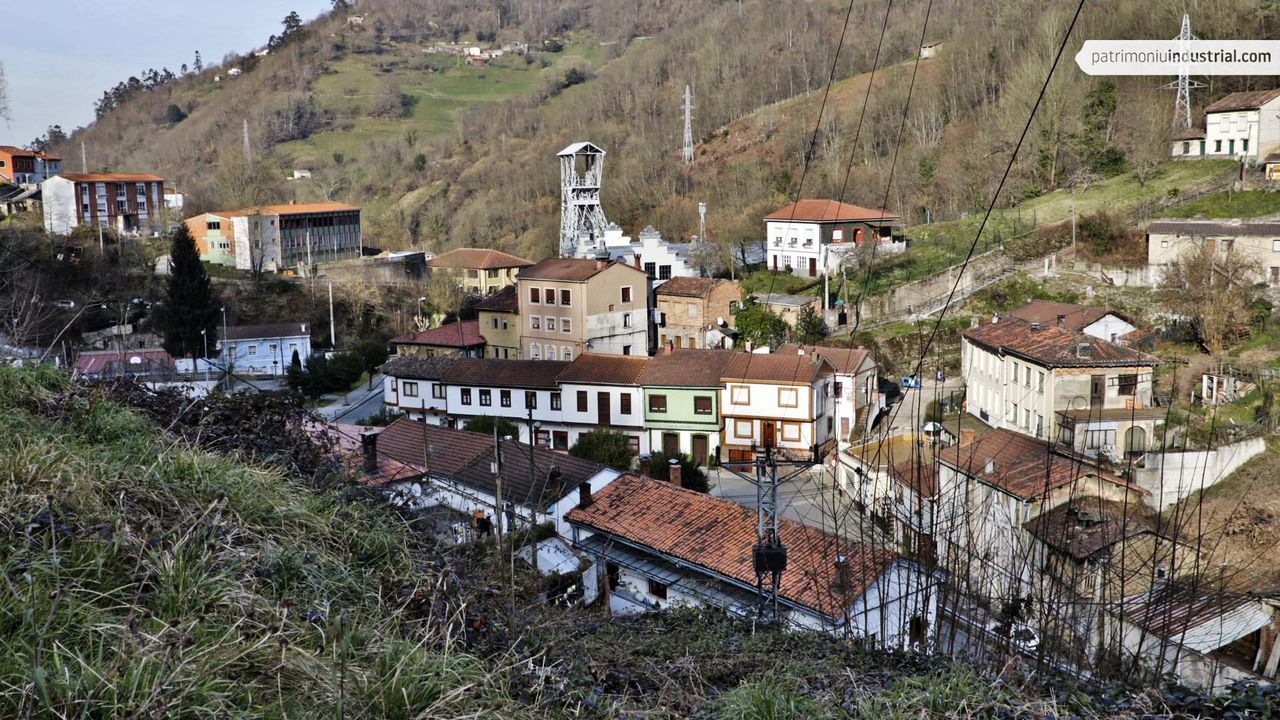 The small villages in the central valleys of the Nalón and Caudal rivers (as well as in their tributaries) maintained their residential function much longer than other areas of Asturias because of coal mining and its peculiar territorial distribution.
However, these traditional hamlets were unable to absorb the demographic pressure brought about by the coal industry, either by the population ageing or by the arrival of foreign individuals. Thus, in the mining enclaves, especially in the side valleys, new residential areas appeared. Juxtaposed to the pre-existing facilities, they were sometimes seen as an exclusive product of business promotion, as in Lieres or Bustiello. Other residential areas did not exclude other private initiatives, that is why they presented an interesting mixed character.
La Nueva, located in the Samuño river valley in Langreo, is a good example. Here, from the last quarter of the 19th century, mining became increasingly important, converting a piece of meadow in the middle section of the Samuño river, La Nueva, into a large mining centre. It was first used for the dispatch of coal from the mountain mining activity; then, as the main production unit together with the San Luis mine shaft. The riverbanks were gradually given industrial and residential functions linked to mining, to Carbones de La Nueva and later to its mine shaft, San Luis. Some examples were the old residential barracks and the residential barracks in La Sierra (both from the beginning of the 20th century) as well as the Uría residential barracks, designed by the RCAM architect D. Tomás Acha Zulaica in 1954. All of them were built directly on the hillside or in its edge, as did most of these private settlements since the central spaces were reserved for facilities such as the church or the company shop when they were not used for industrial purposes. In any case, this residential function would never have been sufficient without the traditional pre-industrial villages, such as El Escobal or La Mosquitera. However, the state-funded housing, such as the San Antonio facilities near Ciaño, would constitute a new stage of workers' housing linked to mining.
Faustino Suárez Antuña