Santa Bárbara Residential Barracks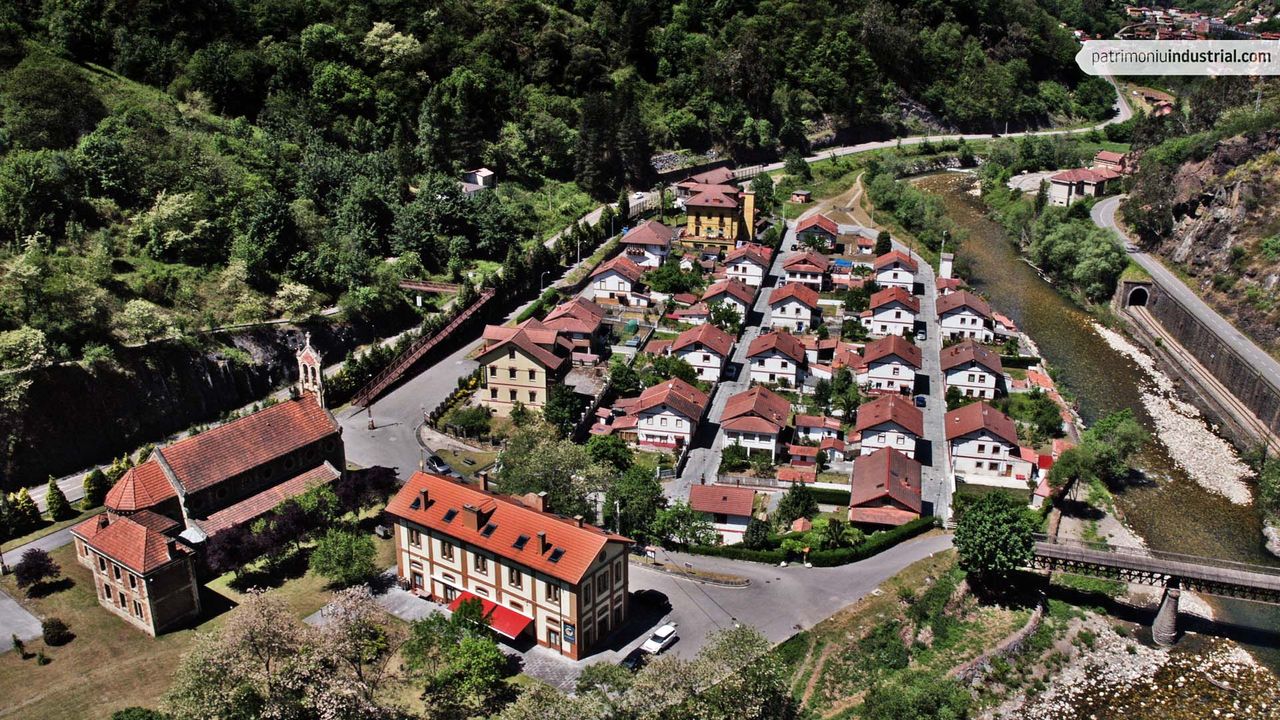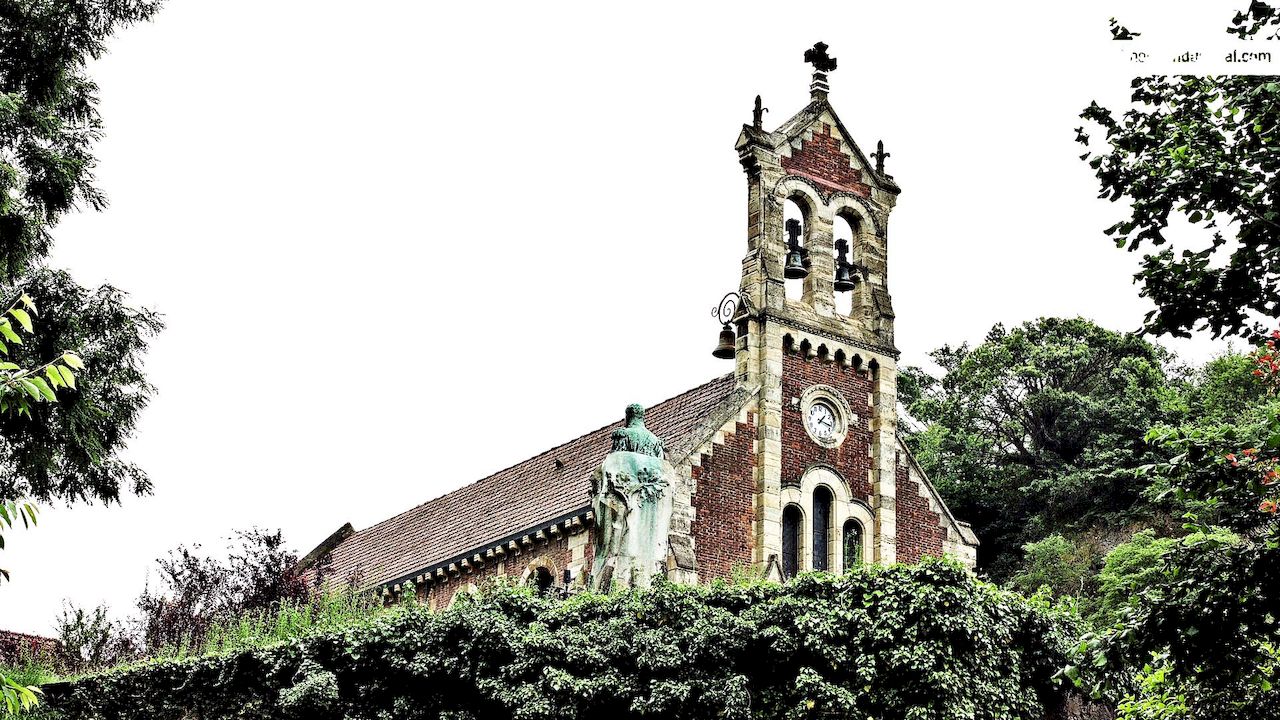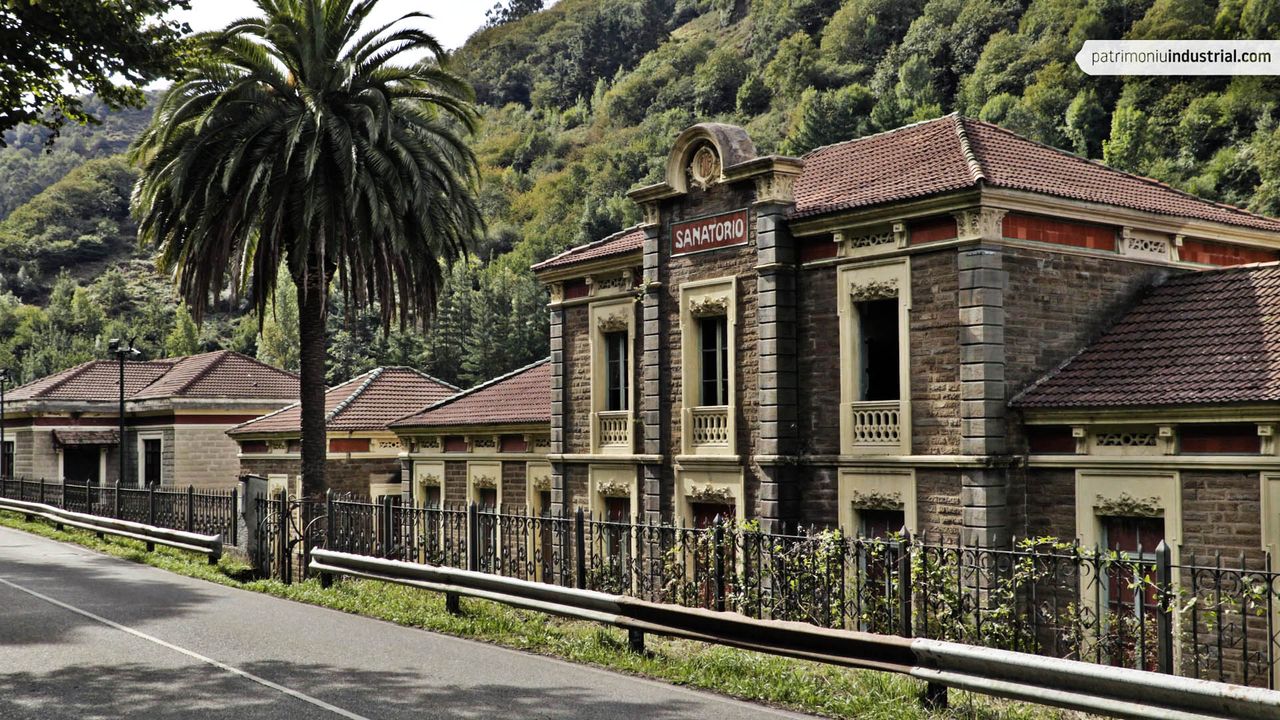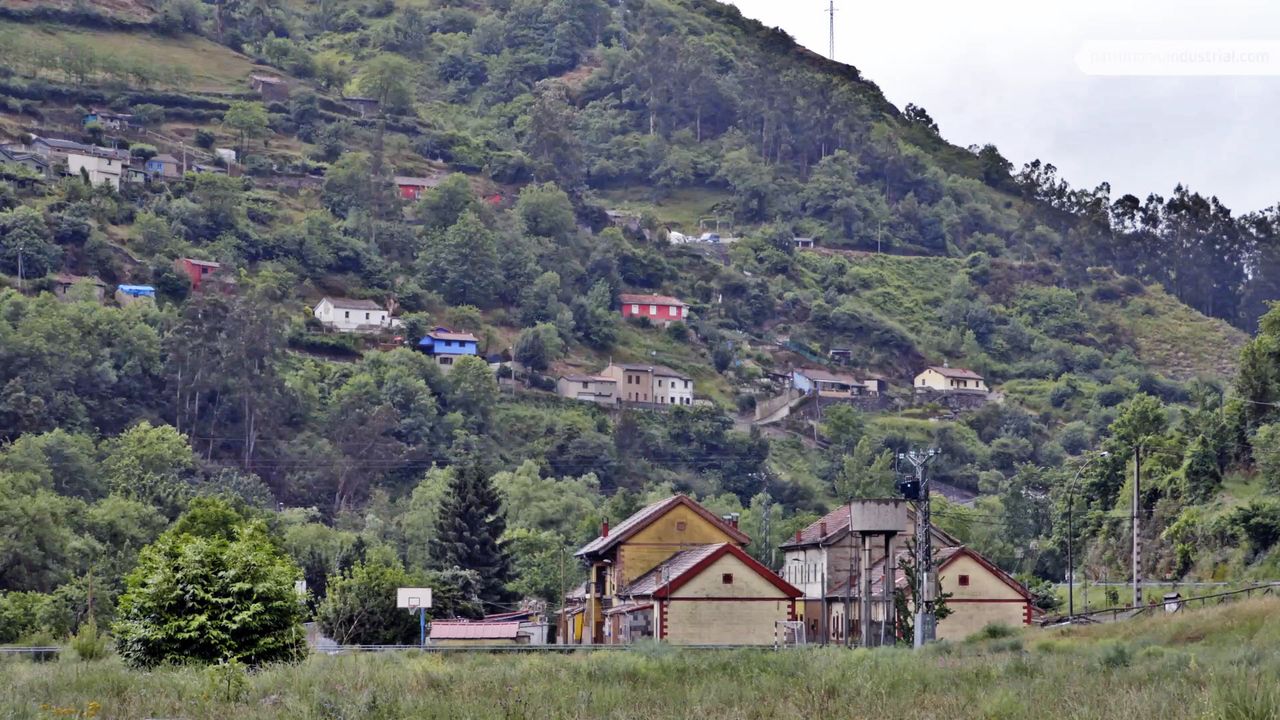 In 1918, Sociedad Hullera Española established this complex of twenty-four dwellings for workers located near Bustiello, in Santa Cruz (Mieres).
The dwellings are distributed in two rows arranged in parallel. Each row includes ten semi-detached houses, all of them single-storey, except for the central one, which has two storeys. The first ones are accessed through the main façade, while those on the upper floor have an independent entrance with a staircase and an outer corridor on the rear façade. The single-storey buildings have three rooms and a kitchen, and the two-storey buildings have two extra rooms.
The creation of single-storey semi-detached houses avoids the increase of the construction costs, as does the absence of any decorative elements and the use of low-cost building materials such as solid bricks. Two-storey or multi-storey dwellings were generally intended for more skilled company staff.
Mónica García Cuetos