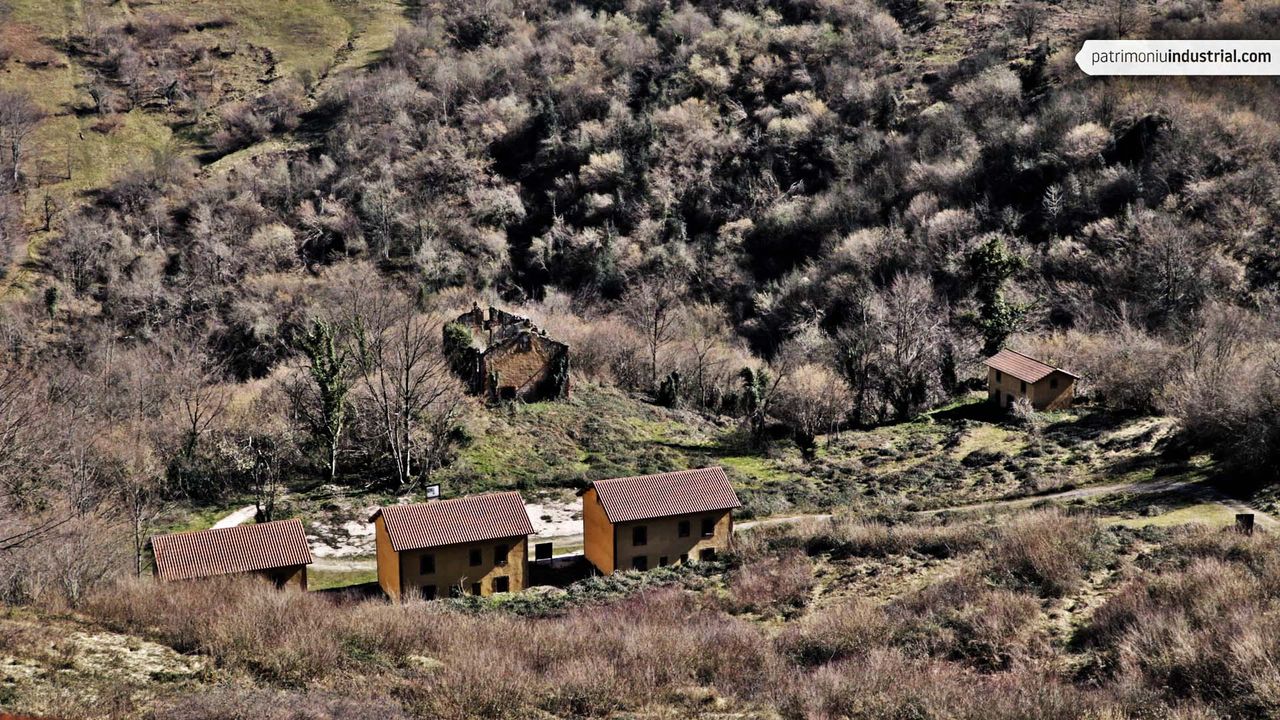 The discovery of the prehistoric remains of mining activity in the area by the Belgian engineer A. Van Straalen led to the resumption of the mining activity in Texeo in 1897.
The company in charge of recovering the copper and cobalt deposits would then be The Aramo Cooper Mine Ltd. The location of the deposits and the difficult access made it essential to provide accommodation for the workers. In 1892, the construction works began in the Rioseco area, at the foot of the Aramo mountains. This neighbourhood had three buildings for workers' housing, another one for the director's housing (also known as the Engineers' House), a fifth one for services such as offices, the company shop and the canteen, and a last one for stables.
From this primitive set of buildings and facilities, those used for housing and stables have been preserved. In addition, all of them have been restored and integrated in a project to recover and enhance the value of the remains of the mining activity in the area.
Mónica García Cuetos