El Entrego, San Martín del Rey Aurelio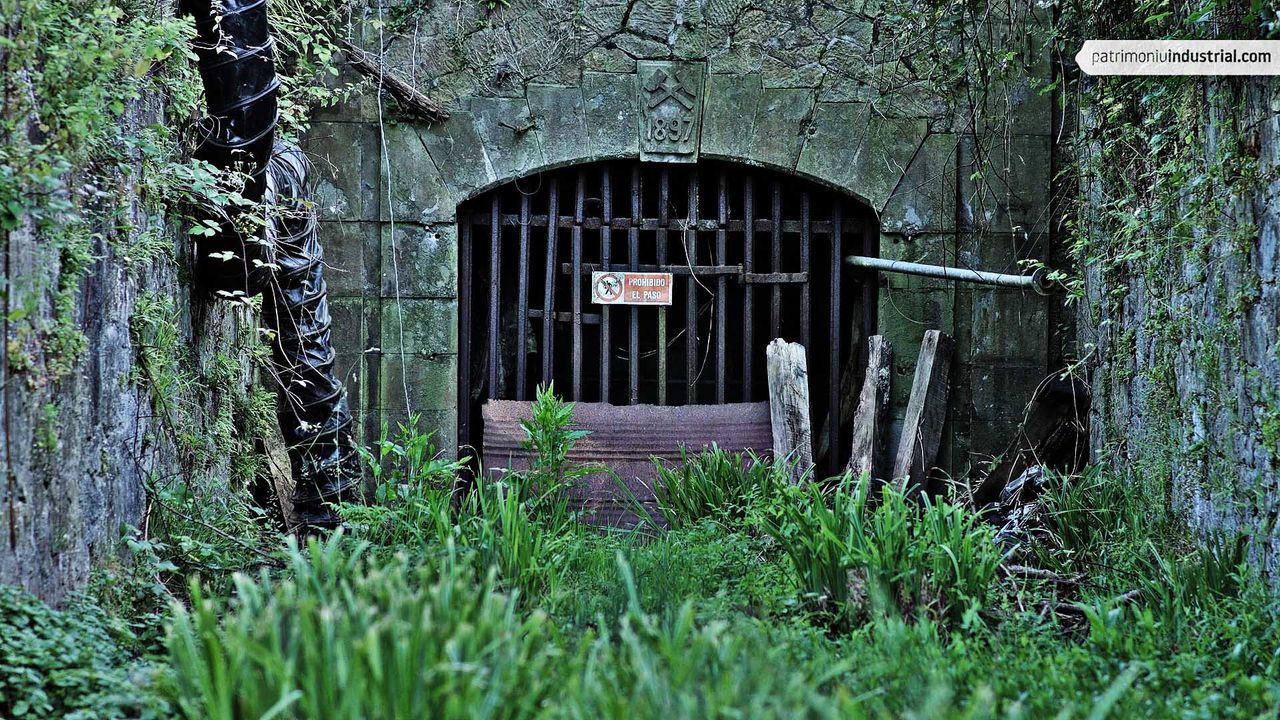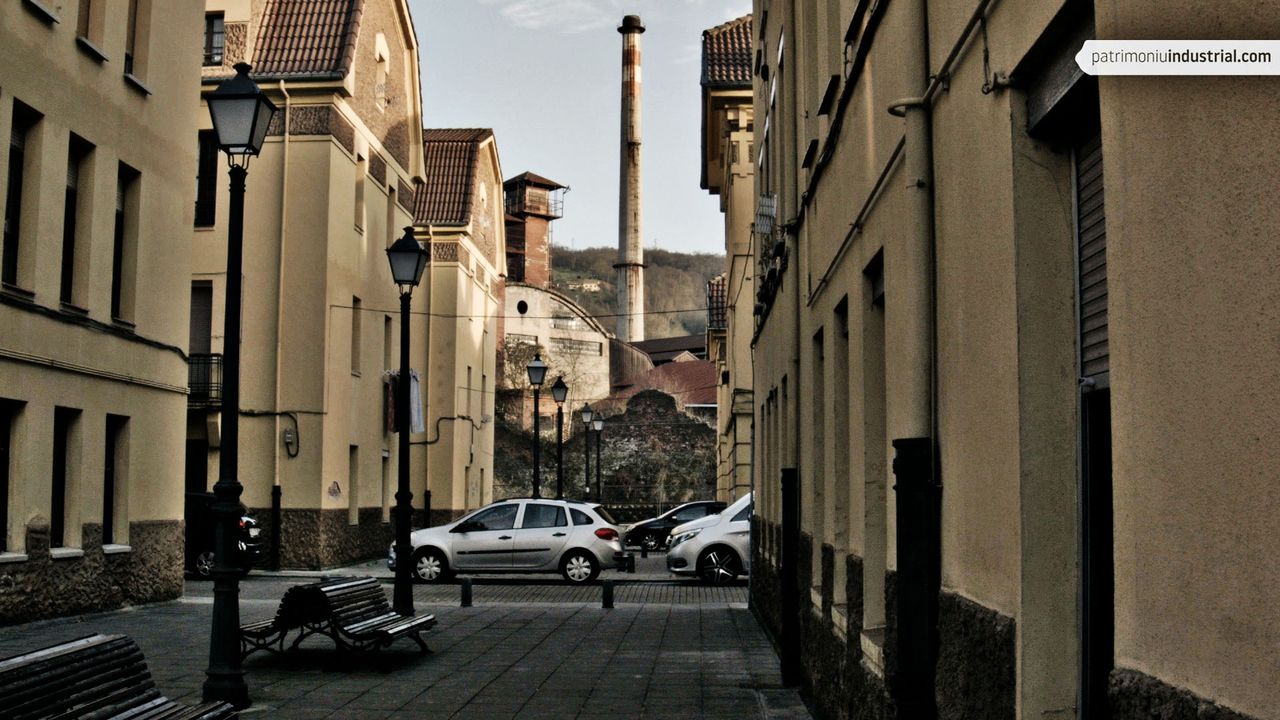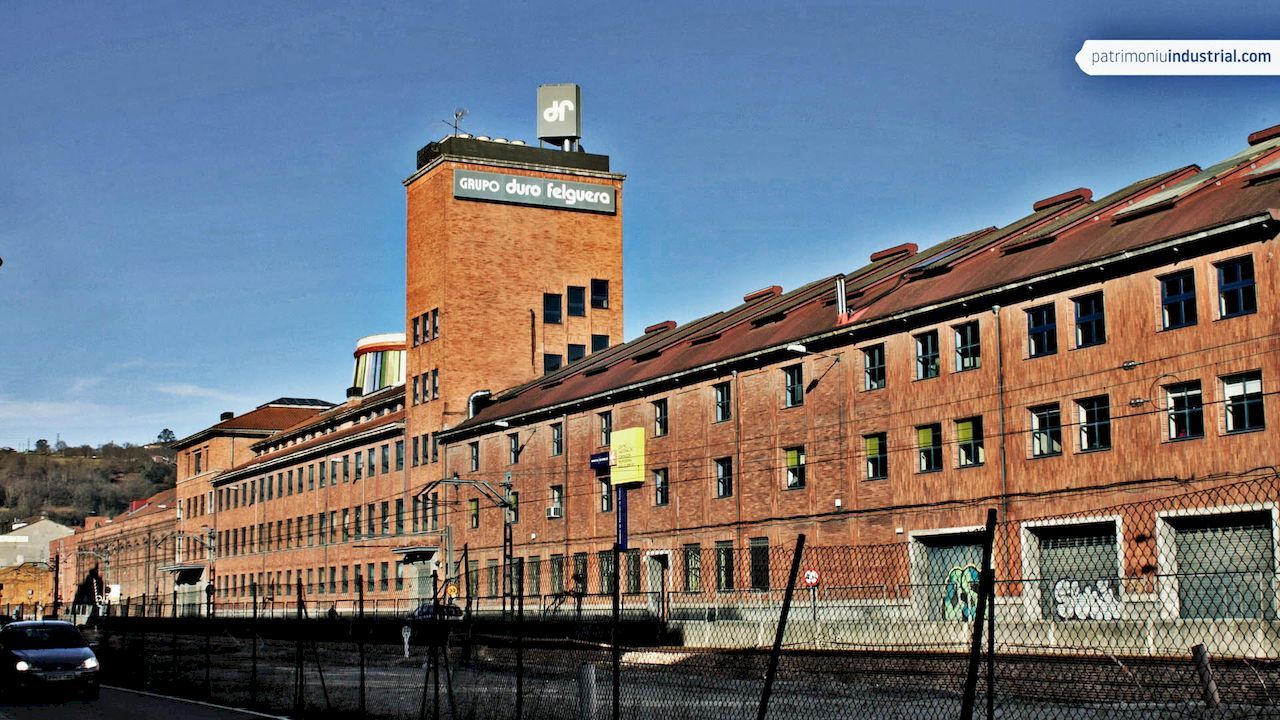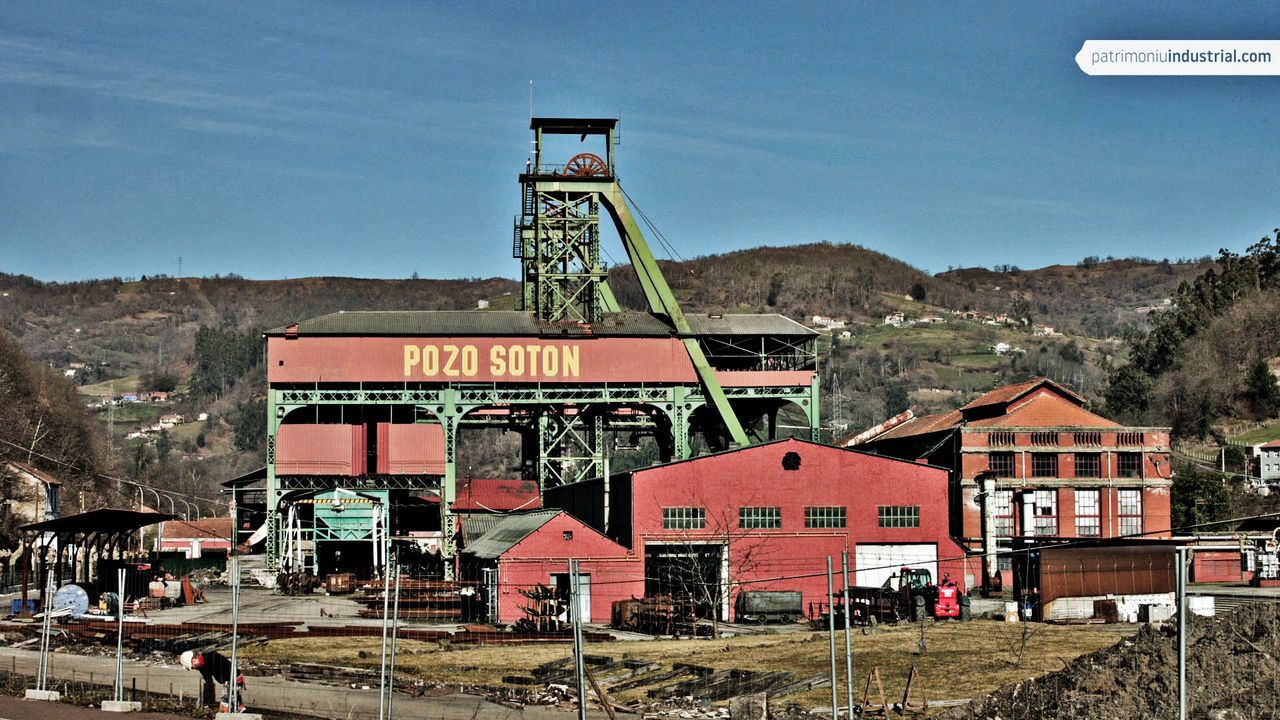 Jardín de Santa Ana is an interesting residential complex linked to Sociedad Metalúrgica Duro Felguera. Although the facilities did not originally belong to the large mining-metallurgical company, they became part of its assets in 1902 with the acquisition of the coal reserves of Sociedad Herrero Hermanos.
It was located in the council of San Martín del Rey Aurelio, on its boundary with Langreo. Jardín de Santa Ana is made up of five buildings created between 1895 and 1920 to house the middle-class management staff of the mountain facilities of the María Luisa Mining Group, which were exploited by Carbones de Santa Ana before its integration into Sociedad Metalúrgica Duro Felguera.
Most of the dwellings - those located on the upper level of the area - were commissioned by the Herrero family, but the last detached house was built according to a project drawn up by the architect Enrique Rodríguez Bustelo in 1917. The buildings belonging to the first stage of construction are simple. They were two and three storeys high and are currently the most degraded ones. Only one of them, which is inhabited, is in a better state of conservation. Although it has suffered alterations and lost some original elements - such as the wrought iron balconies - it still has a wide wooden outer corridor on the rear façade. There were garden areas between the buildings, now abandoned, which embellished the area.
The most recent and best-preserved building erected in Jardines de Santa Ana is in the lower part of the area and is the only one directly promoted by the Duro family. The design of the building is quite detailed. It had a mansard roof and was designed as a hotel by the architect Enrique Rodríguez Bustelo in 1917 to be built in 1920. It can be aesthetically related to the Marqués de Urquijo neighbourhood that the architect designed at the same time to house the workers of the factory in La Felguera. The elevation shows its distribution in a semi-basement and three floors. The semi-basement and the ground floor house the service room, a kitchen, a dining room, a living room and an office. The upper floors were reserved for bedrooms, toilets, and wardrobes.