Sociedad Metalúrgica Duro Felguera Factory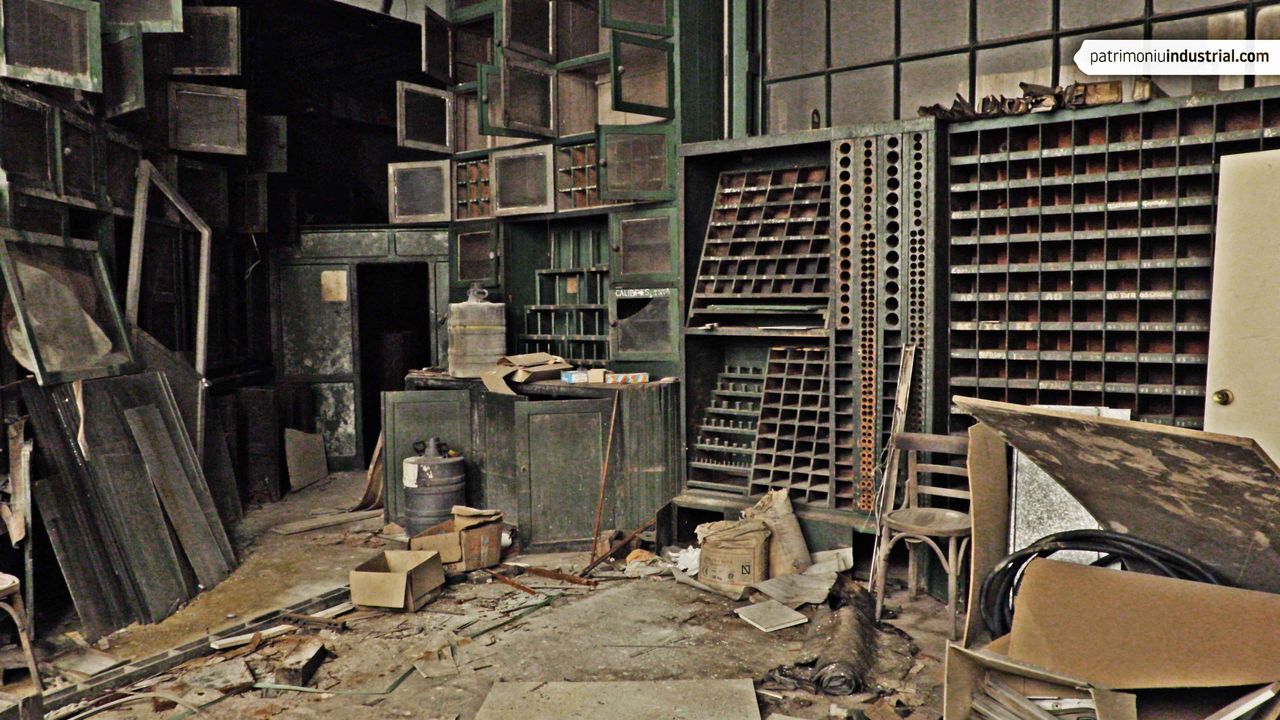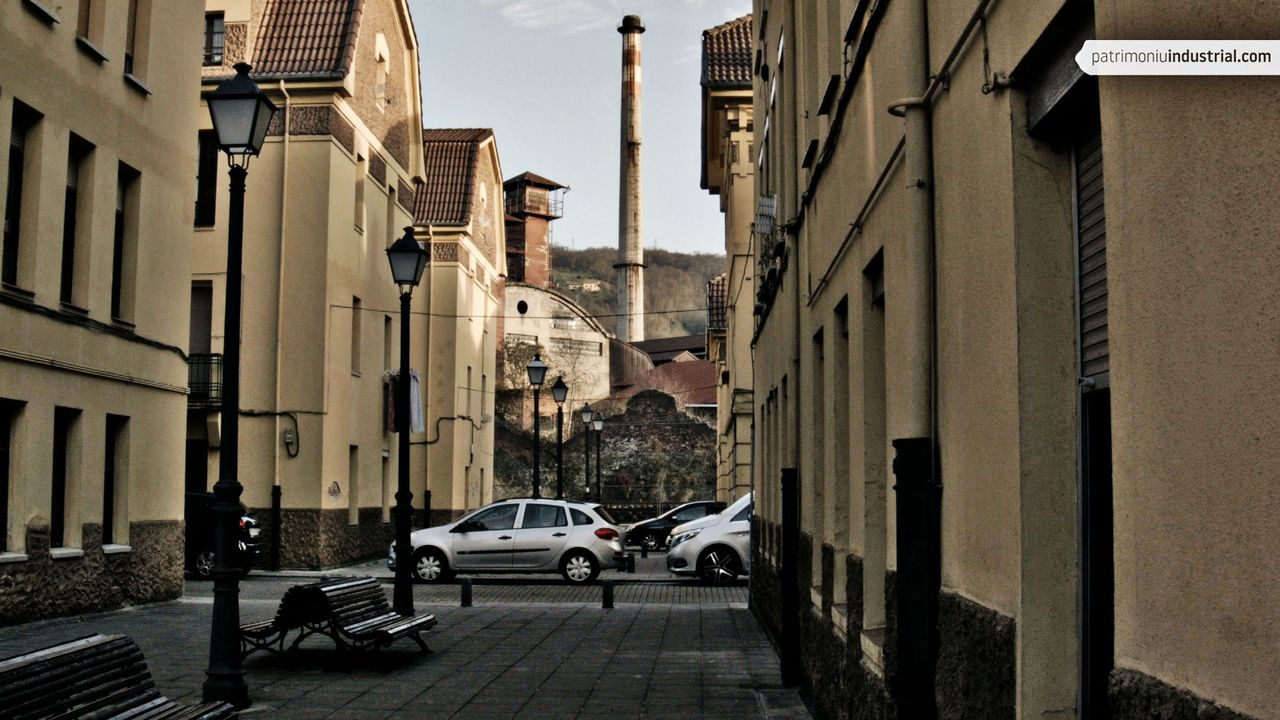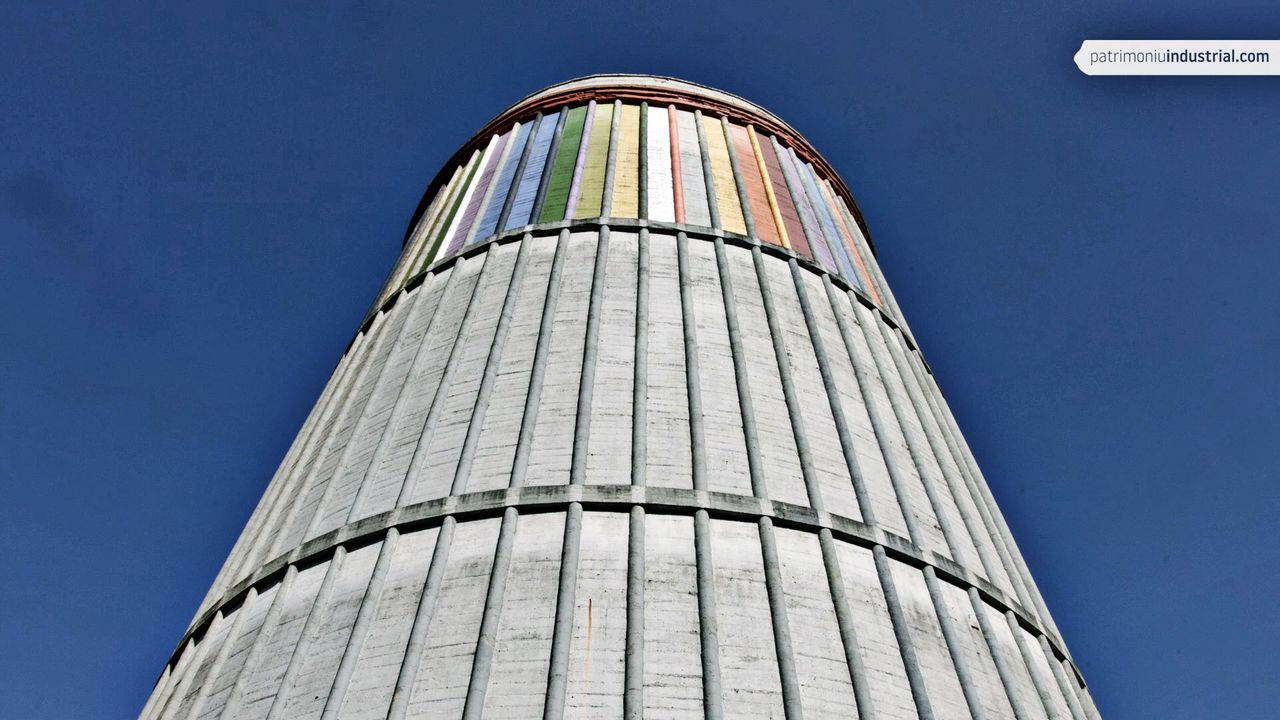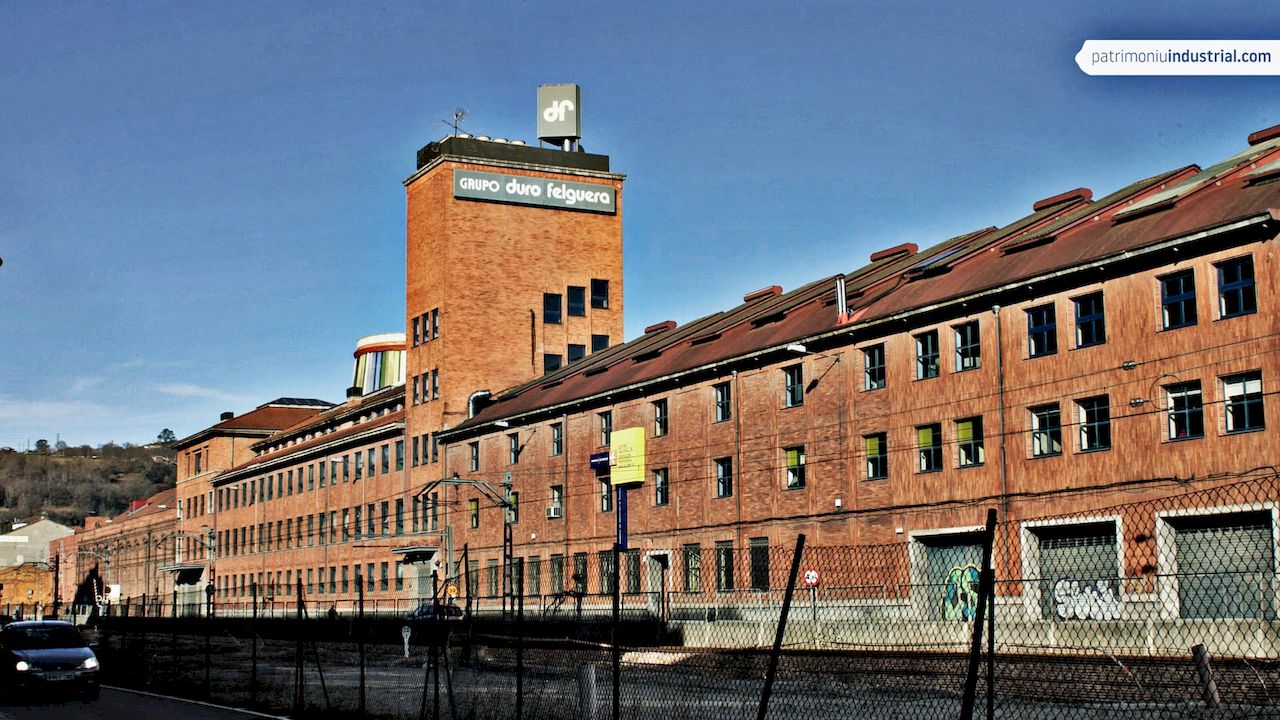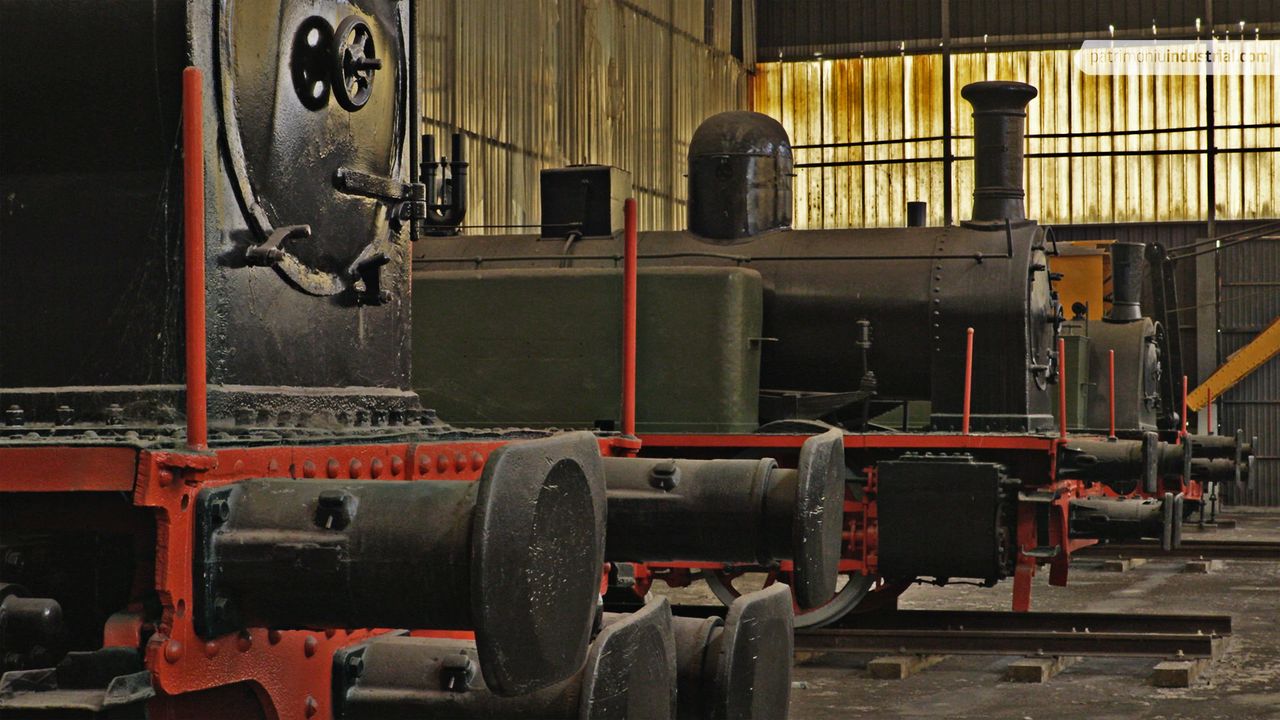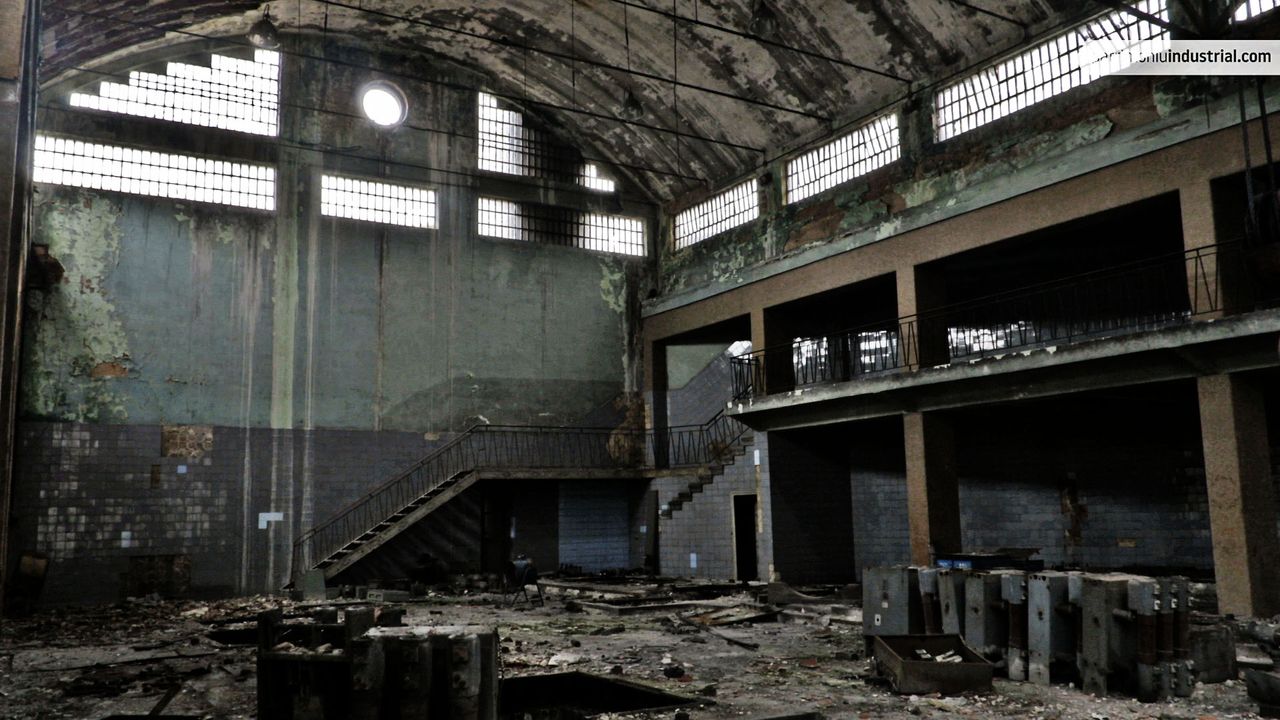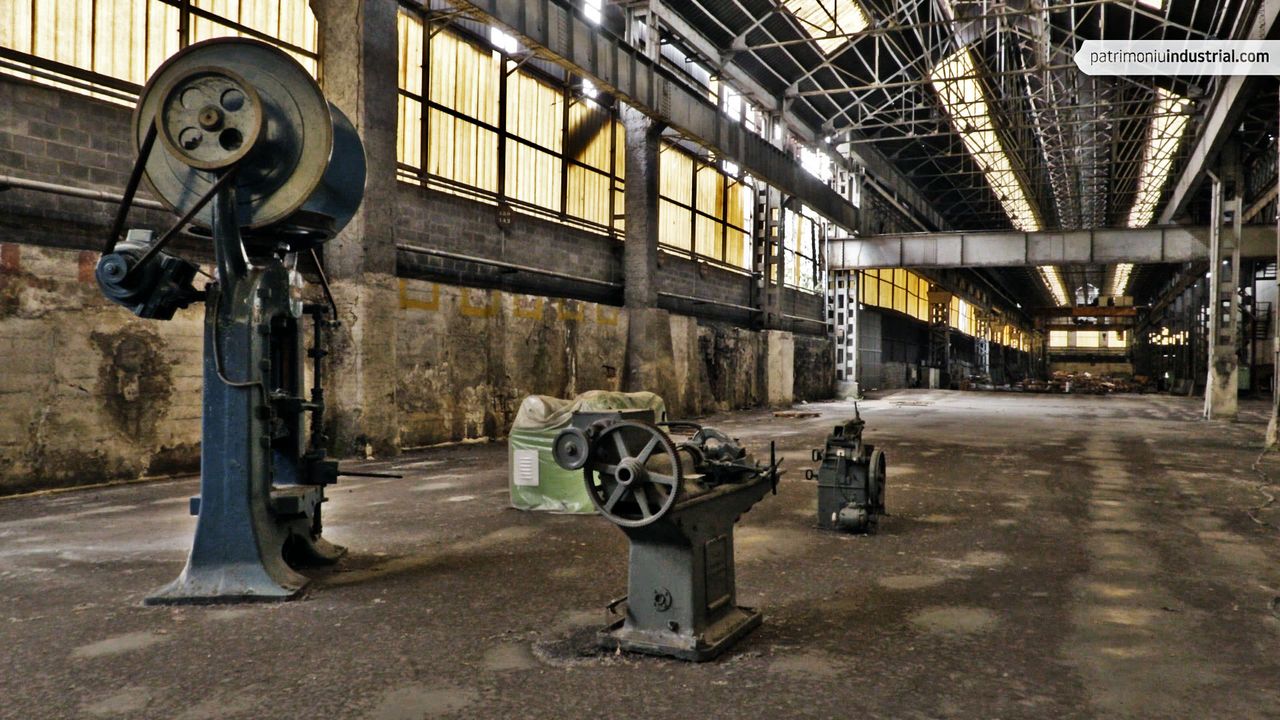 The Duro iron and steel factory in La Felguera is the center of a large regional industrial project, although of national projection. It is the only one of the historical iron and steel factories in Asturias that has kept its buildings and facilities standing, reconverting them for different educational and industrial uses.
The SMDF factory in La Felguera was the core of the largest industrial project that Asturias has ever seen. It consisted of the iron and steel plant, the largest group of coal mines and the nationalization of the coal sub-sector, as well as all the associated workshops and coal yards, iron mines in Alto Nalón, Gozón and Santander, a refractory brick factory, a cement factory, a thermoelectric plant, etc. It was founded in 1857 by the businessman Pedro Duro Benito as Duro y Compañía and it was converted into the Sociedad Metalúrgica Duro Felguera in 1900 before going public in 1902. "La Duro", as it was always known, would be the main iron producer in the 1880s, later changing to steel and eventually becoming the main coal company in the country in the 1920s, while diversifying its business on an always entrepreneurial and industrial basis.
At the core of all this was the La Felguera factory, a gigantic complex with beautiful brick buildings that held the strength of a smoking steel heart, where the raw materials arrived and from where the final products departed, controlling and balancing the system. In addition, La Duro, acquired industrial and residential facilities along the entire middle course of the Nalón river. Gradually, different railway branches were incorporated into its own branch that collected the production and transported all kinds of goods and provided supplies, thus creating a region where the great industrial project was the common nexus.
The plant in Langreo is the only one of the two internal steel plants (together with Fábrica de Mieres) and of the three historical ones (including the one in Moreda, Gijón) that still maintains some of its architectural heritage. In fact, despite the intense demolition work that emptied it in the mid-1980s, a large perimeter screen of buildings, as well as several coolers and a chimney have been saved from the demolition work, to give way to a new concept: The Industrial City of Valnalón, conceived between a traditional industrial estate and a technology park in which the Cuenca del Nalón region still maintains confidence and faith.