UNINSA (Asturian Steel Union)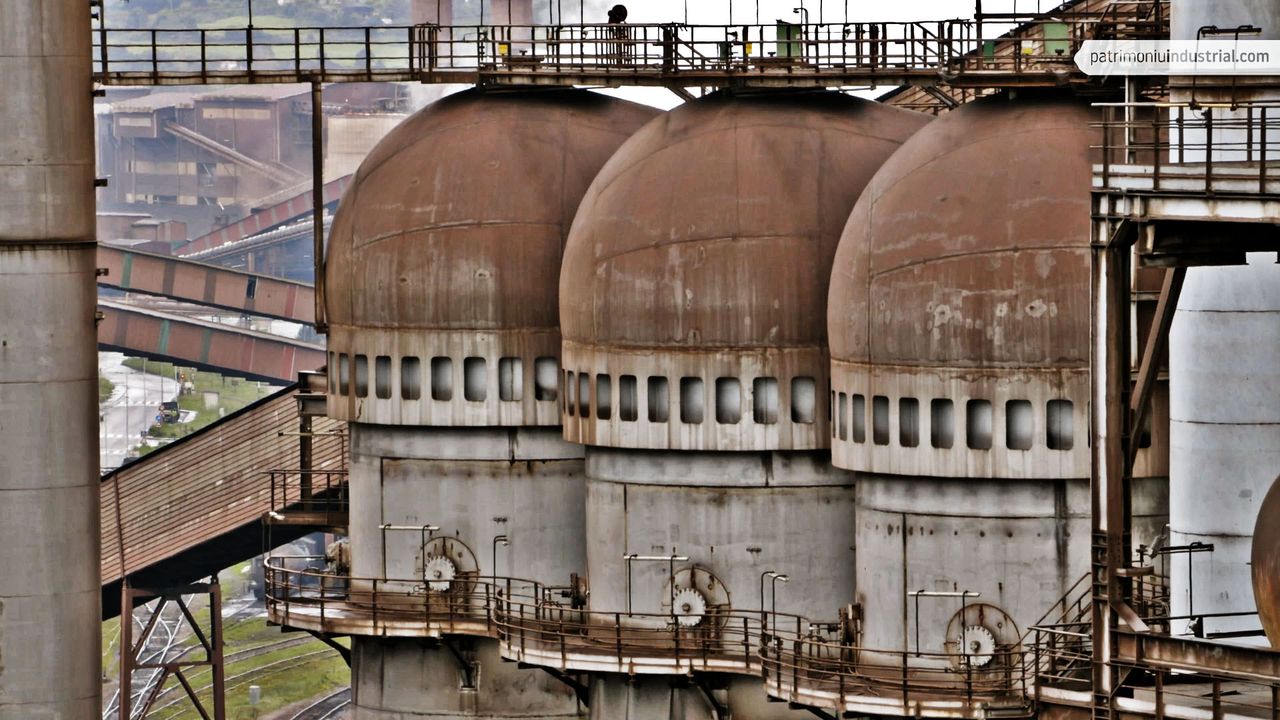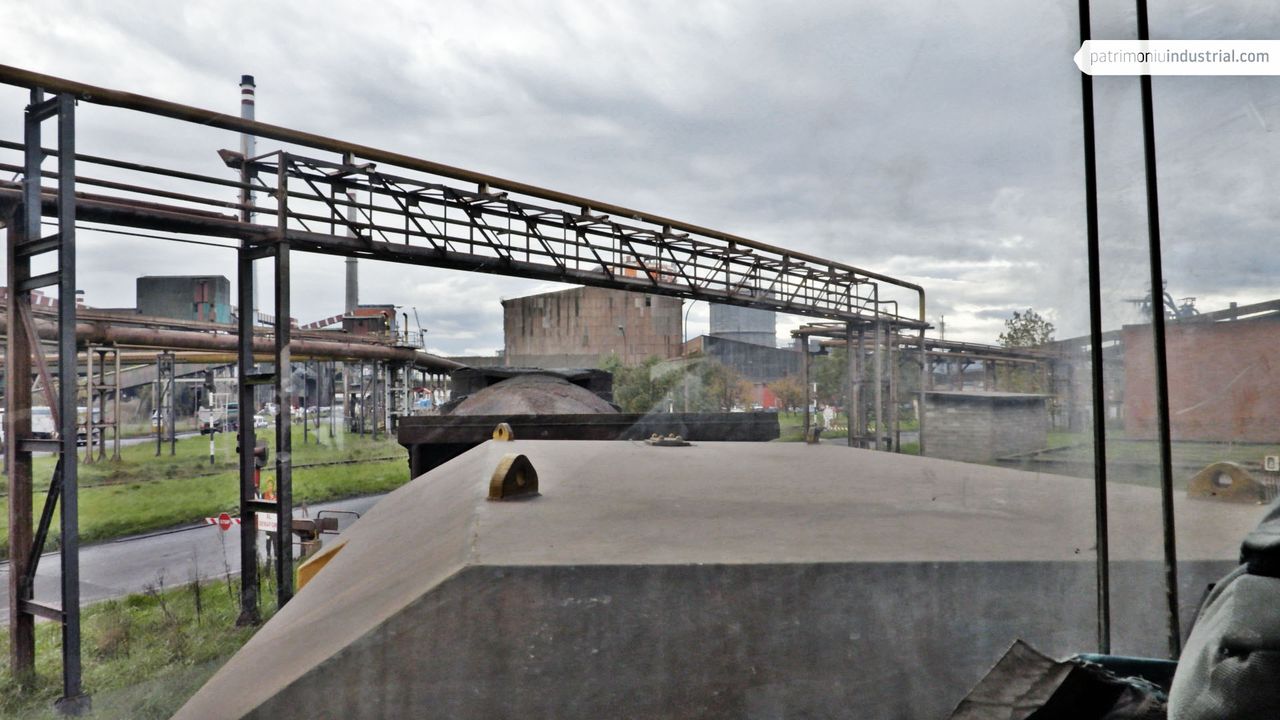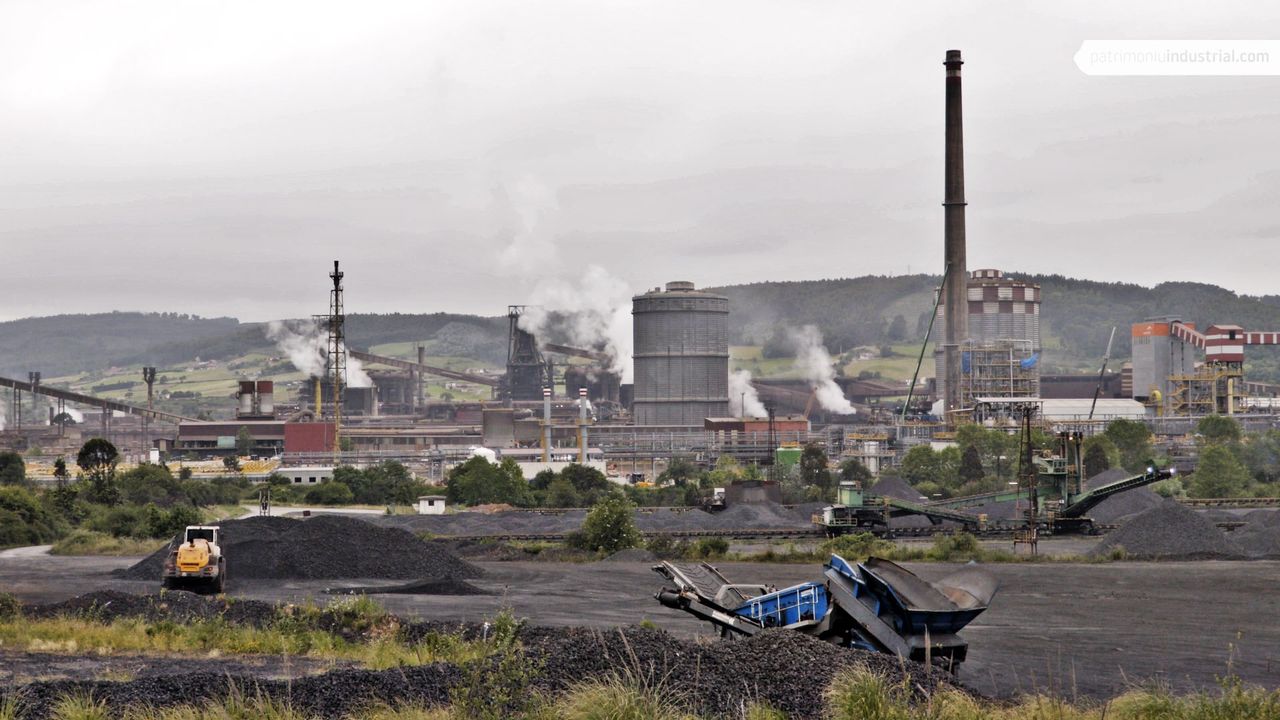 The only ferrous metallurgy plant that continues to produce steel in our country today is the Veriña factory. Its origins lie in the most ambitious project promoted by the Unión de Siderúrgicas Asturianas S.A. (UNINSA).
The company arose from the collaboration agreement between the three major firms in the Asturian iron and steel industry: Sociedad Metalúrgica Duro Felguera, Fábrica de Mieres and Sociedad Moreda-Gijón. The 1st August 1966, the agreement gave way to the decision to merge contributing their assets; the Ministry of Industry, through the Instituto Nacional de Industria (INI, National Institute of Industry), the German company Krupp and certain private shareholders would soon join them.
The Gijón ferrous metallurgy plant, inaugurated on the 6th September 1971, was built following the model provided by the German company Krupp, responding to new technological advances and producing steel using the Linz-Donawitz process. During its planning, special attention was paid to the location of the ore storage and preparation facilities, in order to take advantage of the location advantages. The bulk goods, unloaded in the North Dock of El Musel, would be transported by means of a double conveyor belt, which crossed the Campa de Torres tunnel and allowed them to be deposited in the Aboño stockyards.
The main core of the plant would consist of two blast furnaces, two sintering plants, the LD oxygen conversion steelworks, the hot rolling mills, and the San Andrés dam. Following the production process, the manufacturing would be oriented towards two types of finished products, long ones and flat ones, together with the end products.
In September 1973, as a part of the company concentration policy promoted by the Ministry of Industry, UNINSA was taken over by Empresa Nacional Siderúrgica, S.A. (ENSIDESA). After going through many difficulties that threatened its continuity - being incorporated in Corporación Siderúrgica Integral (CSI) in 1994, in Aceralia in 1997, later in Arcelor and finally in the Arcelor Mittal group - the Gijón plant is fortunately still producing steel nowadays.