ENSIDESA's Kaplan Turbines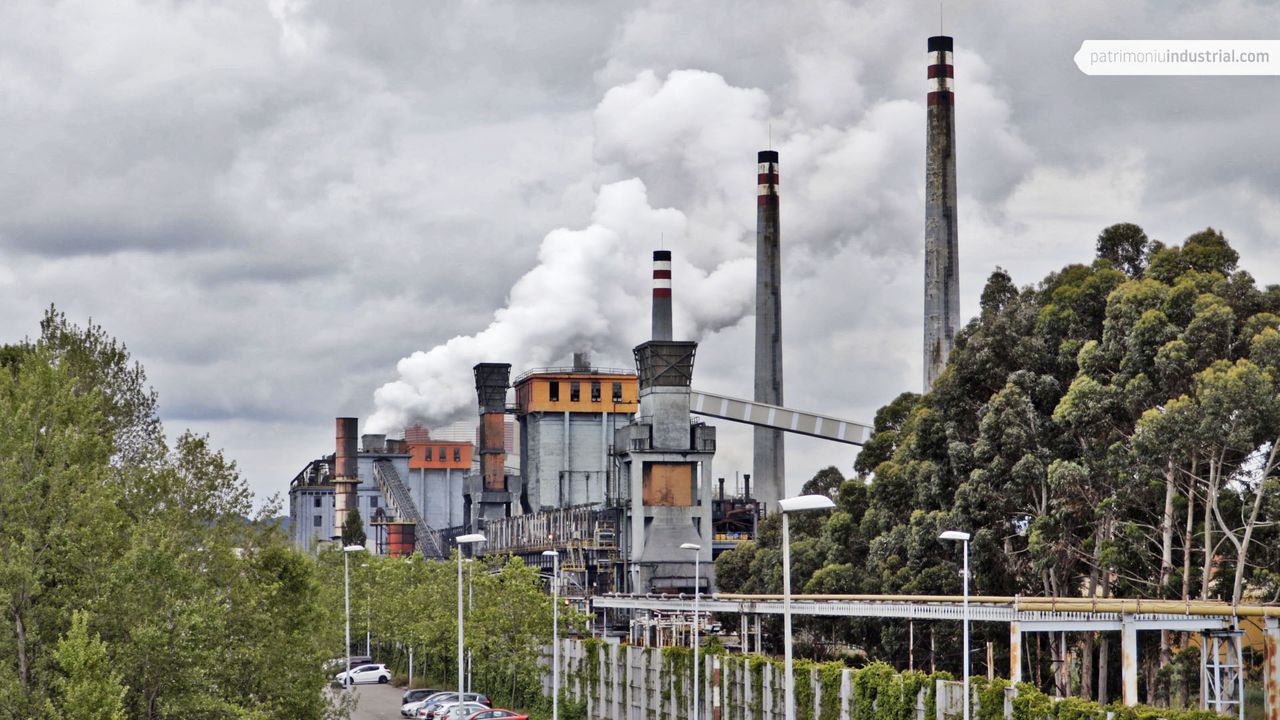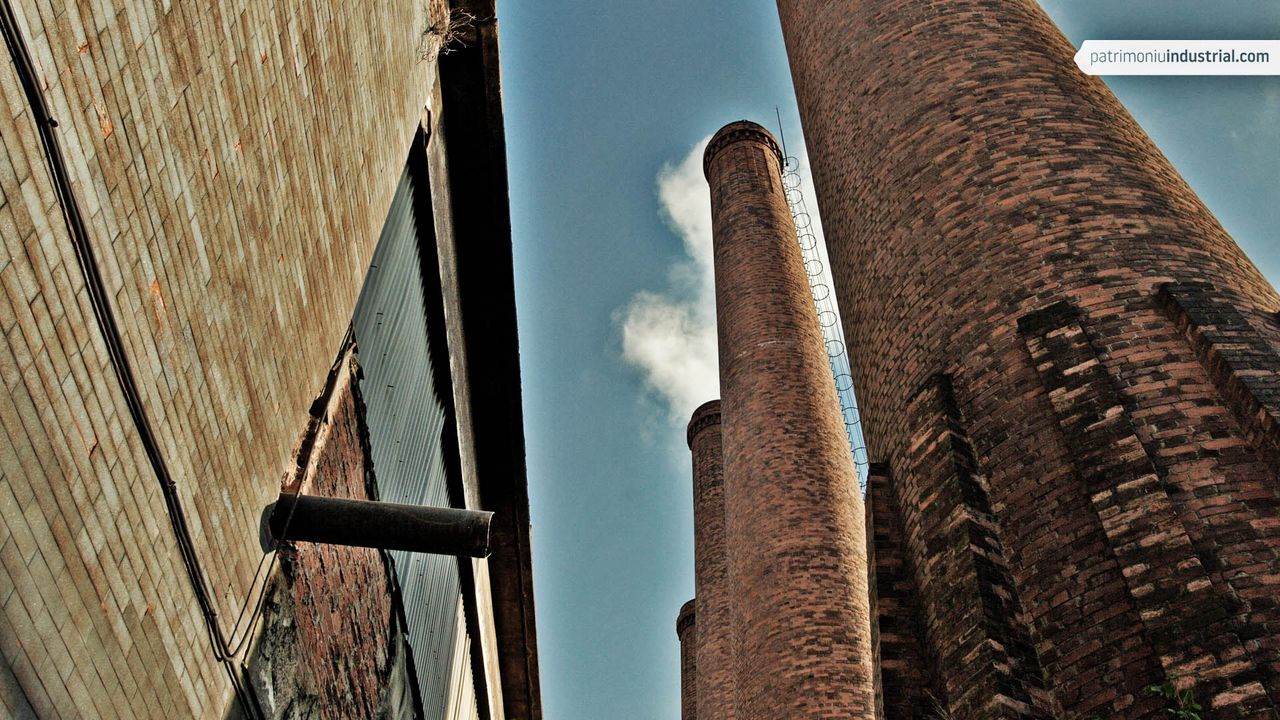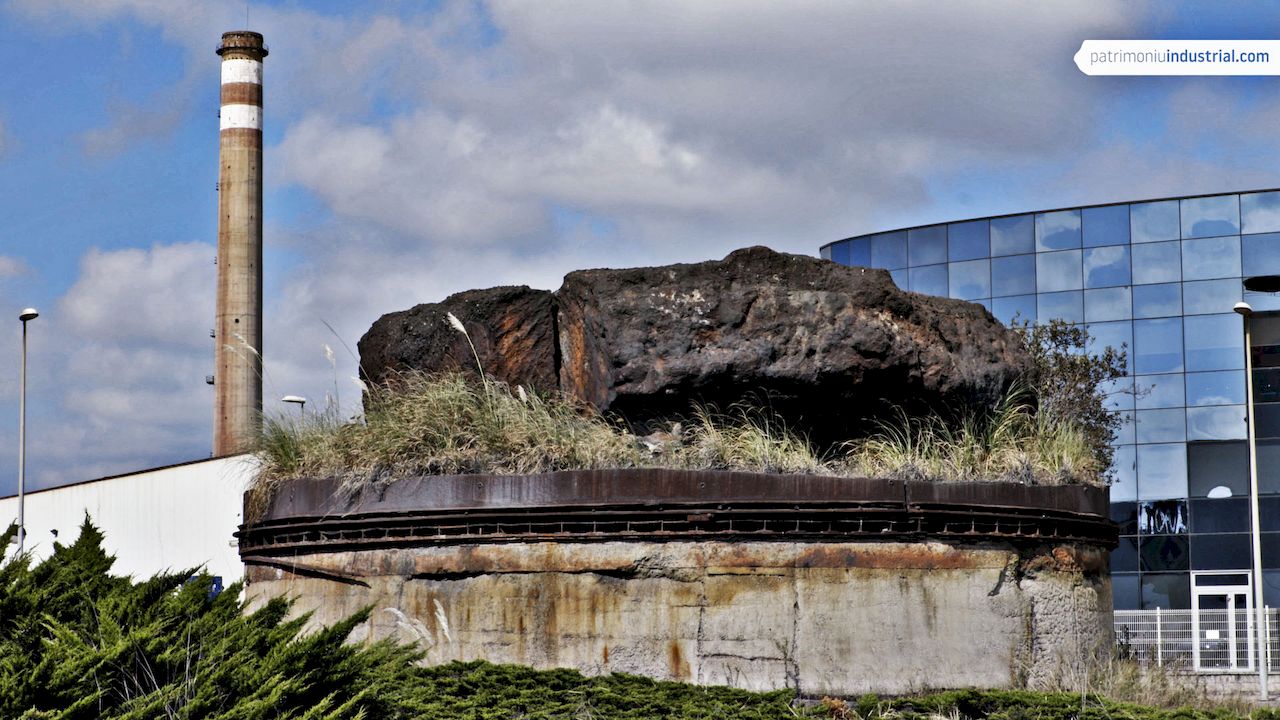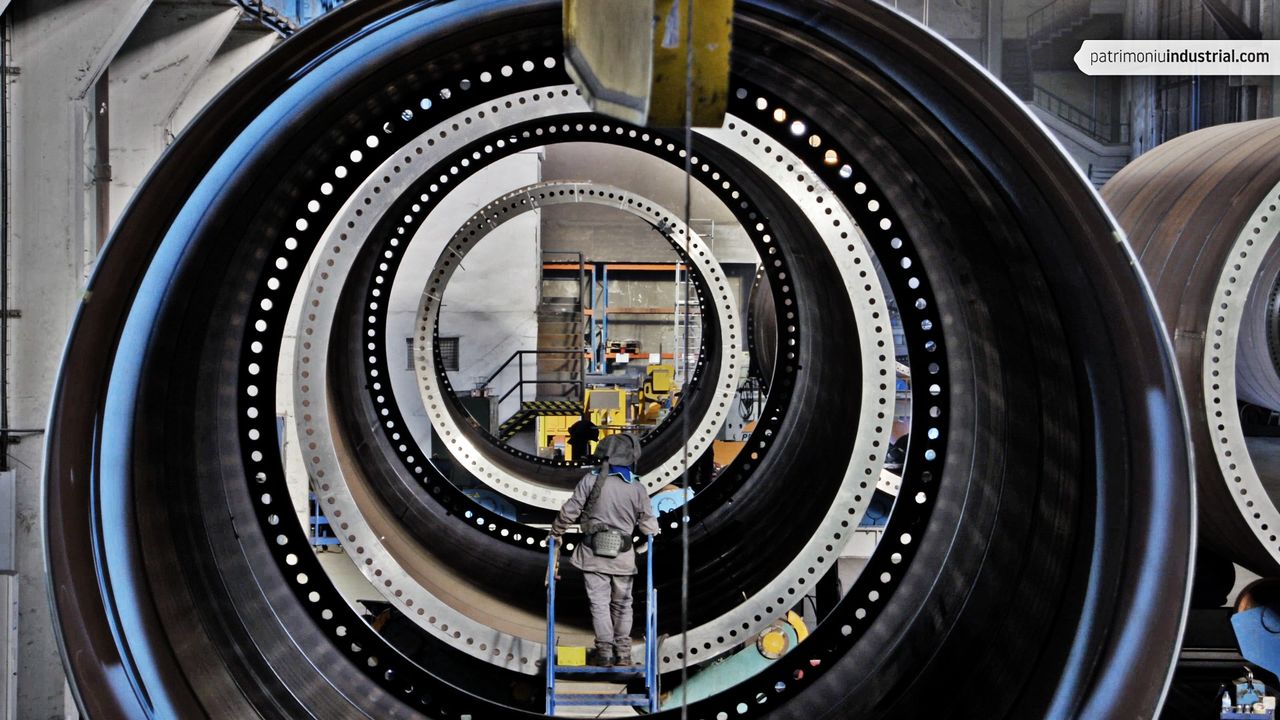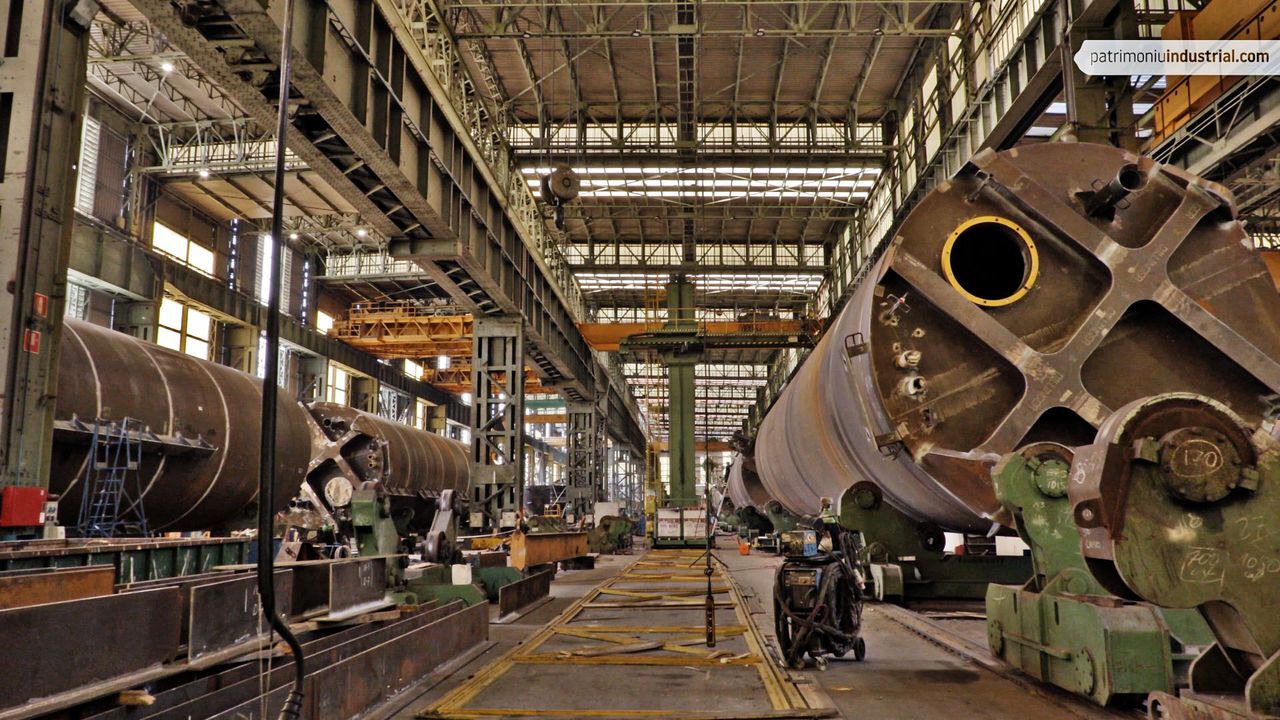 Martin Siemens Steelworks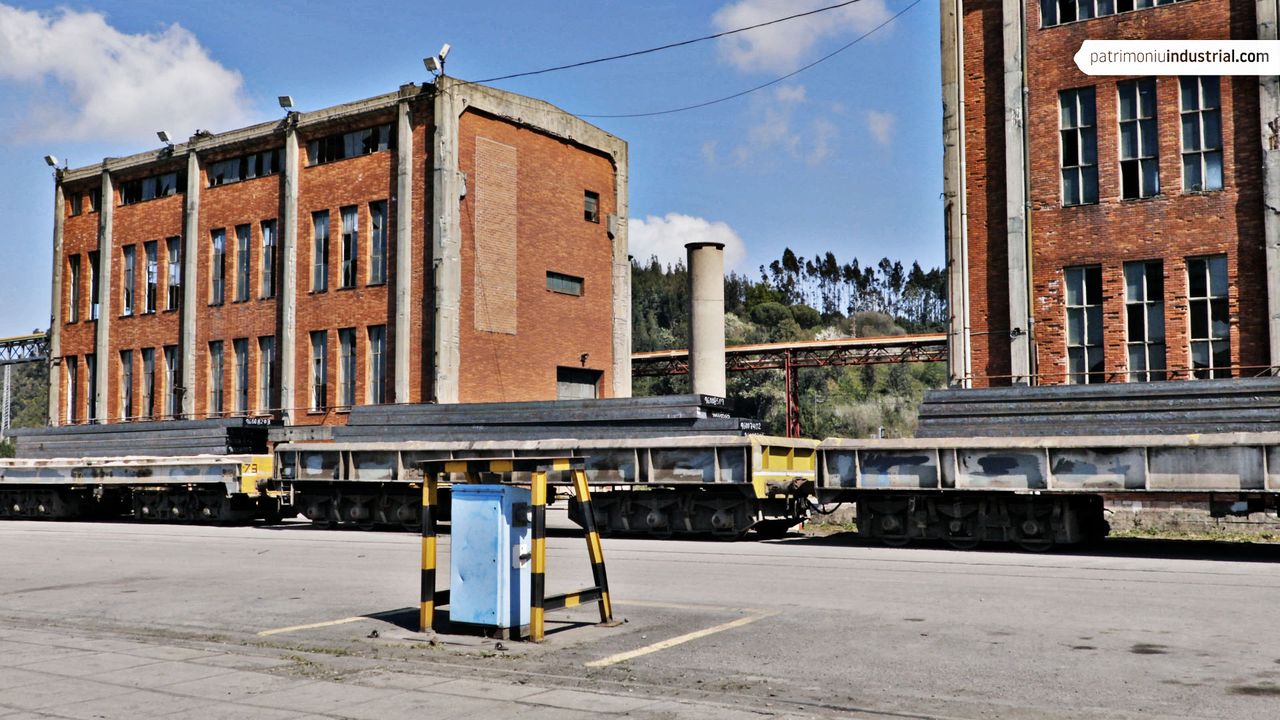 ENSIDESA's Kaplan Turbines
The two Kaplan turbine industrial units were built on the docks that ENSIDESA erected on the right bank of the Avilés estuary in the mid-1950s.
They were named after their inventor, the Austrian engineer Viktor Kaplan, and are characterised by their ability to vary the height of water suction in large flows, adapting to tidal variations. Each of the buildings contains three turbines, with an individual capacity of 4.5 cubic metres per second. With its installation in Avilés, ENSIDESA powered the cooling circuits of the thermal power plant using filtered water.
The buildings have a supporting structure of reinforced concrete, with bricks being used for the enclosing walls. The original approach of the rectangular bays stands out, arranged in three heights on the main façade and randomly on the sides. Despite its notable interest, the Kaplan turbines do not have any type of heritage protection.
Rubén Domínguez Rodríguez