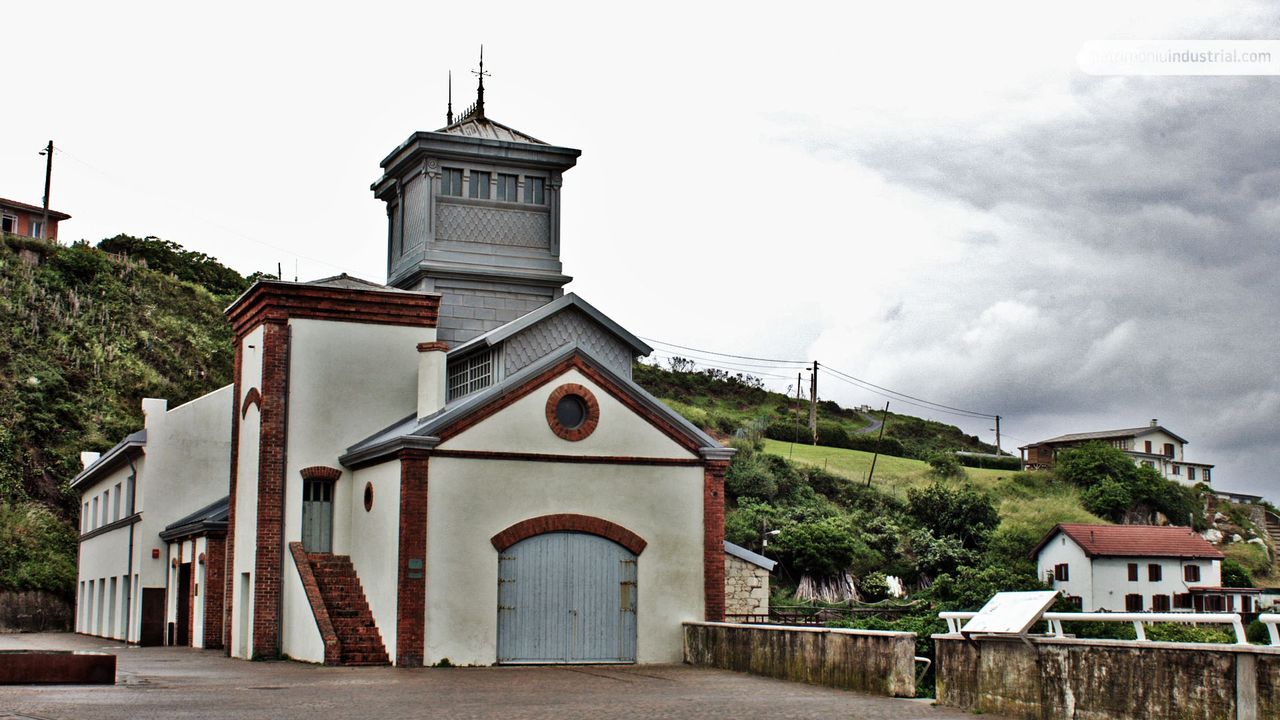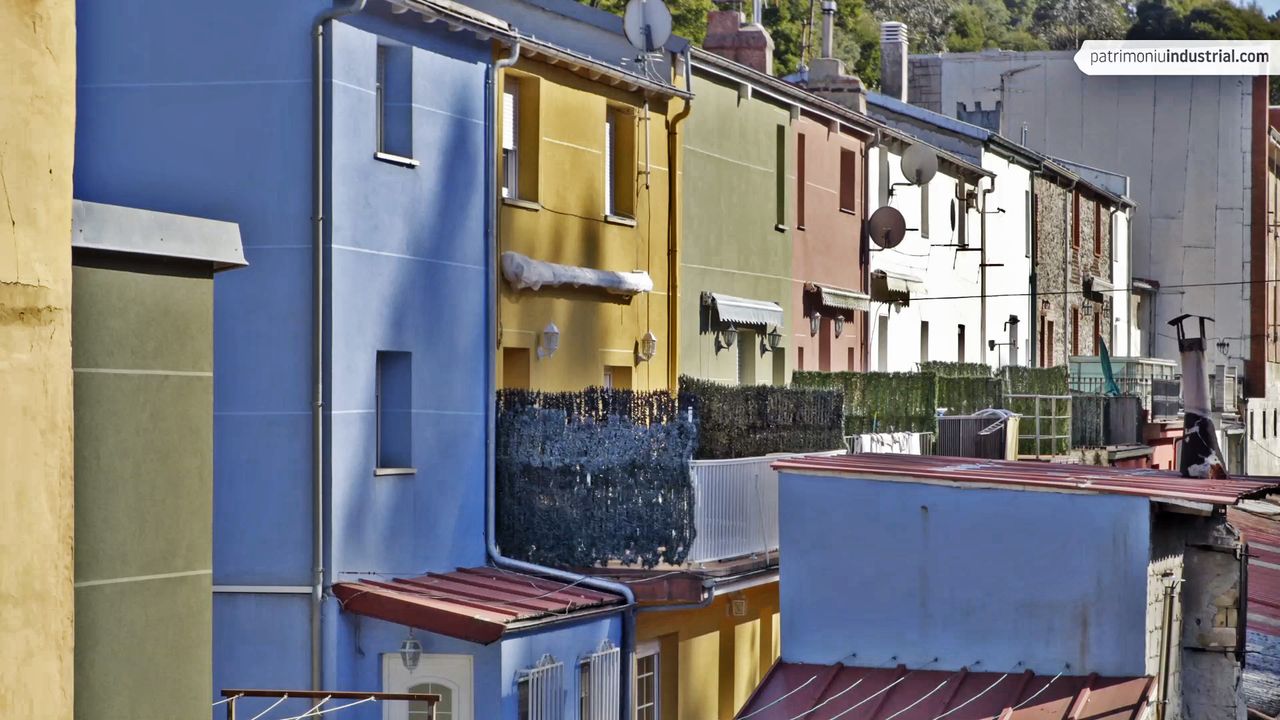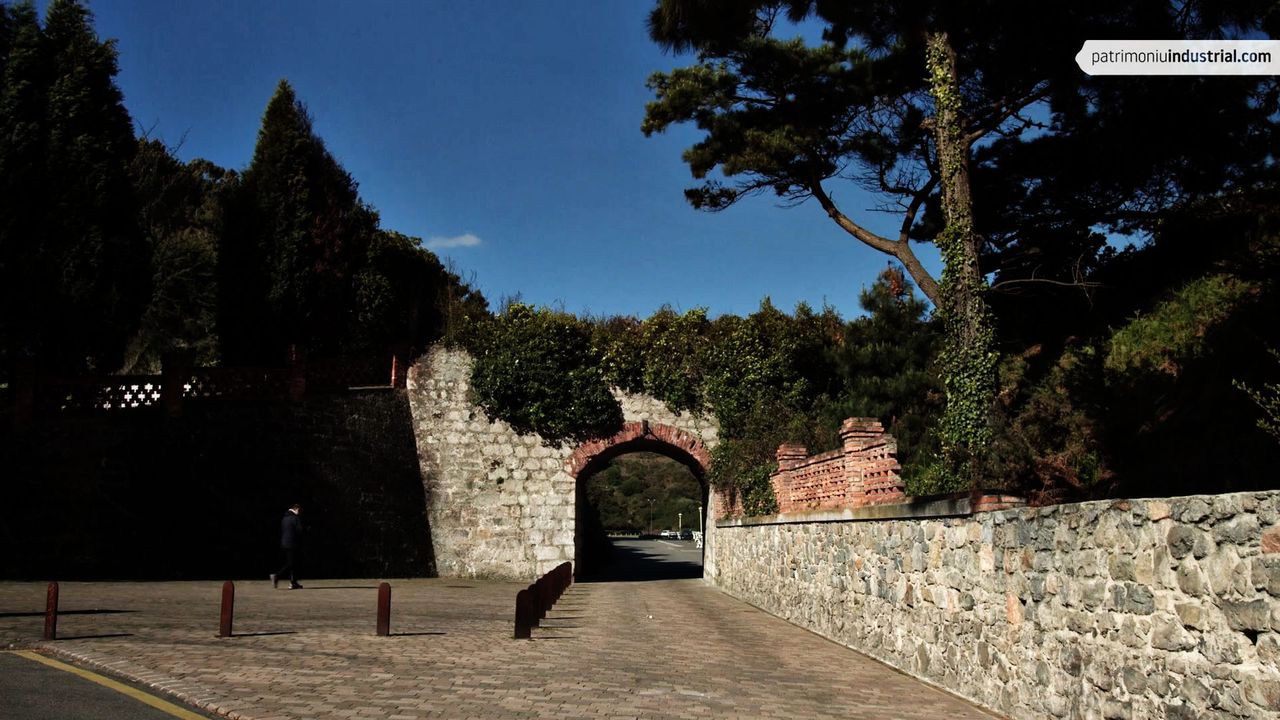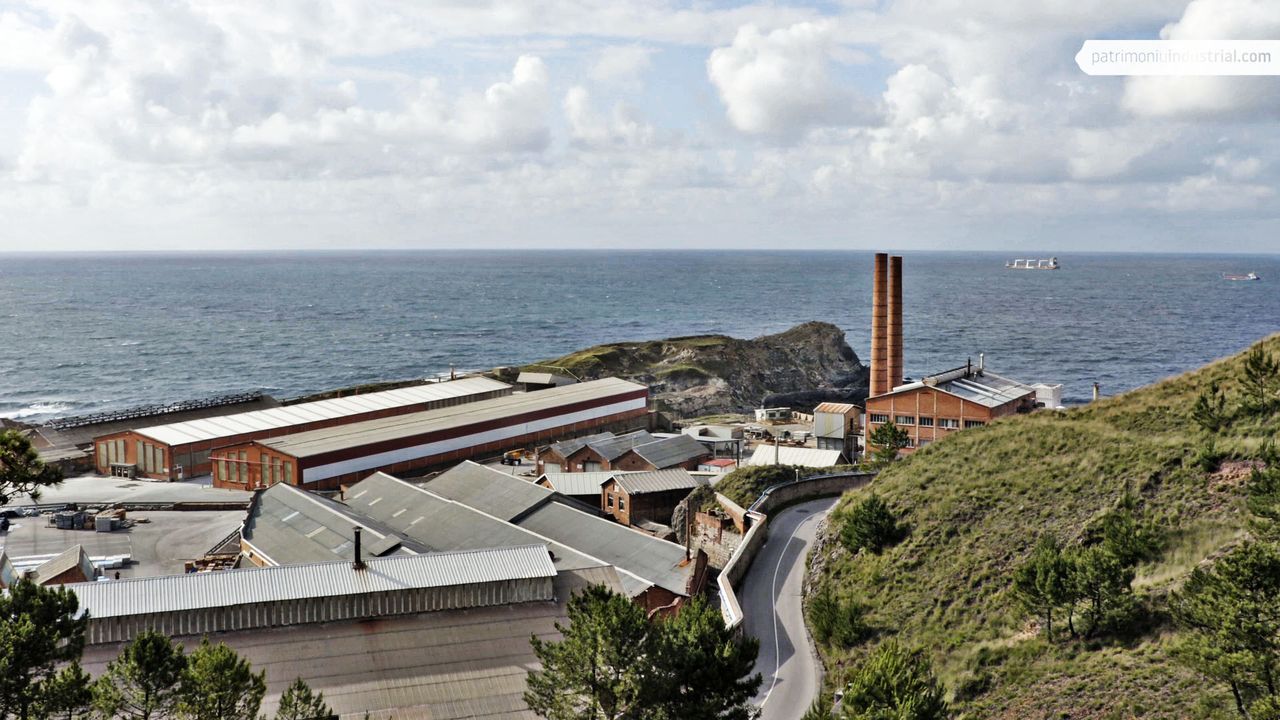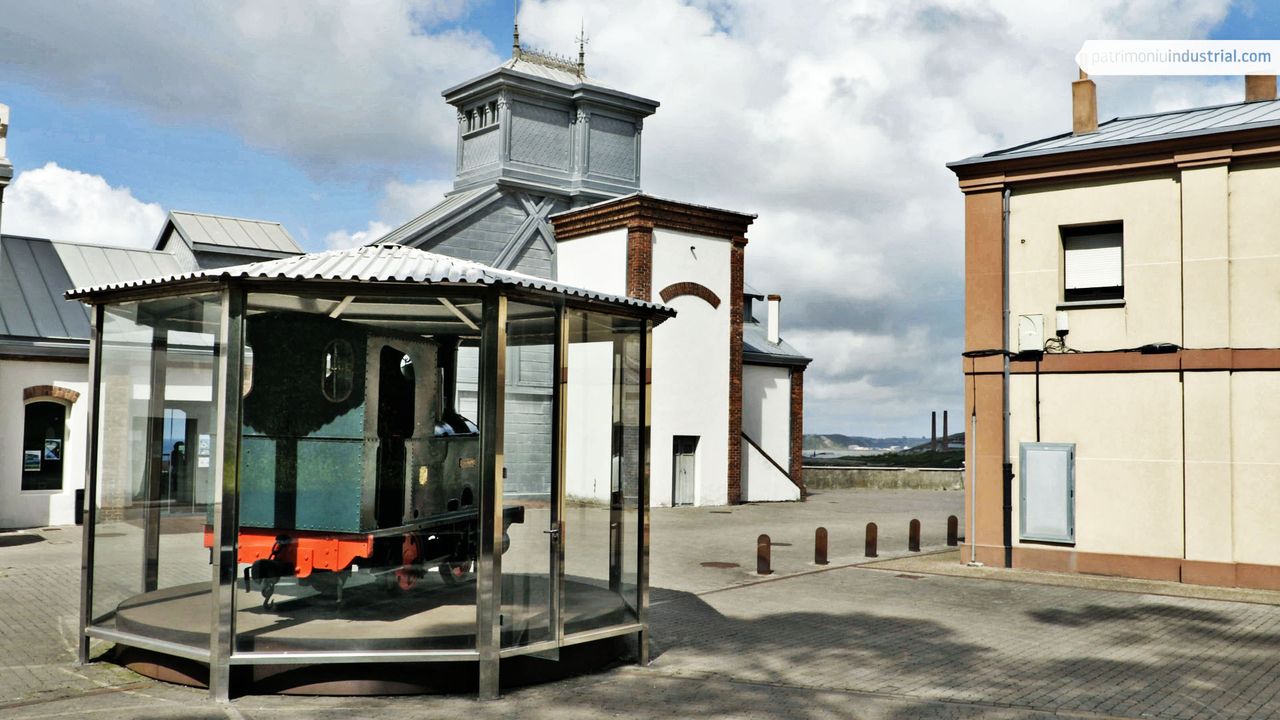 Deprived of the possibility of linking a steelworks to coal mining, Real Compañía Asturiana de Minas (RCAM) had to start its activity by focusing exclusively on coal mining.
The huge concession was reduced to a large area around Arnao and Santa María del Mar, and the company focused on mining. As it has been described, it might have been the consequence of a miscalculation, since there were better coal deposits in the Nalón and Caudal basins. However, it should not be forgotten that the basins did not yet have access to the sea and that it would take more than a decade for the construction of the Carbonera highway and two decades for the Langreo Railway to be completed. So, it is more than likely that the original RCAM had no alternative but to withdraw to Arnao and resist.
In the middle of the 19th century, the European zinc price recovered and the Reocín calamine deposit was discovered in Cantabria. These were two of the pillars on which the company's engineer Jules Hauzeur built a new RCAM. Zinc metallurgy was the culmination of that initial project. The plant would make use of the coal from the mine to manufacture a product with high added value. This implied a great expansion in the cycle of urban growth that Europe was experiencing and which would be used in construction (i.e. domes and roofs, drainpipes), in the shipbuilding industry, in a multitude of consumer goods, etc.
It was not until the beginning of the 20th century that the Arnao metallurgical plant acquired its definitive appearance, for which it had to expel the residential functions that until then had been mixed with the manufacturing ones. This was when the third part of Arnao, after the mine and the factory, was born: the settlement for workers. At the same time, the RCAM began a new diversification with the installation of an explosives factory in San Juan de Nieva, later converted into a fertiliser plant. Here, from 1957, the new company Asturiana de Zinc, in which RCAM had a shareholding and which it would eventually take over, began its activity. 
It was an unexpected but successful development for one of the few Asturian companies that had been active for three centuries.