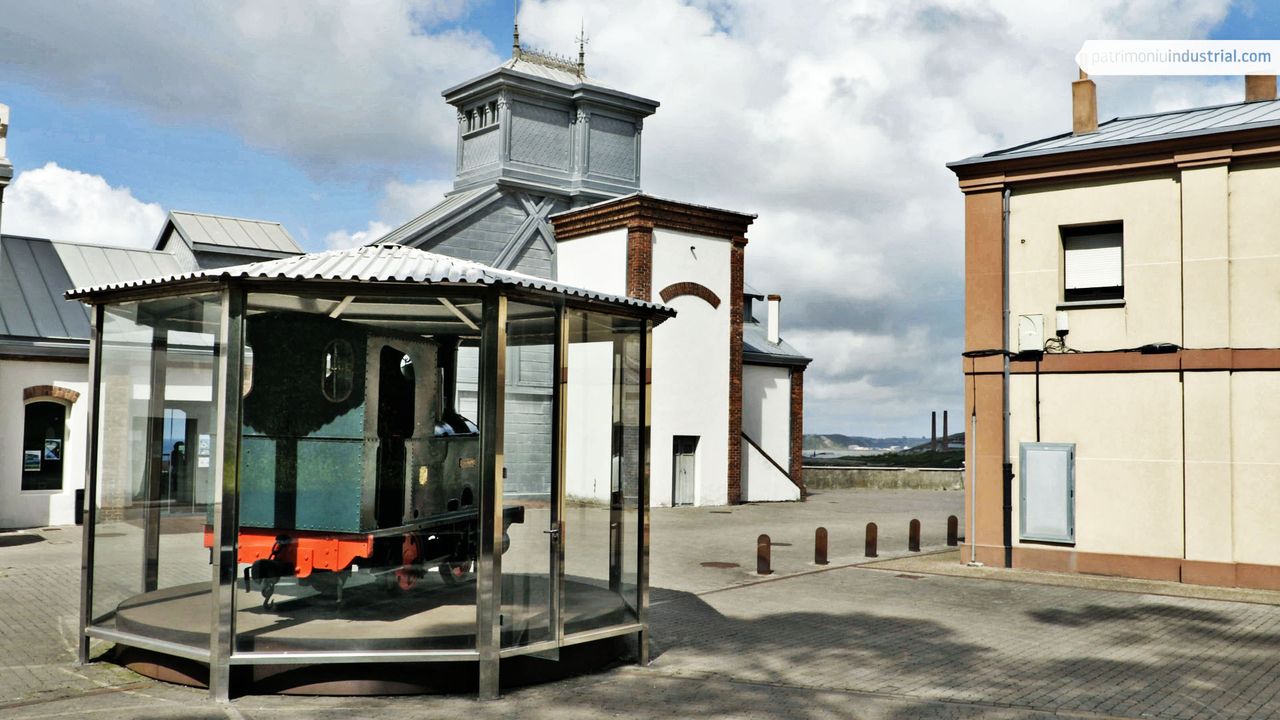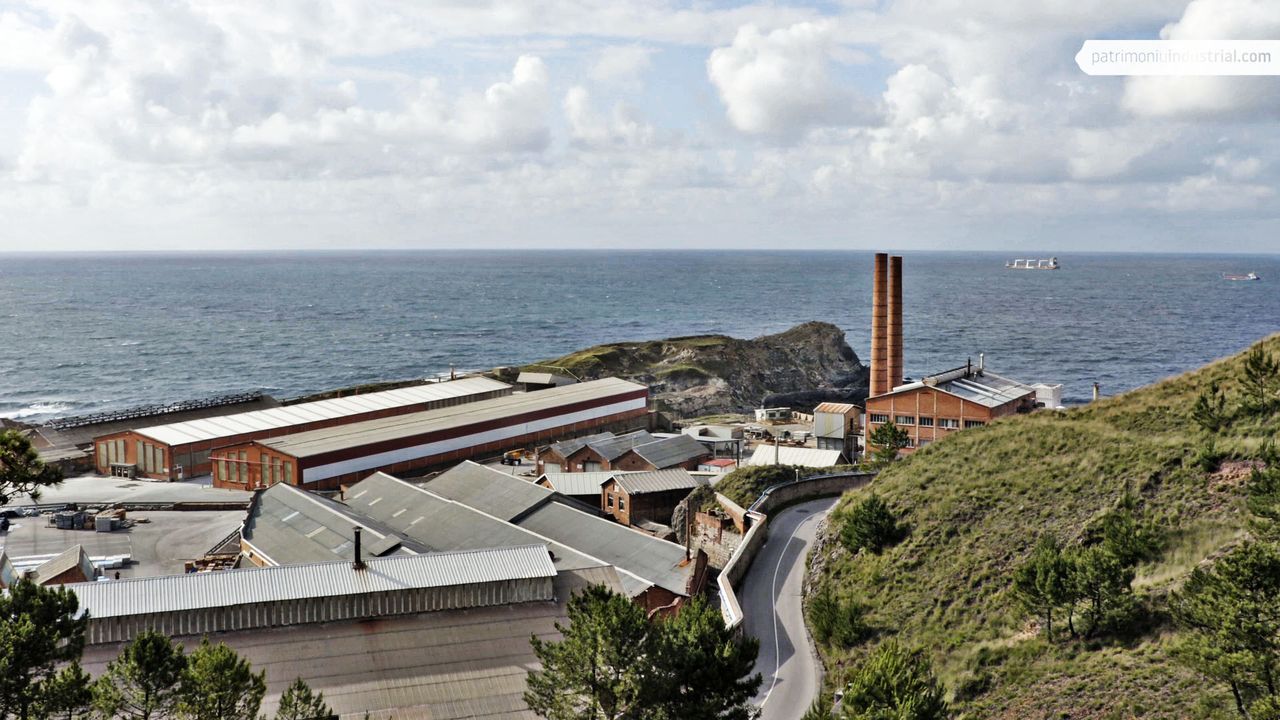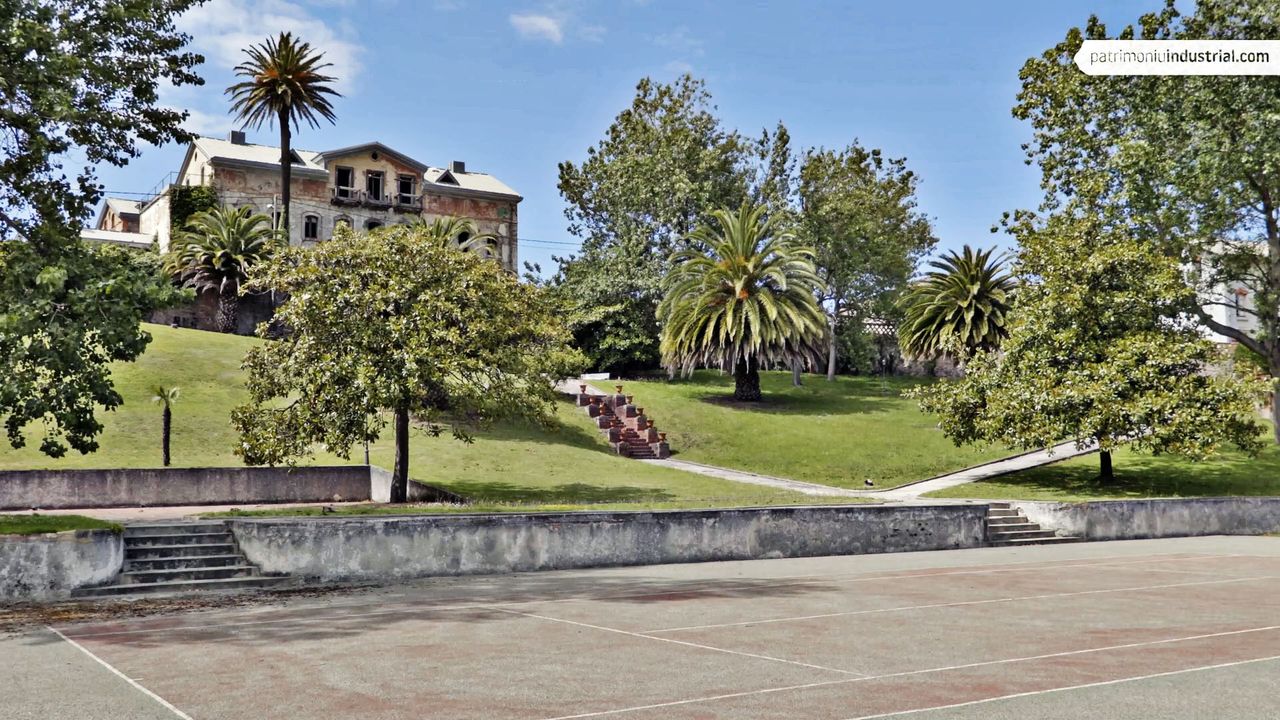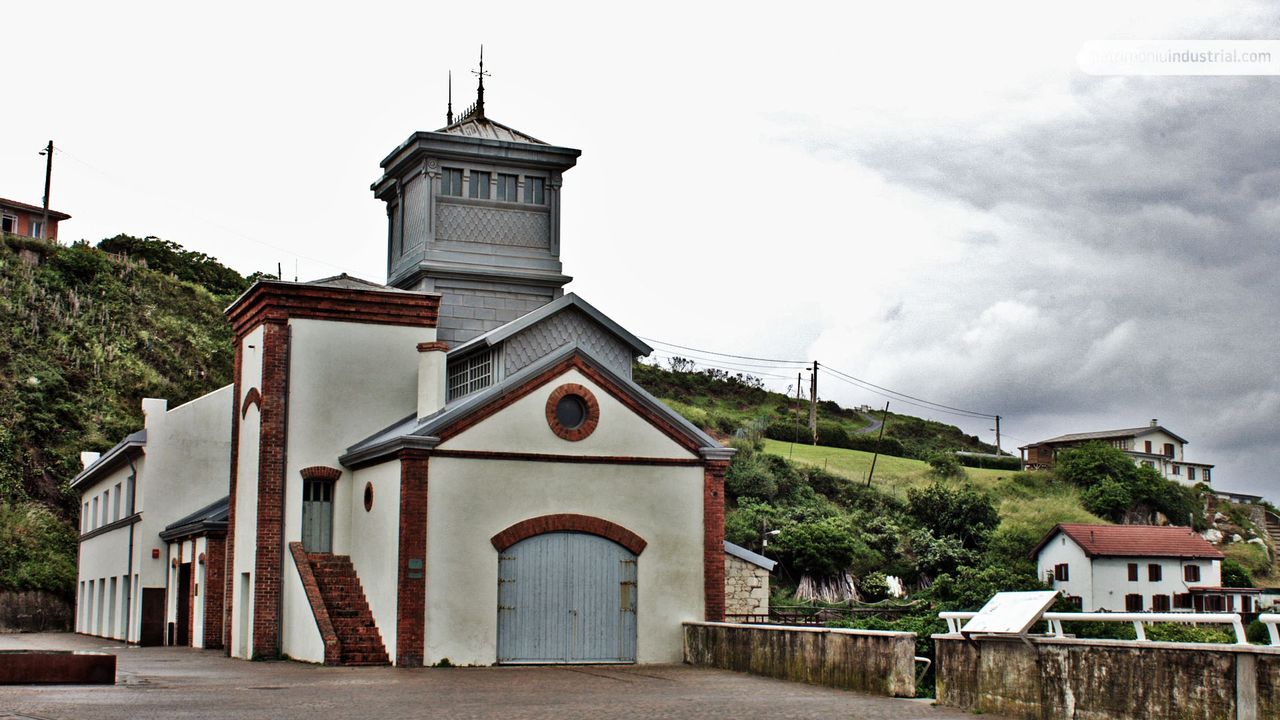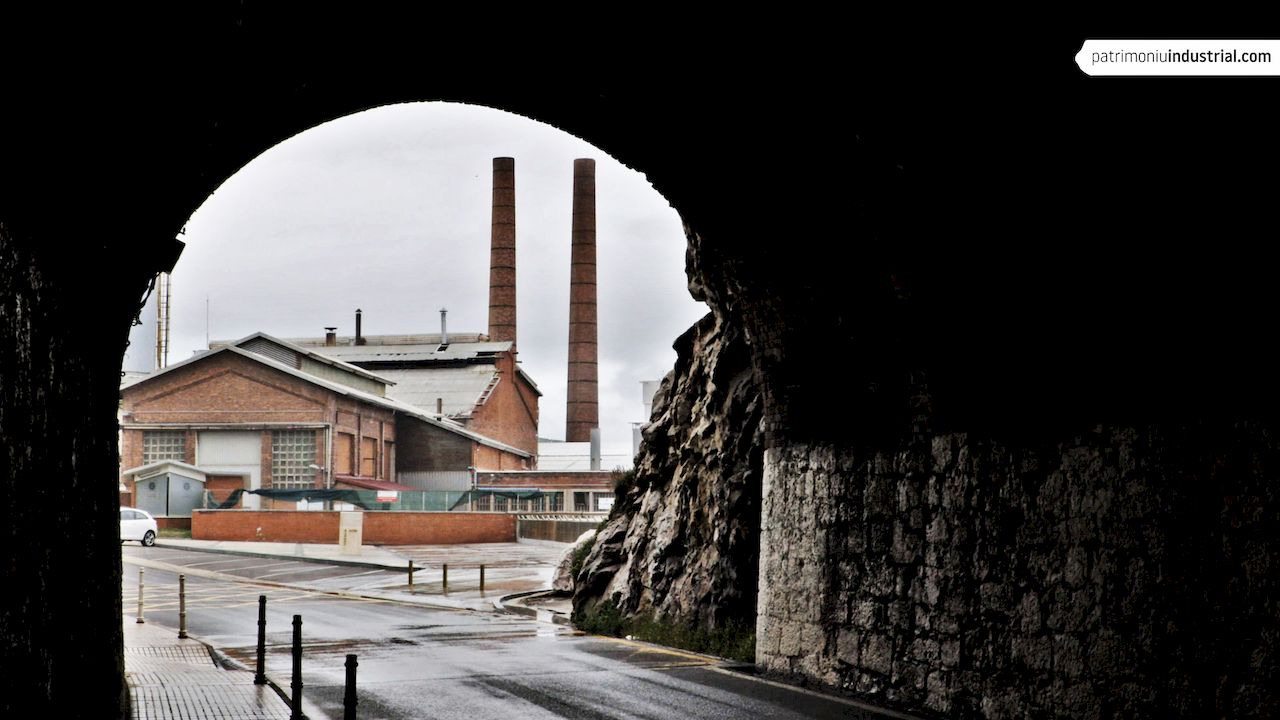 Royal Mining Company of Asturias (Real Compañía Asturiana de Minas, RCAM) pioneered mining coal in the region with proper industrial and capitalist processes and techniques, both as far as the extraction of the mineral and also social company policies.
Absorbing earlier mines, some of them remarkably old, RCAM established a massive business project in Arnao and began coal mining in 1833, and added zinc metallurgy from 1854 onwards, proving that the local coal reserves constituted a crucial advantage to the nascent industrialization of the region.
The coal mine and the zinc plant were connected to each other and also to the Avilés estuary, where raw materials came in and finished products left, by means of one of the earliest railways in Asturias, which included an Elleonore locomotive (1880) amongst its vehicles.
The Arnao mine featured the first vertical shaft in the region, and is one of the few instances of mining under the ocean floor in the continent. Its headframe, an important heritage piece, was renovated after the mine closed down in 1915, and has been declared a Cultural Interest Landmark.
The zinc plant has undergone many changes through the many years it has been active, now spanning three different centuries, but still preserves some remarkable buildings and machinery.
Aside from the industrial facilities, its residential areas are worth mentioning as well, which mirrored the company hierarchy by means of different building types and carefully-chosen locations. On account of its residential buildings and facilities such as schools and company supermarket, this is one of the largest company-created villages in Asturias until the state-funded residential areas of the mid-twentieth century.