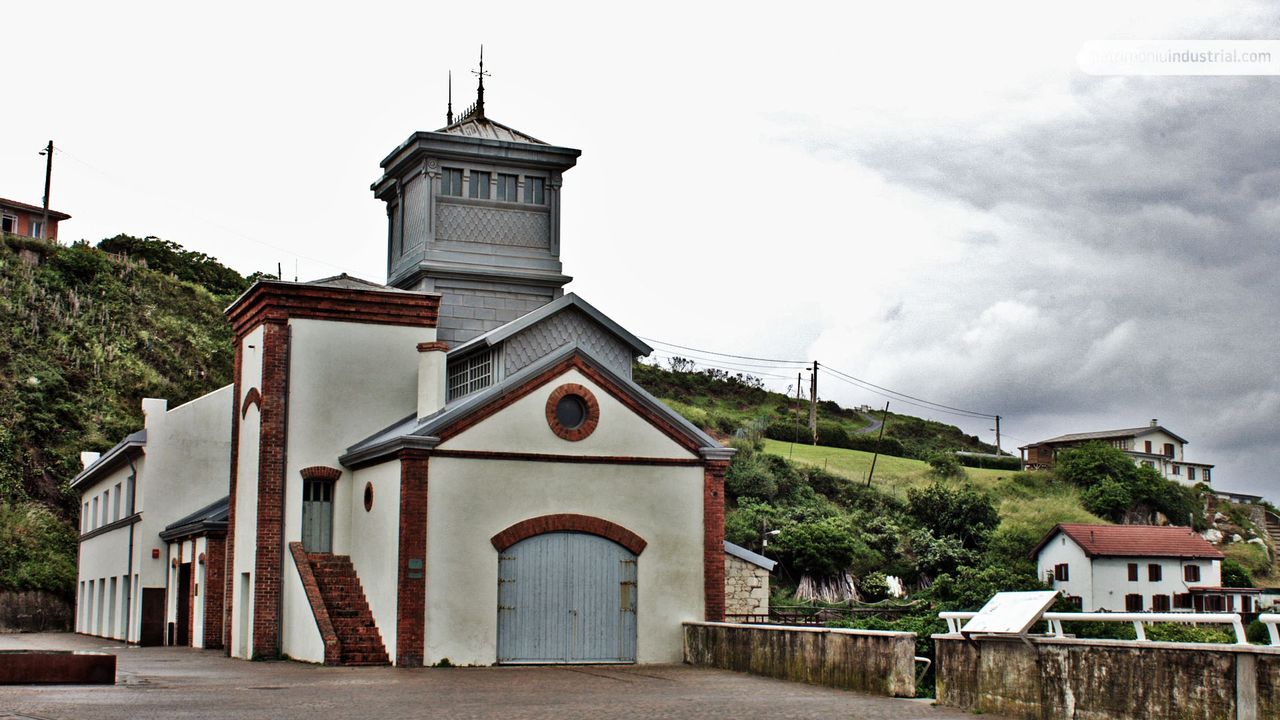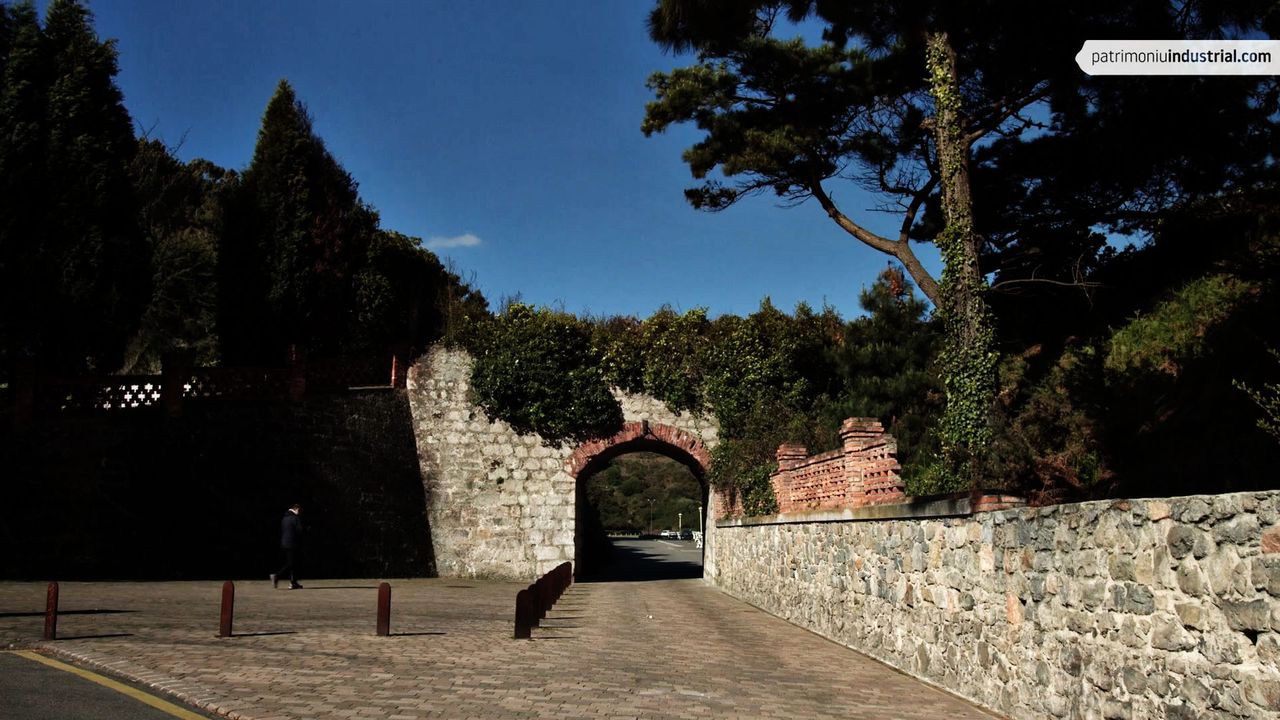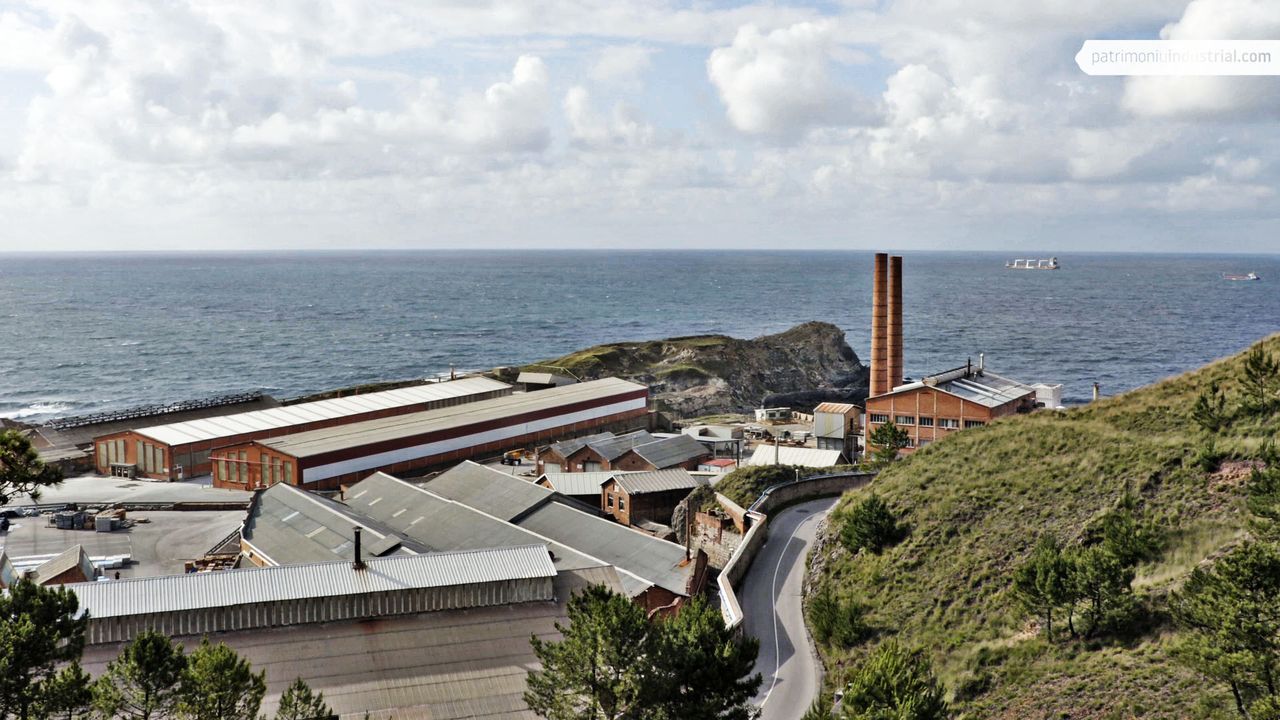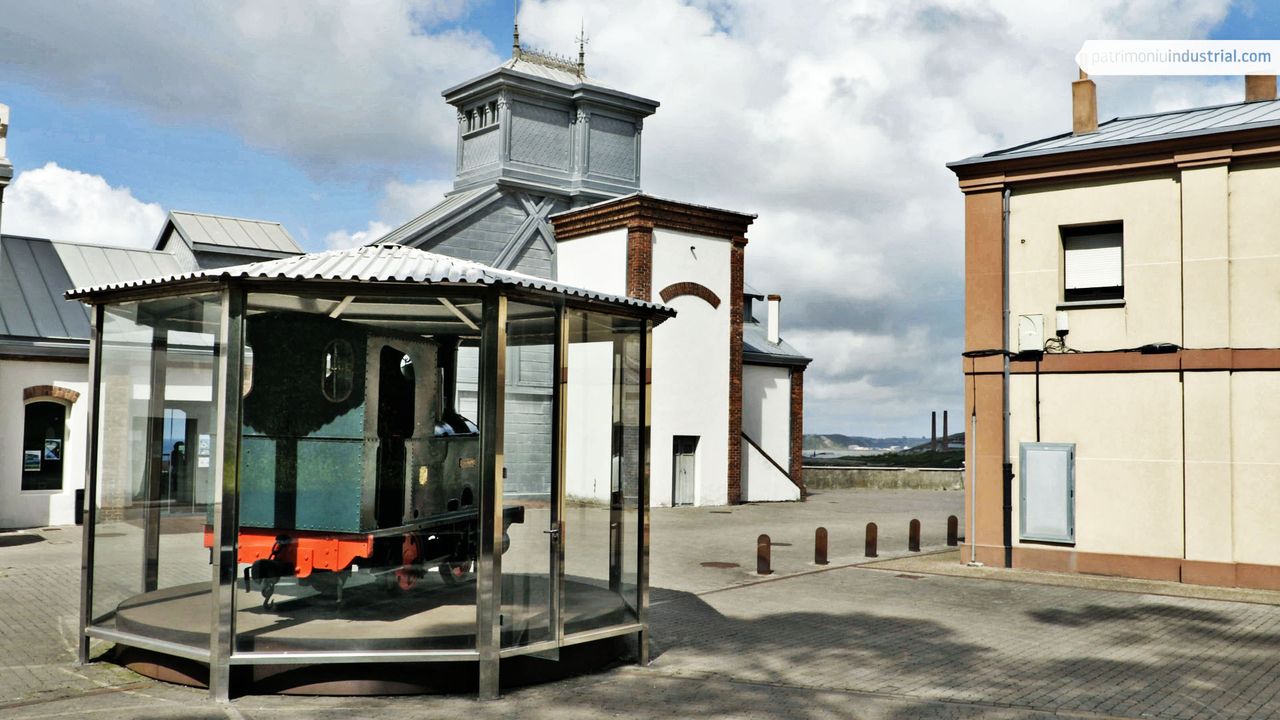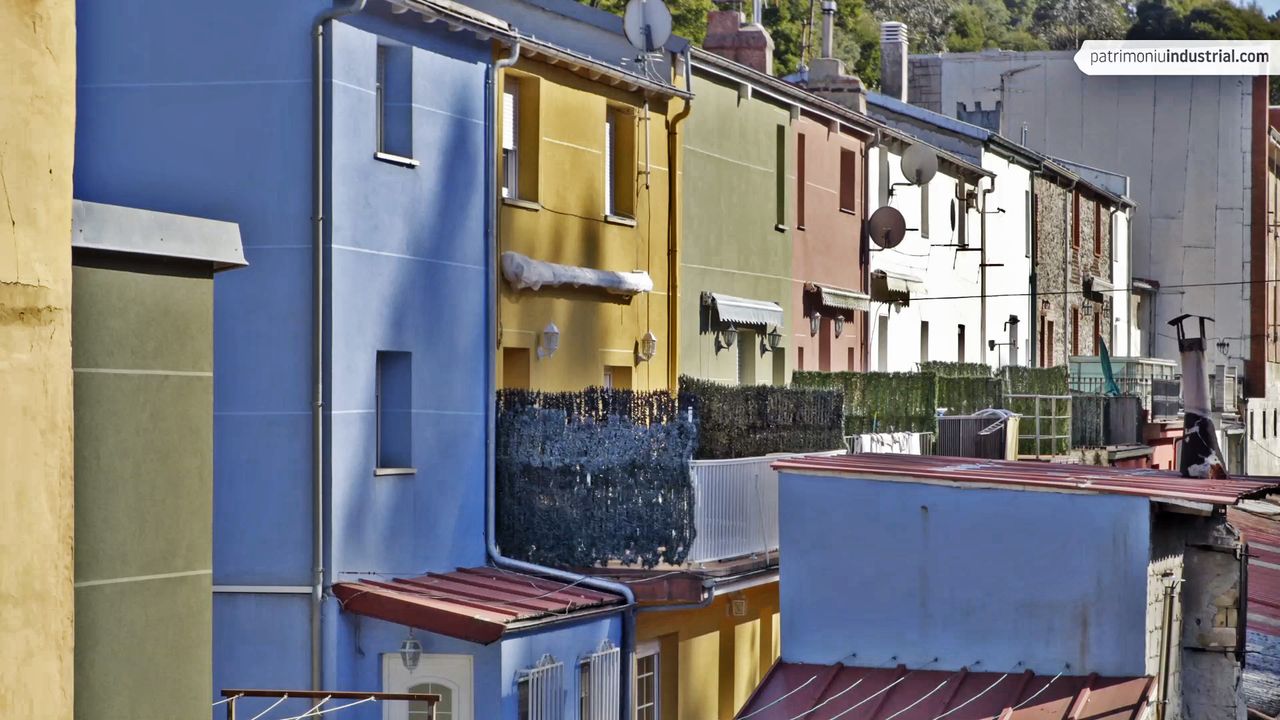 The Eleonore was the first locomotive bought by the Royal Asturian Mining Company for the Arnao railway network and the last survivor of the Coillet mining locomotives which ran in Asturias.
Although the use of tracks in the facilities in Castrillón dates back to the 1830s, it was not until 1880 when the mechanical drive system was used for the first time. The company in charge of this was Couillet, a Belgian firm specialized in machine construction for industrial or mining lines.
This company supplied many of the first locomotives to the mining railways of the Principality of Asturias (Fábrica de Mieres, Duro y Compañía, Unión Hullera), as well as four units which came into circulation in Arnao.
It is a simple construction unit in which its solid wheels, the wooden brake pads or the balanced safety valves partially protected by some flashy bronze tubes stand out. It has two motor shafts and water side tanks. The current cab is the result of a subsequent reform. When it was delivered, it probably did not have it, so the driver was not protected in his workplace. It was the only one of the Couillet locomotives of the Royal Asturian Mining Company which had a name and it was in honour of the daughter of one of the factory's engineers.
The Eleonore is the first machine kept as a monument in Asturias. It was removed from service in the early 1960s and preserved as a relic, first in AZSA factory in San Juan de Nieva and later inside the old Arnao Mine shaft. It is the last survivor of the Couillet mining locomotives which ran in Asturias and also the only engine with an 800 millimeters gauge that is preserved in the Principality. It also stands out because it maintains almost all the original elements, which were restored when the intervention in 2010 was carried out.