ENSIDESA Industrial Complex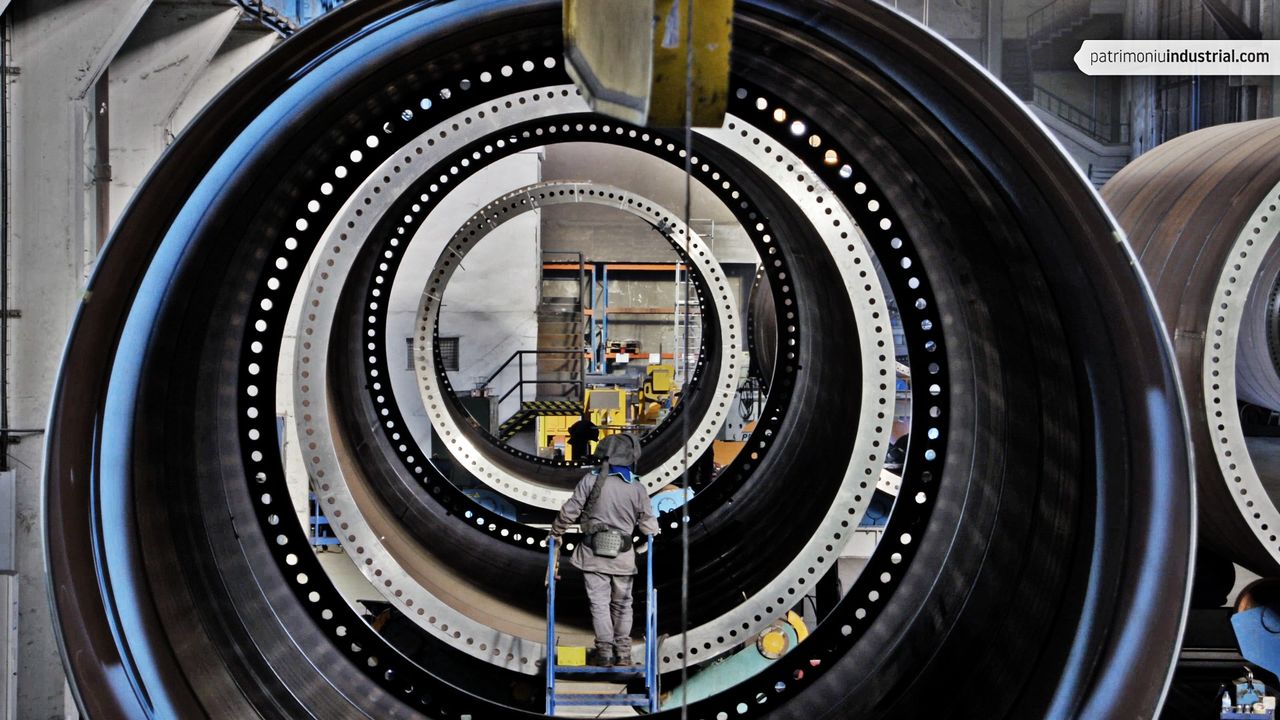 Hot Rolling Mills Warehouses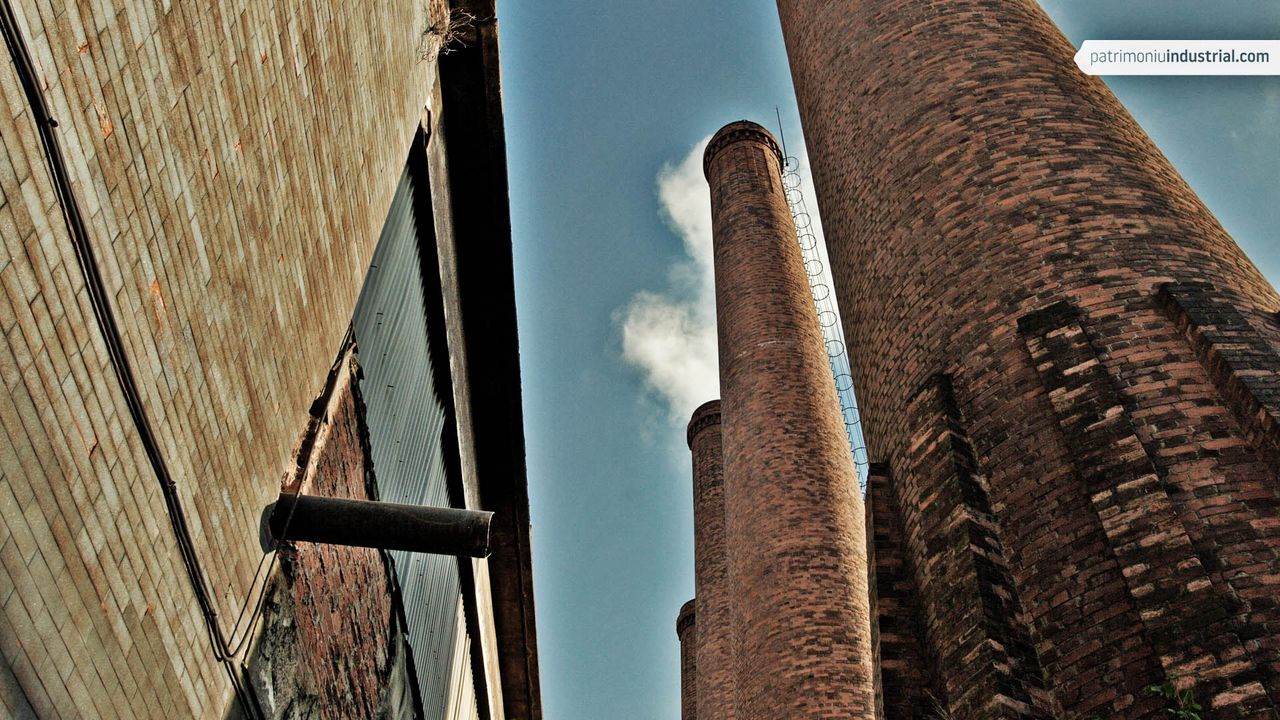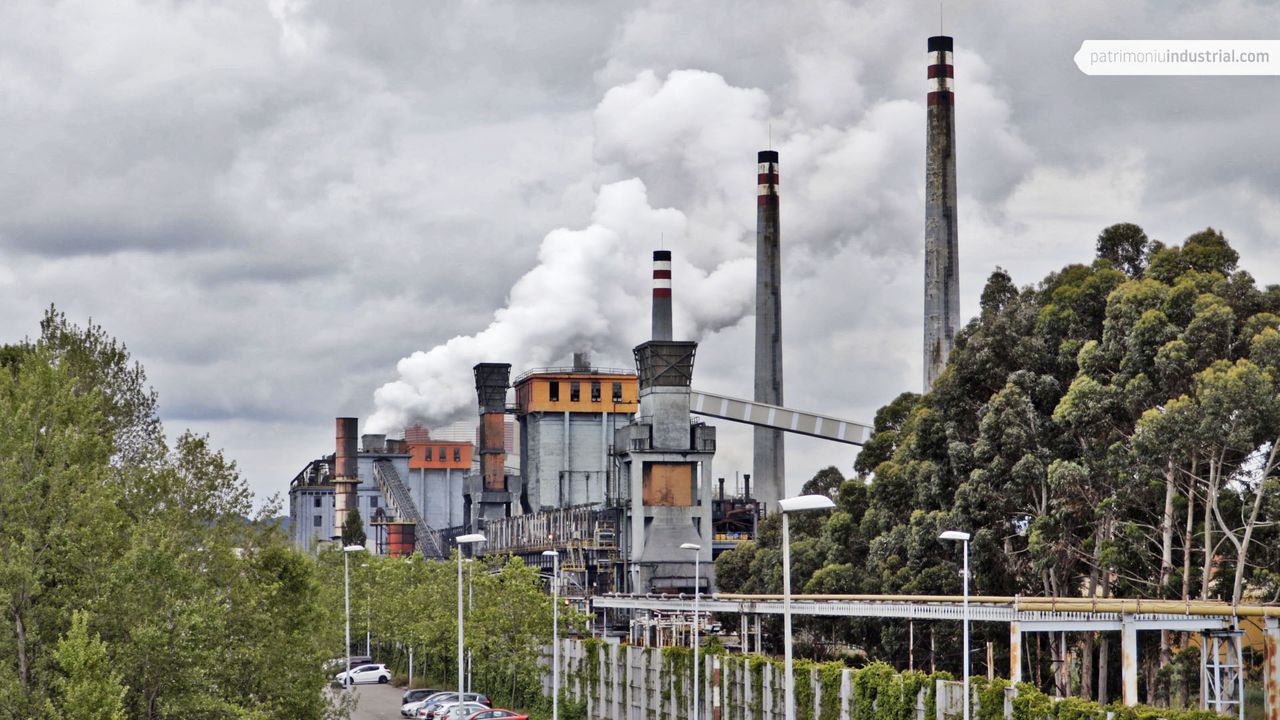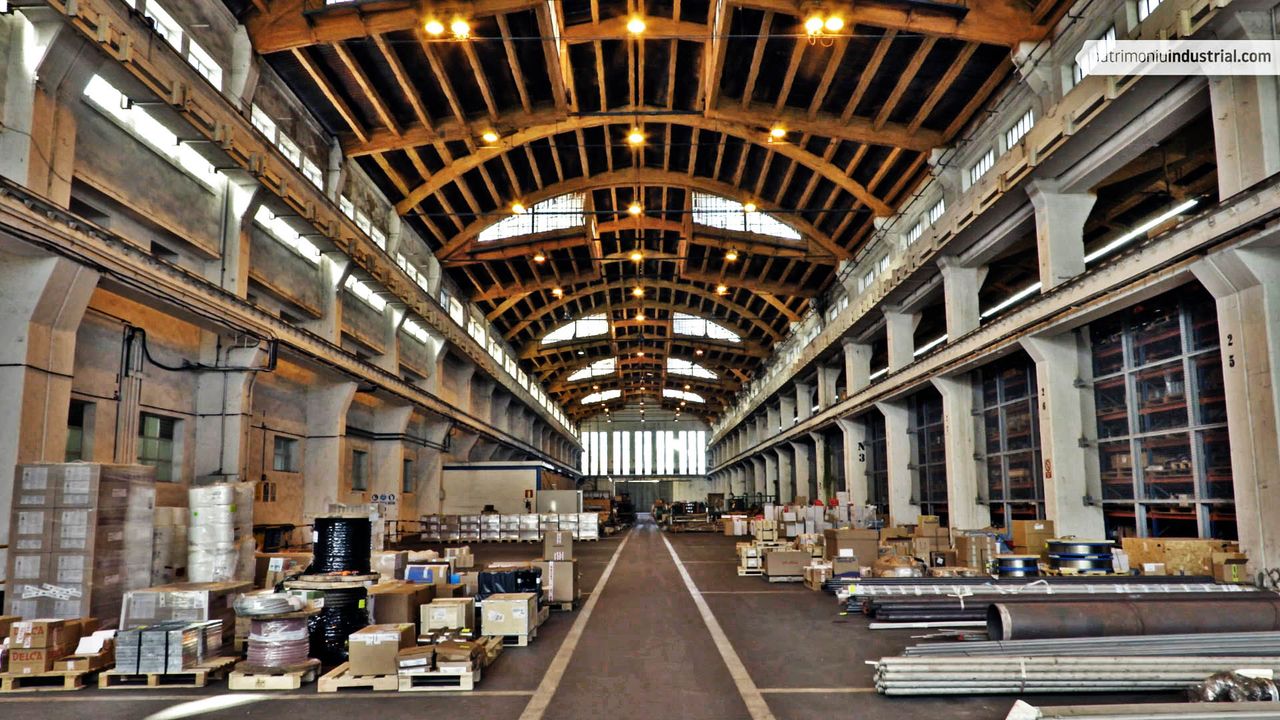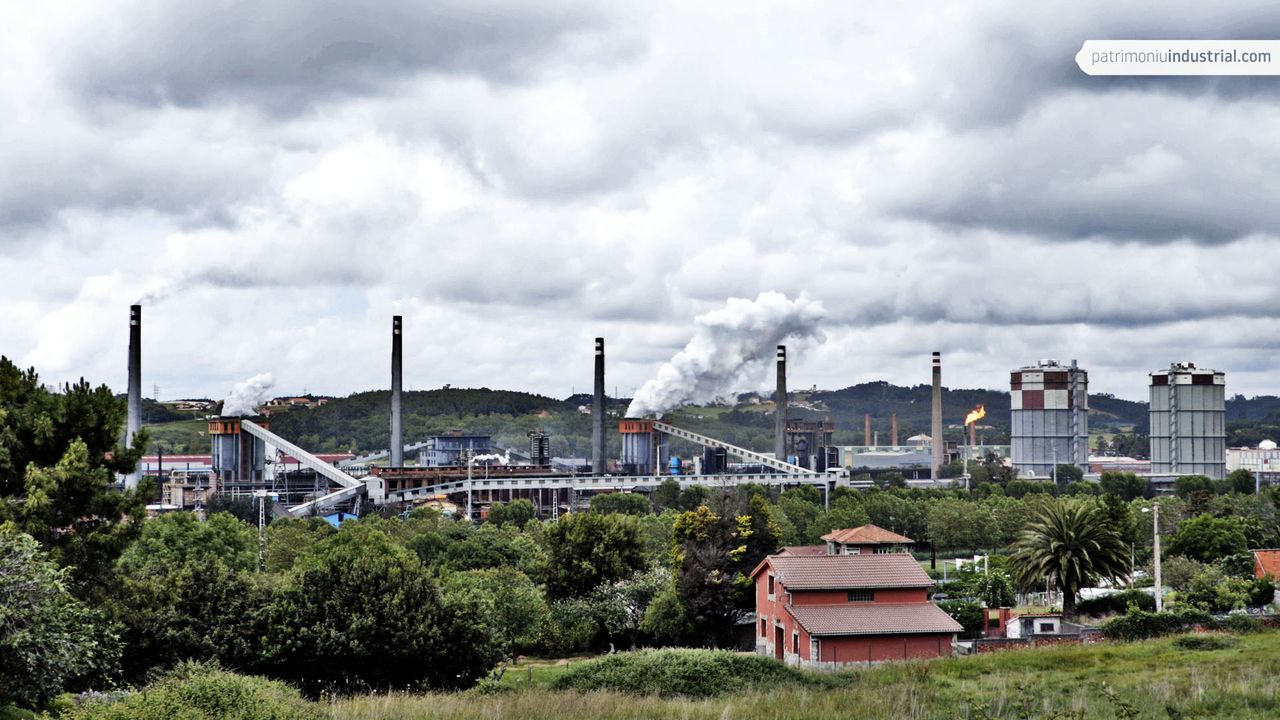 ENSIDESA Industrial Complex
The industrial complex of ENSIDESA (Empresa Nacional Siderúrgica, S.A., or National Steel Industry Ltd.) is one of the most remarkable examples of Industrial Heritage in Spain. It was developed by the National Industry Institute following a Presidential decree of 15 June 1950, becoming the first full-cycle steel plant in the country. Its purpose was to provide steel for domestic use and avoid having to purchase it from privately-owned corporations.
The plant occupied the back part of the Avilés estuary, with its own dock located in the Agustín basin. Construction of the massive complex began in 1952, and it included coke oven batteries, blast furnaces, steel plants, manufacturing workshops, and a power plant. Production began on 24 September 1957 when the first blast furnace, nicknamed Carmen, powered up. Among its more remarkable elements are a number of facilities designed by the engineer Carlos Fernández Casado and built between 1952 and 1959: the rolling mills, the smelting, mechanical and boilermaking workshops and the Locomotive Depot, which provide some the earliest instances of the use of prefabricated concrete in Spain.
Construction of the plant involved a drastic transformation of its natural surroundings and territorial administration, as well as resulting in the huge expansion of the city of Avilés as a consequence of the arrival of thousands of workers from other parts of Spain. Due to a renewed paternalistic policy, the company commissioned the construction of employee housing, such as Llaranes village.
The changes deriving from transformations in the steel industry led to the sale of some of the most lucrative facilities, now owned by ArcelorMittal and the creation of PEPA, the Principality of Asturias business park, while others such as the blast furnaces and the power plant were dismantled in spite of their architectural and technological value.