Byproduct Coke Oven Plant - ENSIDESA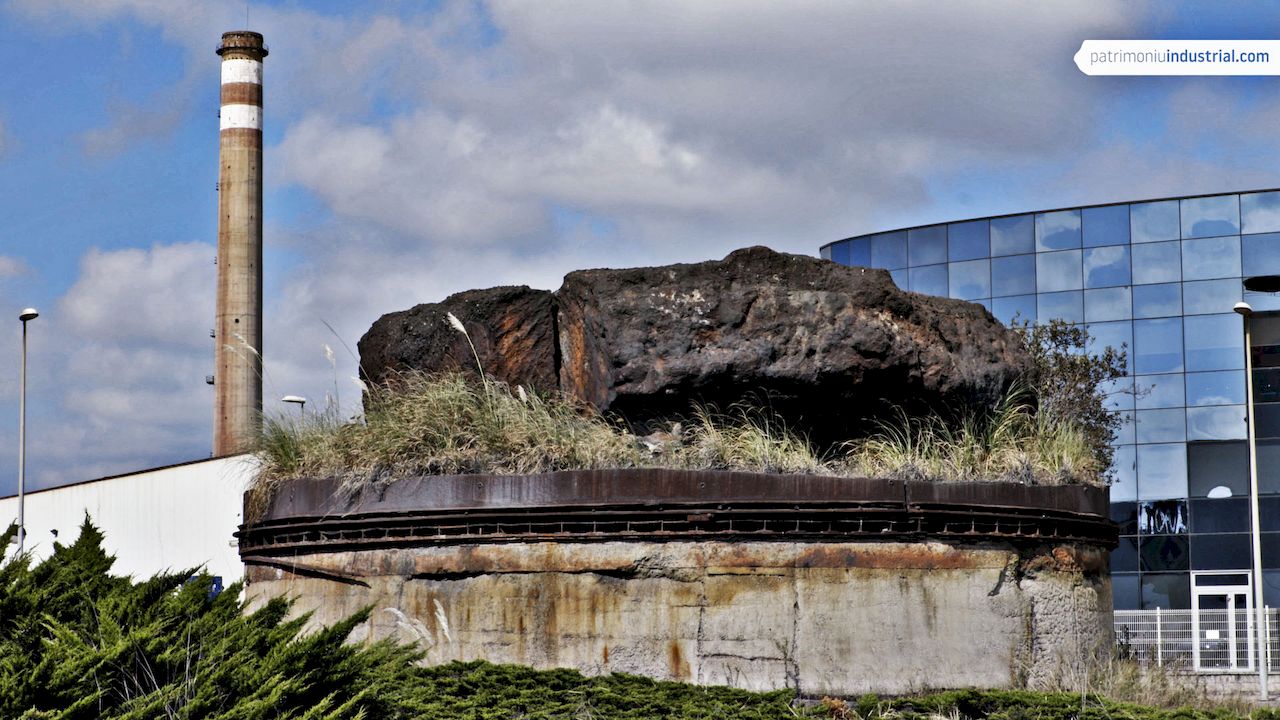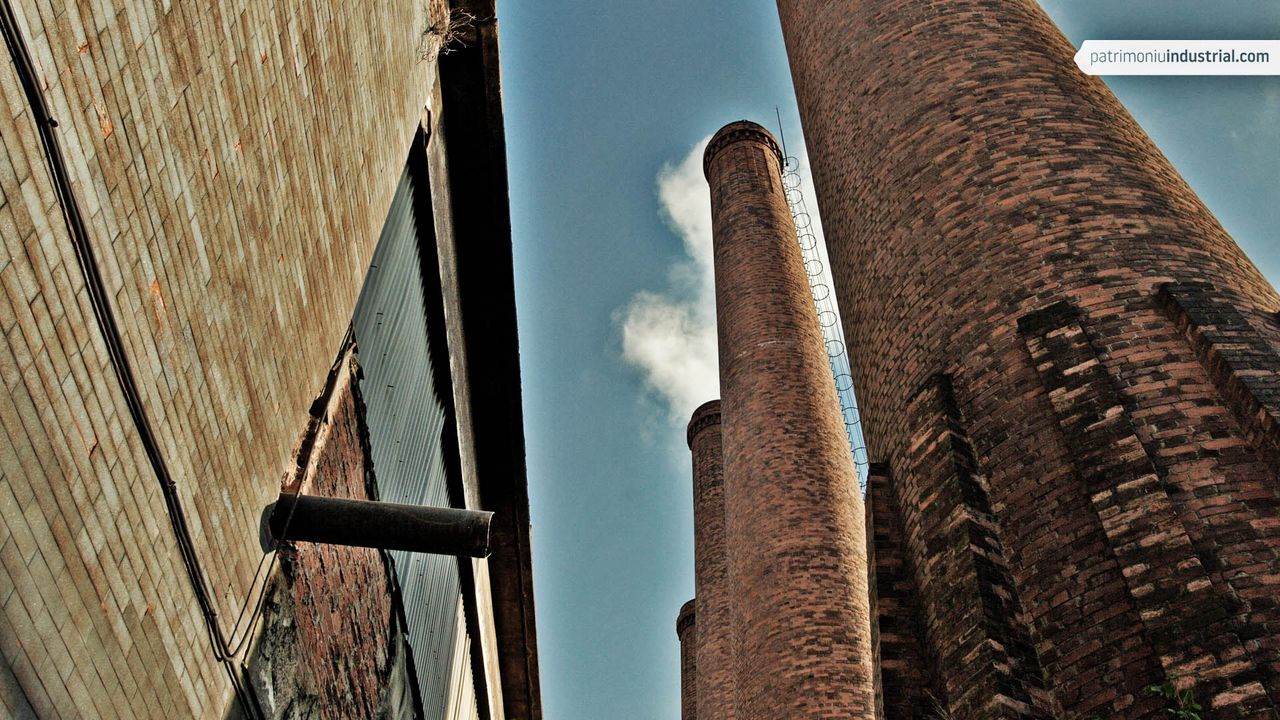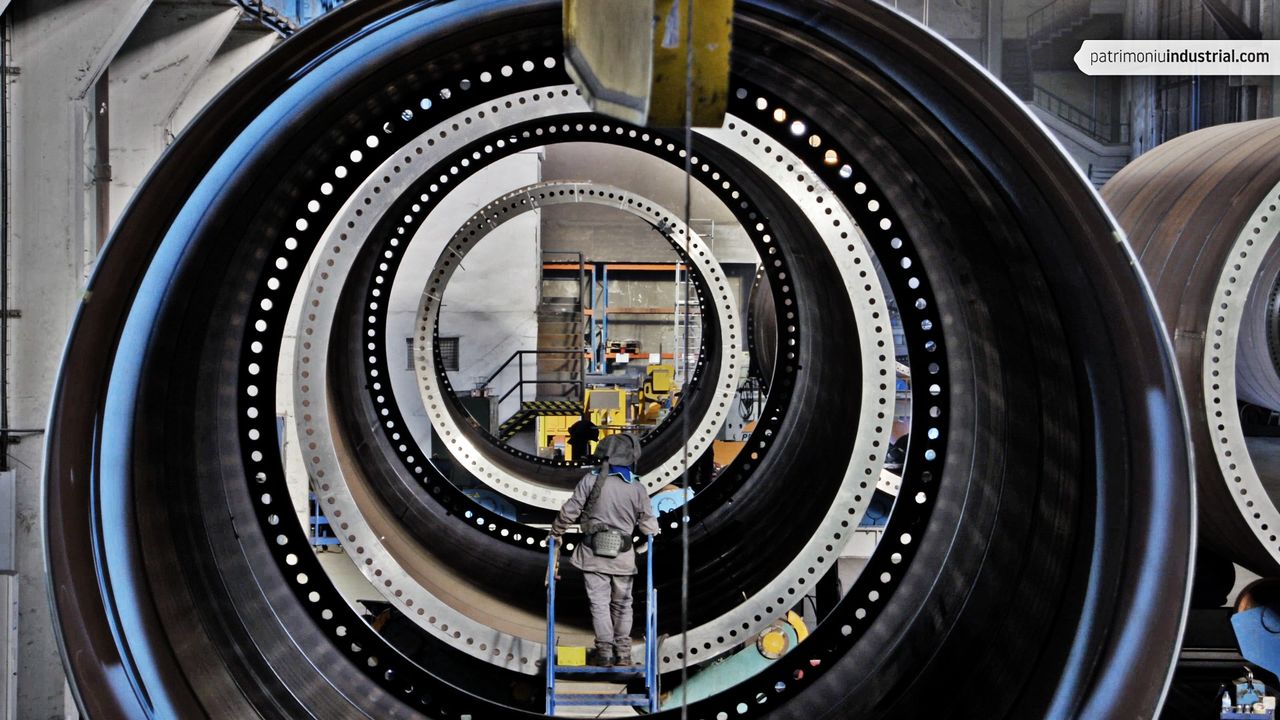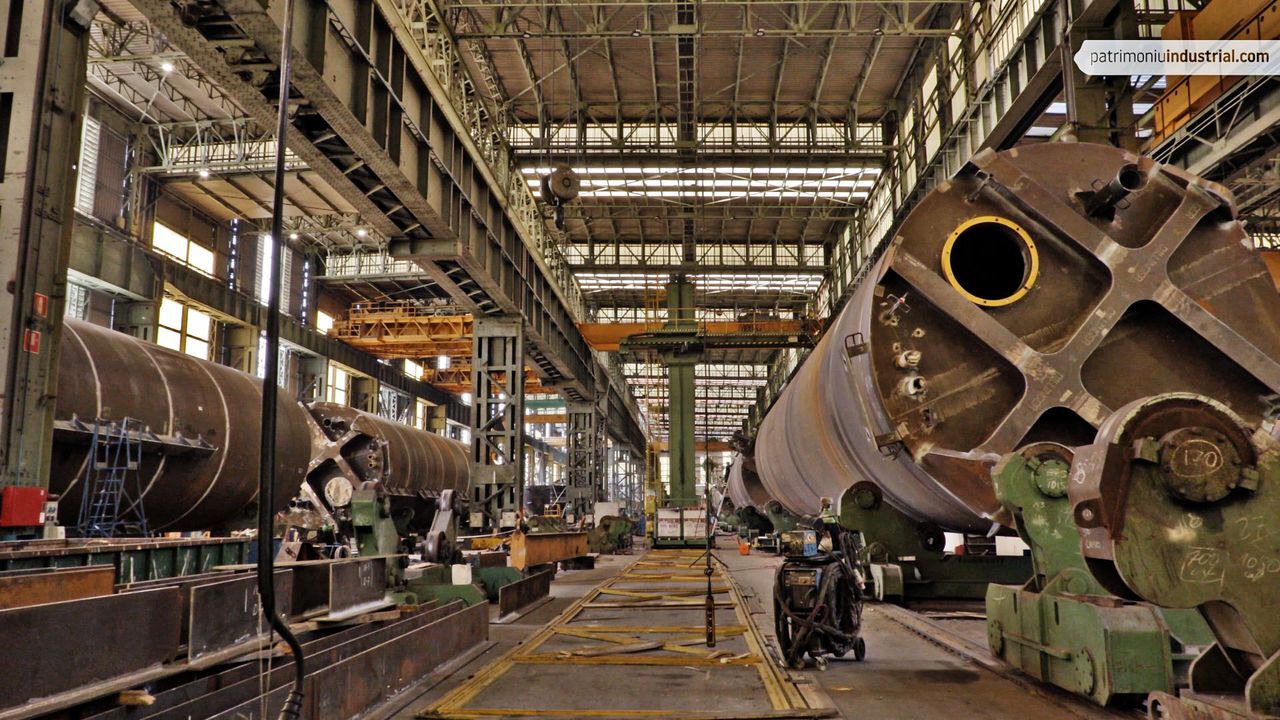 Martin Siemens Steelworks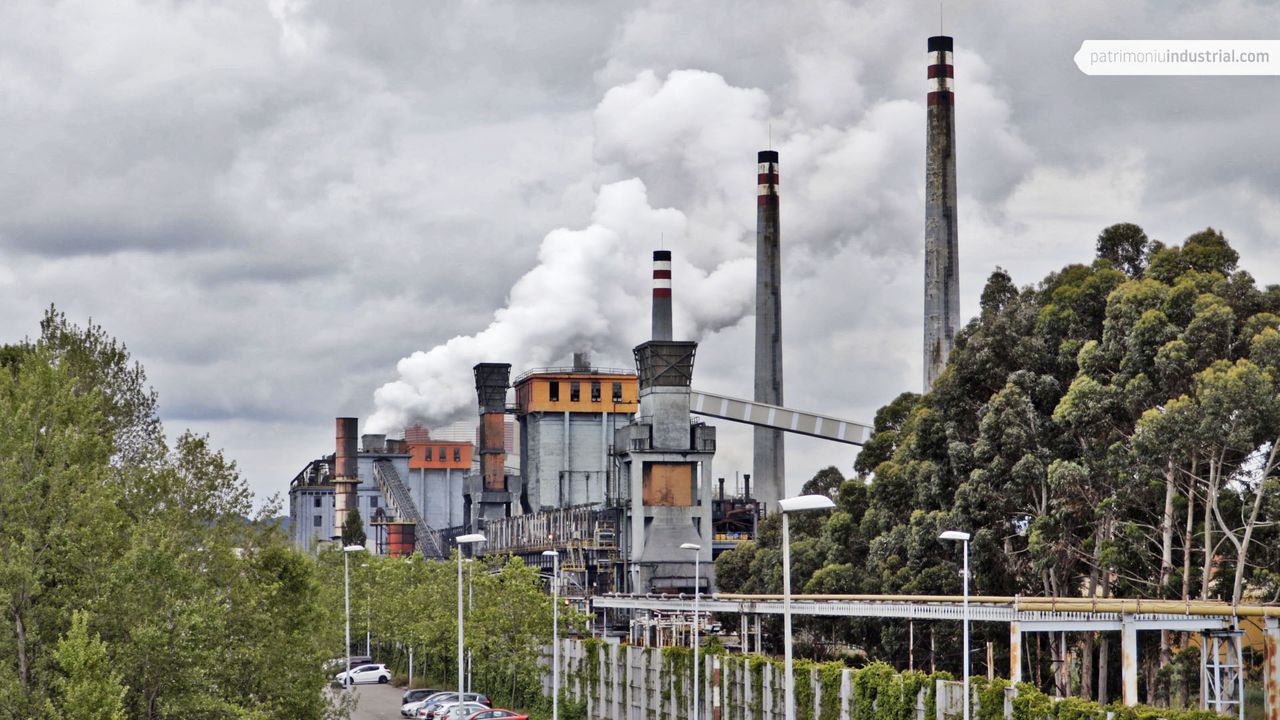 Due to its size and importance within the iron and steel process, ENSIDESA's coke furnace batteries and byproducts plant is one of the most outstanding elements of the Avilés plant.
They were inaugurated on the 1st September 1956 and the engineers Amalio Hidalgo, Alberto Mallol and J. Ortuño took part in the different constructions that make up the plant, based on the original plans of the German Oscar Weber (Didier company).
Coke was produced here to supply the fuel used to power the four blast furnaces, in addition to the production of coke byproducts. The batteries were built in two phases, eventually reaching a total of ten, with three hundred furnaces. The coal from the coal stock was distributed by conveyor belts and stored in the coal towers. Then, it was transferred to the loading wagon, which distributed it to each of the chambers from the top. After sixteen hours being kept at temperatures of over 1,000 degrees, the pusher machines pushed the coke to the other side of the furnace, where it was loaded onto the quenching wagon that would take it to the quenching towers. There, it was cooled with water, causing the enormous columns of steam that are characteristic of the Avilés sky. Finally, the fuel was transported by conveyor belts to the screening plant, where it was classified by size. The furnace building is completed by five reinforced concrete chimneys. 
In addition, the complex has auxiliary buildings such as the general warehouses, the mechanical workshop and the offices, whose value is unquestionable. As a result of the above-mentioned process, so-called byproducts such as benzol, ammonia, tar and naphthalene were produced. 
The last furnace was extracted on the 30th September 2019, thus ceasing the production of the last remains of the defunct ENSIDESA in Avilés. Despite not having heritage protection, the entire plant is part of the national plan for industrial heritage (Plan Nacional de Patrimonio Industrial) and an initiative asking for the conservation, protection and reuse of the batteries has been developed.