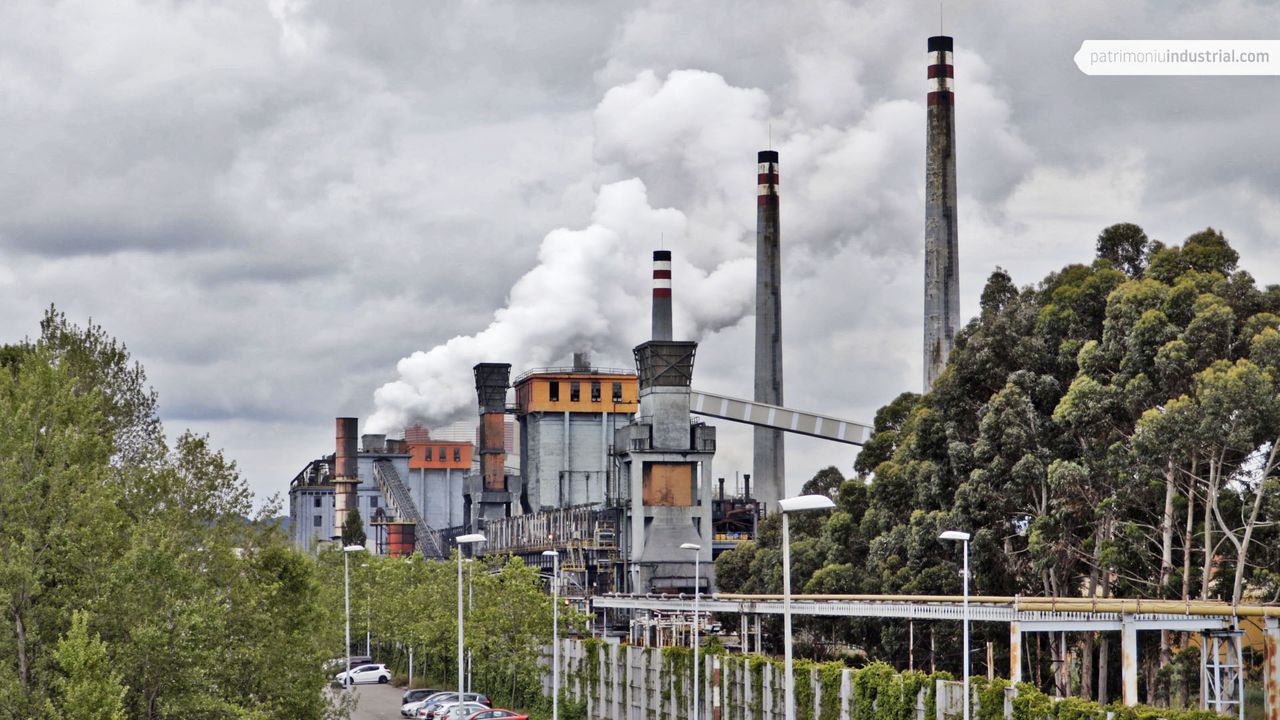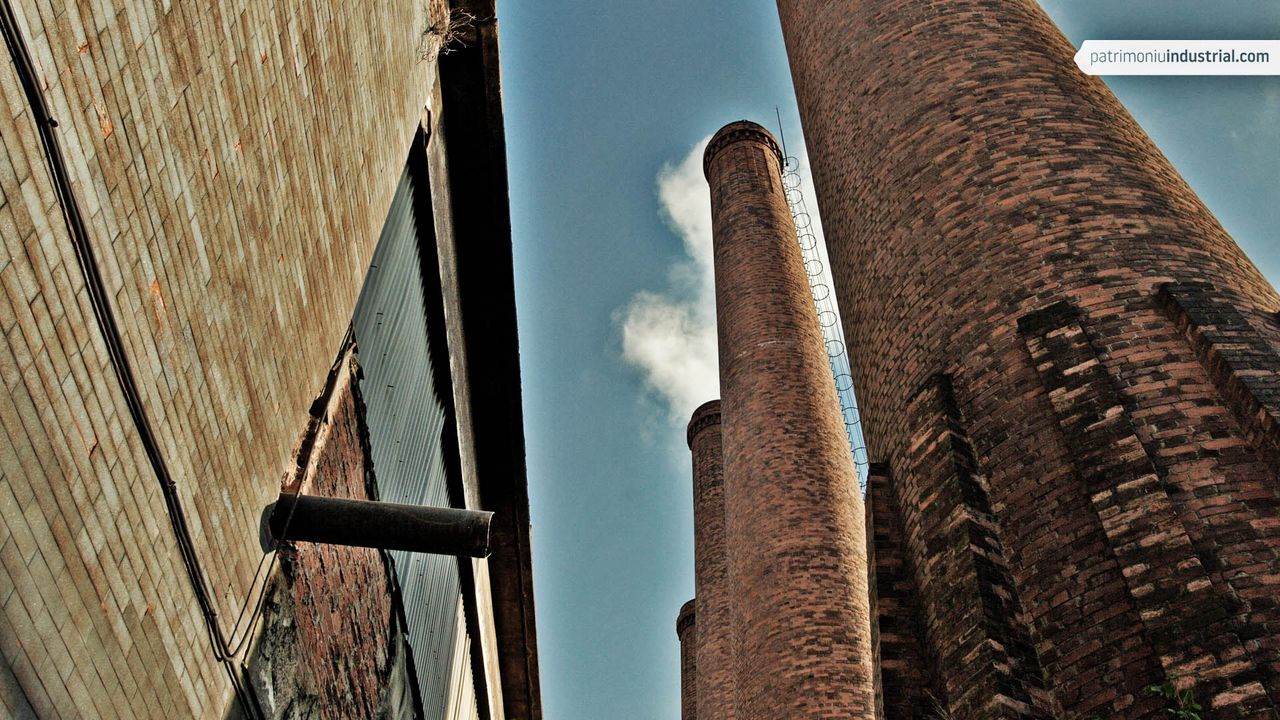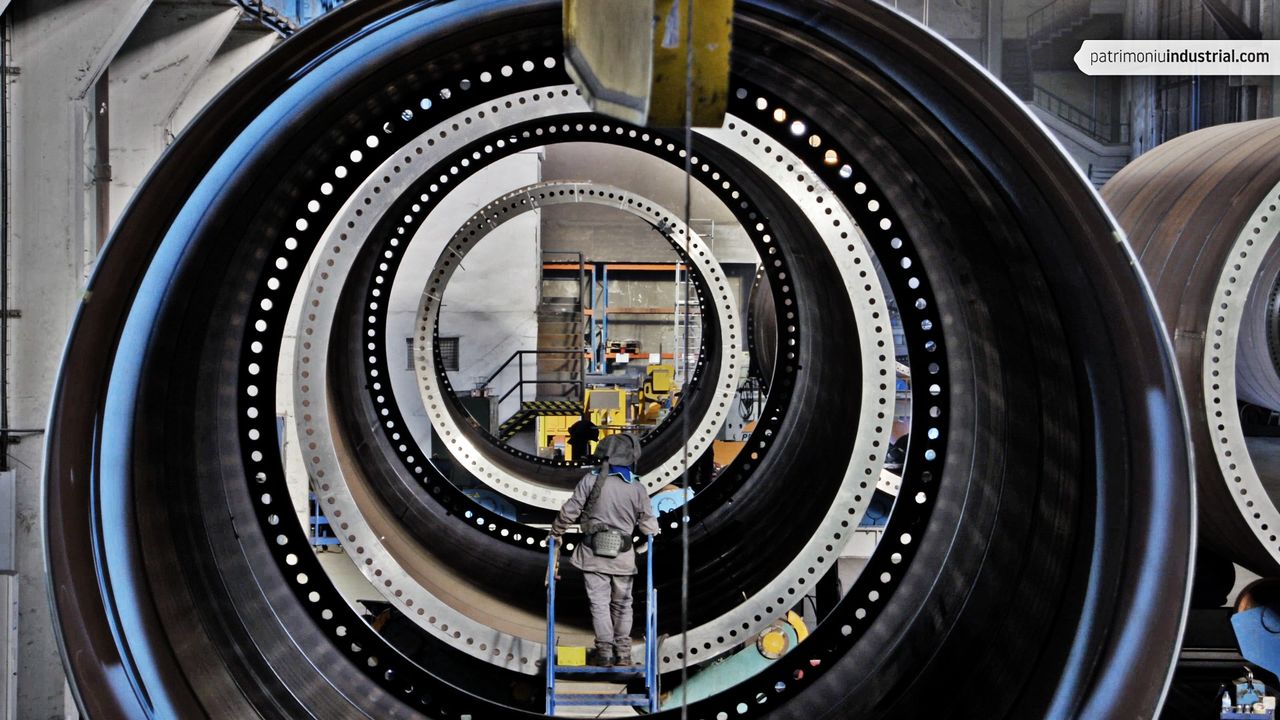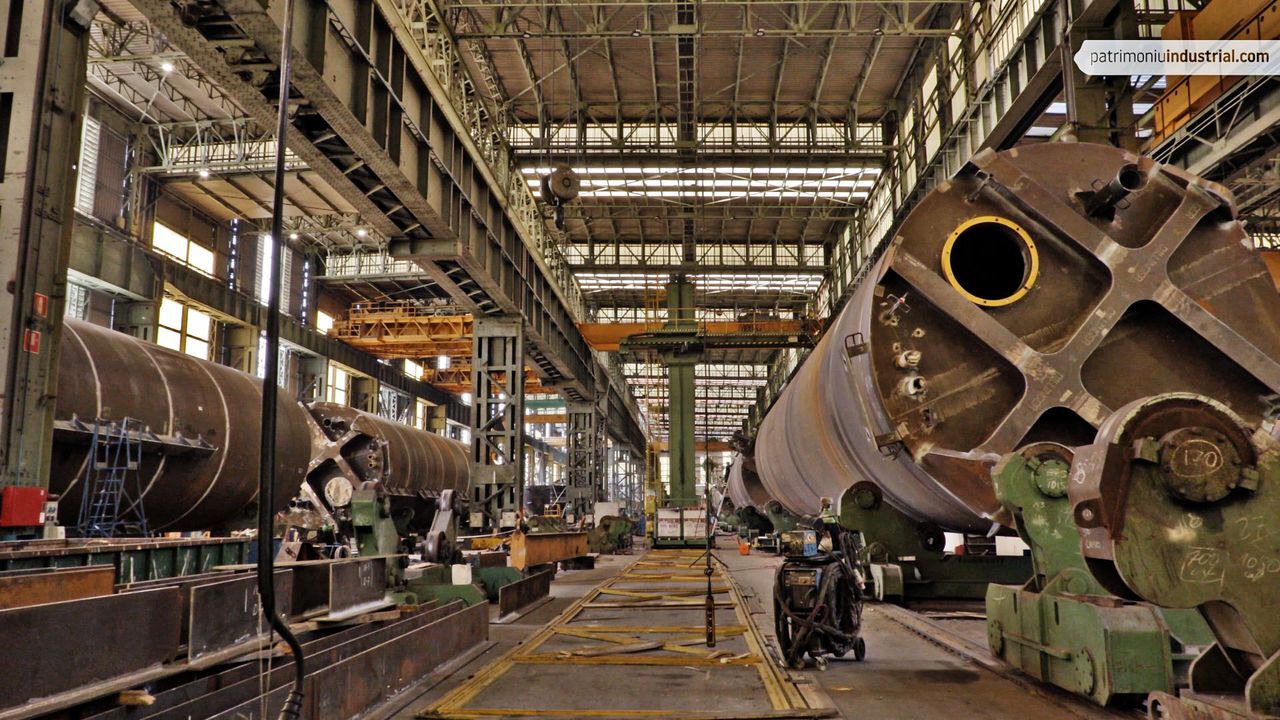 Martin-Siemens Steelworks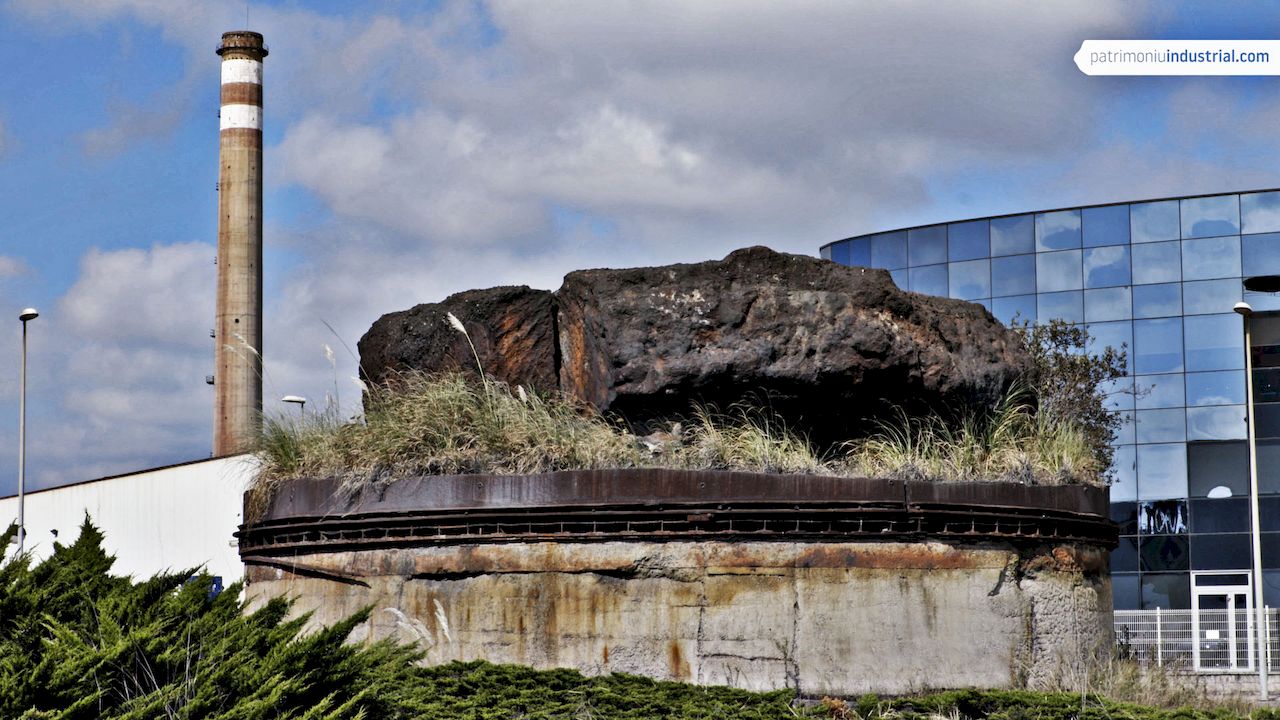 The blast furnace number 1, named "Carmen" after Carmen Polo, is one of the four blast furnaces built between 1957 and 1969 at ENSIDESA's steel plant in Avilés.
It was inaugurated on the 24th September 1957, and Francisco Franco's wife was the master of ceremonies. Its function, an intermediate stage in the industrial process, was to produce the pig iron that would later be refined in the steelworks to obtain steel. In 1958, the blast furnace number 2, "Joaquina", was inaugurated. In 1966 came number 3, "Rosario", and in 1969, number 4, "IV Carmen". They were all located behind the coke furnace batteries and byproducts plant.
In the 1990s, the four furnaces were dismantled and their iconic silhouette was removed from the Aviles skyline, which showed the evident industrial decadence that the company was experiencing. The last casting of blast furnace number 1 was used, in a quasi-sculptural way, for one of the roundabouts that are part of the new industrial estate.