Llaranes Working-Class Village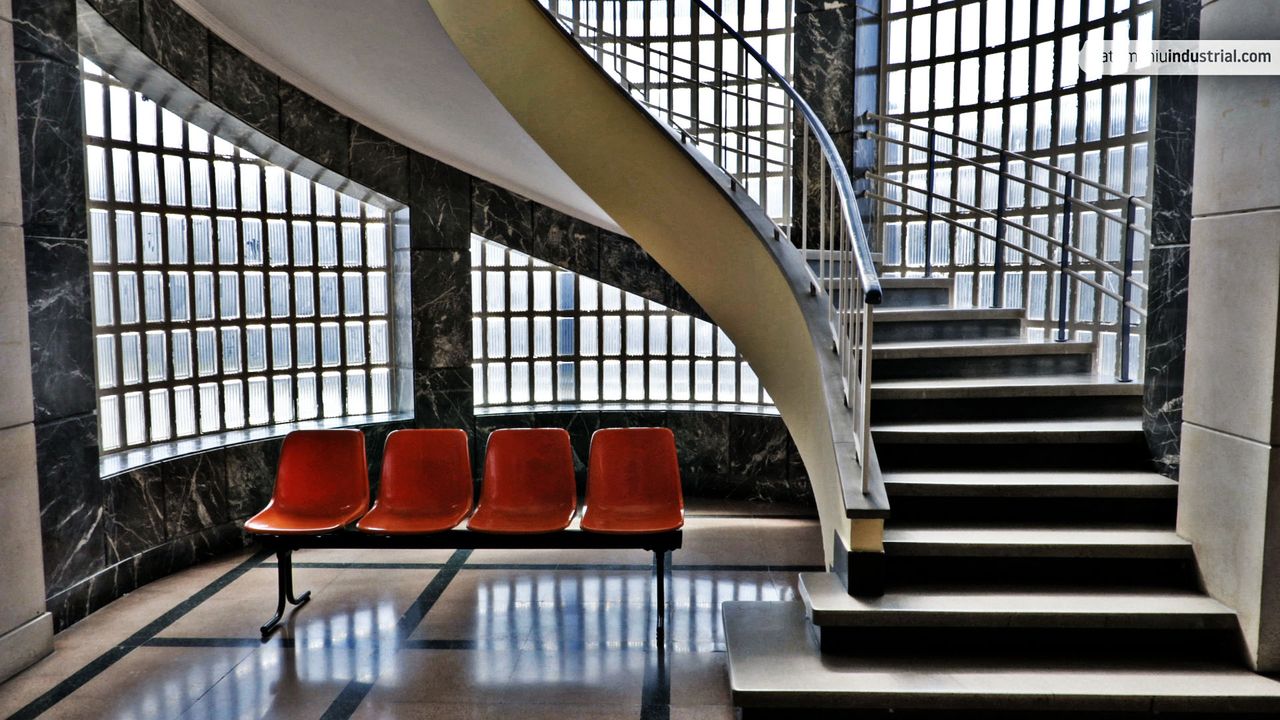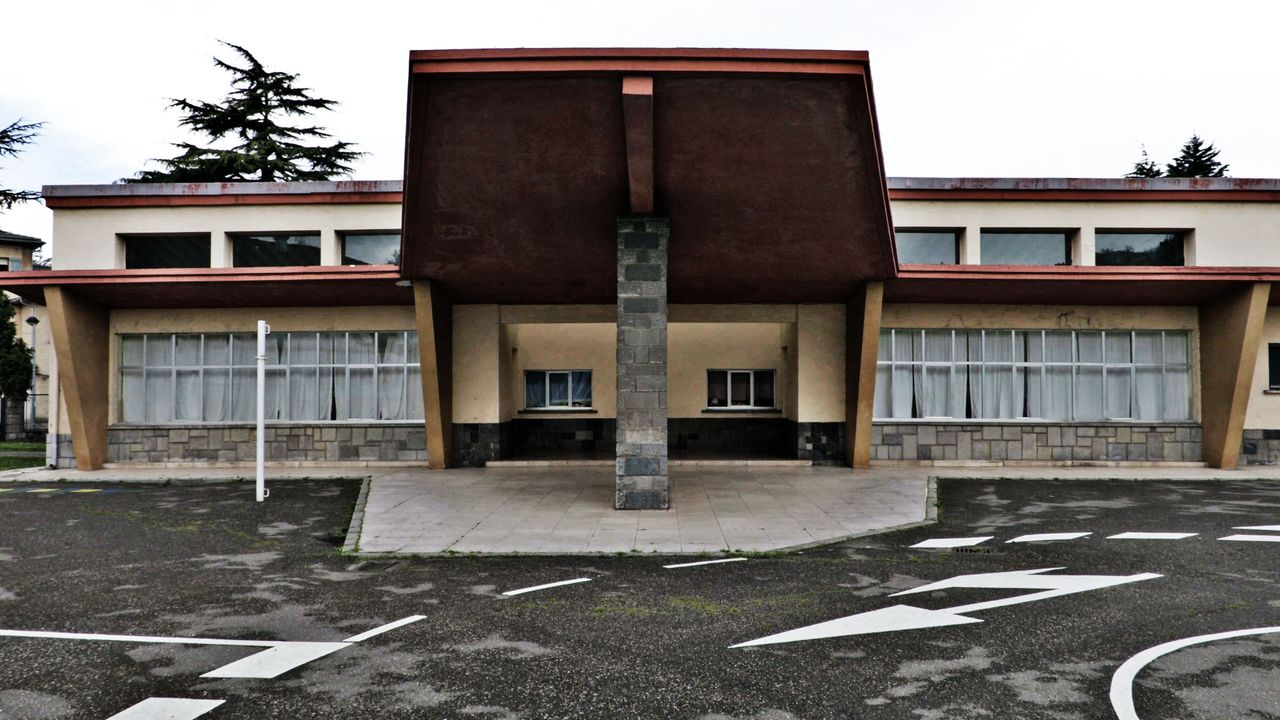 Santa Bárbara Parish Church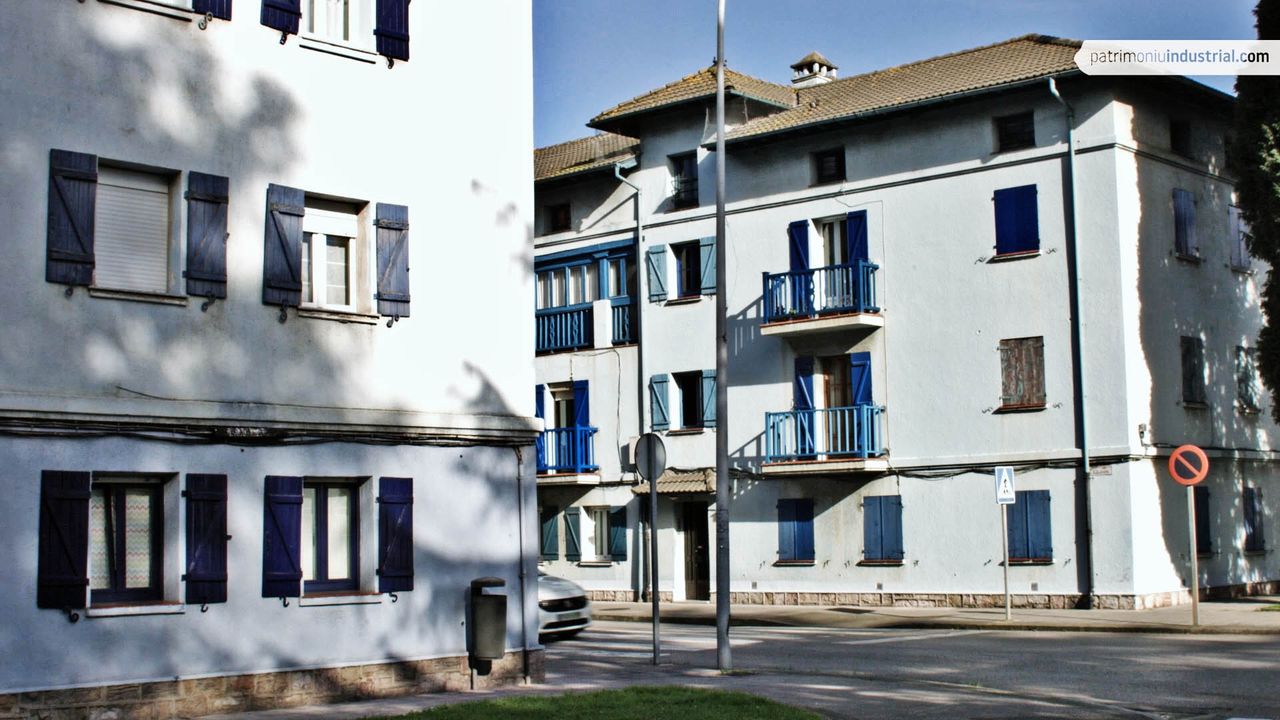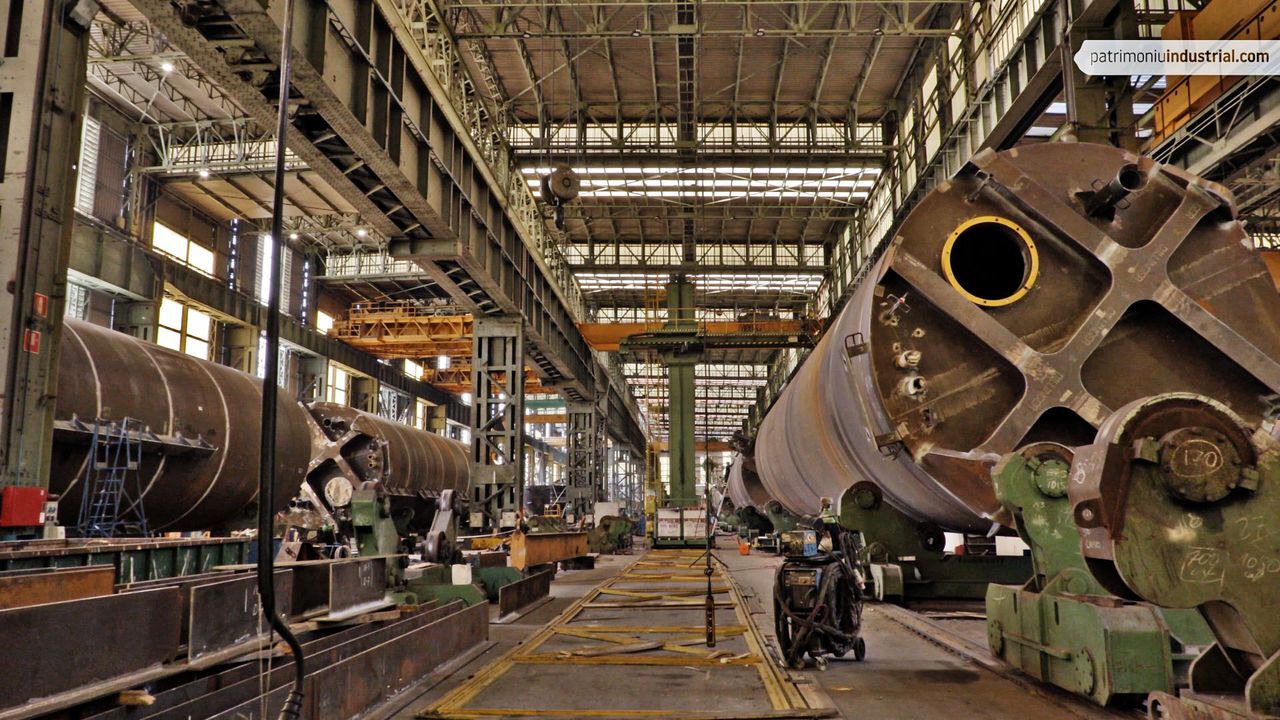 Martin Siemens Steelworks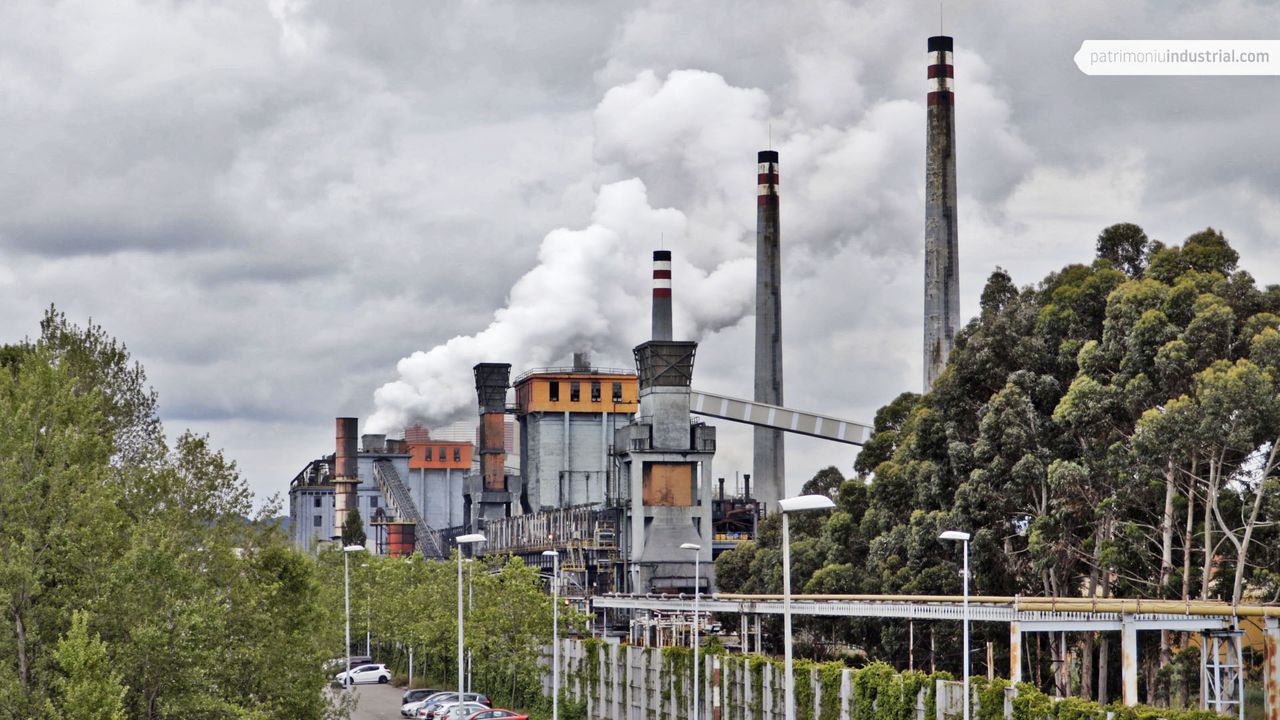 Byproduct Coke Oven Plant
The 1950s brought unprecedented demographic and urban growth to the city of Avilés. The choice of this seafaring town as the location for the newly founded Empresa Nacional Siderúrgica, S.A. (ENSIDESA) led, from the 1950s onwards, to the birth of new population centers. This transformed the surrounding agricultural and livestock areas into workers' settlements that would absorb the large waves of labourers (called productores) that arrived from all over Spain.
The ancient and almost forgotten San Lorenzo de Cortina parish in Llaranes was no exception. Soon, and almost at the same time as the construction of the factory, a working class village would be built in the Arlós river valley. Together with its sponsoring company, it would eventually become the flagship of Franco's state paternalism, developed through the Instituto Nacional de Industria (National Institute of Industry).
The architects Juan Manuel Cárdenas and Francisco Goicoechea designed a self-sufficient residential complex consisting of more than a thousand dwellings inhabited by workers, foremen and other professionals from the factory, with the exception of the engineers, who resided in the city of Avilés. All the constructions were conditioned by a main communication street and a natural hill.
The central axis of the village is occupied by the buildings for collective use. The Santa Bárbara church, built on the above-mentioned hill, visually dominates the complex. In front of it, the main square gave shelter to the businesses of Llaranes and was the venue where the main celebrations were held in accordance with the paternalistic approach. These two buildings are the most distinctive and, at the same time, the most traditional, following the parameters of post-war autarchic architecture in their design. 
The most innovative projects, linked to the architectural modern movement, were reserved for minor locations with less prominence. The most outstanding ones are the girls' and boys' schools, the company shop and, next to the sports area, the trade union center and the cuatreada bowling alley. The last two were designed by the Somolinos Cuesta brothers.