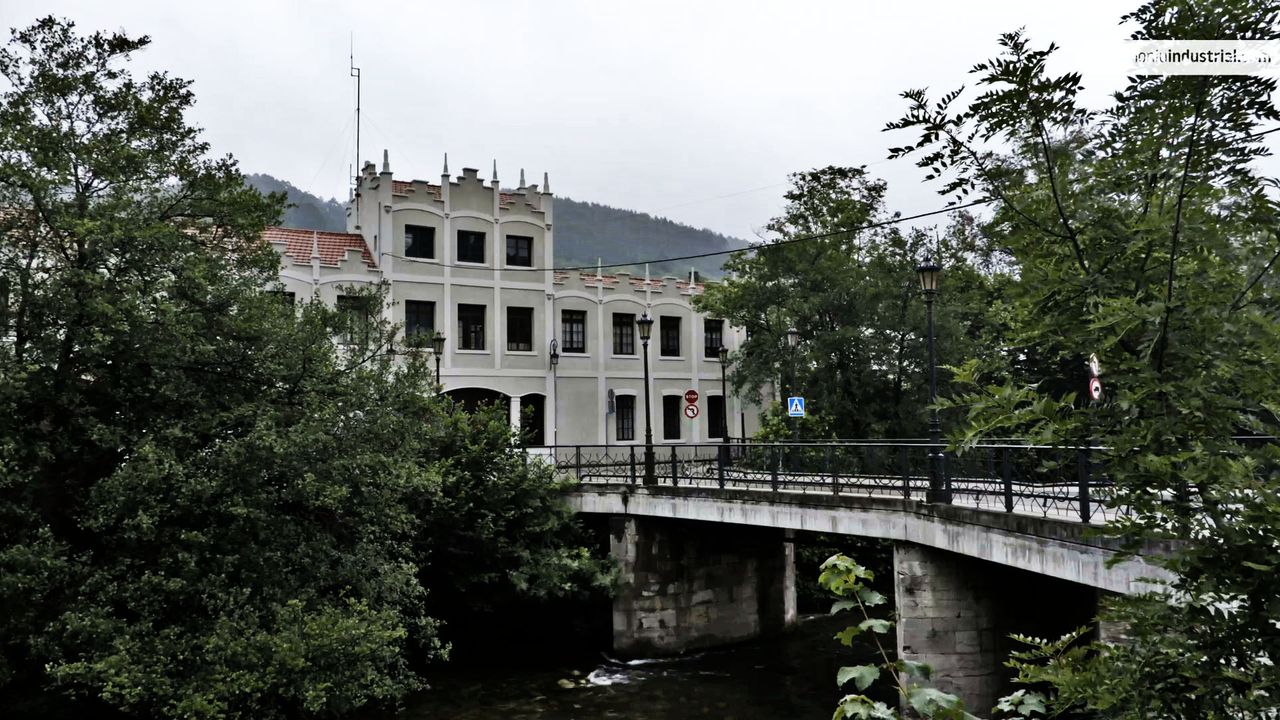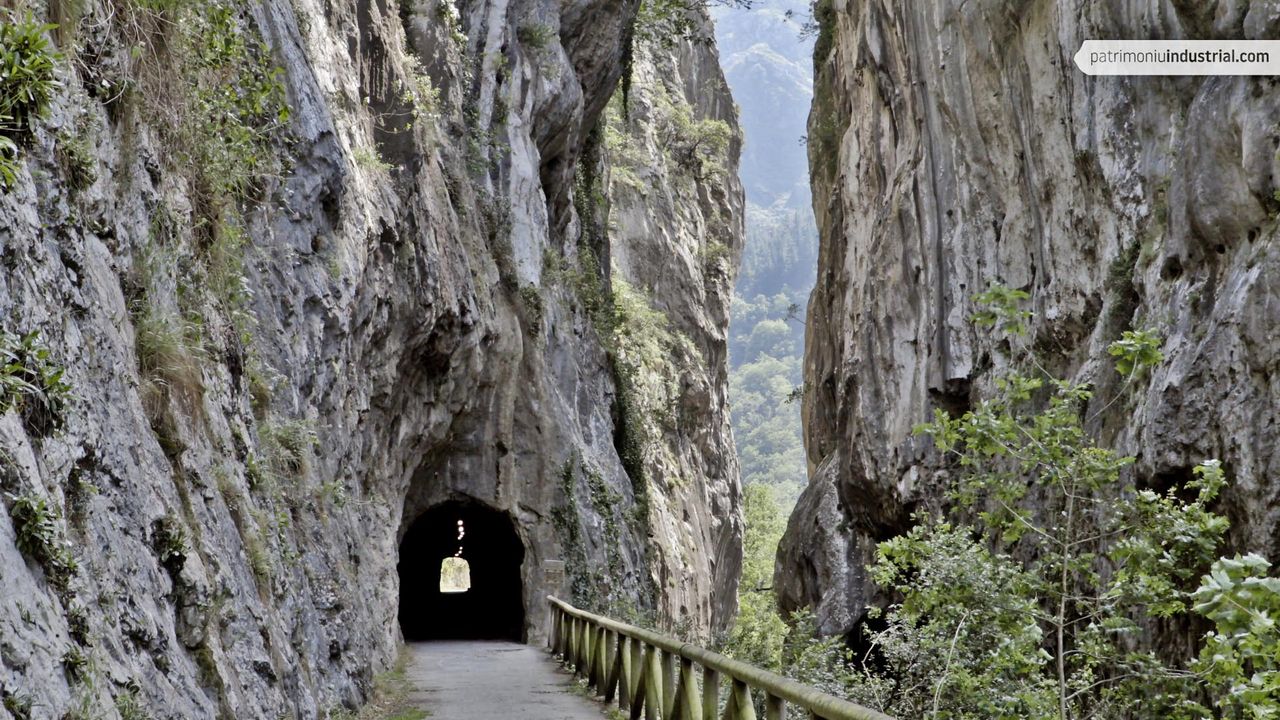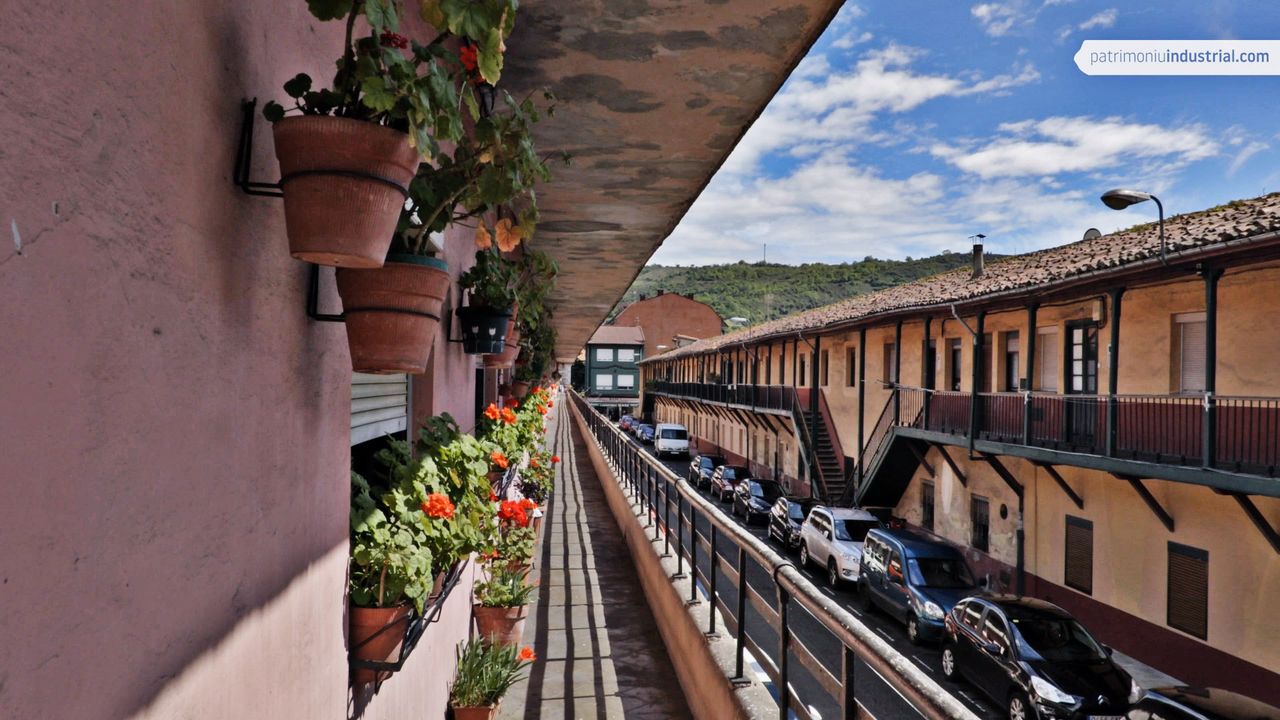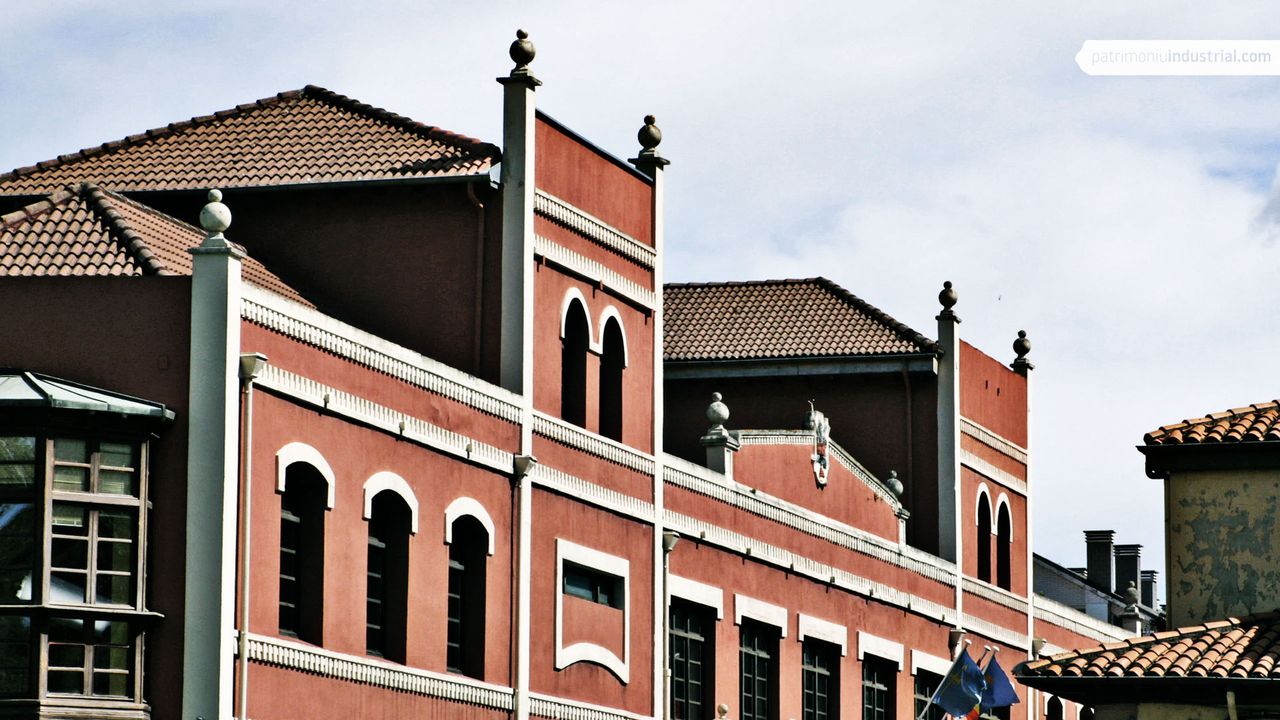 Such a big industrial facility as the Trubia Weapons Factory soon needed to cover the housing needs of a continuously growing workforce. From its beginnings at the end of the 18th century until the mid-19th century, the factory area would combine both productive and residential functions, something that was mantained until the last quarter of the 20th century.
The arrival of Elorza to the management of the factory meant the creation of the first workers' neighbourhood outside the industrial area, the oldest one in Asturias: the Junigro neighbourhood. It was located on the right bank of the river, opposite to the factory (also known as La Fábrica). This space had been used as a deposit for minerals and other materials. Its name, already mentioned in the early days of the company, seems to be related to the arrival of the Basque gunsmiths. Its origin comes from the Basque "jon igaro", which means something like "on the other side". This makes reference to its location in relation to the workshops, with which it was connected by a wooden bridge that was later reformed until it reached its current structure.
Junigro has three barracks that were built around 1850. The one known as "del río" ("by the river") has preserved its original appearance and structure. It was originally a forge-house, with the workshops on the ground floor and the living quarters on the upper floor. Today it is made up of two-storey semi-detached dwellings. The solid brick framing of the bays and the latticework of its balconies, an artistic work carried out in the weapons factory itself, stand out. The "del medio" block ("middle block") dates from 1940, since the original one was destroyed during a bombing raid in the Civil War. In addition to housing, it also included the Gota de Leche building. Finally, there is the block "del monte" ("on the mountain"). It originally consisted of a single floor, but a second floor was added in 1907, which has a magnificent wooden and iron corridor.
In addition to its residential function, Junigro became the service centre, which included a food market (1918), a casino (1918) and the magnificent schools designed by Juan Miguel de la Guardia in 1904. There are other elements that no longer exist, such as the company shop, the canteen or the workers' cooperative, which have disappeared at the beginning of the 21st century.