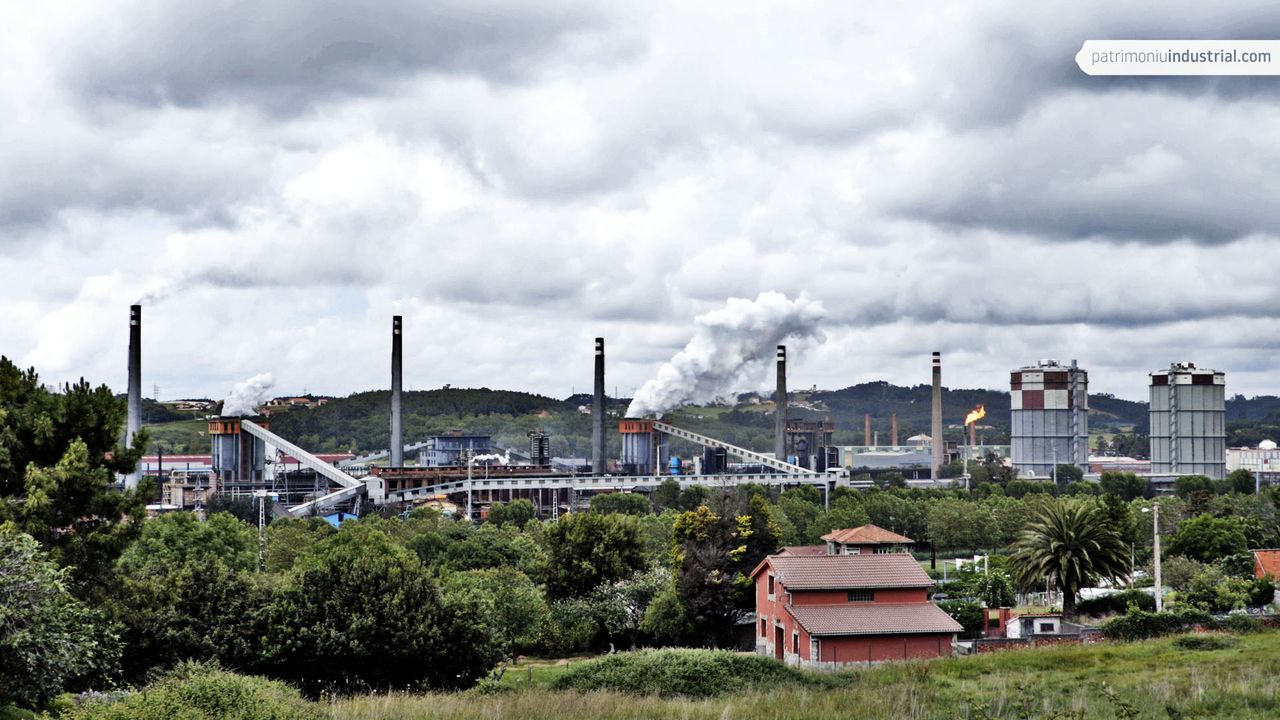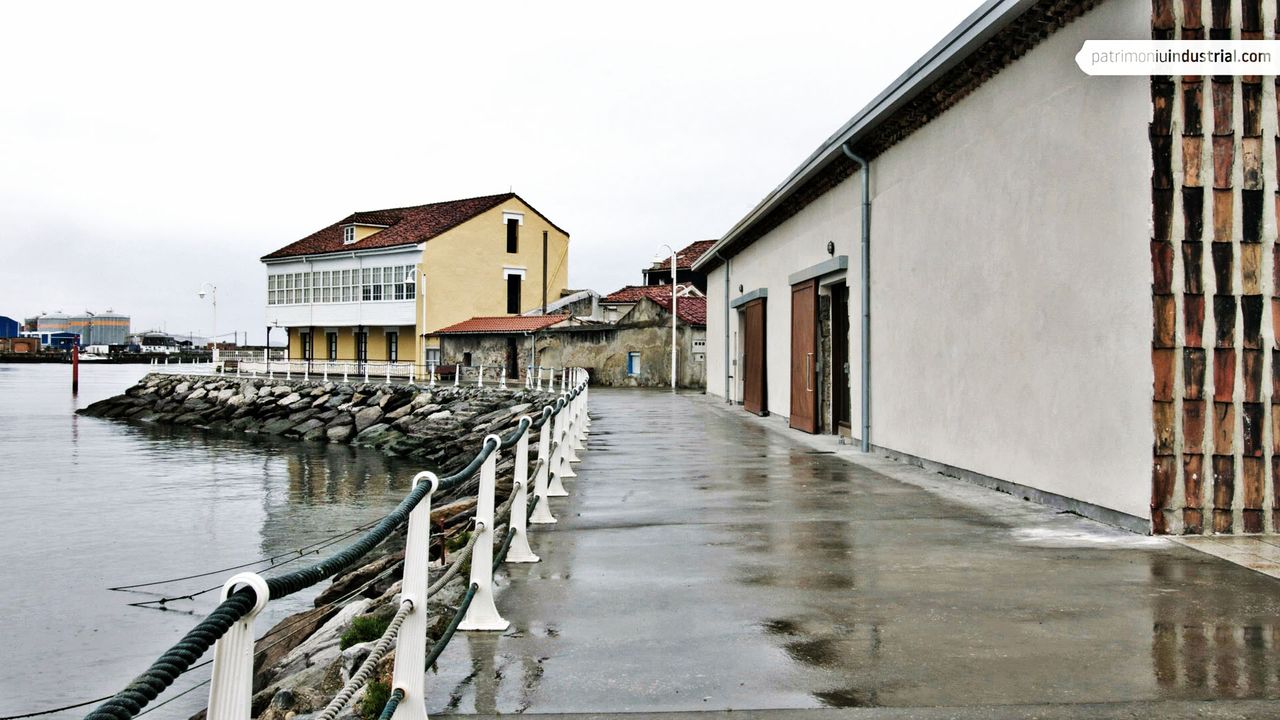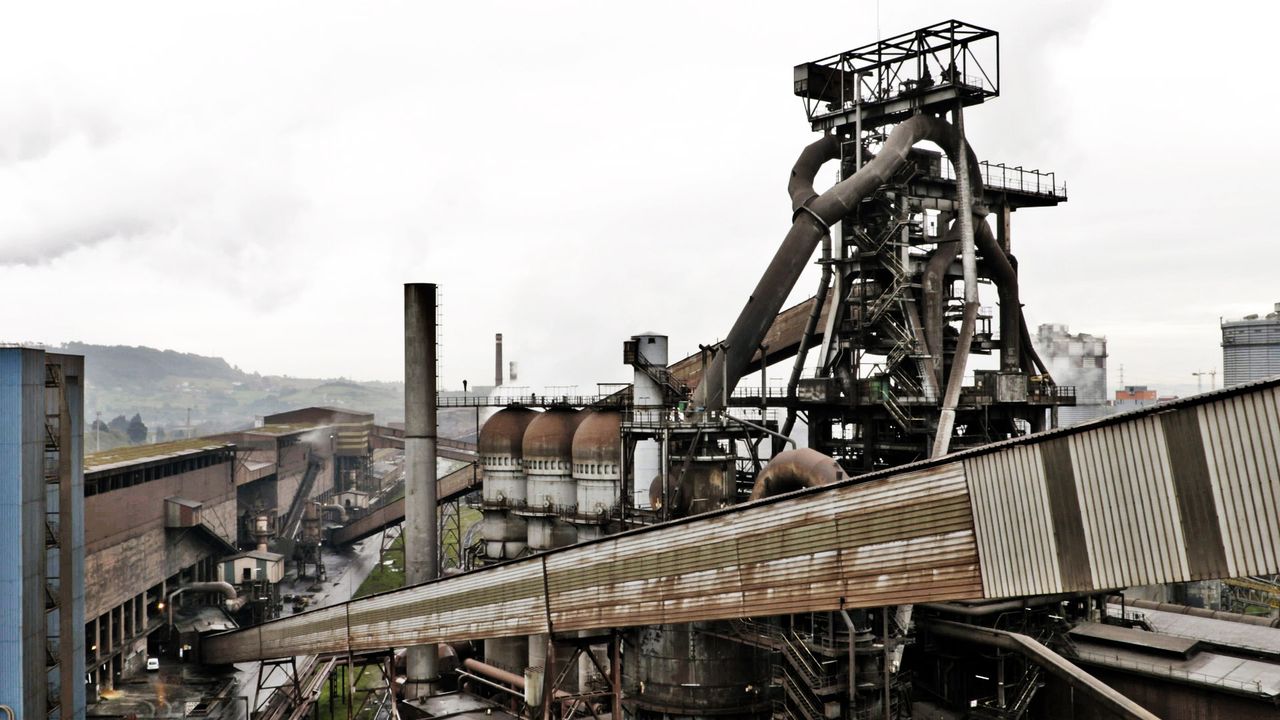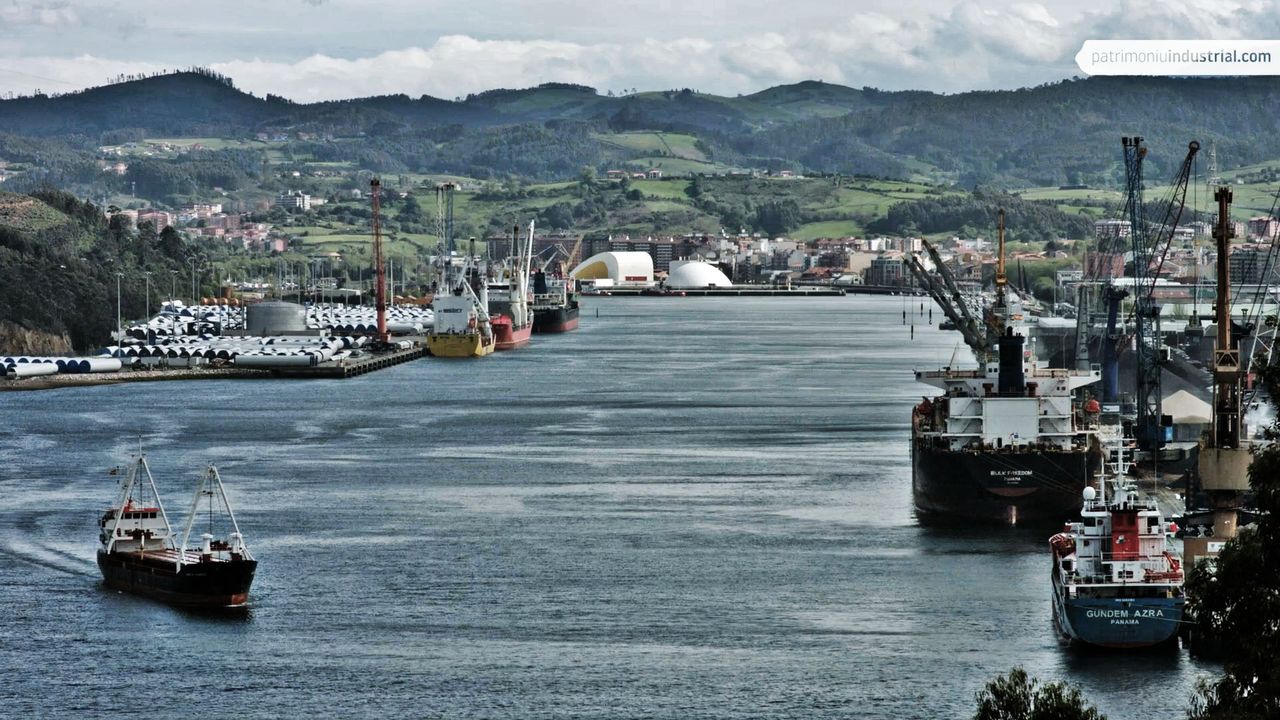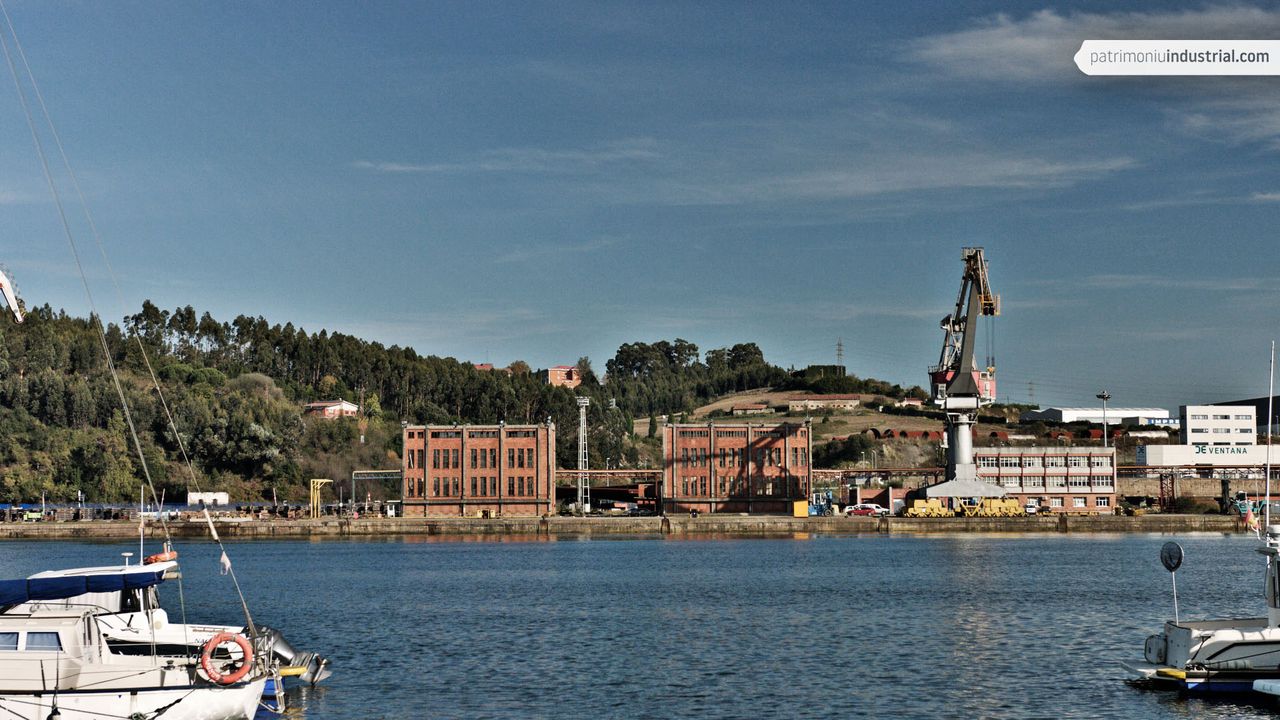 The industrial and commercial development of Avilés is directly related to the modifications and improvements that began to be made to the seaport infrastructures in the last decades of the 19th century. The laborious and long process to dry up the marshlands allowed the natural estuary to be transformed over the years into a navigable estuary, increasing the traffic of merchant ships and their draught.
The works to canalise the estuary started with the project by the engineer Pérez de la Sala and were completed in the 1880s. These works, together with the construction of the San Juan de Nieva dock and the railway link with the Cuenca Hullera Central, favoured the orientation of the historical seaport operations towards the coal trade. As a result, shipping companies and coal companies set up in the area around the estuary to meet the needs of mineral traffic.
However, the most relevant transformation experienced by the port and the city of Avilés is linked to the arrival of the large state companies in the 1950s: the creation of the production complexes of ENSIDESA and ENDASA, dedicated to iron and steel, and aluminium, respectively. These were located on the right bank of the estuary, while Asturiana de Zinc and Cristalería Española lead the companies located on the left bank. Starting from the quay at the San Agustín dock, the colossal installations of the steelworks were located at the bottom of the estuary and were rationally organised according to the production process.
At the end of the 20th century, the dismantling of the steelworks had, beyond its harsh social and economic consequences, a marked impact on the Industrial Heritage of Avilés, condemned to disappearance, spoliation and scrapping. The strategic urban reconversion plan established in recent years set out the regeneration of the estuary, the transformation of the waterfront, the search for a new identity and brand image... All in all, the post-modern project for the future of the city and the seaport have unfortunately been forged by blurring the traces of their immediate industrial past.