Victoriano F. Balsera Warehouses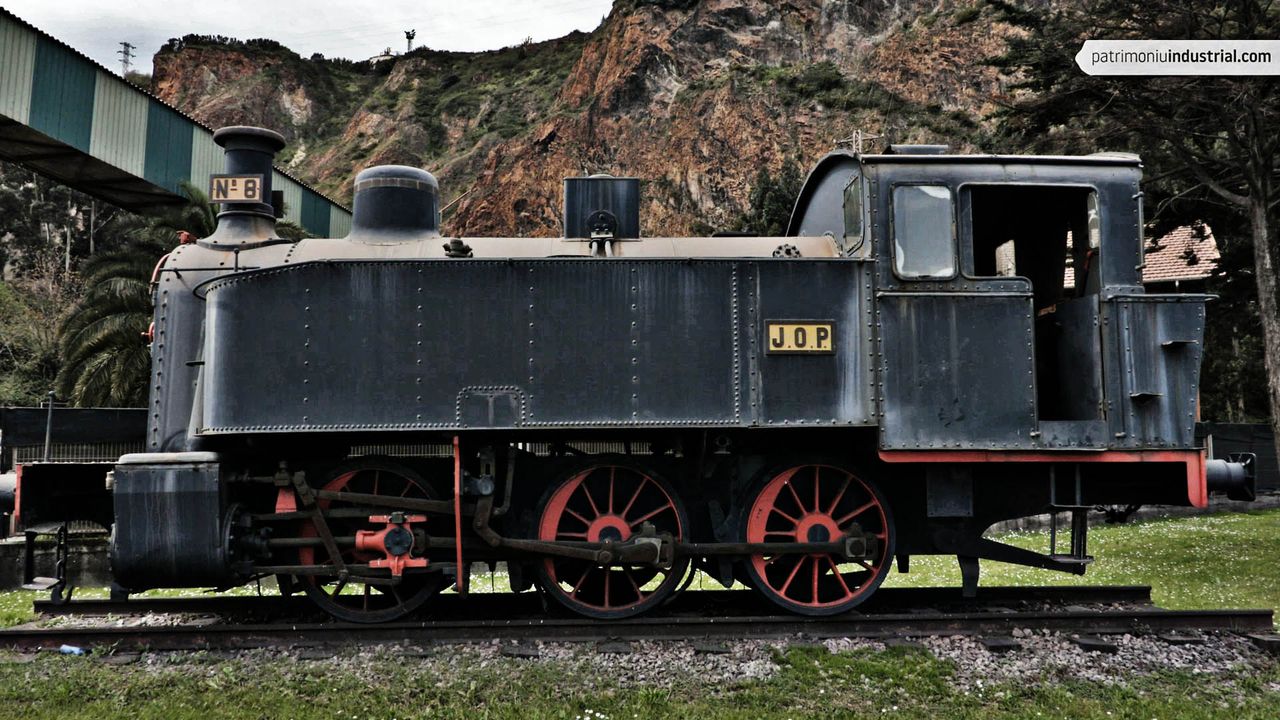 Lady of the Carmen church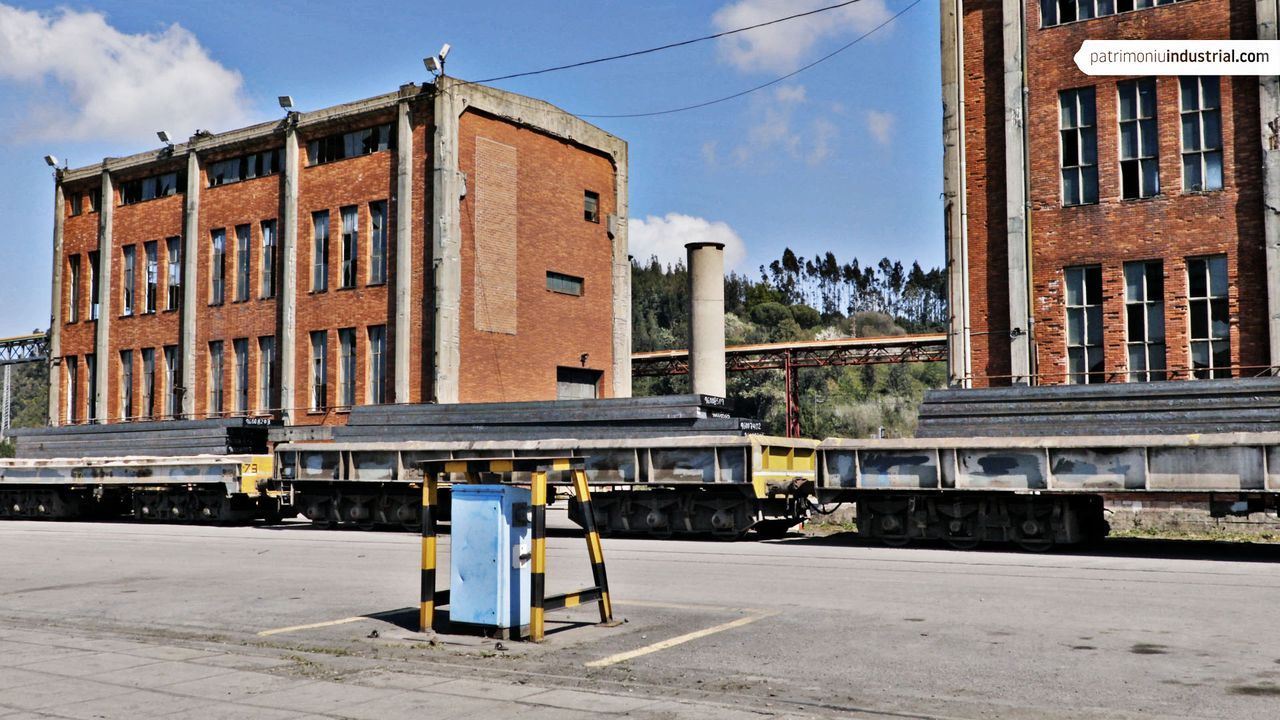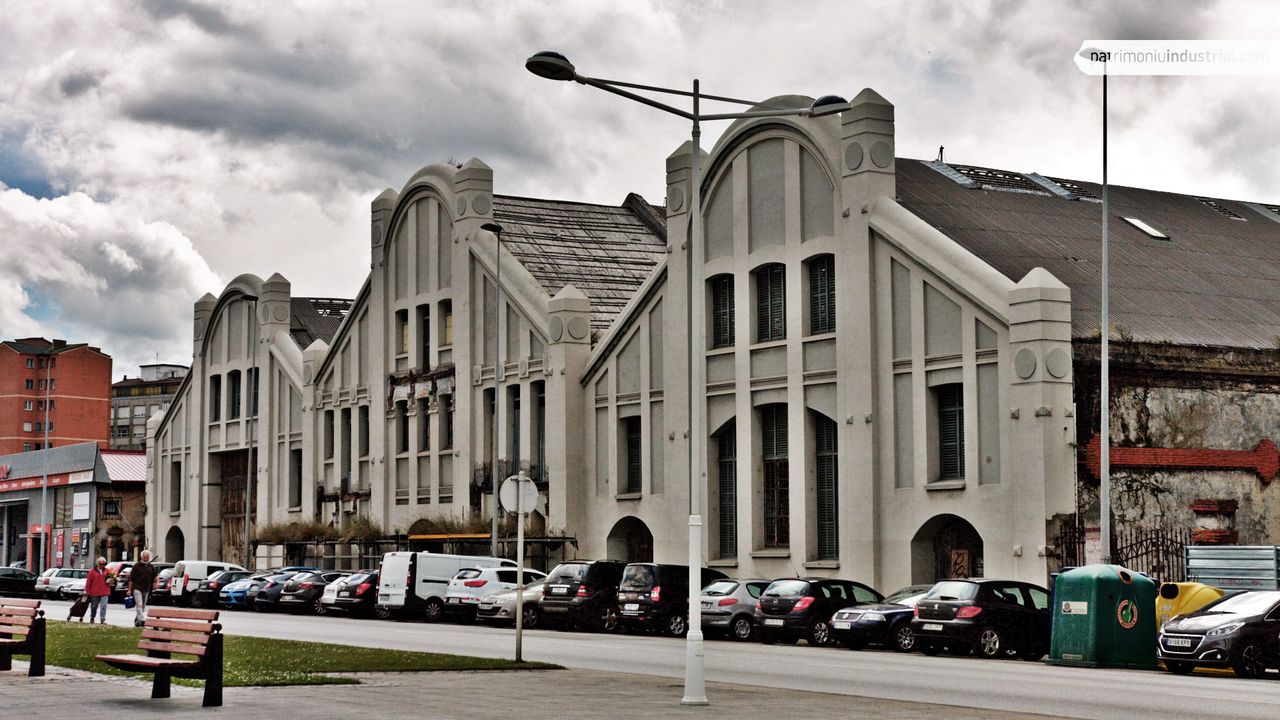 Grandes Almacenes de Victoriano F. Balsera (Victoriano F. Balsera Warehouses), located on the left bank of the Avilés estuary, close to the quay and the railway station, are the result of a project drawn up by the municipal architect Antonio Alonso Jorge in 1912. The huge industrial units, conceived as storage spaces, had been promoted by this businessman, who was the president of the Chamber of Commerce, Industry and Navigation of the town, as well as of Junta de Obras del Puerto (the authority entity of the seaport).
The three industrial units that make up the complex, built in plastered masonry, are perpendicular to the estuary. Originally, the complex was smaller, located at the northern end, and was used for auxiliary functions. The detailed design of its main façade, projected towards the estuary, is particularly noteworthy and combines functionality and ornamentation. The walls are organised by means of flat pilasters with geometric motifs. The bays are arranged between them, combining different finishes and sizes. The central industrial unit has enclosed bay windows and a baluster balcony resting on corbels at the top, crowned with a curved moulded pediment. The diaphanous interior has iron columns on which the metal trusses which support the gable roof rest. The enclosures are decorated with courses of fair-faced brickwork in geometric patterns, which are no longer visible due to the new rendering of the walls. The entrances were covered with flat canopies.
After years of disuse and several failed reuse proposals (as a business hotel, headquarters of the ENSIDESA historical archive, a leisure centre, an industrial museum, etc.), the buildings still do not have a planned future. In 2015, cleaning and replacement of the rendering of the façades was undertaken. An aseptic coat of white paint was applied, just as in the municipal fish market. This homogenised and aesthetically distorted the environment of the estuary imitating the Niemeyer Centre.