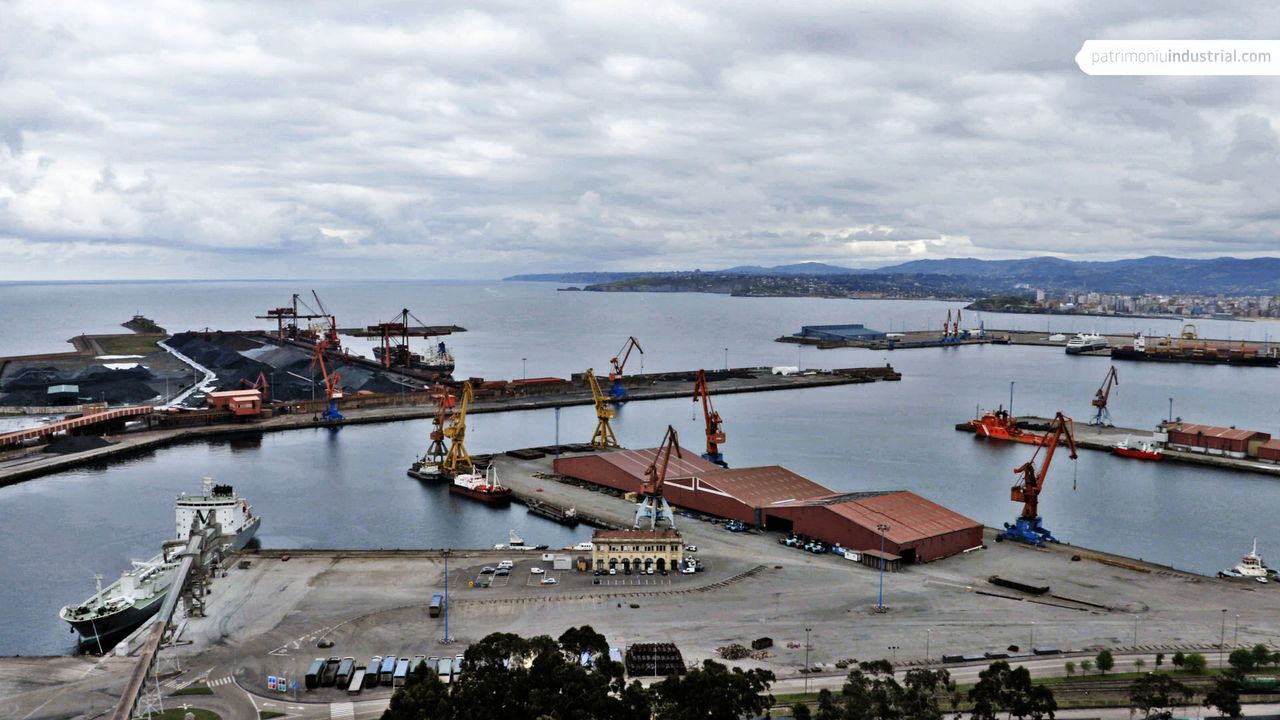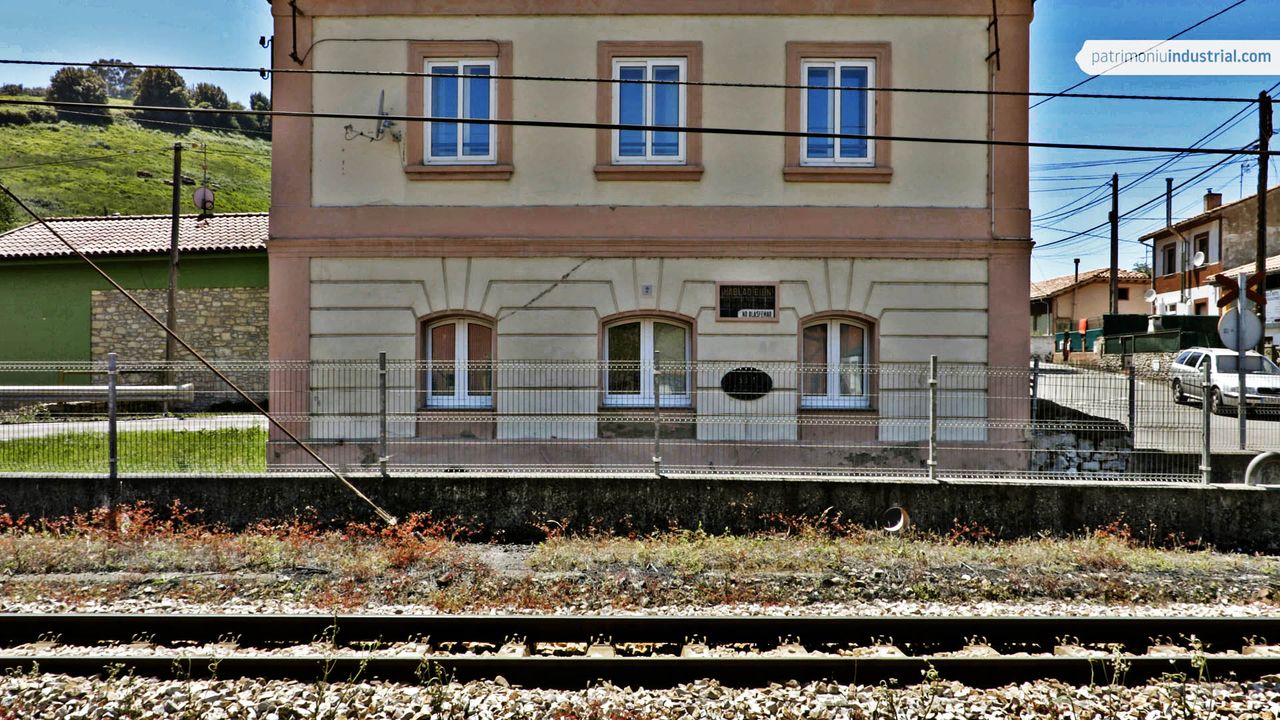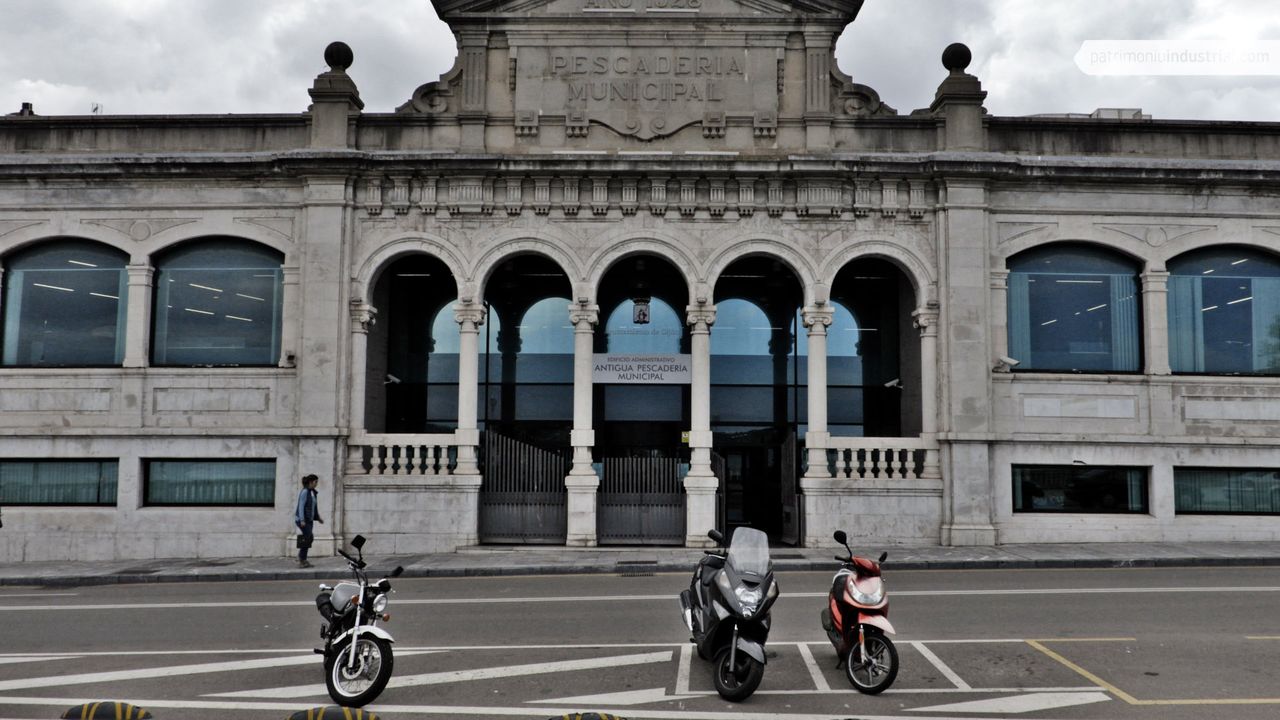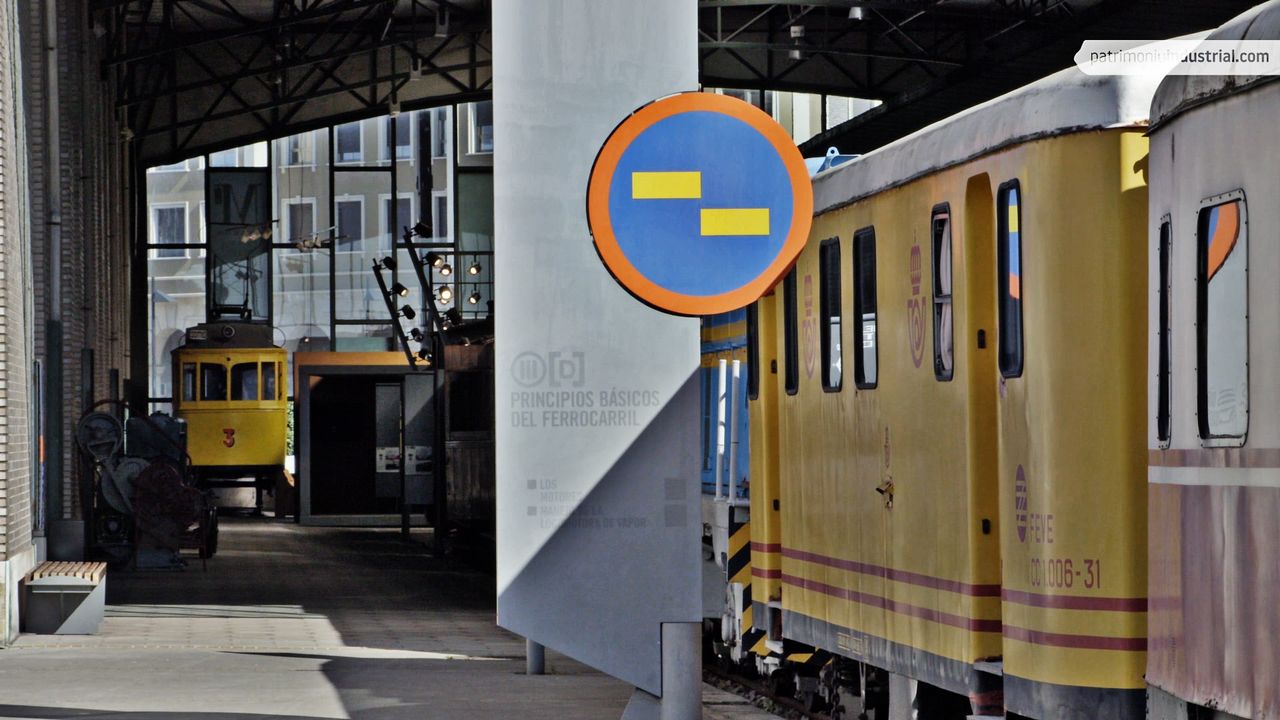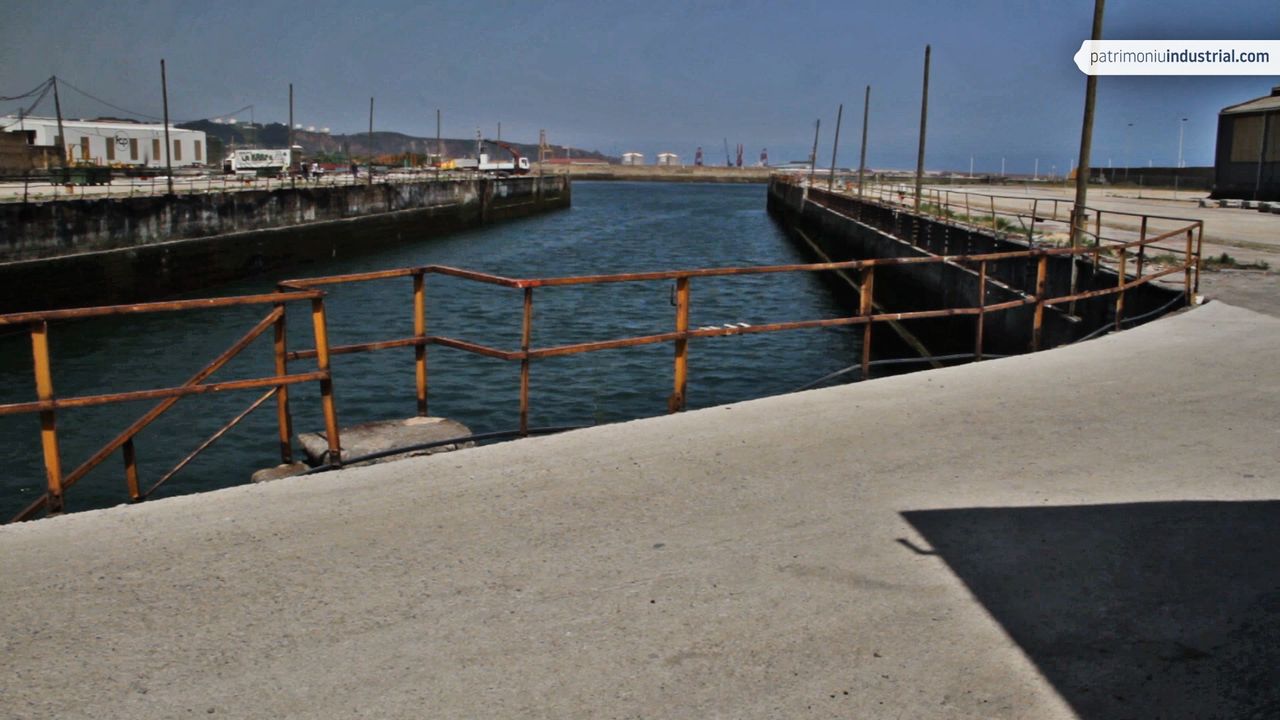 The industrial and economic development that Gijón experienced from the mid-nineteenth century is closely linked to the town's seaport character. The coastal trade associated with the export of coal became soon its priority objective.
The activity required the modification of the old pre-industrial dock to turn it into a seaport capable of dealing with the dispatch of the mineral, having a suitable infrastructure for the reception and transportation from the supply centres, located in Cuenca Hullera Central. In 1857, the Langreo Railway terminal started operating and the coal dock was used to load the mineral onto ships by means of drops (a type of loading docks). The new terminal, owned by Compañía de Ferrocarriles del Noroeste, was set up in 1874.
In order to increase maritime traffic, projects to widen and renovate infrastructures followed one another throughout the second half of the 19th century. Thus, the outer dock of Santa Catalina (1864) was built following the project of Pedro Antonio de Mesa and the service area of the dock was improved. Shortly afterwards, the modernization project that Salustio González Regueral (1871) drew up for Compañía de Ferrocarriles del Noroeste was approved. In 1885, Sociedad de Fomento built a curved dike to the west and, over the years, the Espigón Central and two docks. At the same time, the engineer Fernando García Arenal undertook some campaigns to install bollards. The closeness to both the seaport and the railway was clearly a powerful incentive for the establishment of many companies dedicated to activities such as shipbuilding, pottery production, tanning and metallurgy.
In spite of the renovation projects, the seaport still suffered from structural problems (insufficient draughts, insufficient berthing lines, etc.) which led to the transfer of the operations to El Musel. In the mid-1980s, the seaport was turned into a nautical-sports and leisure area, and, as a result, its traditional fishing and industrial character disappeared.