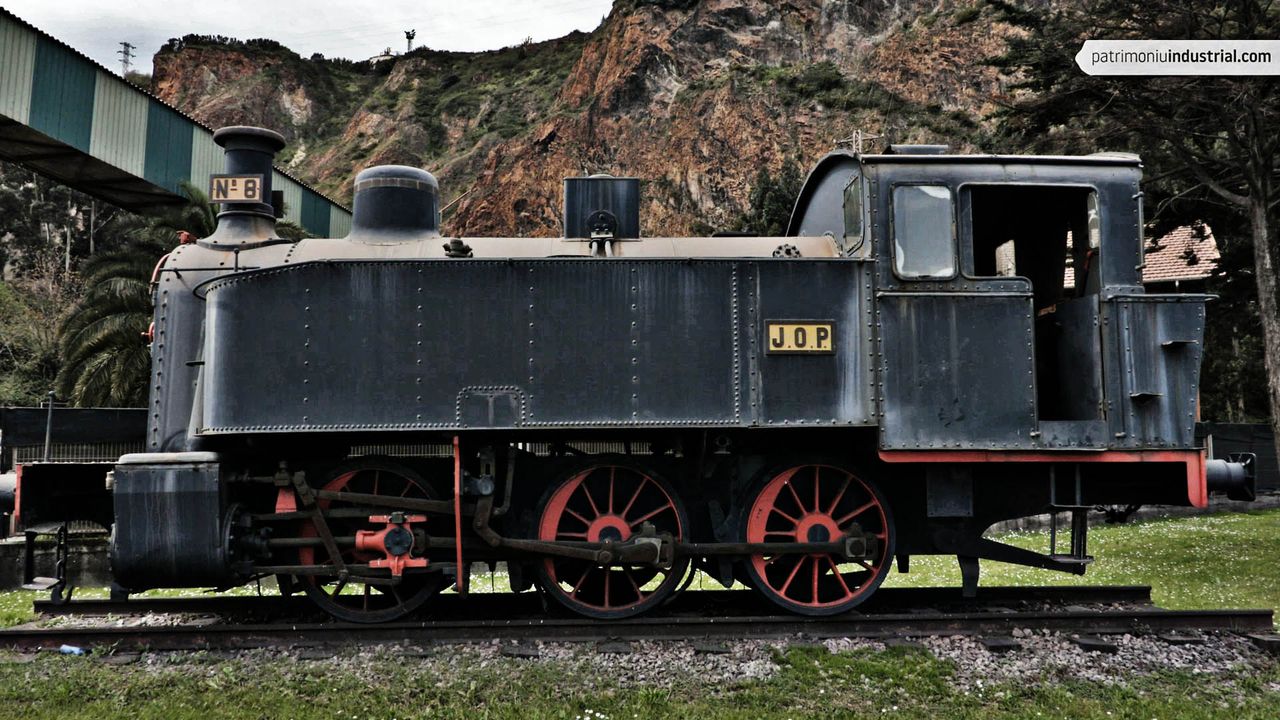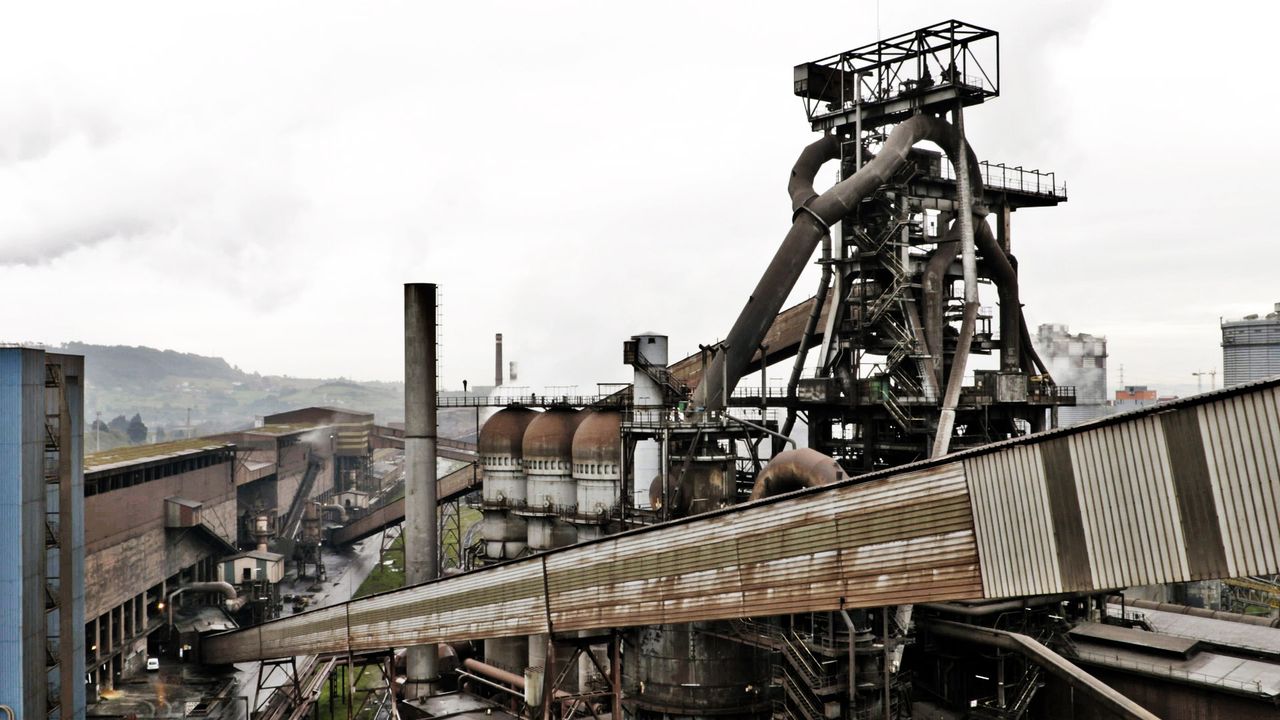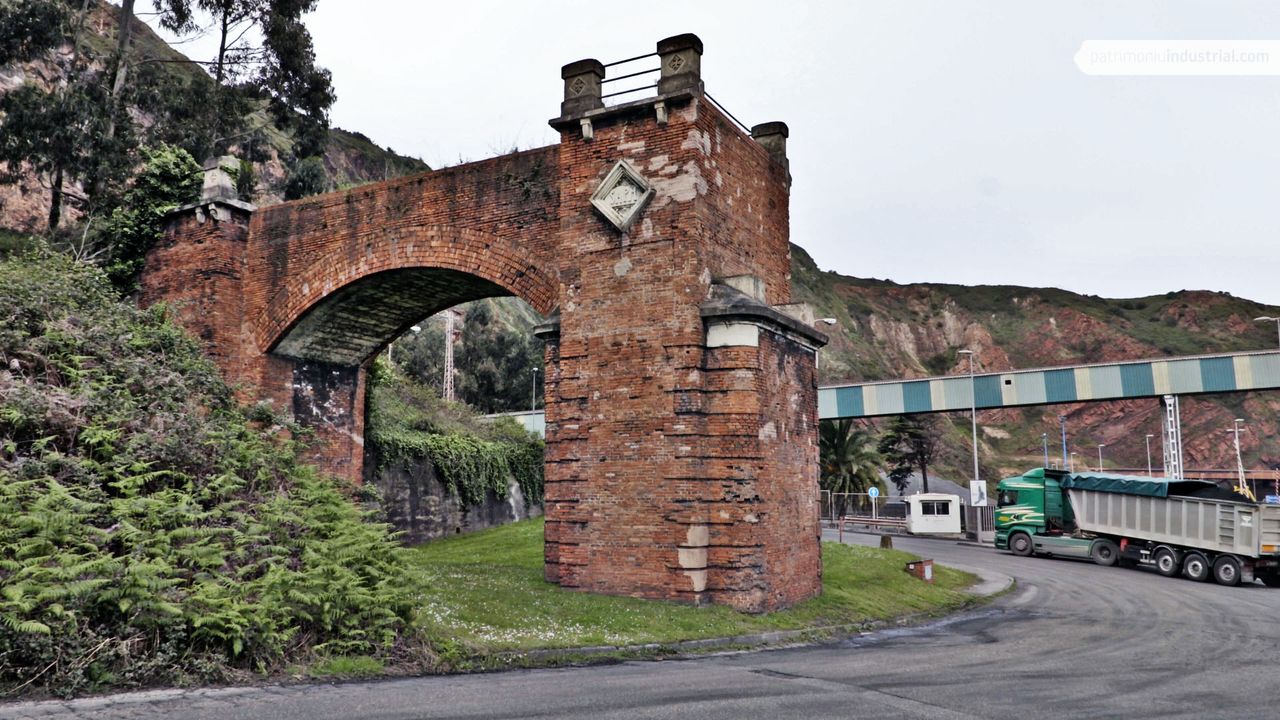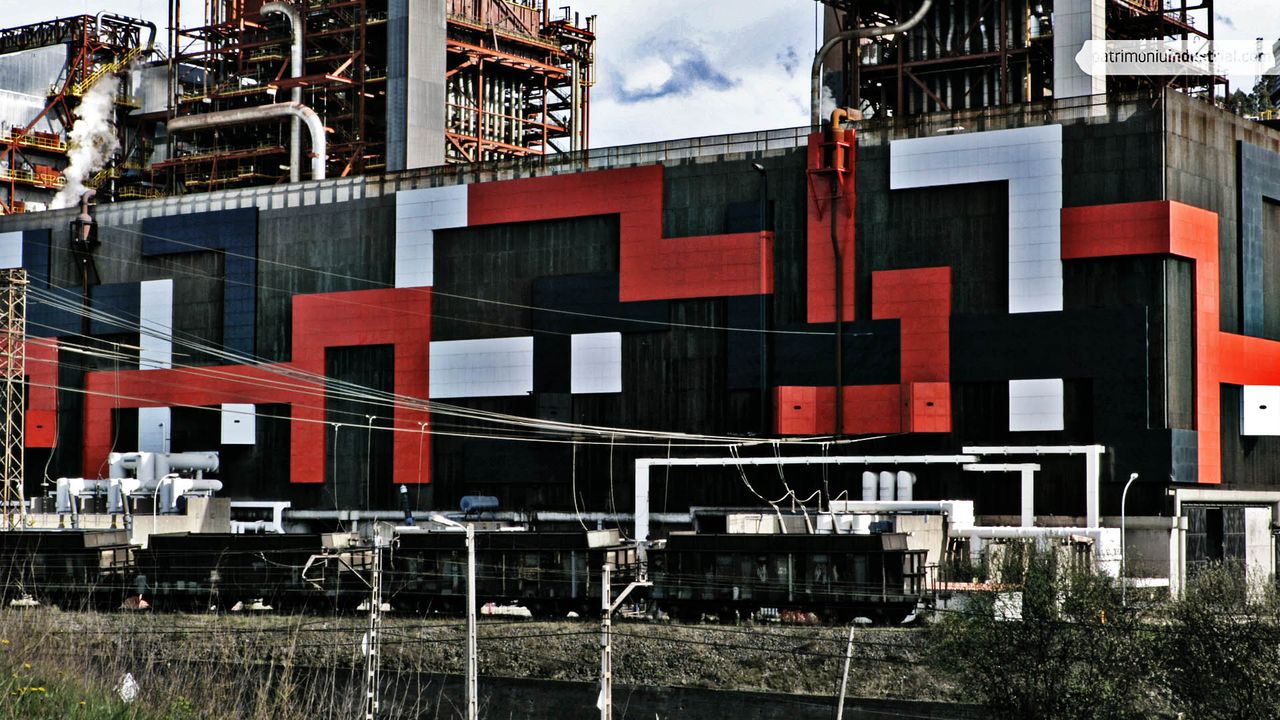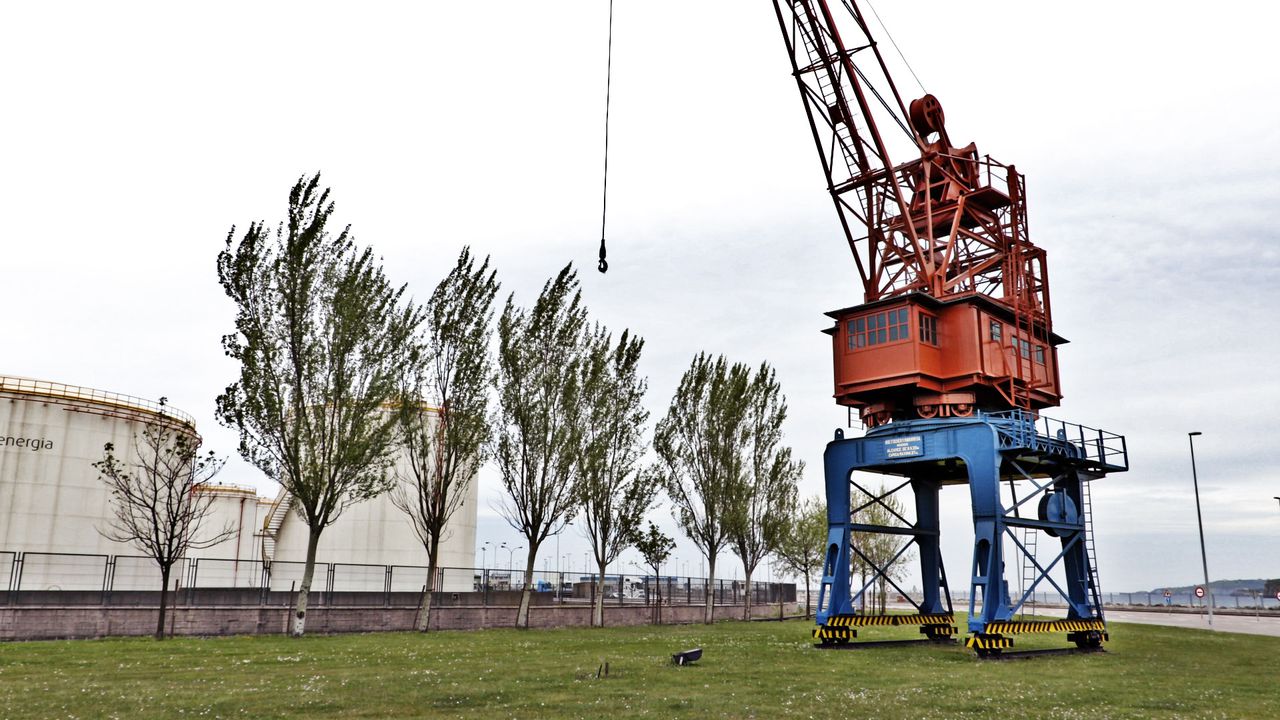 By the end of the 19th century, the construction works of El Musel seaport began. Located at the bottom of the cape Cabo de Torres, far from the city centre of Gijón, a large amount of its history has been associated with the coal coastal trade.
This seaport, with a deep draught and excellent shelter conditions, became operational in 1907. Since the construction of the northern dam and the Ribera dock, following the project of the engineer Francisco Lafarga, various extensions, refurbishments of the docks and equipment constructions have been carried out to meet the requirements of the industrial, commercial and fishing activities: the maritime station, the coalfield, the breakwater for ocean liners, the dredging of the docks, the railways, the cranes, the warehouses and the offices.
At the beginning of the second half of the last century, some of the most important works were related to the establishment of UNINSA's integral iron and steel plant and the industrial development of the Aboño valley, with the settlement of the Tudela Veguín cement plant and the H.C. Thermo-Electric Power Plant. At that time, the seaport lost what had been its main historical function (the export of coal) in order to specialize in the supply of raw materials, firstly to the iron and steel industry, but also to other manufacturing facilities. The construction of the West and East dikes and the widening of the North dike were some of the most important works undertaken at El Musel in those years. The huge increase in the volume of traffic experienced in the 1990s was the key factor in promoting the controversial macro expansion carried out between 2005 and 2012.
As it represents a living work in continuous evolution, the successive works carried out in the seaport have led to the loss of a significant part of its historical vestiges. Fortunately, some elements of great heritage importance have been preserved, such as the old coal loading bay and a group of buildings dating from the beginning of the 20th century: the La Sirena building, the works committee main building and the old power plant, which has been used as a visitor's reception centre since 2003.