Old Municipal Fish Market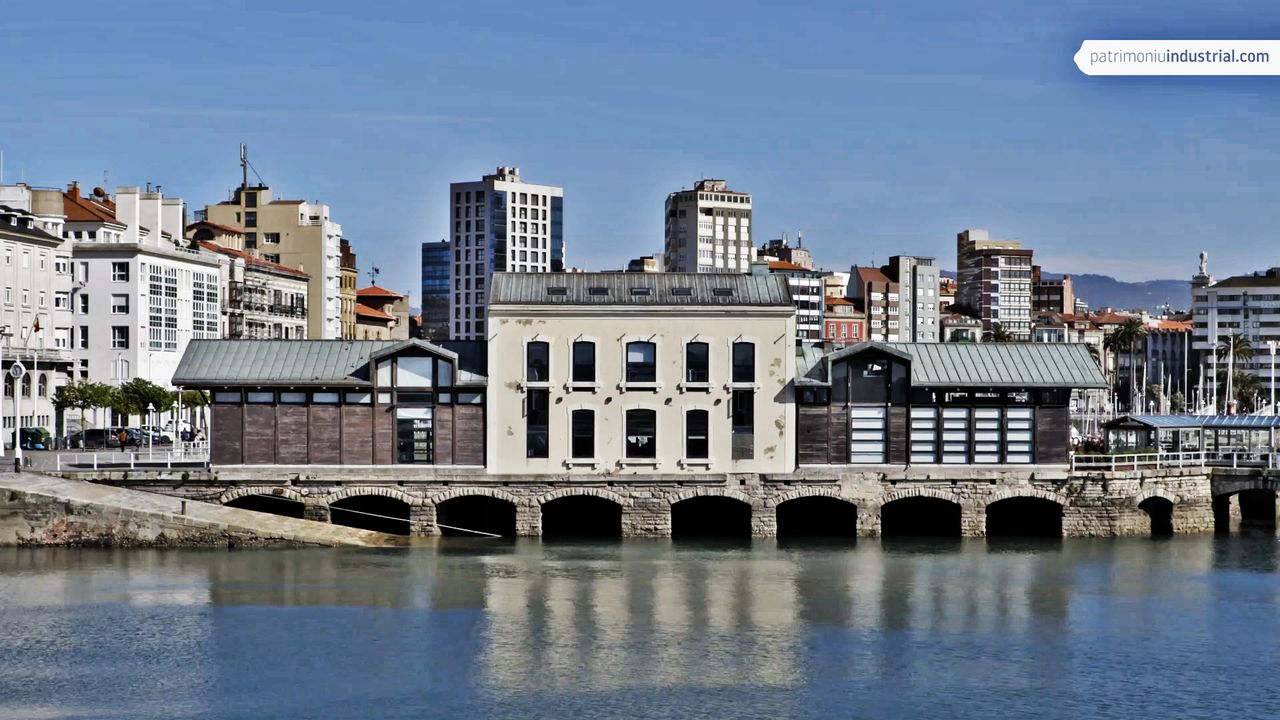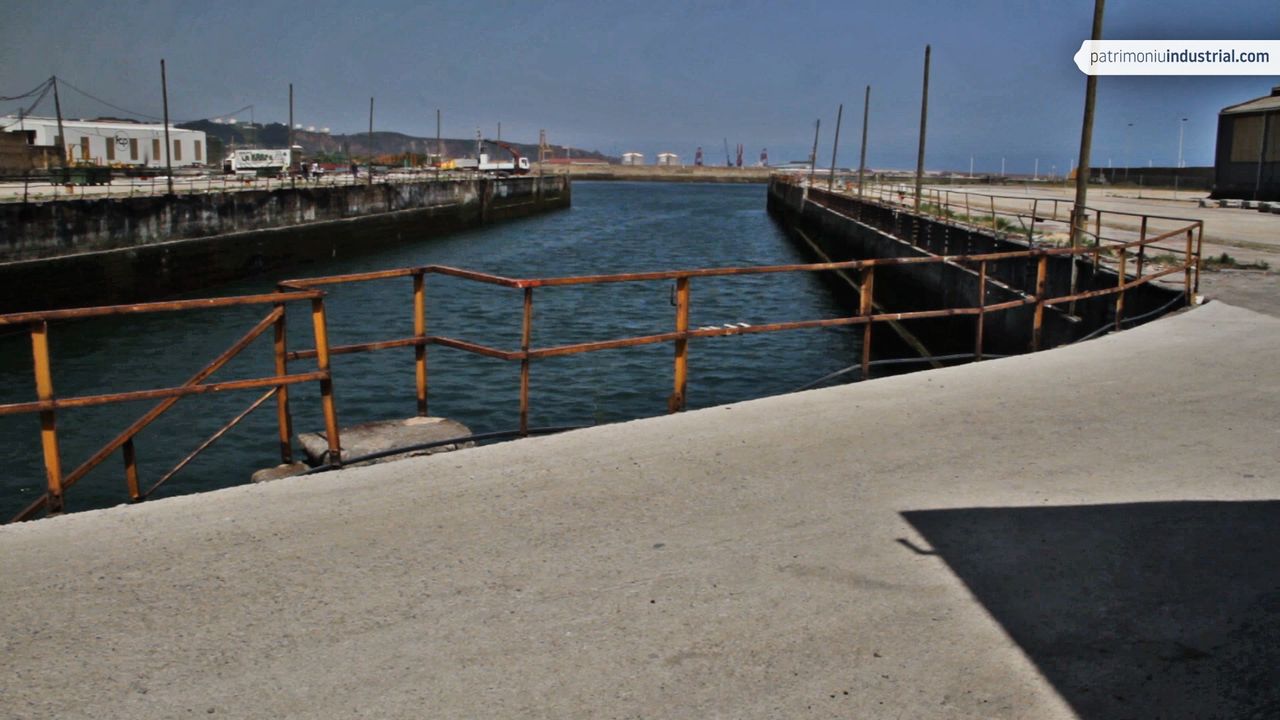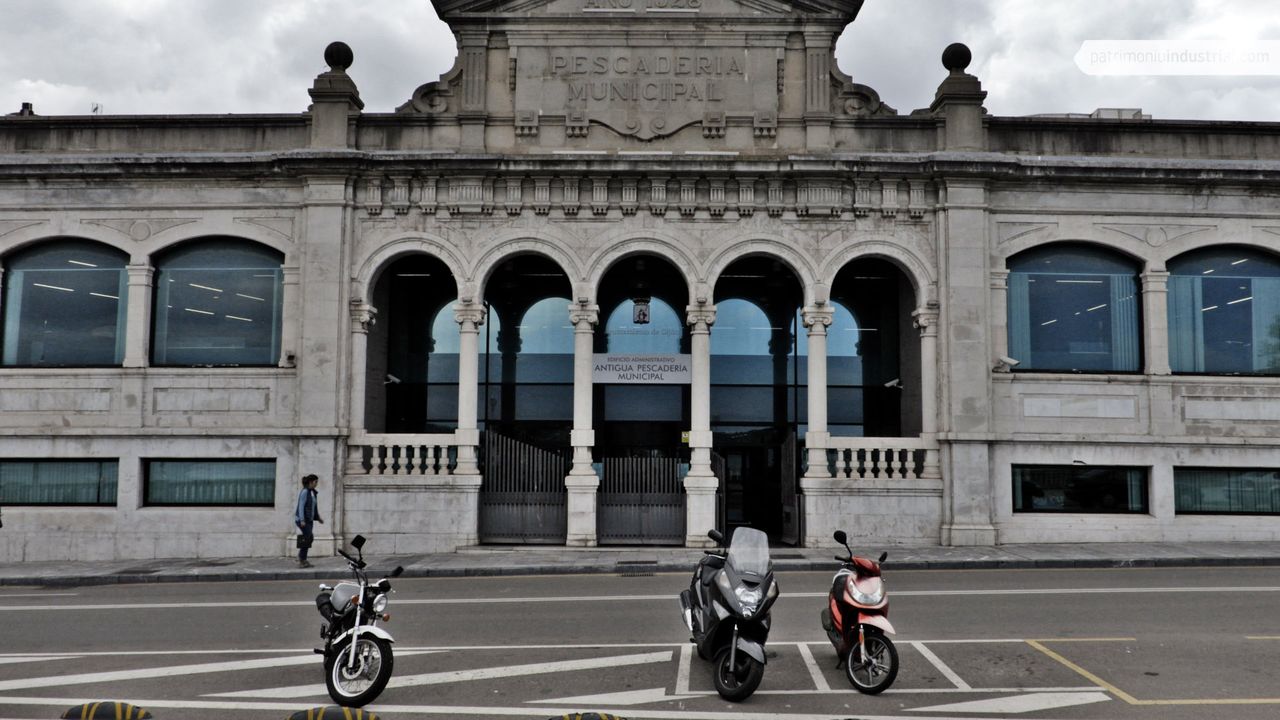 With a privileged location, opposite to the Paseo del Muro of San Lorenzo Beach, between the Main Square and the Campo Valdés, the Old Municipal Fish Market was erected between 1928 and 1930. It replaced the damaged building that had previously been used for selling fish.
The huge building follows the project drawn up by the architect Miguel García de la Cruz in collaboration with the engineer José María Sánchez del Vallado. With a reinforced concrete structure and a rectangular floor plan, it occupies a surface area of 1,100 square metres. Its façade faces four streets, the main one facing the San Lorenzo beach. The walls, built in limestone with white marble panels, have large windows that provide good lighting conditions for the interior. It is organised into a basement and a ground floor. The stands to sell fish (mostly held by women) were located on the main floor, with mosaic flooring, while the semi-basement housed the stands to sell seafood and small fish. In this floor there were also forklifts to lift the merchandise, washing areas, warehouses, cold storages, an auction room and toilets.
The activity of the old fish market lasted until the early 1990s. Once it was closed, various projects were considered for its reuse: a casino, an aquarium, a spa, a restaurant, etc. A succession of ideas that were discarded until it was finally decided to use it as an administrative space linked to the City Council.
The refurbishment of the building was not free of controversy. The works carried out in 1996 under the direction of the architect Javier Calzadilla have led to the maintenance of the building, but preserving only the façade and emptying the interior. This follows the common trend of façadism in the reconversions of industrial buildings that has been carried out in Asturias in the last few years.