Old Municipal Fish Market
Niemeyer Cultural Central Metting Point, Avilés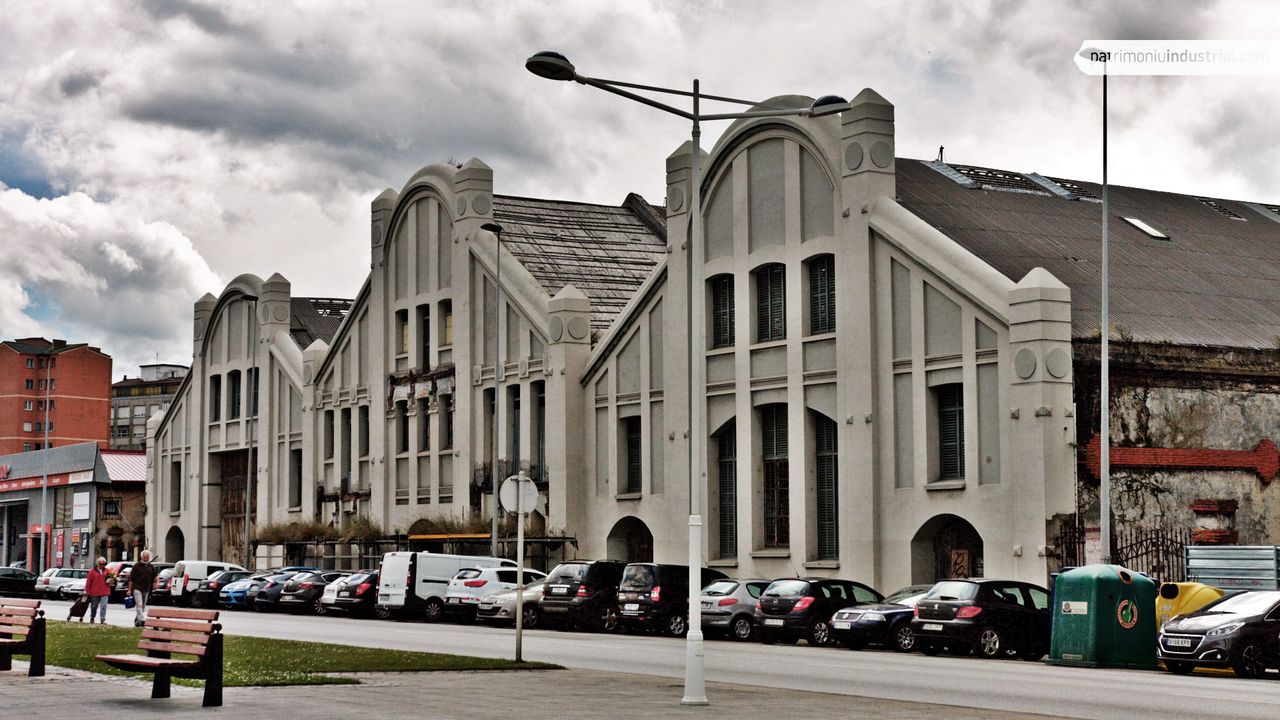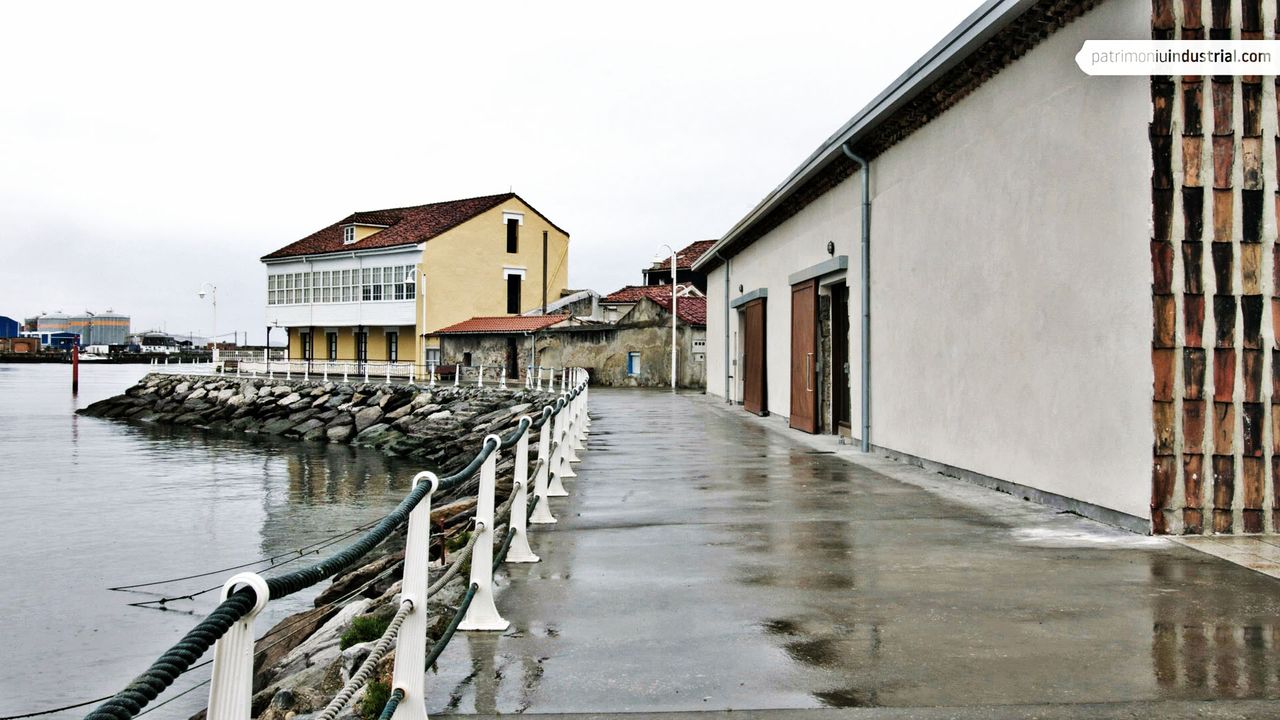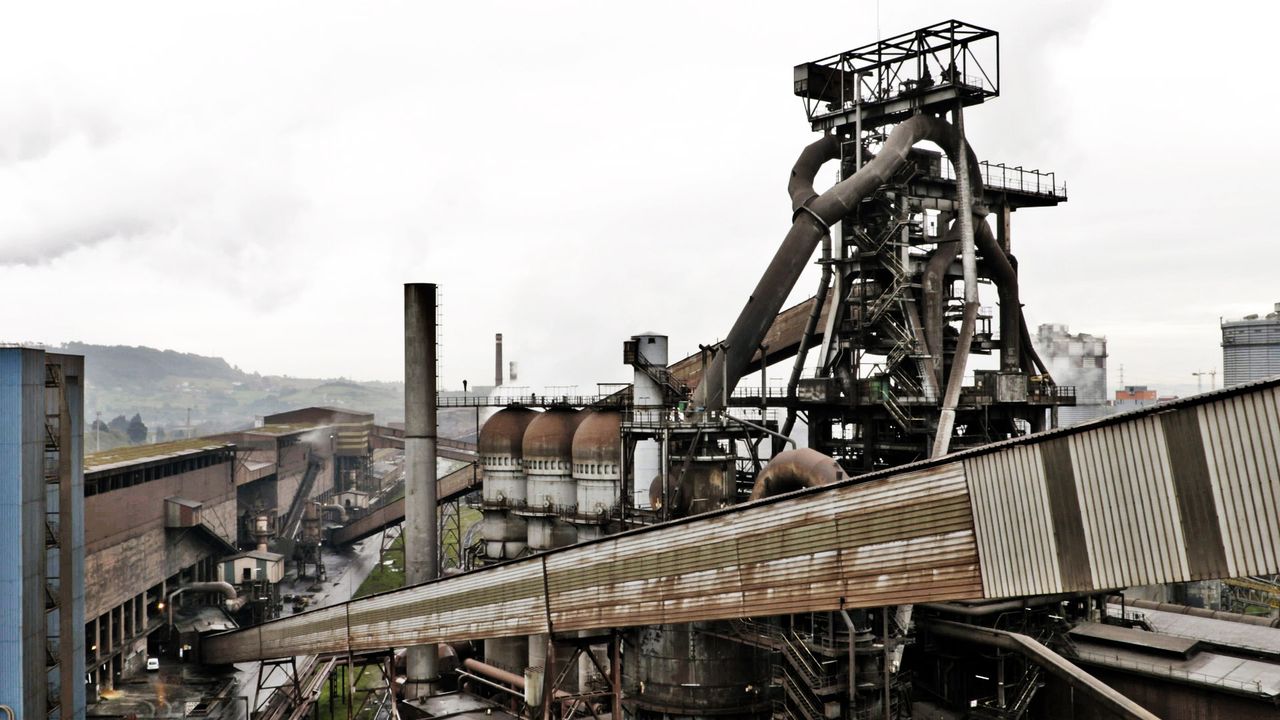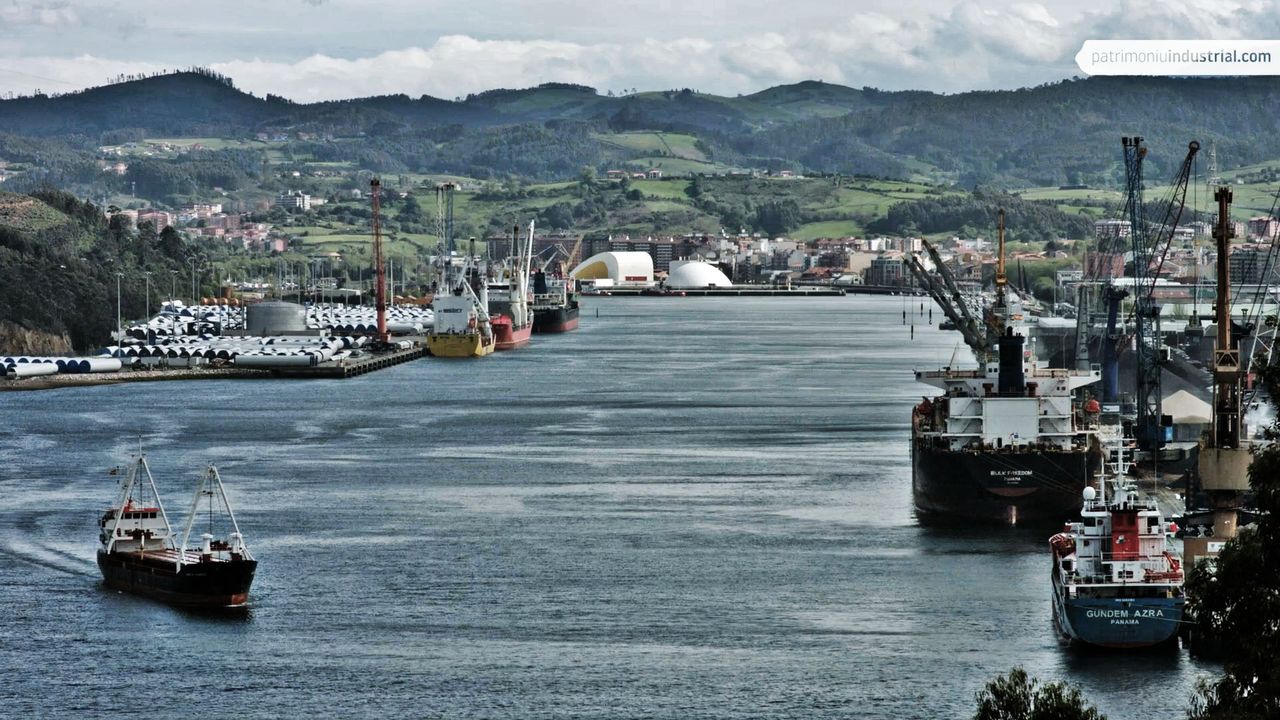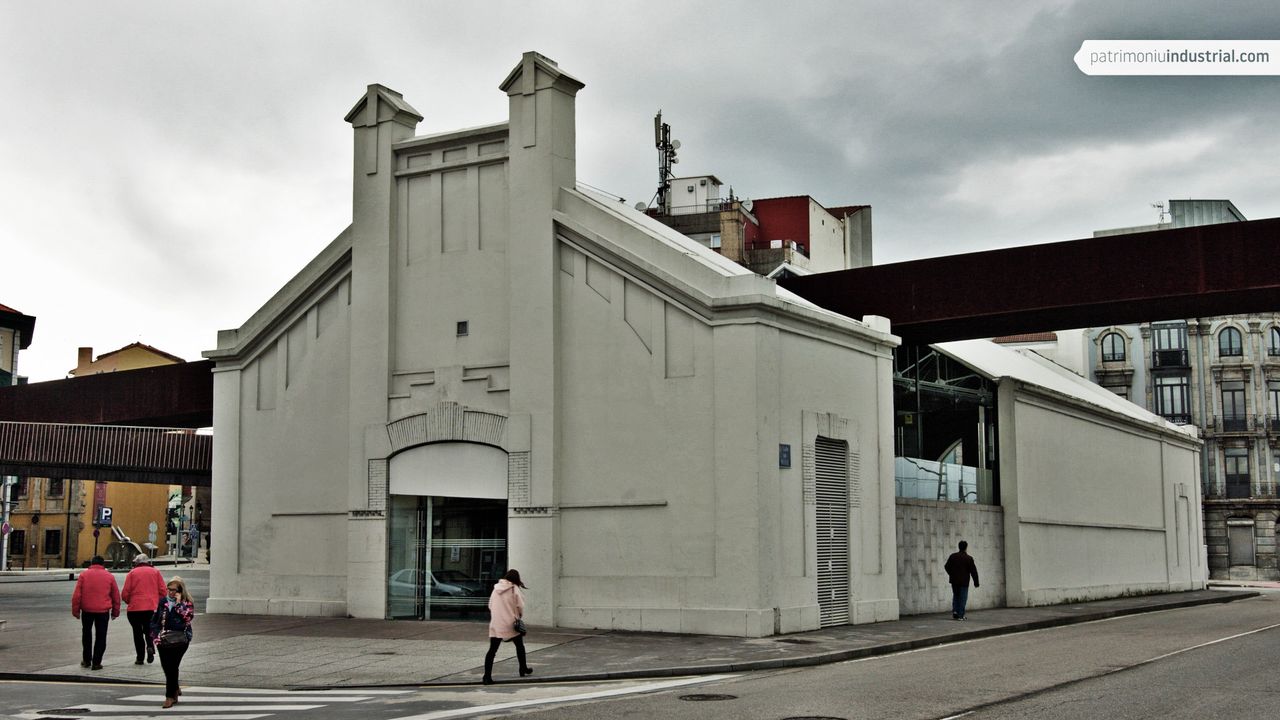 Following the designs of Antonio Alonso Jorge, the town's municipal architect, the old municipal fish market of Avilés was built in 1916. It stood in the la Alameda Vieja Park, designed by the engineer Adolphe Desoignie in 1866.
It had a rectangular floor plan, with a gabled roof on a metal truss, and the main façade faced three streets. The central one, with a privileged height, was framed by pilasters with a triangle-shaped top and crowned by a straight hipped end. A glass arch on a metal structure ran along the wall covering, providing excellent lighting conditions for the interior, where the stands were arranged around a central street.
Despite having an integral protection status in the municipal urban planning catalogue, the old fish market has been the object of one of the most unfortunate and aggressive interventions carried out in the Avilés estuary. As part of the project for the integral reform of the Santiago López Square, the work was undertaken between December 2009 and July 2010, following the project drawn up by the architect Aitor López Galilea, in collaboration with the engineer Raúl Escrivá.
The intervention has resulted in a building that has been cut short and nullified, both functionally and aesthetically, to accommodate a weathering steel pedestrian walkway, popularly known as "La grapa", that leads to the Niemeyer Centre. In this way, the old wholesale fish market has been converted into a mere supporting structure for a walkway that could have started in the centre of the square without any great difficulty and without sectioning the historic building.
The works have been extended to the square by removing the trees. The bays of the building have been closed off and have been plastered with white painting, a far cry from the blue and yellow tones it had before the intervention. This new soft white colour imitates the Niemeyer Centre. This is a homogenising practice that has been systematically extended to other buildings situated around the estuary.