San Juan Dock, Avilés Port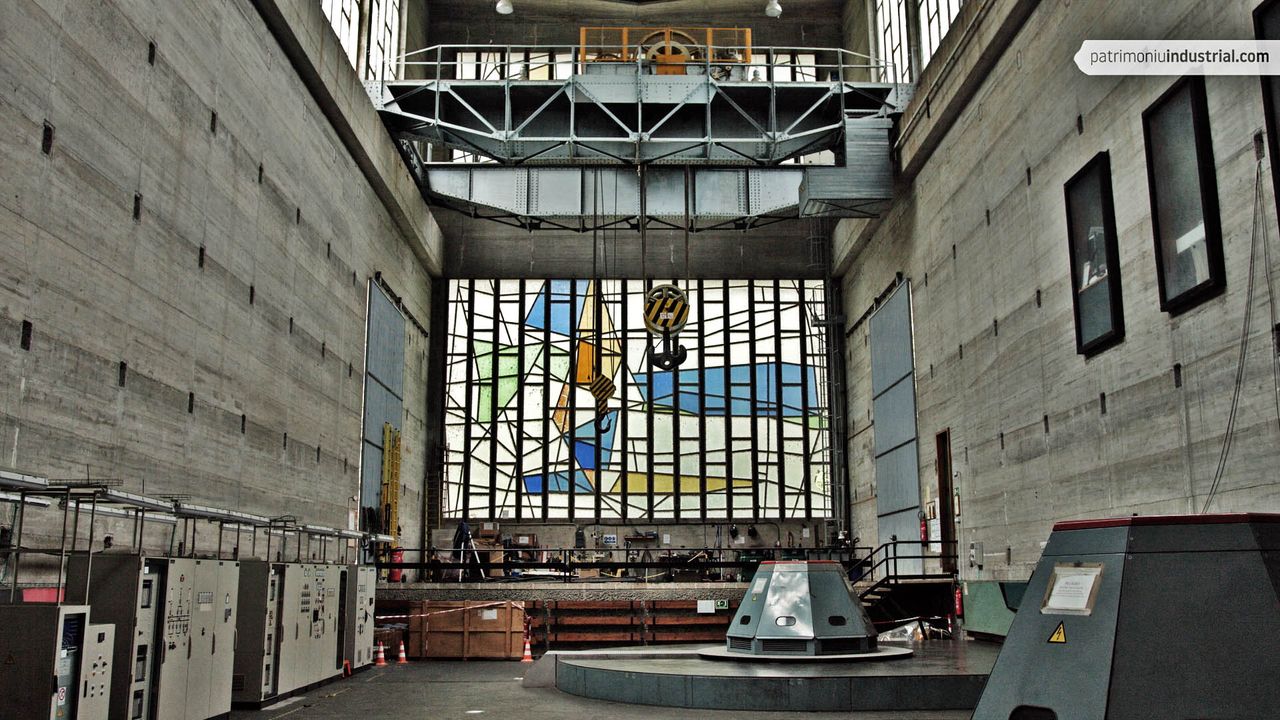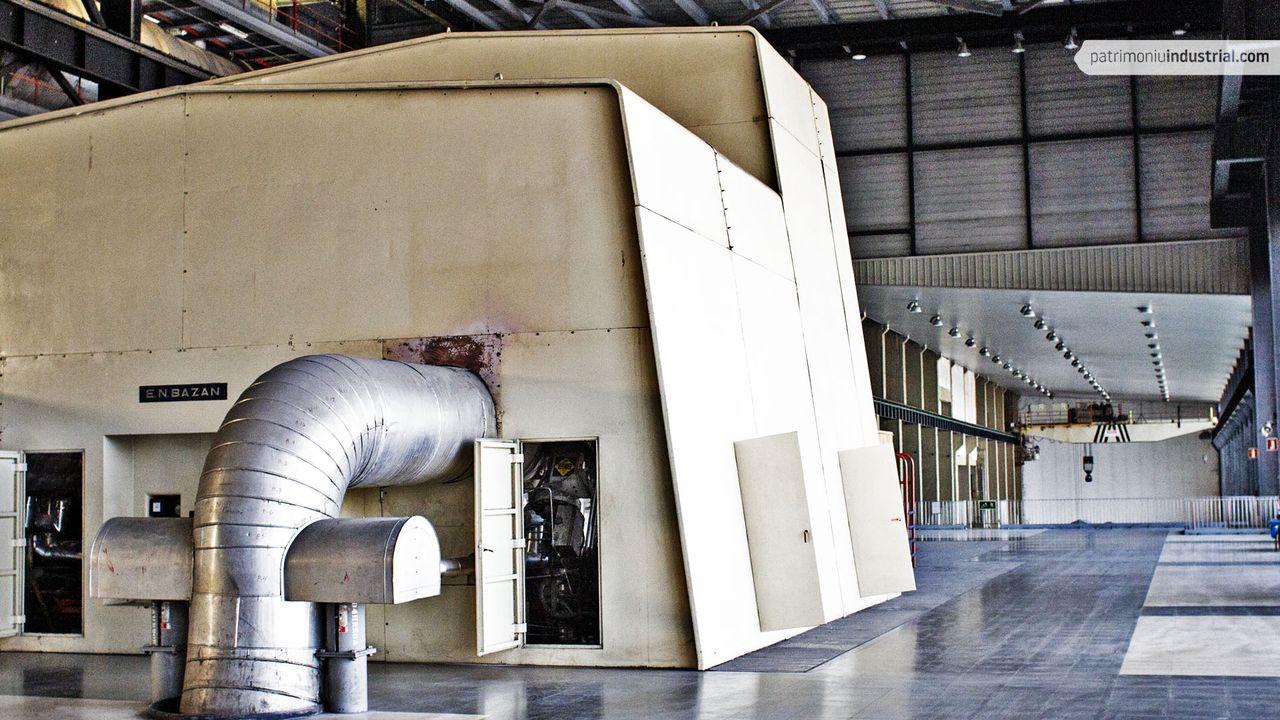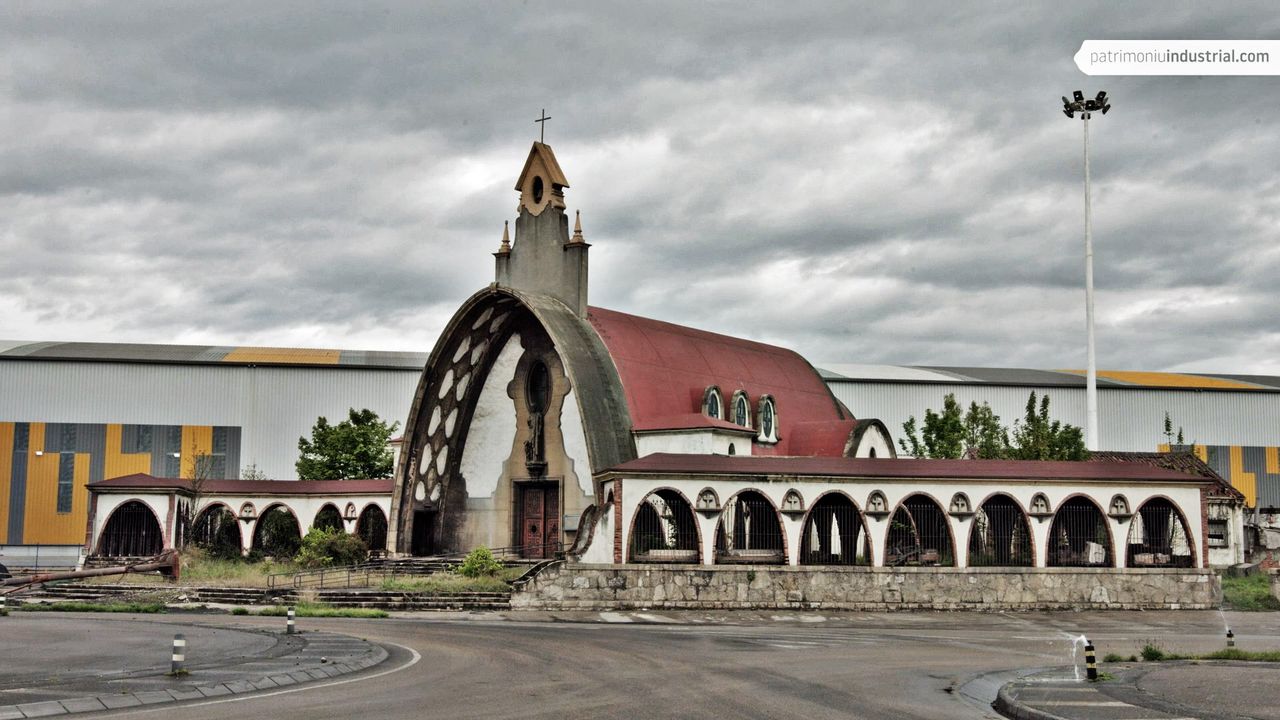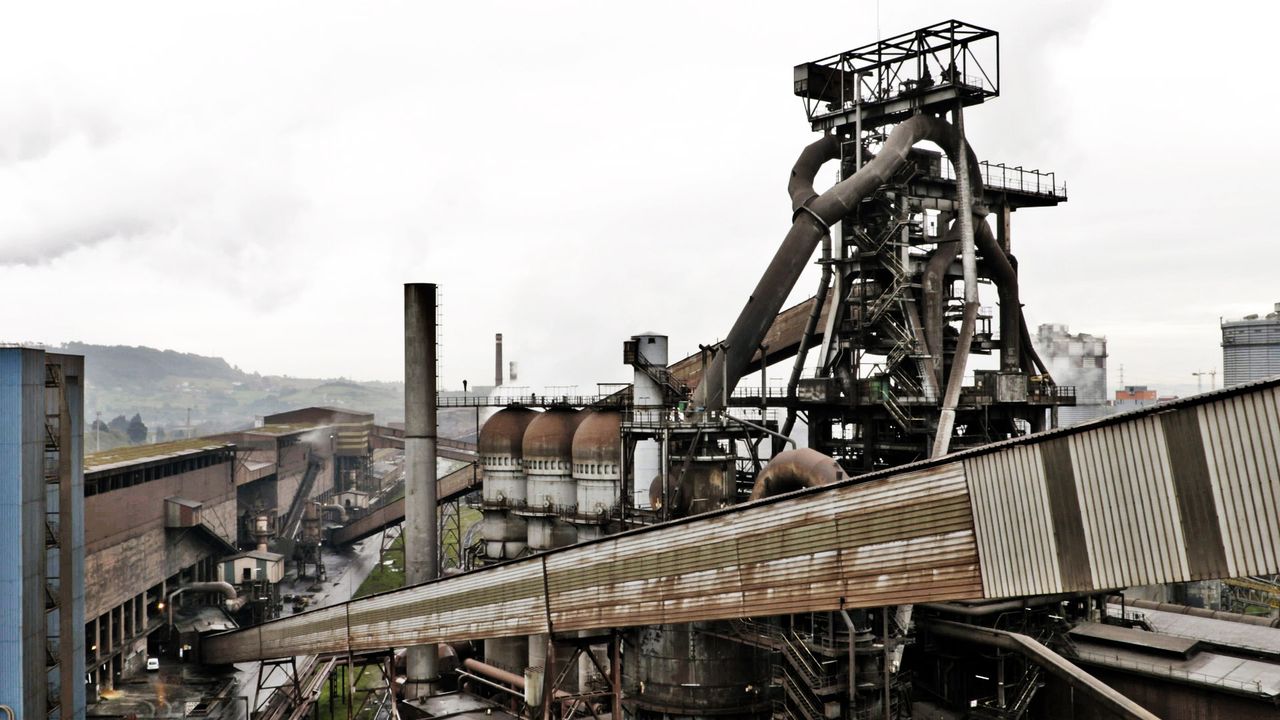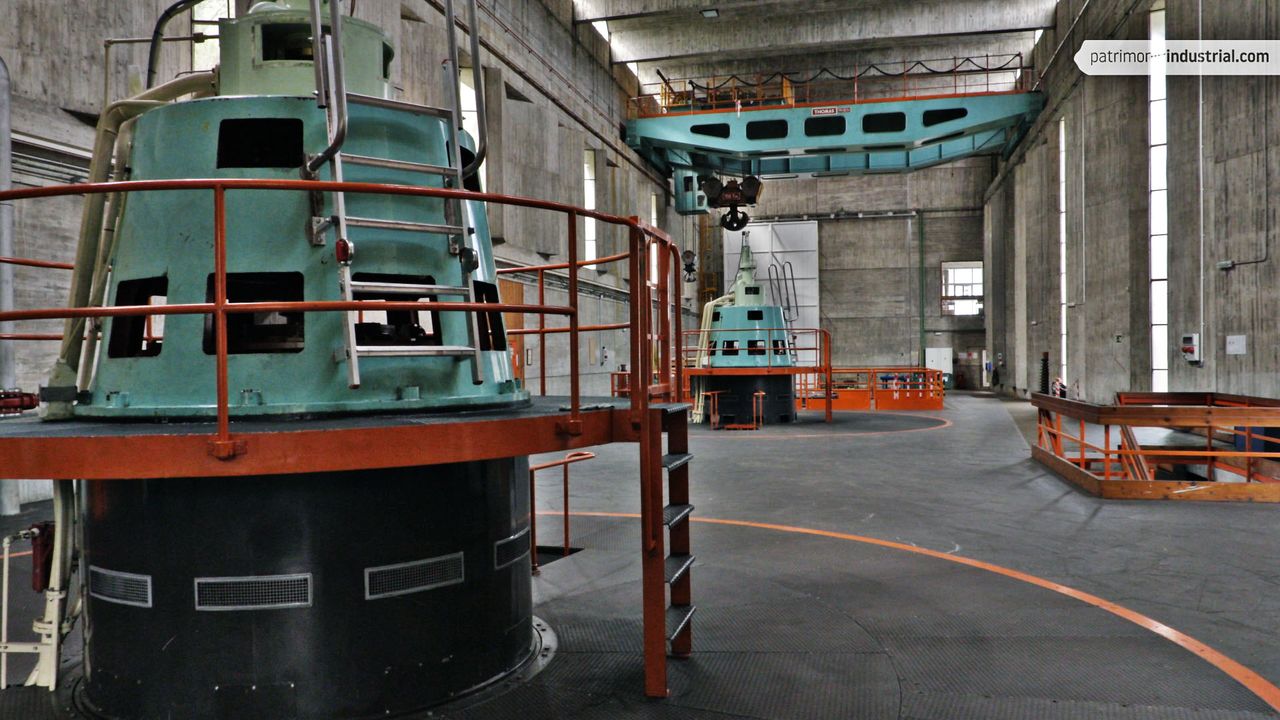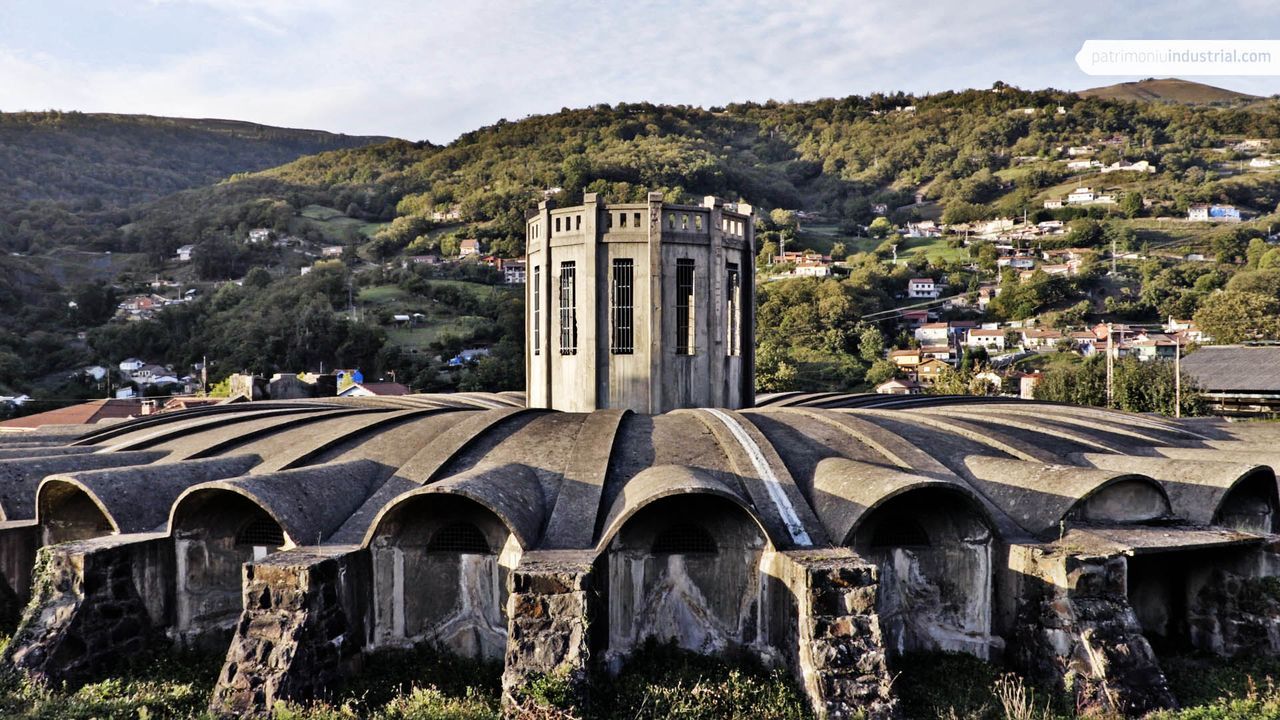 Our Lady Carmen Church is located in the San Juan de Nieva dock, at the Avilés seaport, and its original design corresponds to the sketches of the prestigious architect Ignacio Álvarez Castelao. His project dates from 1944 and it breaks away from strictly autarchic architecture entering into the modern movement. A quadrangular plot of land at a crossroads was chosen for its location, within a working area that favoured access to worship for the workers and neighbours of San Juan de Nieva.
The church was laid out diagonally within the land provided for its construction, with its main façade facing the aforementioned crossroads. It has a rectangular floor plan with two chapels attached to both sides. Next to it there is a succession of porticoes with parabolic arcades, in accordance with the morphology of the church itself, which is intended to imitate the keel of a ship. This component of Gaudí's heritage, accepted by the Franco regime, is completed with some elements that recall the architecture of the autarchy, such as the bell gable flanked by pyramids. The rectory house was built at the back of the church, which, despite its simplicity, also follows Castelao's own design.
The materials used are multiple, depending on their visibility and the role they play within the structure. The base, including the foundations, was made of reinforced concrete, while the enclosing walls were built out of brick. Inside, the furnishings are adapted to the original shape of the building: the confessionals, altars and pulpits take on the dynamism of the curved forms of the church walls. It also has a stand over the main entrance; the central chapel and the two side chapels have a higher elevation.
The church's demystify following the procession on the 16th July 2008 has led to its progressive deterioration. It is protected by the municipality and, after several unsuccessful attempts, it will be restored to be used for new purposes.