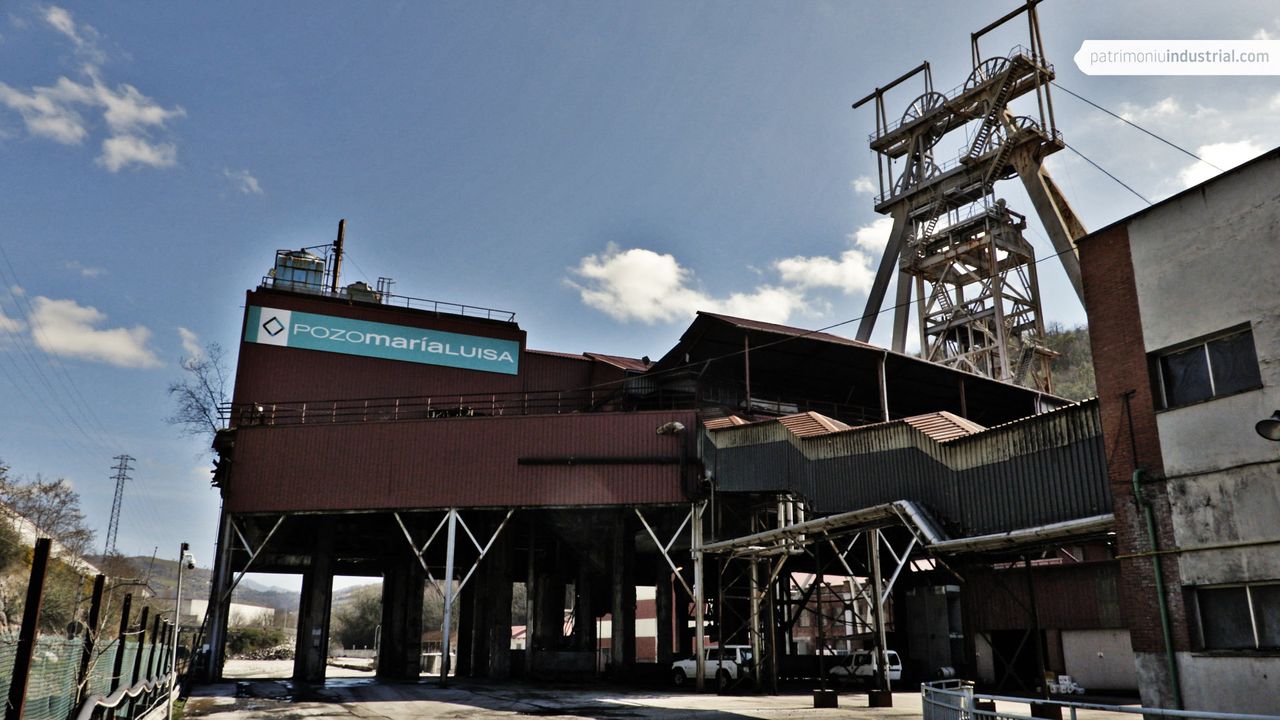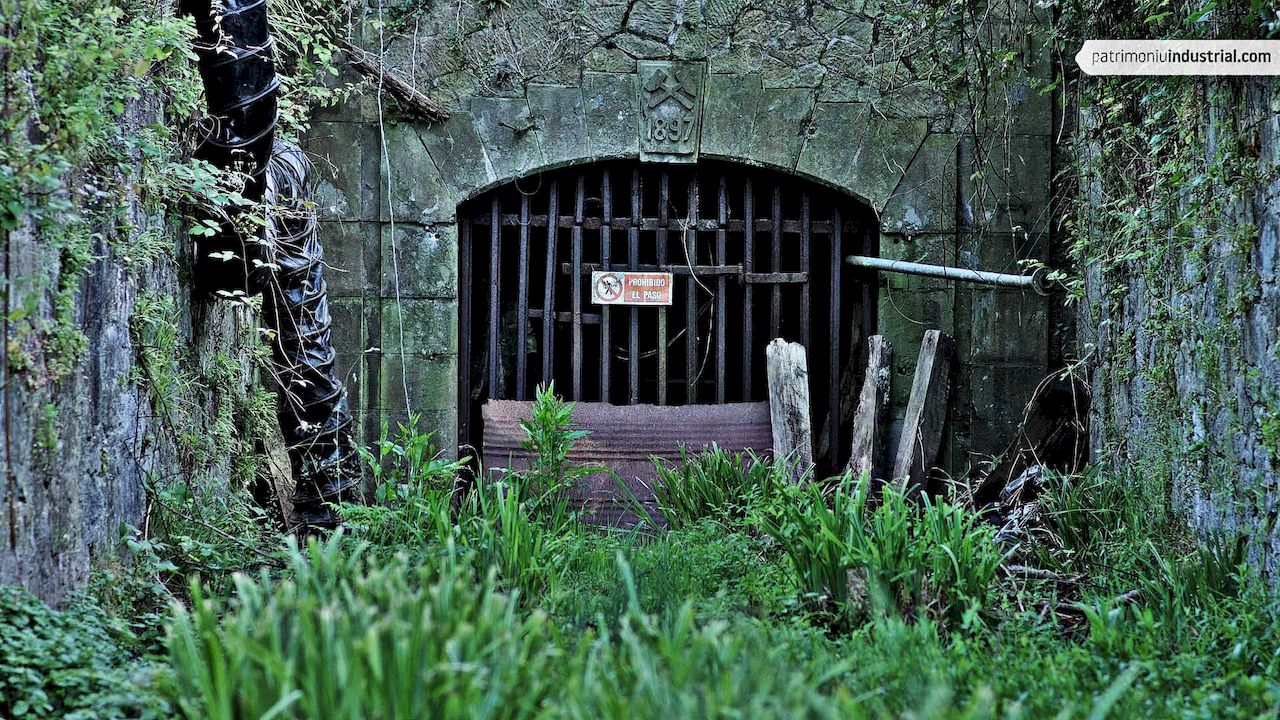 In 1869, the company Carbones de María Luisa was set up in Paris. It was promoted, among others, by the Marquis of Guadalmina to exploit mining concessions in the mountains of San Martín del Rey Aurelio and Langreo.
The management of the Carbones de María Luisa mines was taken over by the engineer Luis Adaro y Magro, who also carried out this task at the Mosquitera and La Justa mines. He decided to merge the three companies, setting up Unión Hullera y Metalúrgica de Asturias in 1884. Before the merger, the estimated value of Sociedad Carbones de María Luisa was 696,852 pesetas.
In 1906, Unión Hullera was incorporated into Sociedad Metalúrgica Duro Felguera, which sunk the shaft with the same name in 1943. After its incorporation into HUNOSA, the activity at the María Luisa Mining Group ceased in 1969.
The adit made out of masonry with the construction date (1897) on the keystone is the only remaining element.