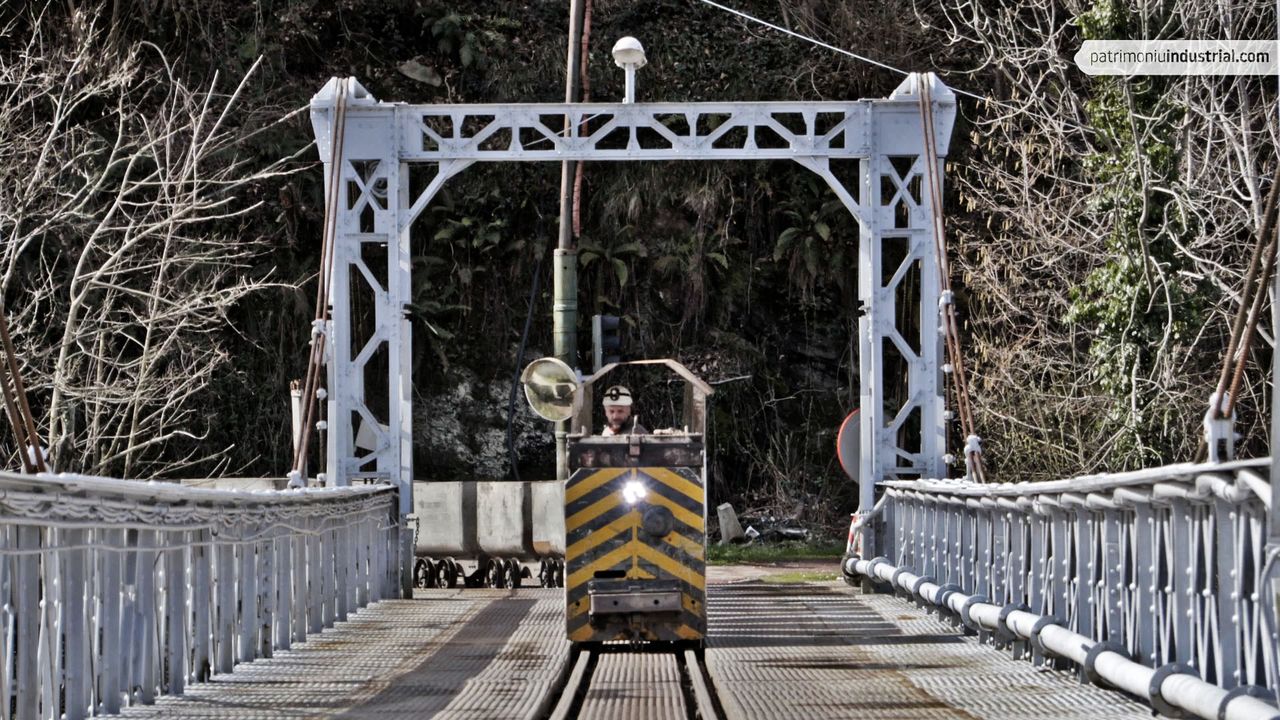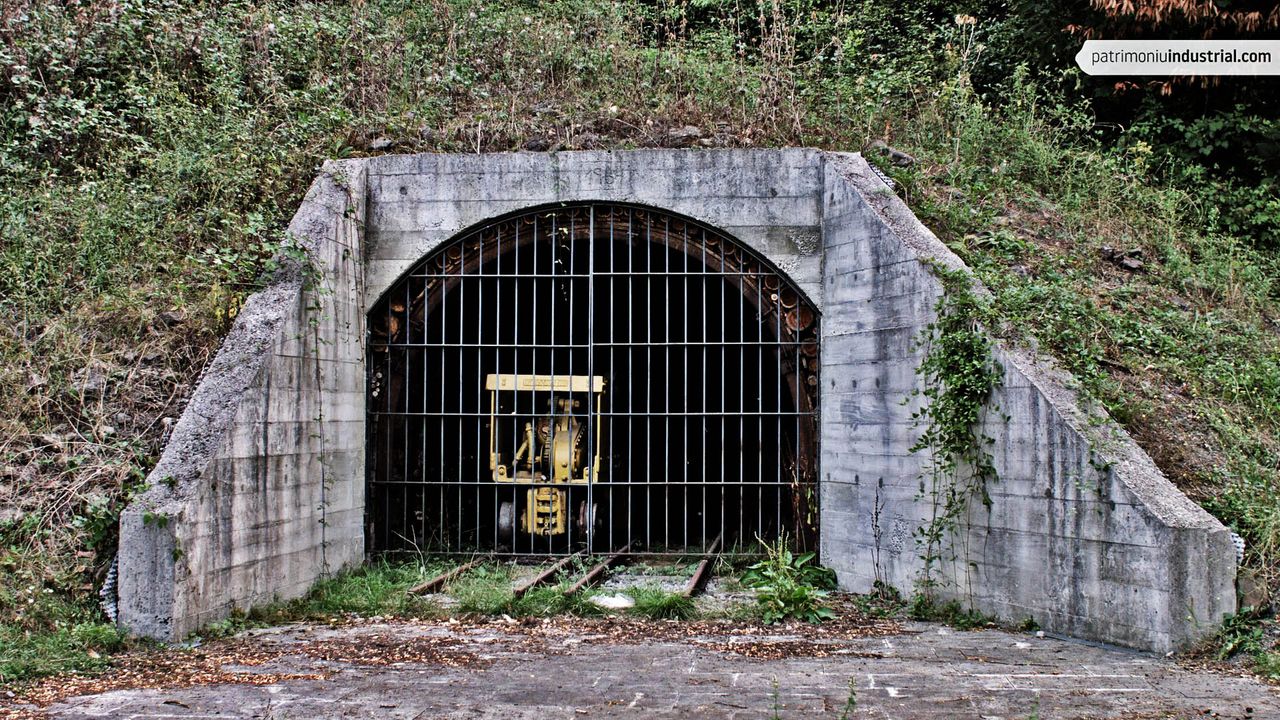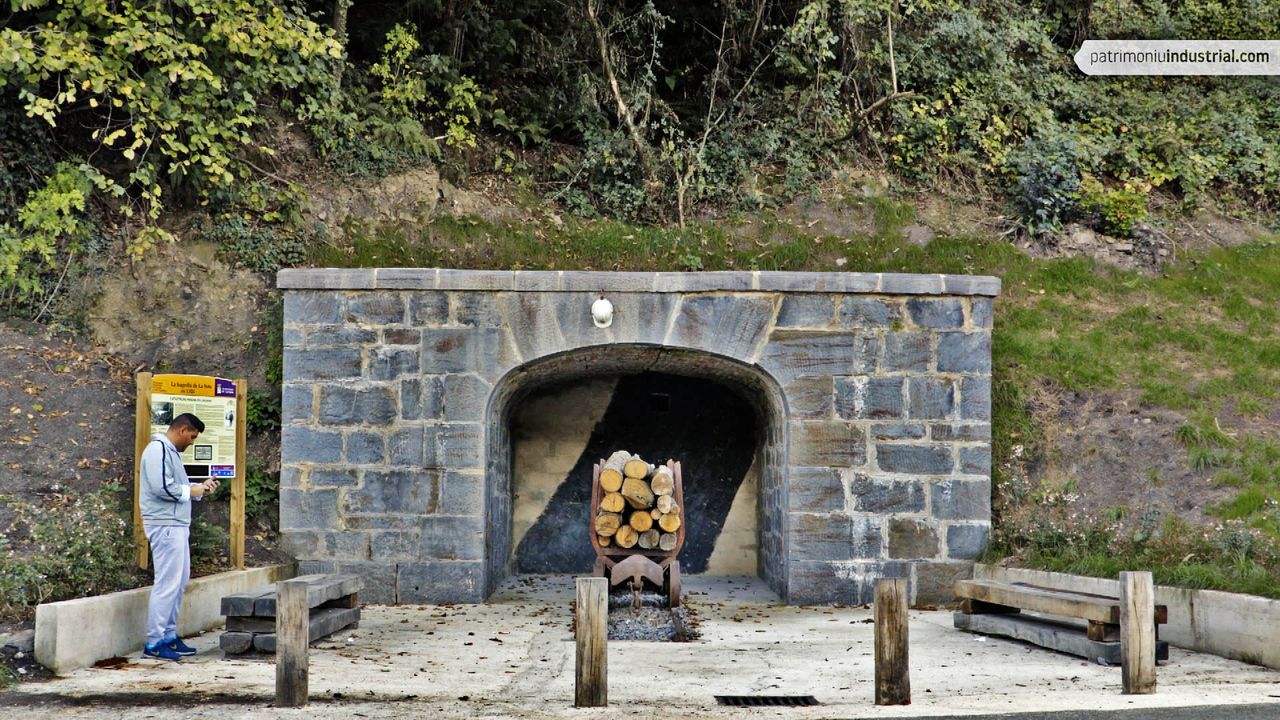 During the 1920's different mines located in the periphery of the coal deposit were able to operate with ease and profitability in the ever-complex world of coal in Spain. This was due to the increase of duties on coal imports and the Estatuto Hullero ("Coal Law"). However, large investments in sinking mine shafts were not made.
This is the context in which the coal companies of Joaquín Velasco developed. He was a mining engineer from Valladolid who represented his country in the National Assembly between 1927 and 1930. He was also an innovative livestock entrepreneur and had a modern farm on the Duero river. Velasco entered the mining sector after his marriage to an heiress of Nespral y Compañía in 1905. Together with this company, he sunk the Entrego and Sorriego mines. He also opened another one in Pumarabule (Carbayín, Siero) before leasing Coto Musel (Laviana) and taking over the facilities where La Sota (Laviana) is situated.
The La Sota mine is remembered, above all, because of the accident that occurred on May 28, 1924, in which ten miners died from carbon monoxide inhalation. A tombstone financed by the businessman commemorates this terrible event in the Laviana cemetery.