Santa Bárbara, San Martín del Rey Aurelio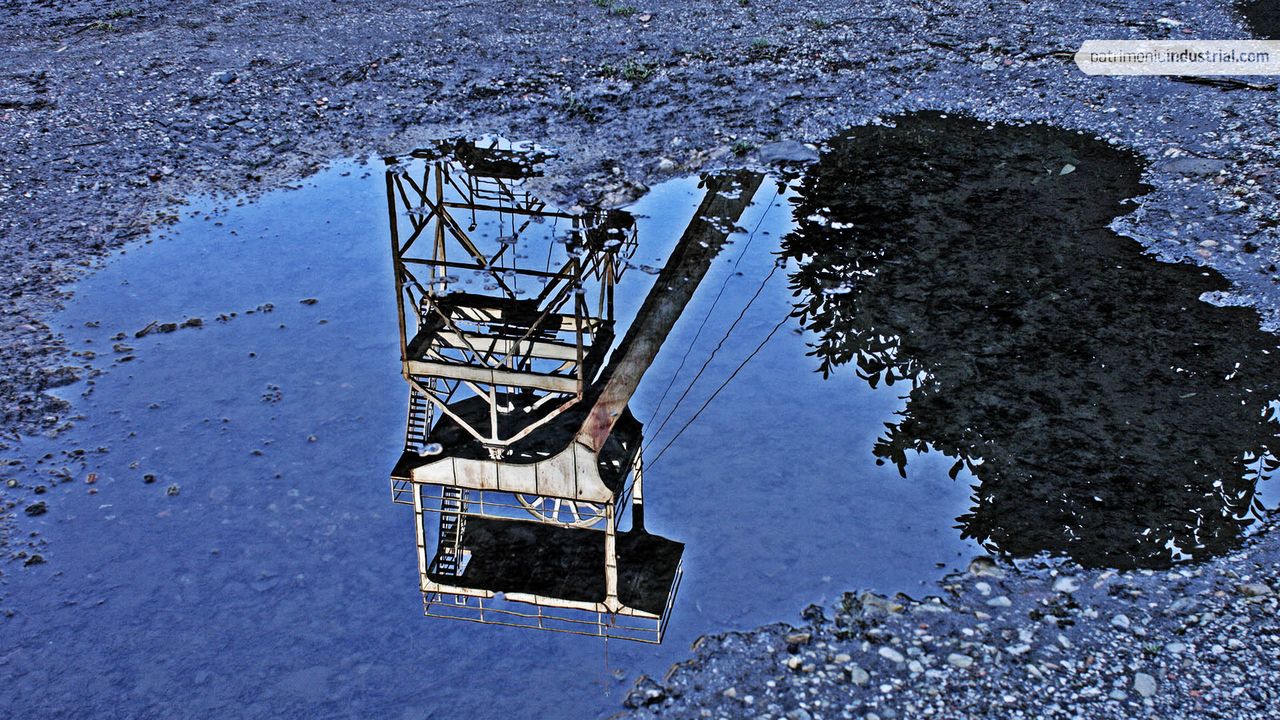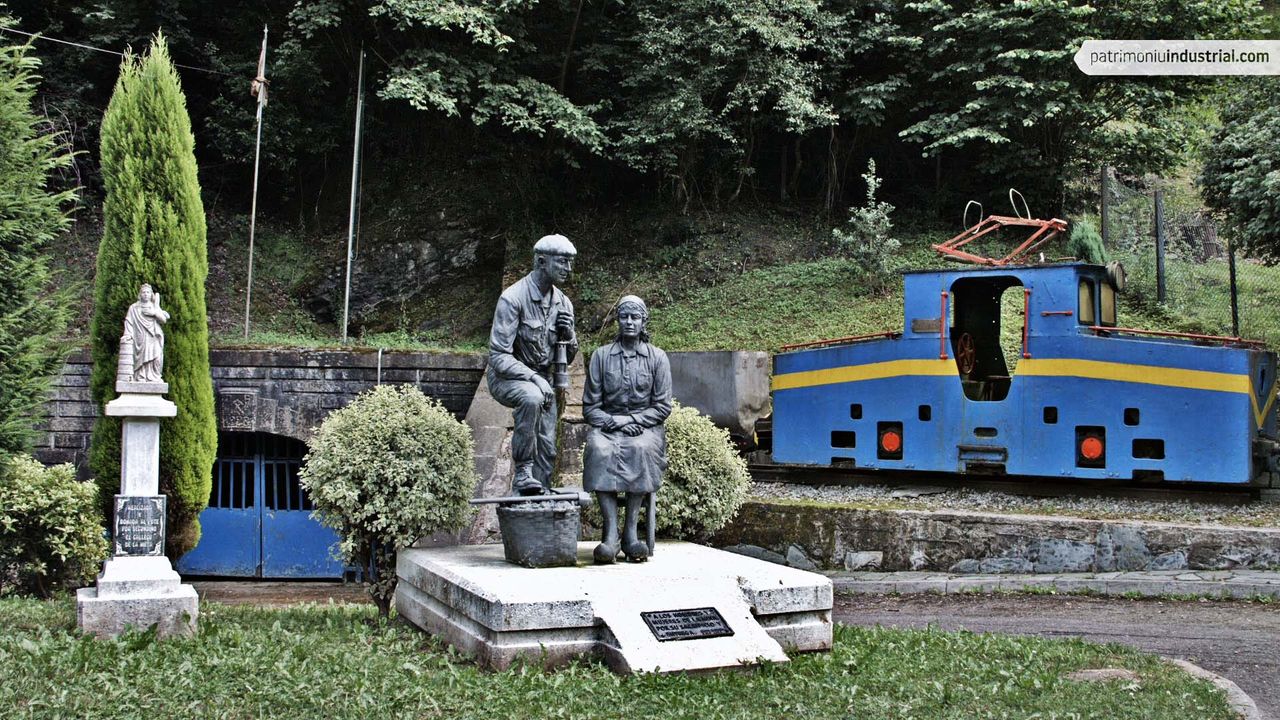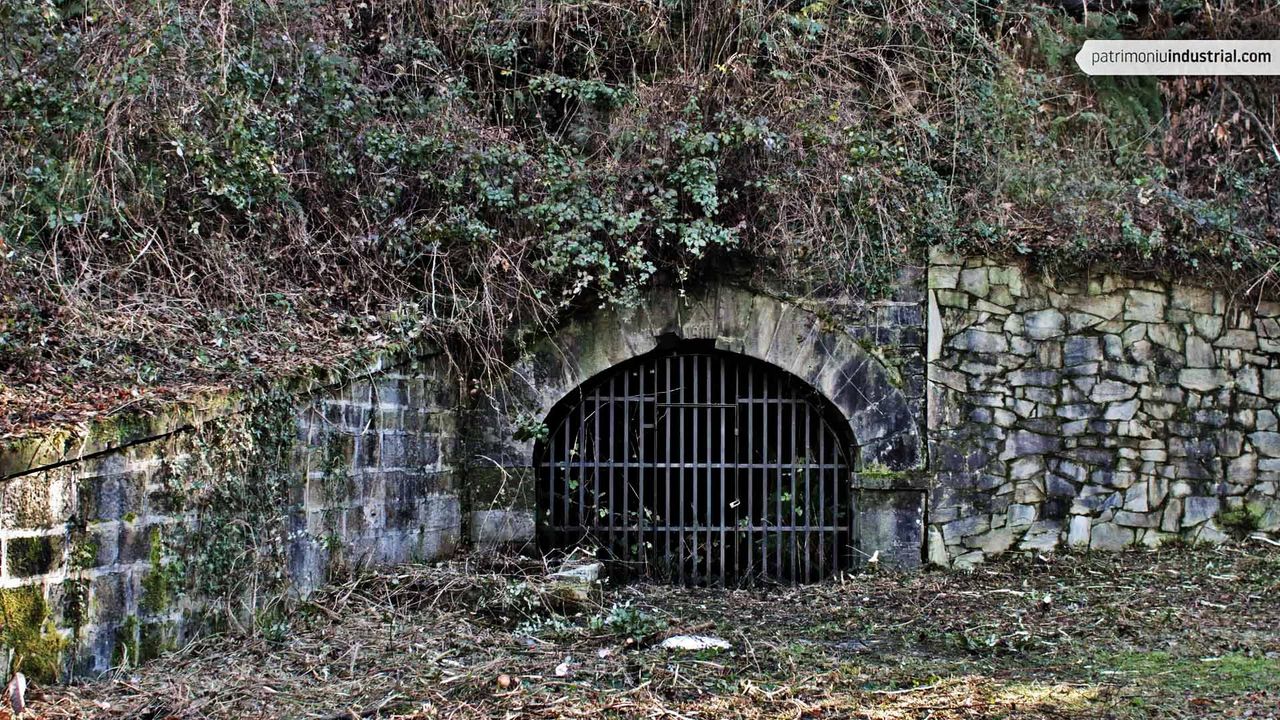 The landscape of the Santa Bárbara valley, in San Martín del Rey Aurelio, is currently dominated by the wide range of Asturian green landscapes. It frames a pleasant settlement that occupies the few flat spaces and, especially, the hillsides that blend in harmoniously with the environment. However, if we take a closer look, the remains of the intense mining work in a valley where thousands of men and women lived for several generations producing coal for Spain can be seen. Trenches and railroad branches, inclined planes, mine openings, vertical shafts, coal washing plants, loading docks and tunnels reveal that past, which is still recent.
The integration of the facilities to SMDF (Sociedad Metalúrgica Duro Felguera) from 1906 onwards brought a new and prosperous stage for mining in the area. The Santa Bárbara mine is a good example of these changes. In fact, this location was the centre of mountain mining. Once it became depleted, the Cerezal vertical shaft was sunk in 1942. The adit has a beautiful and robust entry, badly damaged as a result of oblivion. It is crowned by a keystone where the initials of the company are inscribed, above the date 1910, between a design of a pickaxe and a mace.