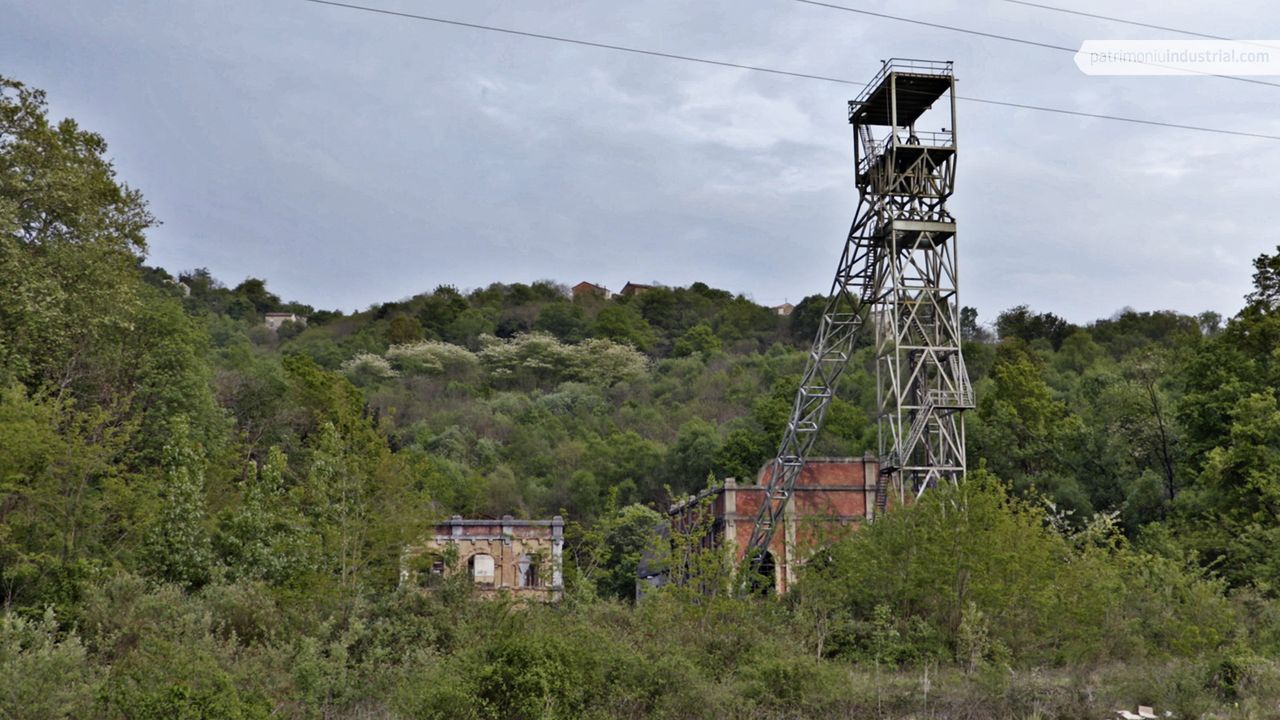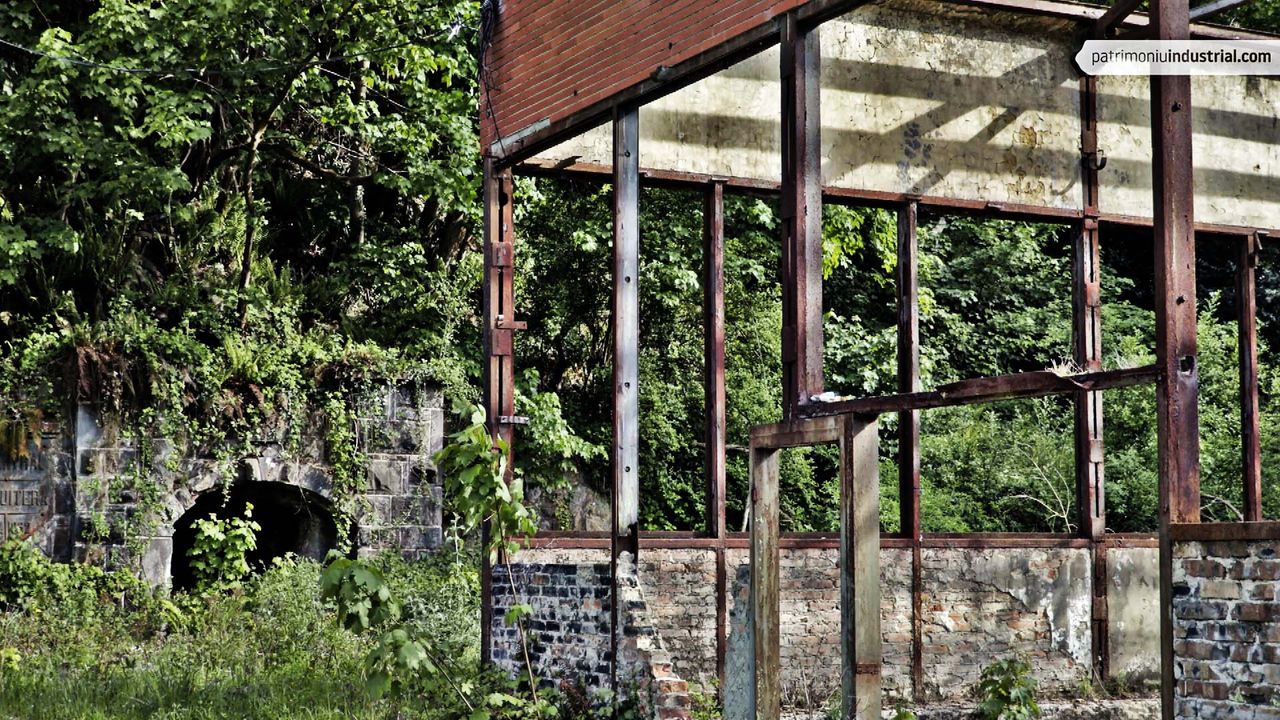 The Mosquitera coal reserves were divided into several mining concessions owned first by Compañía de Investigación, set up in 1844, and later by the Grand Duchess of Leuchtemberg.
In 1872, they passed into the hands of Adolphe D'Eichtal y Cía., a company founded in Paris in 1872, in which the financiers Paul Lafitte and Adolphe D'Eichtal also participated together with the Grand Duchess.  In 1874, the engineer Luis Adaro y Magro took over the management of the Mosquitera mine, and he also took over the management of the María Luisa and La Justa mines shortly afterwards. It was Adaro himself who promoted the merger of these companies in 1884, creating Unión Hullera y Metalúrgica de Asturias.
The modernisation of the Asturian mining operations would be one of this engineer's main concerns, as evidenced by the introduction of horse draught and the use of wagons on rails at Mosquitera in 1881.
After the merger of Unión Hullera and Duro Felguera in 1906, Mosquitera passed into the hands of the iron and steel company, which sunk the Mosquitera I shaft in 1926.