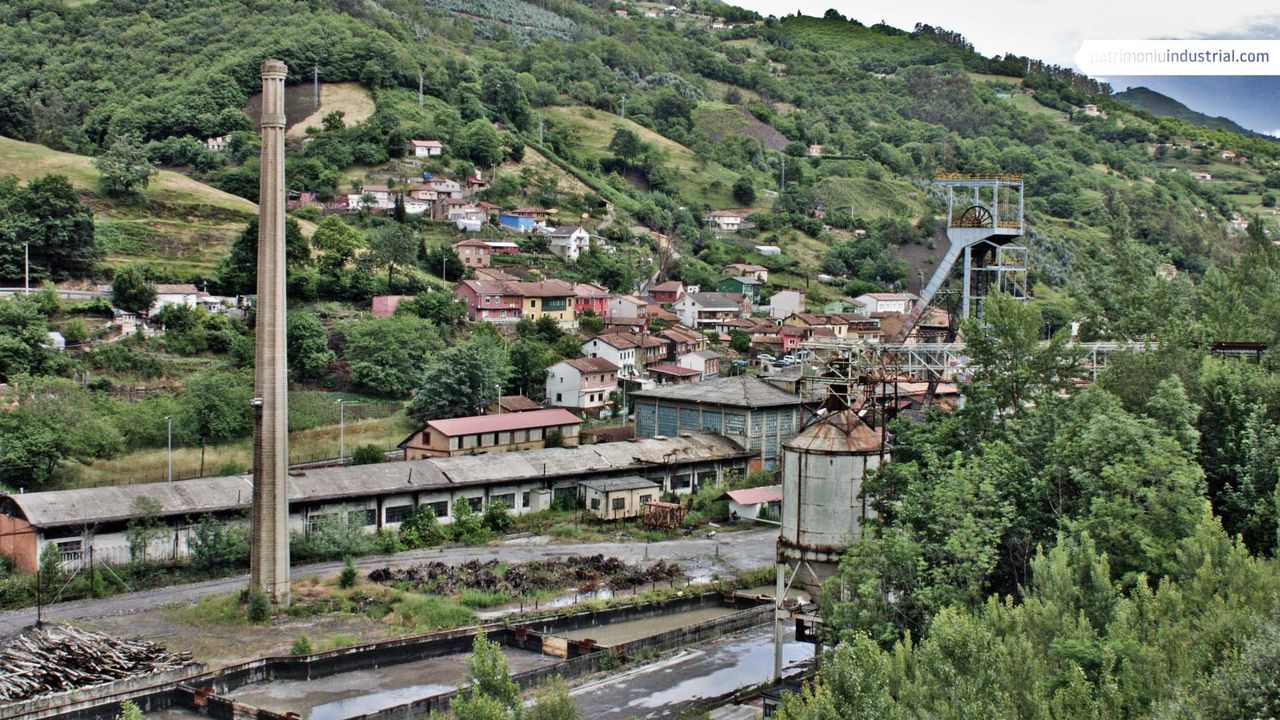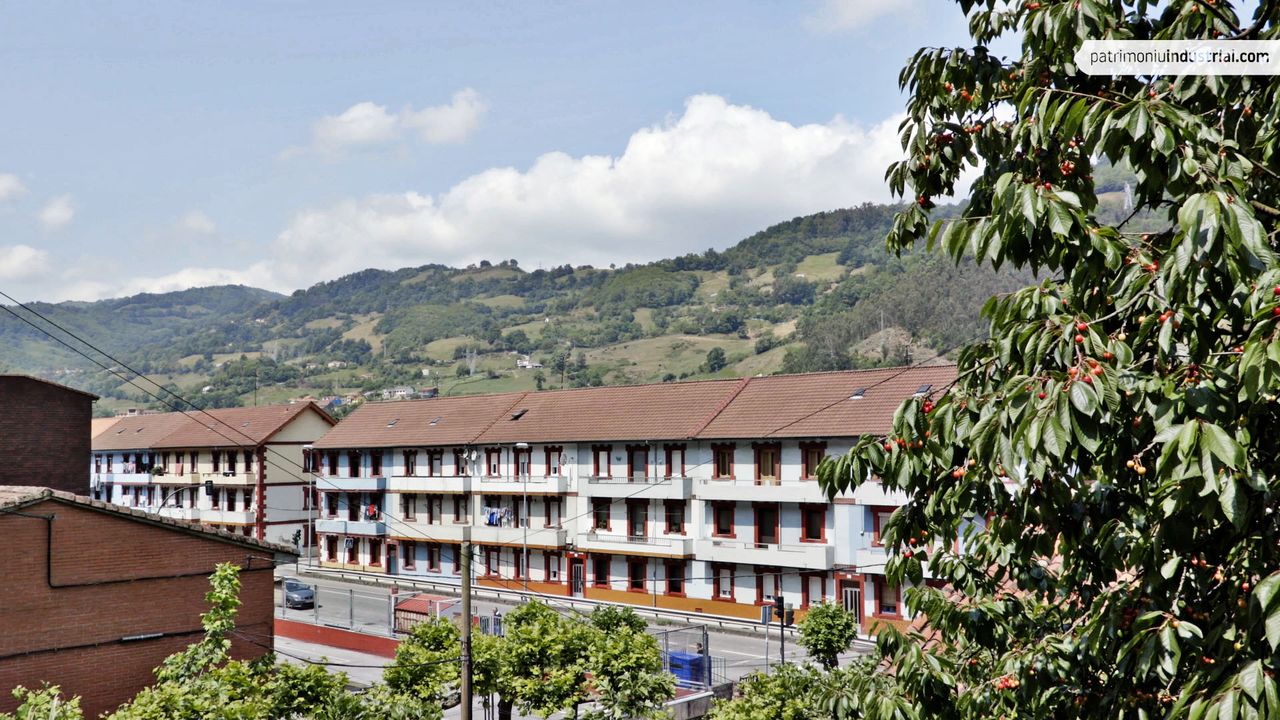 Las Vegas Residential Barraks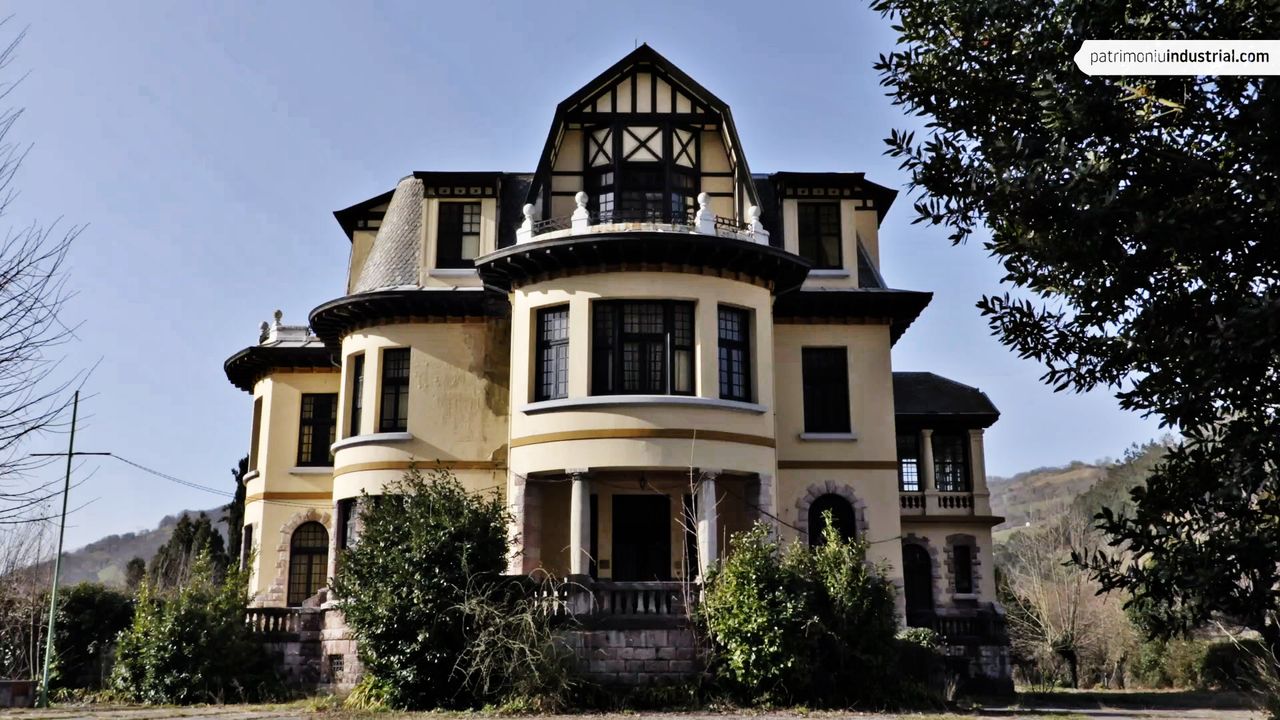 This is an outstanding example of company housing for managers and owners, located on large plots of land, built with quality materials and in accordance with the architectural styles of the bourgeois society.
Vicente Figaredo, son of the founder of the company Minas de Figaredo, had his family residence built in Figaredo, close to the mining development he owned. The architect in charge of the project was Enrique Rodríguez Bustelo, who signed similar projects for other large companies, such as Sociedad Metalúrgica Duro Felguera, in those same years (1917-1929).
The Figaredo's detached house has a dynamic floor plan made up of several volumes, typical of the architecture of the Modern Movement. It also has other characteristic features of Nordic and Breton architecture, such as the pronounced slope of the roof and the decorative treatment of the raised elements on top. The recurrence of vertical bays is a common feature of Rodríguez Bustelo's work.
Mónica García Cuetos