Las Vegas Residential Barracks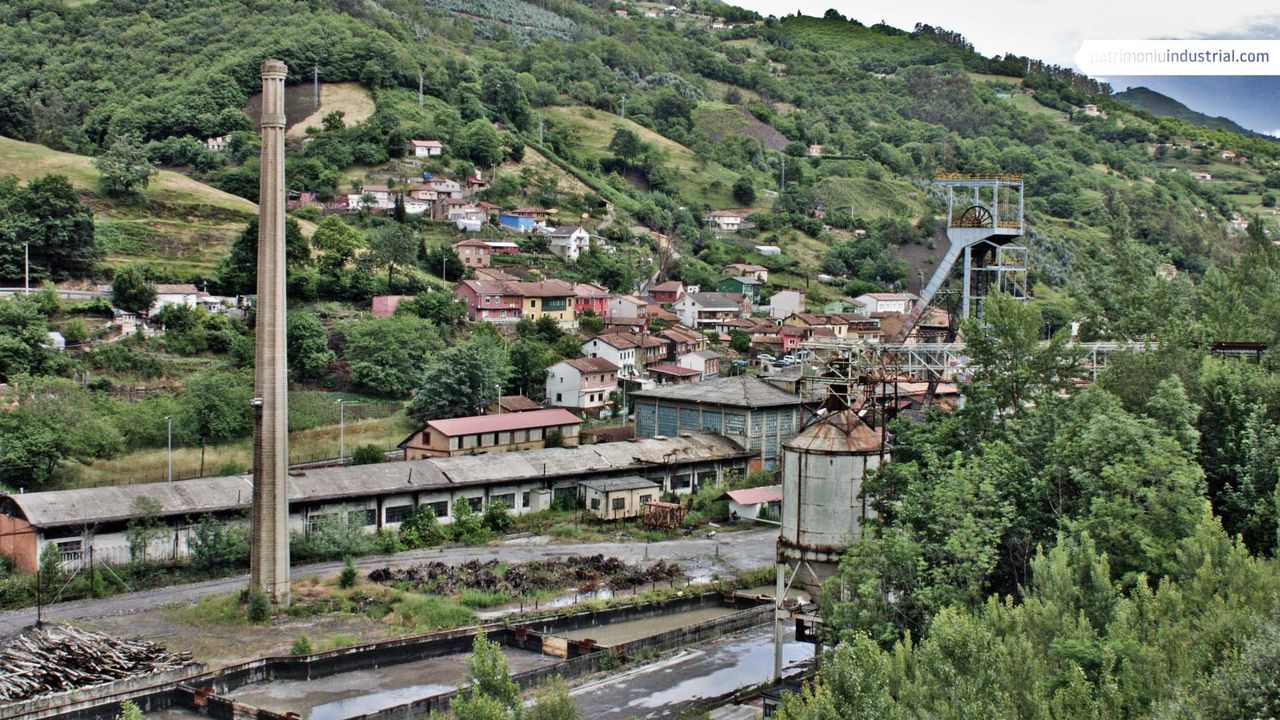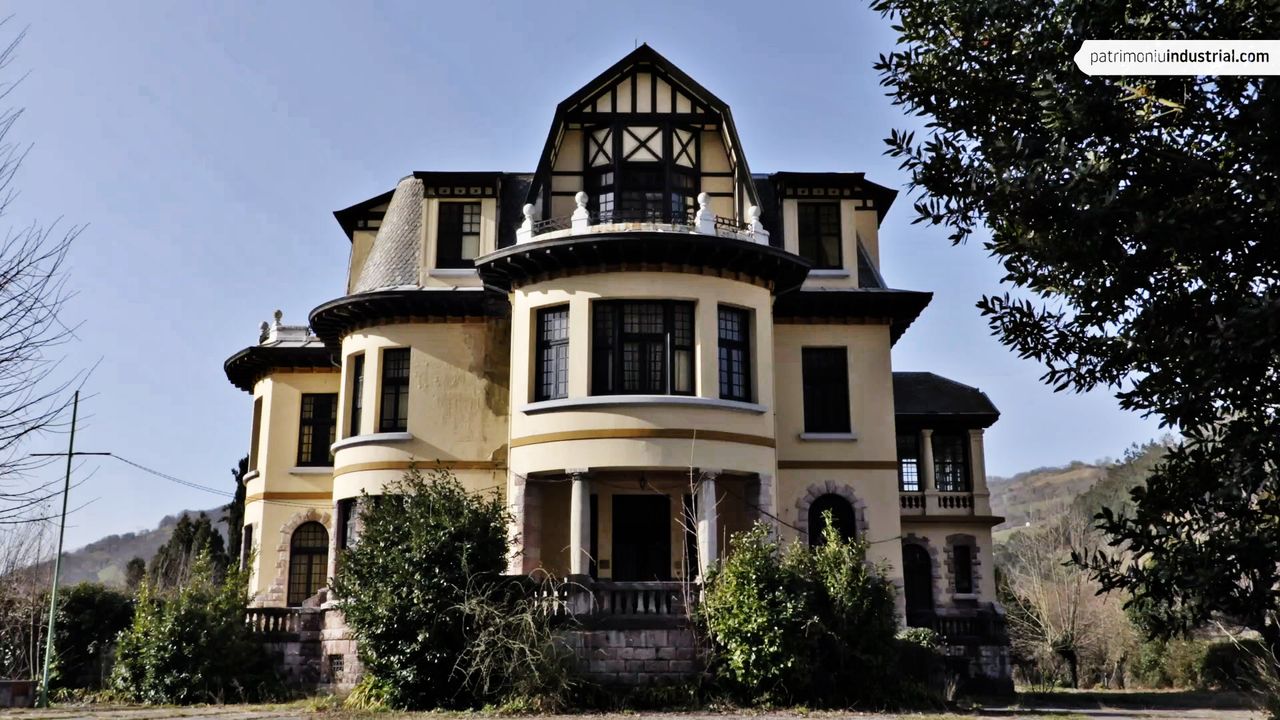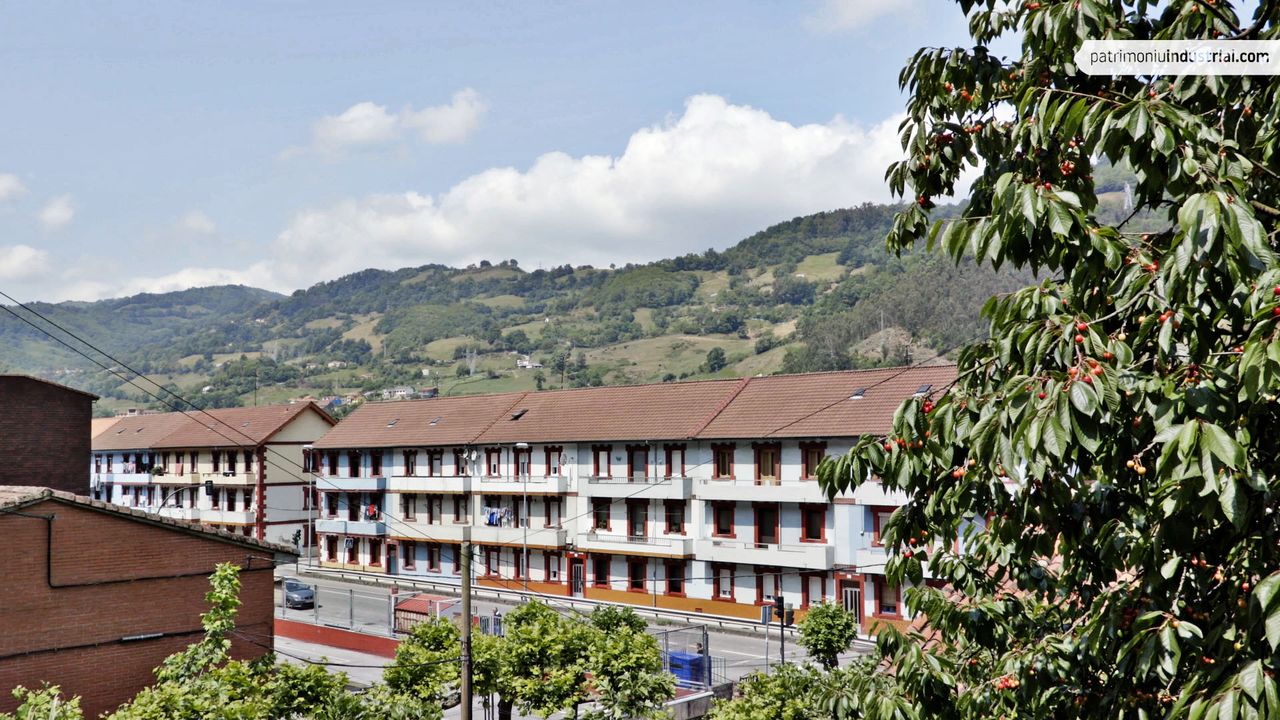 Las Vegas Residential Barracks
Located on the edge of the main road, this housing complex was funded by Sociedad Hulleras del Turón in the 1920s.
It shows the evolution of a type of workers' housing that was highly developed in the Caudal river basin until the early years of the 20th century: the residential barracks.
Las Vegas neighbourhood is made up by four blocks of flats that repeat the same layout: a rectangular floor plan with a ground floor, two storeys and a garret. Each of these blocks has three doorways giving access to two flats per floor, each one with four bedrooms, a toilet and a kitchen. This new access design, which eliminates the external staircase normally included in these residential barracks, marks the evolution of these type of buildings towards the modern neighbourhood flat buildings.
In addition, it is worth mentioning that the peculiar exterior corridor for common use that used to run along the façades is here replaced by balconies. They were originally made of wood and expanded the space of each individual dwelling.