Asturias Railway Museum, Gijón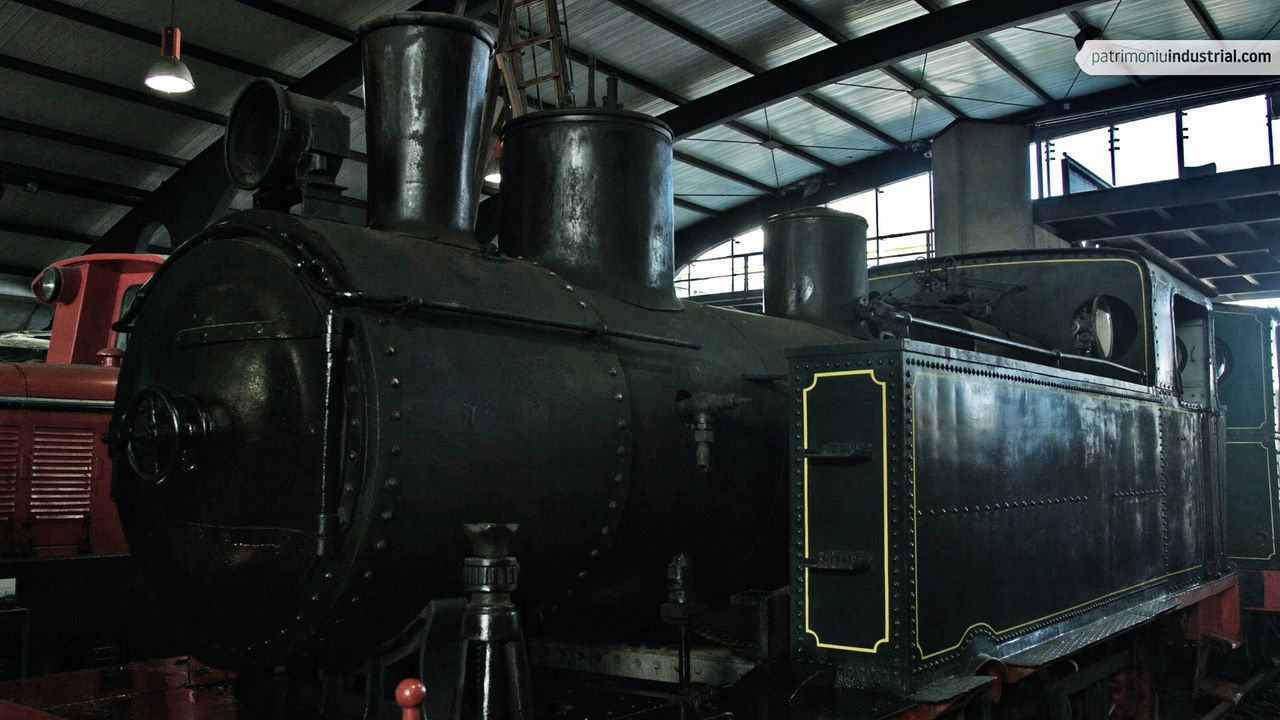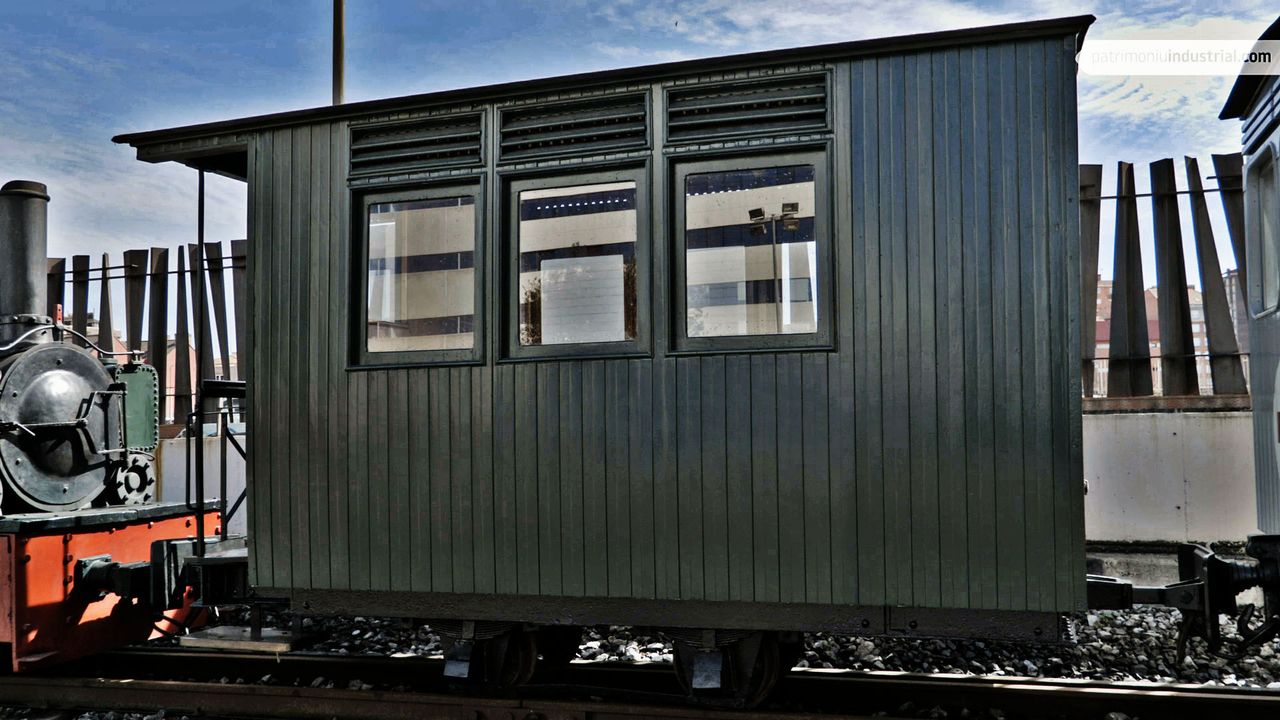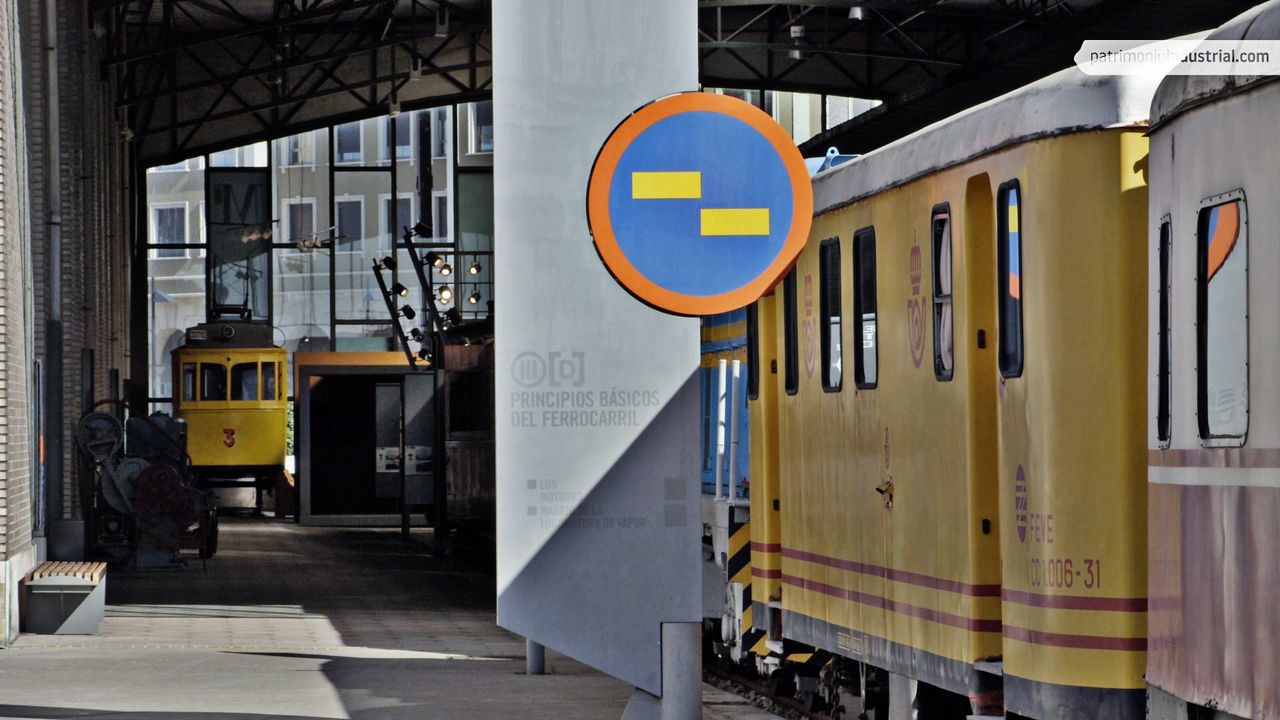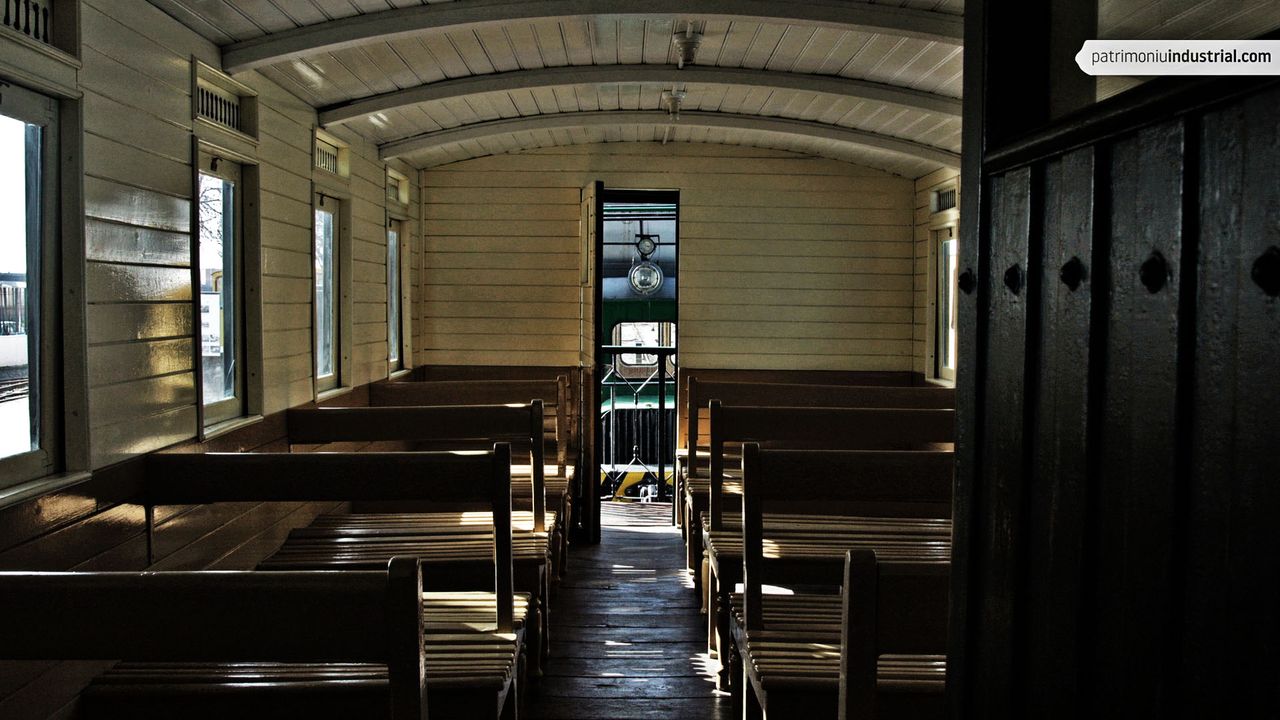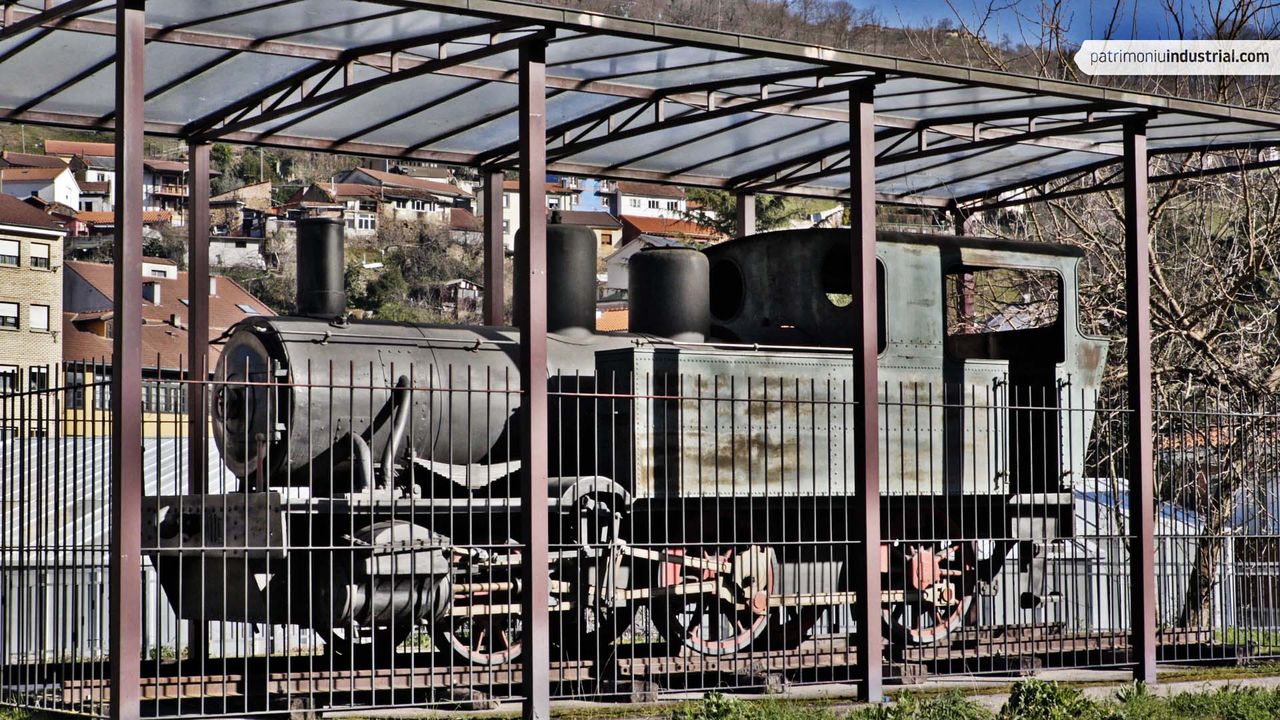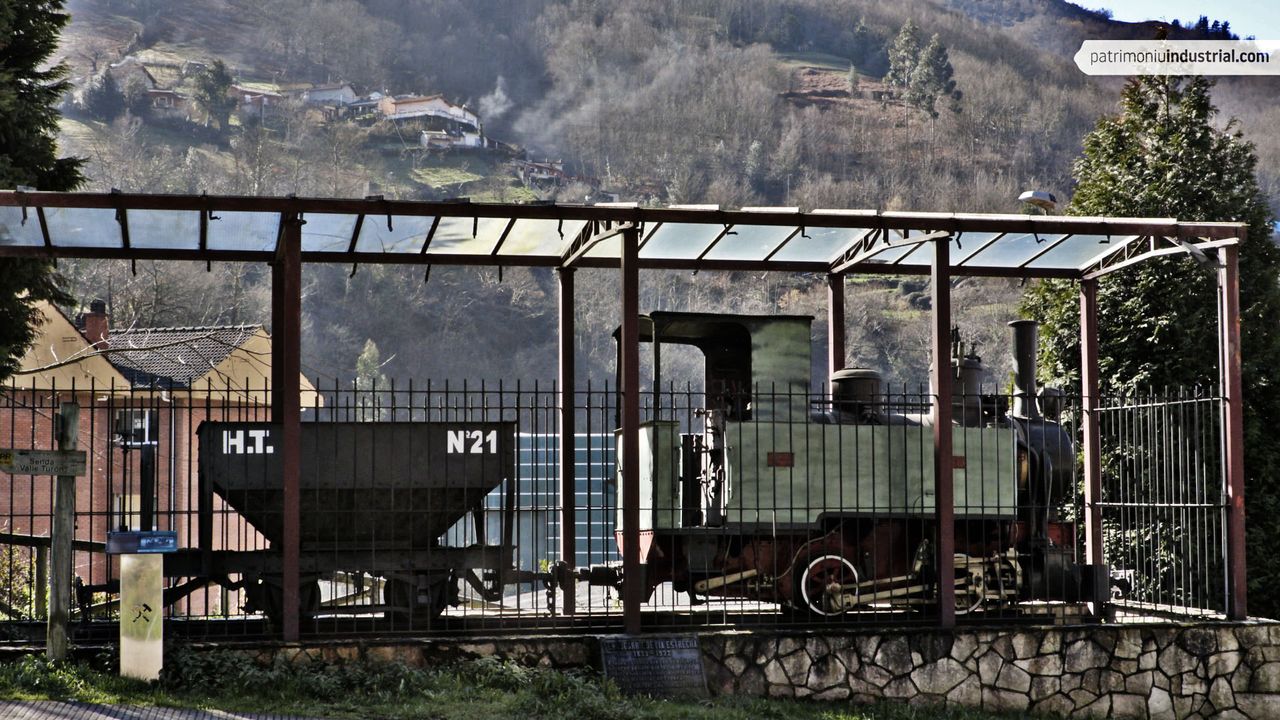 Sociedad Hulleras del Turón (HT) was characterised not only by the construction of steam locomotives in its workshops but also by its capacity to design and produce its own models.
The difficult orography of the broad gauge railway branch that linked the Reicastro railway siding with the La Cuadriella washing plant made it necessary for the machines that ran on it to have special characteristics. This led the company to create models specifically designed for this purpose.
The first of these was completed in 1928 and was given the number 110. The workshop staff used all their ingenuity in its construction, trying to combine the most suitable aspects of the locomotives they knew (mainly from the Basque Asturian and Compañía del Norte) with the spare parts available.
Therefore, the HT 110 inherited many components (the boiler, the dimensions of the cylinders and the wheels) from the British SESTAO and BILBAO machines that the company owned, as it probably incorporated their spare parts. On the other hand, important changes were made to the design. The most important one was the valvetrain, placed on the outside of the frame to facilitate its maintenance. Its aesthetics were also modernised, with an up-to-date appearance that was inspired by the most modern examples of the Basque Asturian Railway.
The experience acquired in its manufacture would serve to undertake the construction of a bigger model, the HT 120, three years later.
The HT 110 was therefore fully adapted to the railway and was mainly used with lighter trains, such as staff cars, or to carry out manoeuvring in La Cuadriella washing plant. It was put out of service in the mid-seventies and was saved from being scrapped on two occasions until it was recovered by a school workshop. However, its restoration was delayed for years, a process in which part of its original components were lost.
Finally, it was placed in its current location, although it is only a vestige of what was once an elegant locomotive. However, its importance in the Asturian industrial history makes it a major piece of our railway heritage.