Varela de Montes Locomotive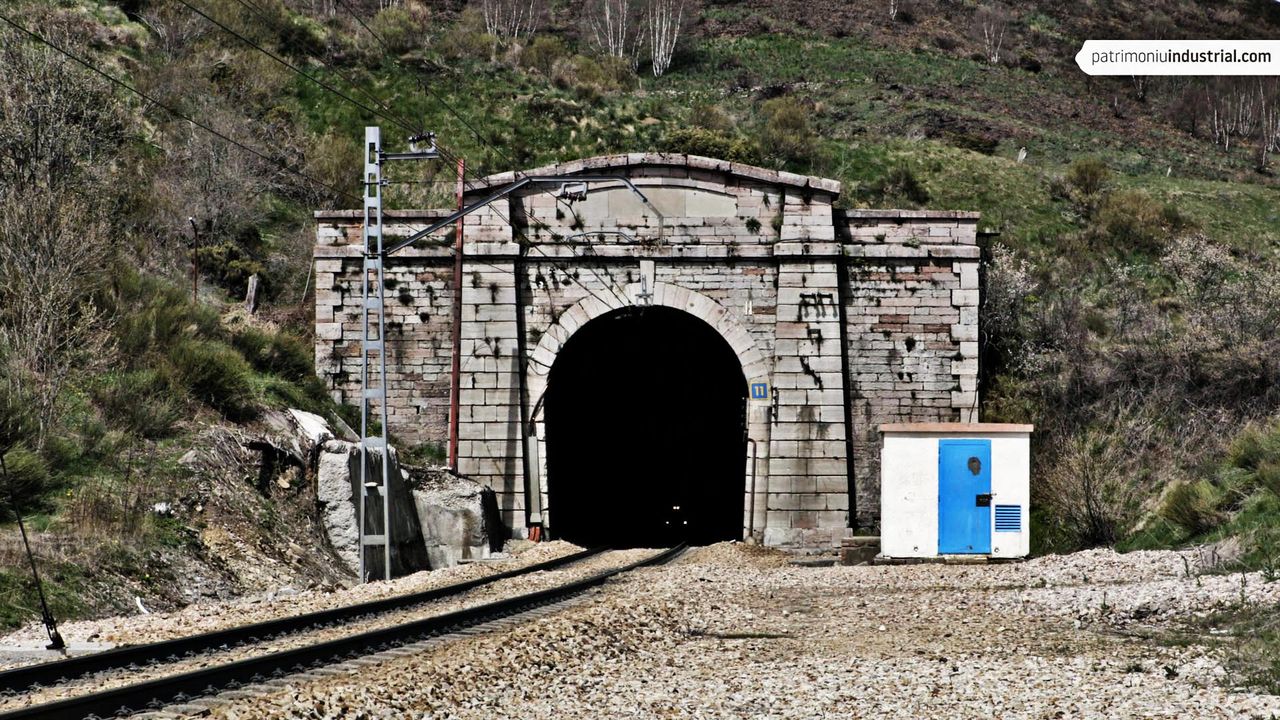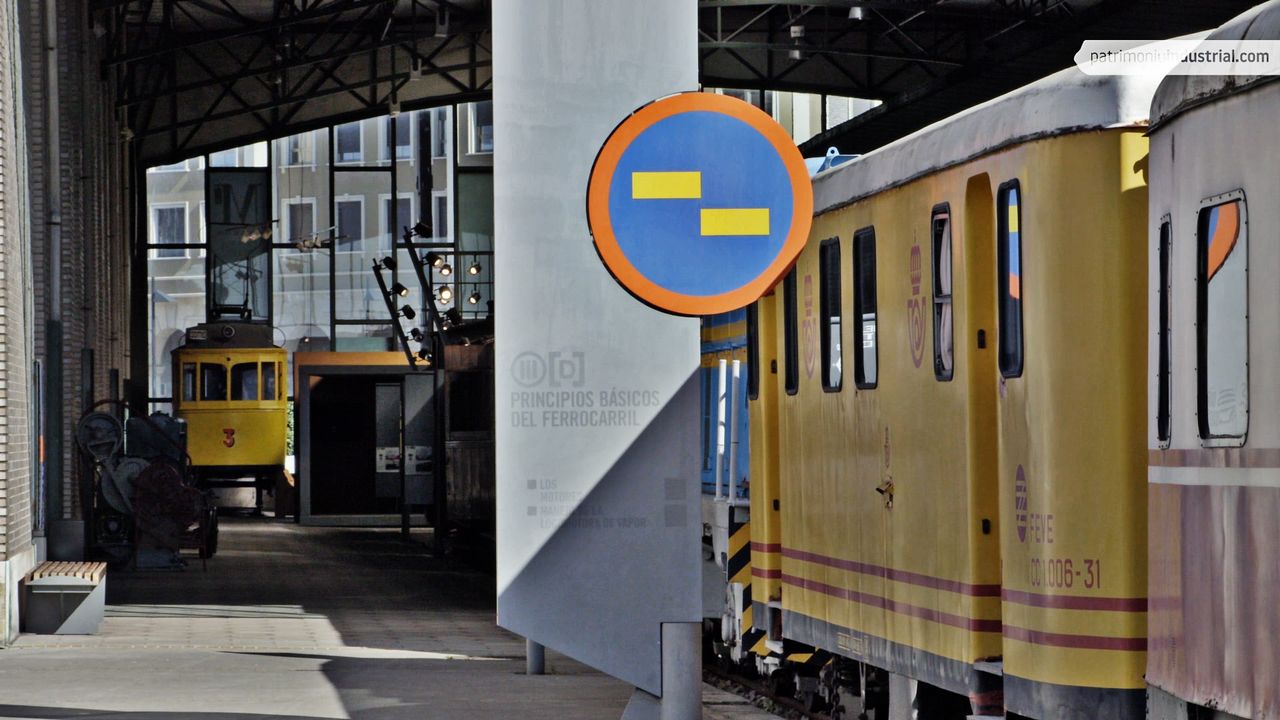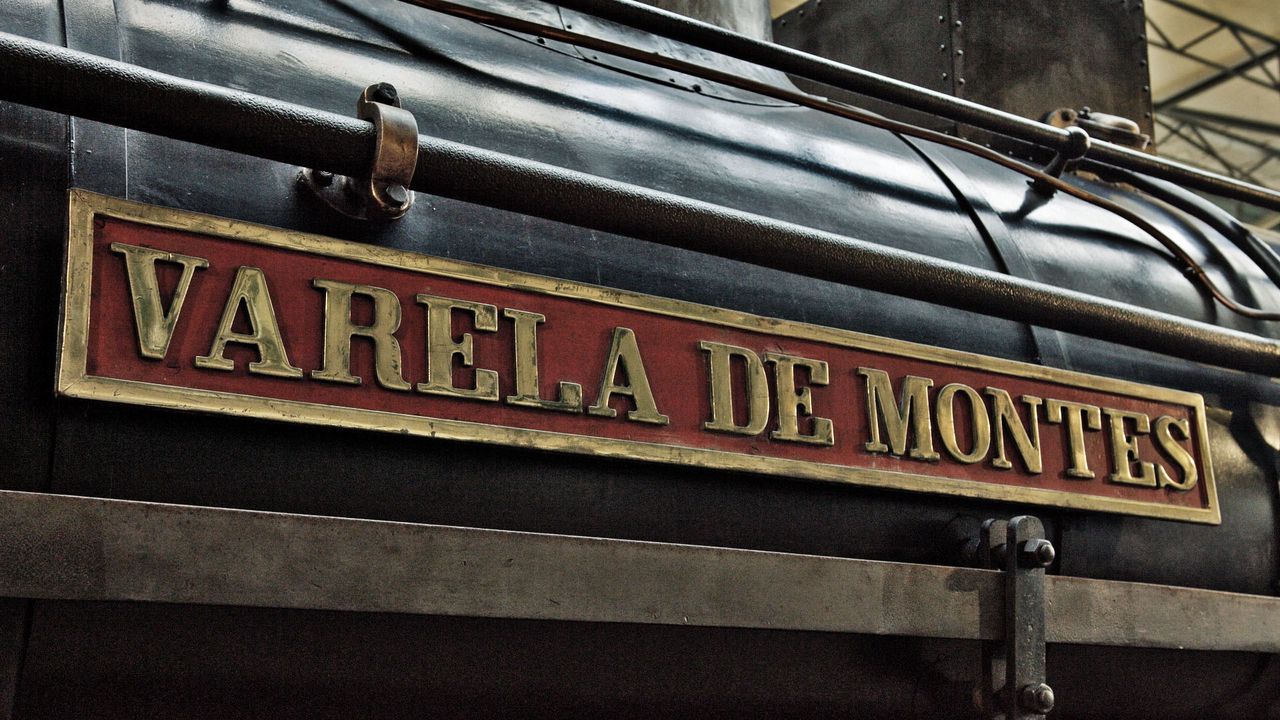 Varela de Montes Locomotive
The Varela de Montes is a locomotive built in 1881 by the German company Sächsische Maschinenfabrik for the Asturias-Galicia-León Railways, shortly afterwards integrated in the railway company Compañía del Norte and, in 1941, in RENFE. It is the only survivor of a series of 36 identical units intended for both passenger and freight services in lines with a risky path.
It was designed bearing in mind the Pajares and Brañuelas ramps, with three motor shafts of a modest diameter. It had some advanced features considering that era, such as a relatively high working pressure, an enclosed cab to protect the driving staff or a simple vacuum brake for the passenger trains, later replaced by an automatic one.
The Varela de Montes spent most of its active life in Asturias, being assigned to the machine depot in Oviedo. It was initially in charge of both passenger and freight train traffic until the end of its active life, when it was relegated to manoeuvre services. When it was withdrawn from the active service in 1967, it was sold to HUNOSA, which used it to tow trains between the loading dock in Barredo and the washing plant in El Batán.
Its career ended around 1973, when it was definitively set aside in El Batán, where it suffered a significant deterioration. In the 1990s it was aesthetically restored after being transferred to the Asturias Railway Museum, where it is currently on display under the number 1672. The administration of the Compañía del Norte had assigned it this number.
It is an excellent example of the railway technology of the last quarter of the 19th century and also of one of the main series of locomotives that played a leading role in passenger transport on the Asturias wide gauge network for decades, especially associated to the Pajares Ramp. All this makes it one of the main pieces of the railway heritage of the Principality of Asturias.