Dorado Park, Sama de Langreo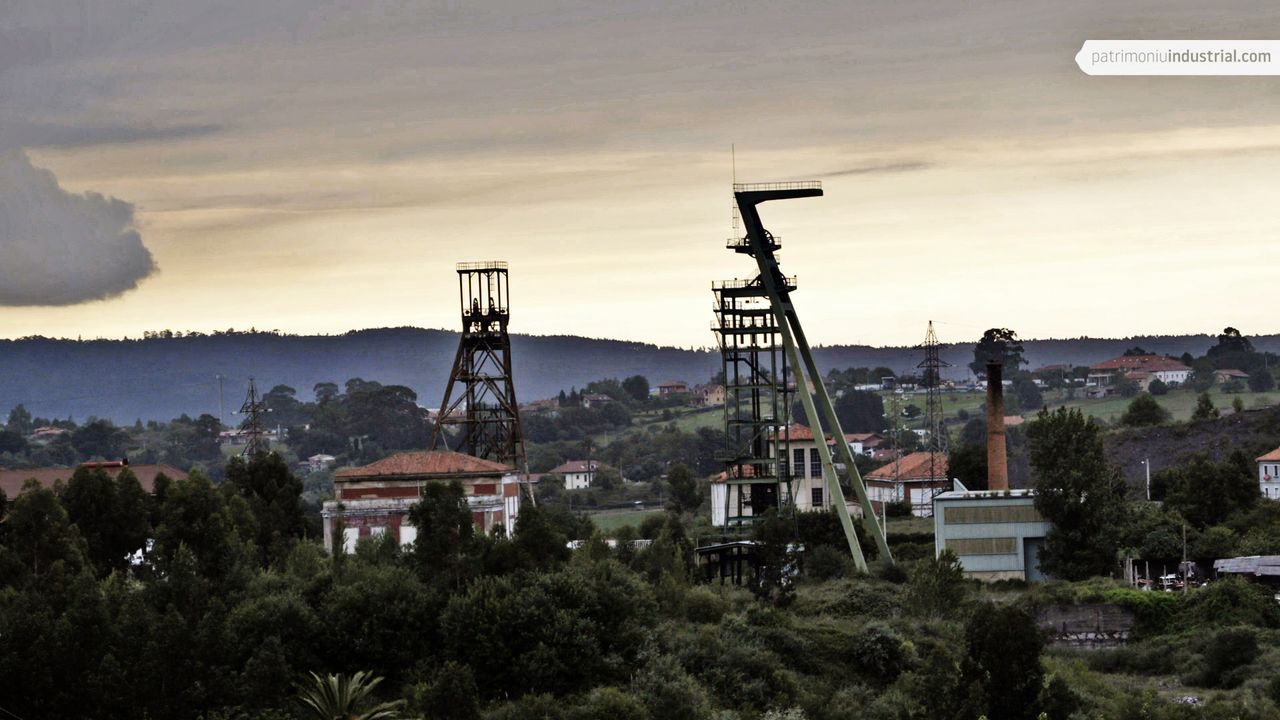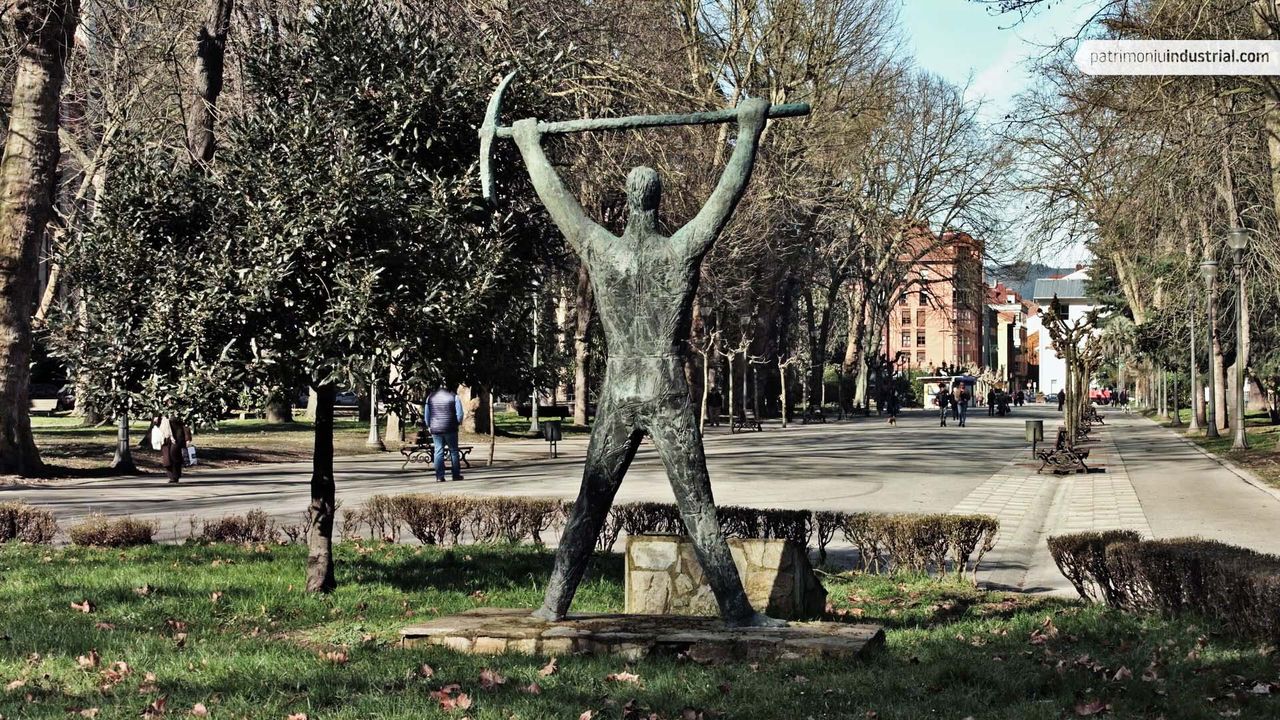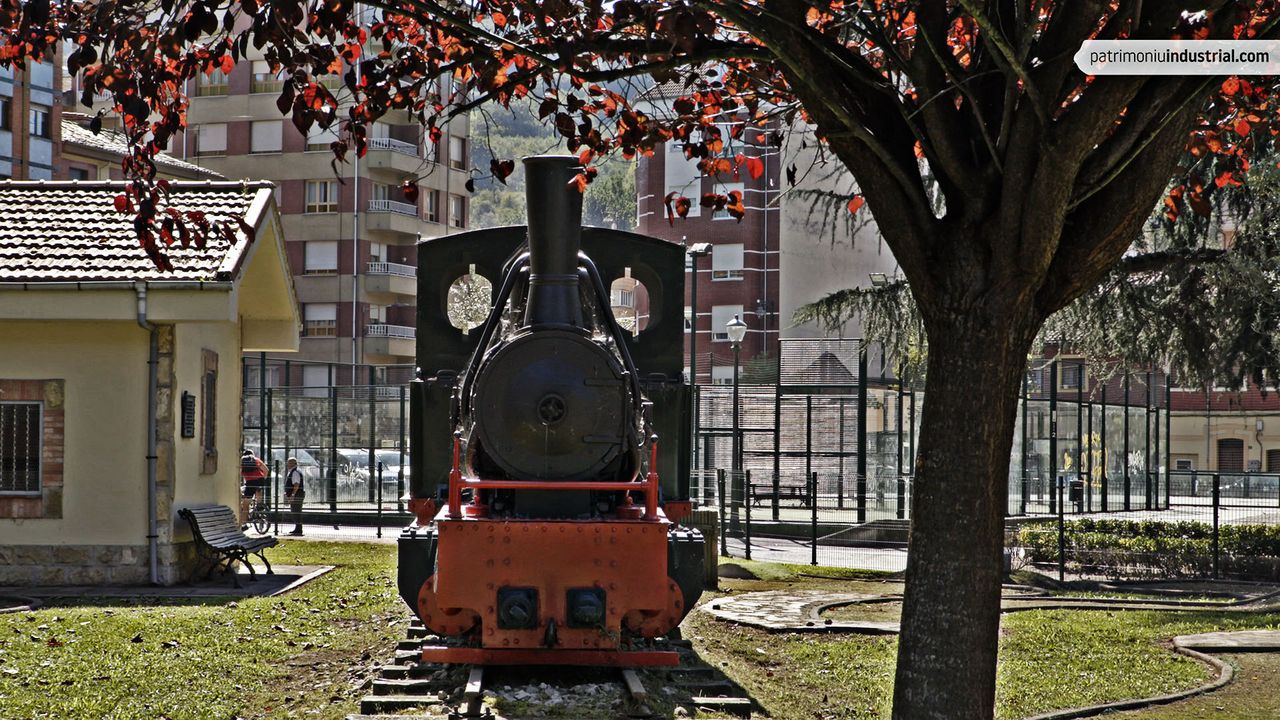 The PEPE locomotive was built in 1927 by the German company Henschel for Carbones de La Nueva, which was facing major improvements in its operations after being purchased by the Real Compañía Asturiana. These transformations manifested themselves in works such as the sinking of the San Luis mine shaft. In addition, the acquisition of PEPE was intended to improve the transport capacity of its railway in the lower section, which ran between Puente Humero and Camellera.
It belongs to a manufacturer's catalogue model called "Monta" and has two axles, external valvetrain and a water tank on the frame. Its gauge is 650 millimetres wide, a peculiar and endemic measure of the industrial railways of the Nalón river valley. Although it is popularly known by its name, it also bore the number 6 and was the last steam engine acquired by Carbones de La Nueva.
Its service life was somewhat peculiar, as it was withdrawn from service so early, in 1960, after the incorporation of the new diesel locomotives. However, perhaps because of its power and because it was in good condition, it was not dismantled, but kept in reserve, a condition in which it passed into the hands of HUNOSA.
The public company changed its policy regarding the La Nueva railway, as it decided to transfer the diesel engines to other exploitations and to operate this line with steam traction again. Thus, the PEPE returned to active service for a short period of time, since it was left again as a substitute with the arrival of two locomotives from La Encarnada.
After the closure of the railway in the mid-1970s, HUNOSA loaned it to the Langreo Town Council to be placed as a monument in the Dorado park in Sama. In 2014, it received its last aesthetic restoration, which included a change of location and the installation of a fence to protect it from possible damage as it is located in the middle of a public road.
After the regrettable dismantling of the JUANCO locomotive (2008), the PEPE became the lone representative of the Carbones de La Nueva locomotive fleet and also a classic example of the German designs so abundant on the Asturian mining lines.