Duro Felguera Steelworks Warehouse, La Felguera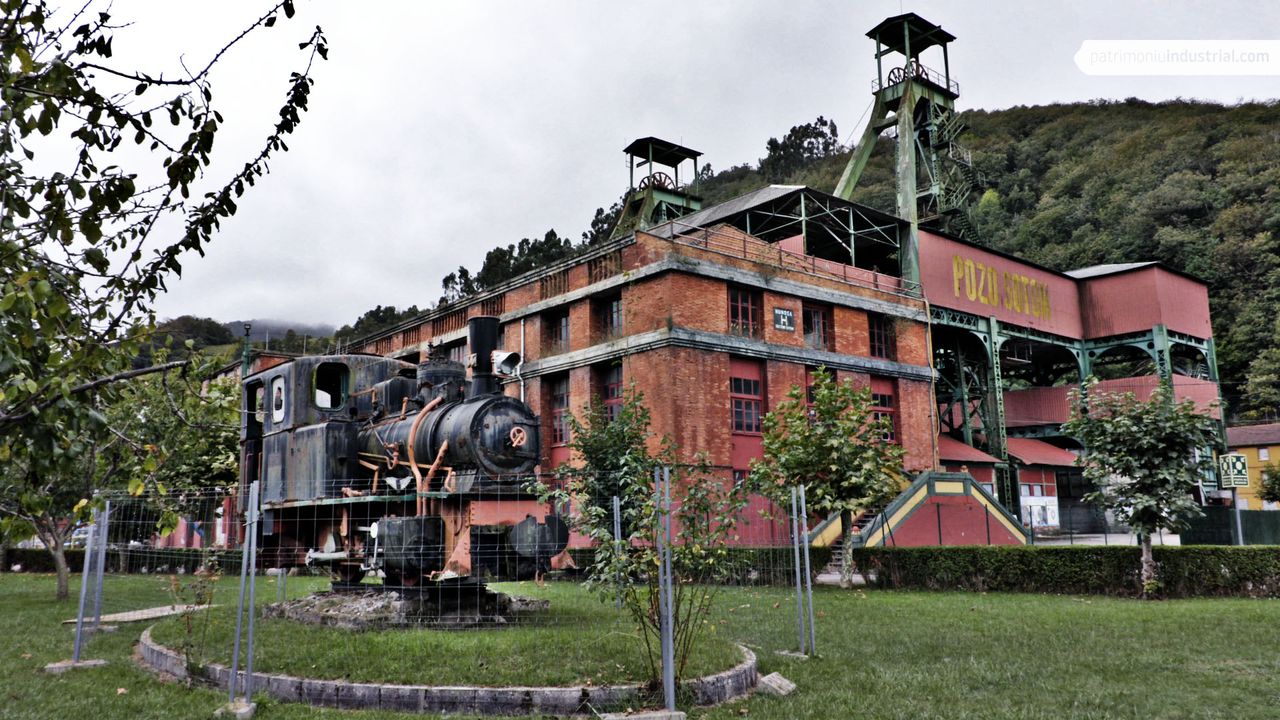 Adaro y DF 38 Locomotives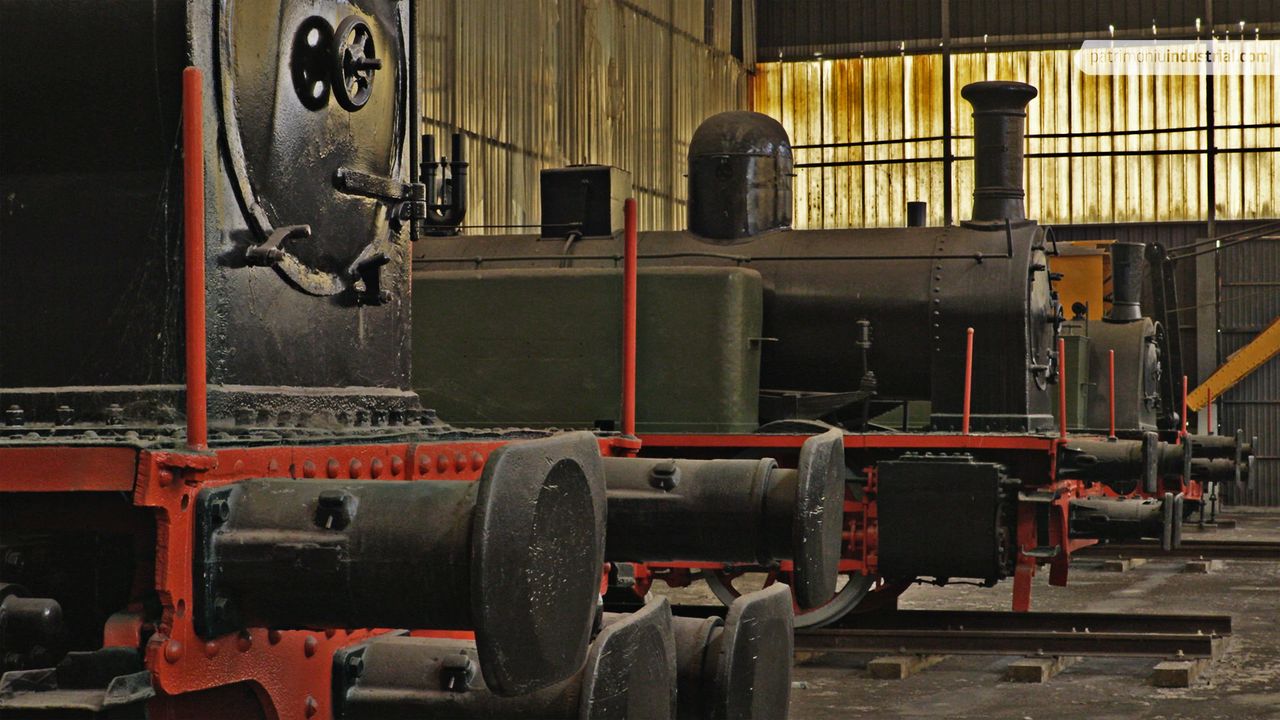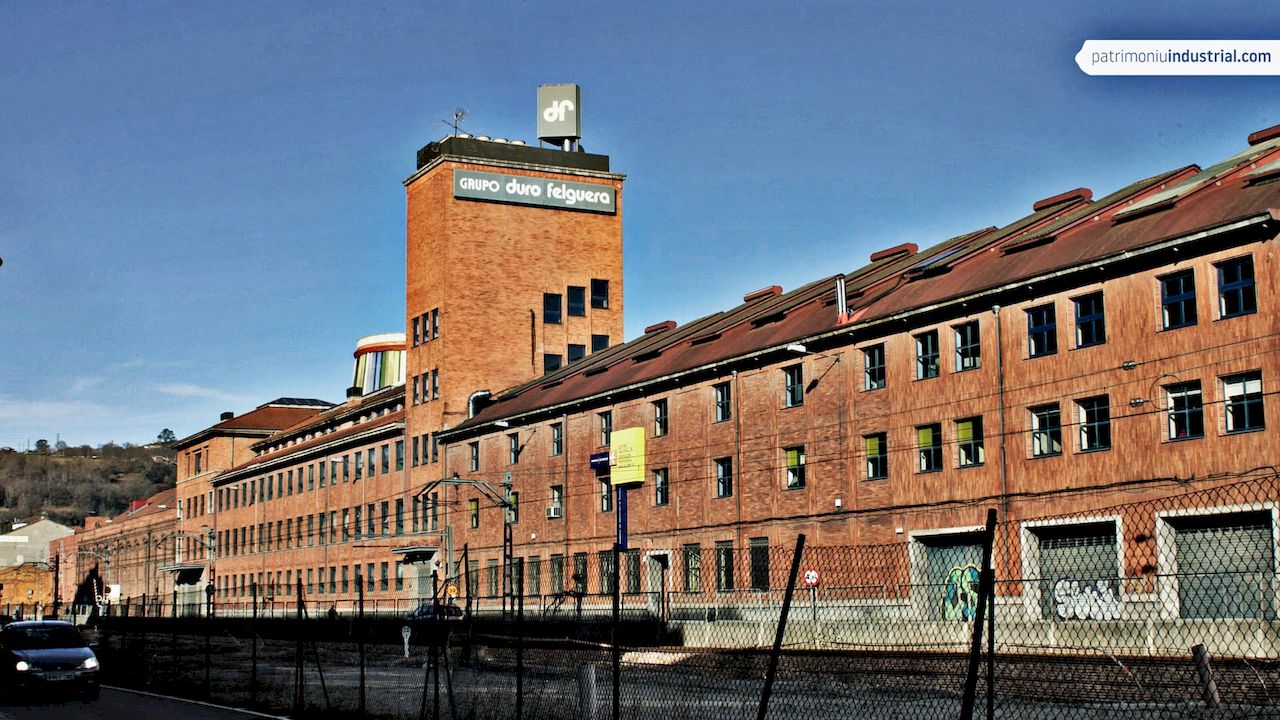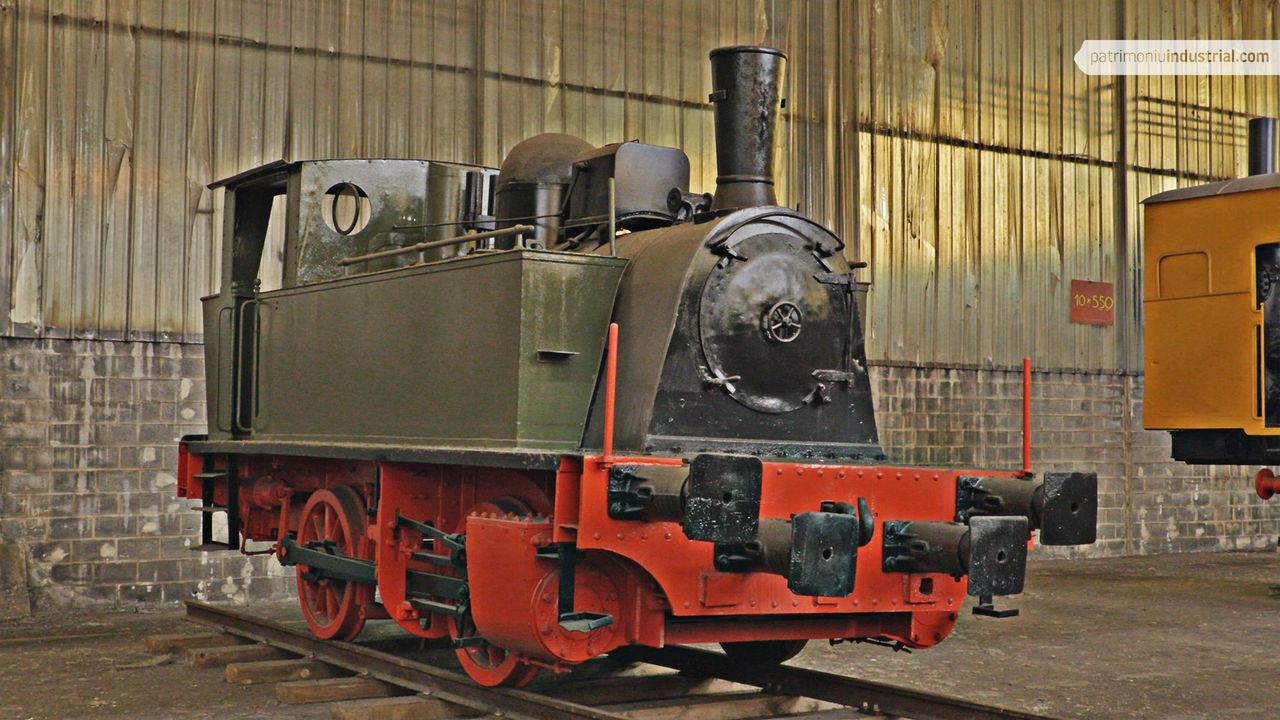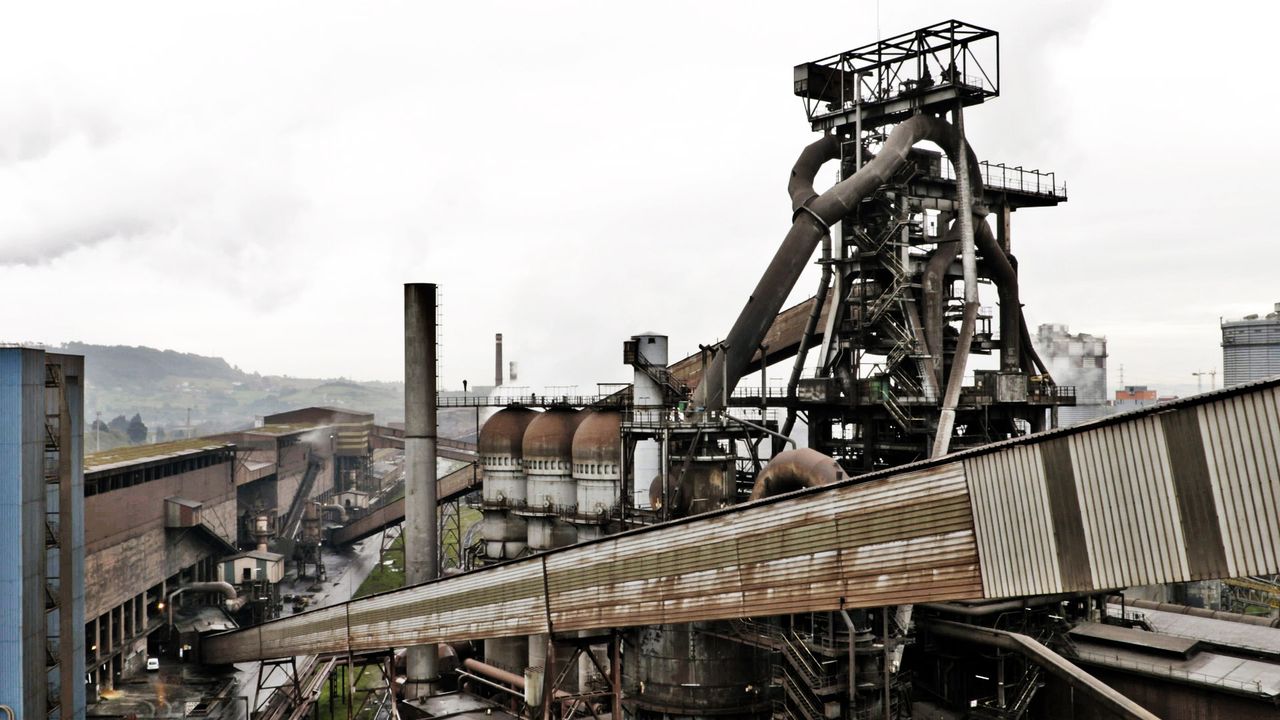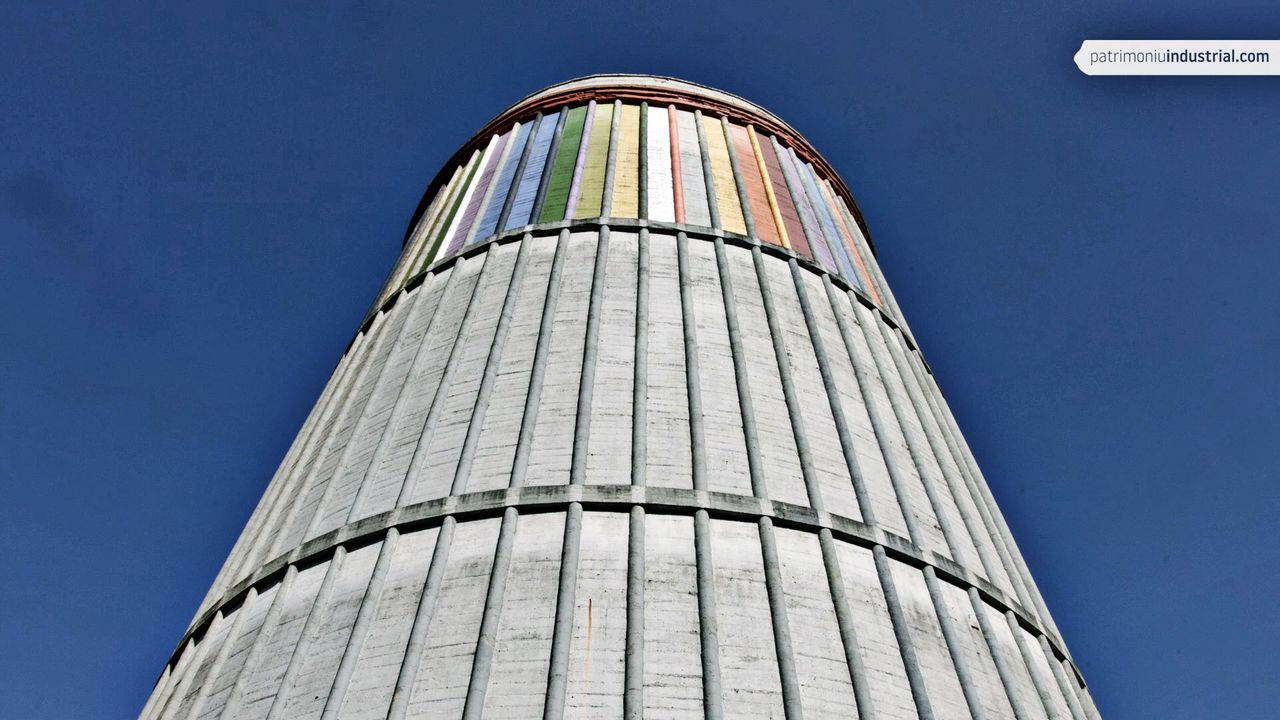 The purchase of second-hand locomotives by industrial companies from the public networks was constant. Thanks to this, some locomotives arrived in Asturias from quite different parts of Spain, as in the case of Duro Felguera's locomotive 607. It had been built in 1885 by the Belgian firm Couillet for Compañía de los Ferrocarriles de Madrid a Zaragoza y Alicante, where it bore the number 607.
It was part of a series of ten examples acquired for manoeuvring at important stations such as Atocha, Alicante and Seville. It was a model inspired by industrial machines, with side tanks, two drive axles and external cylinders.
In 1944, RENFE sold it to Duro Felguera, where it kept its original number, as it did not get to bear the 020-0237 number plate it was assigned. Once in Asturias, it was used to carry out manoeuvres in the iron and steel complex in Langreo, a task for which it was quite suitable.
One detail highlights its quality: when it had passed into the hands of UNINSA, the 607 was rebuilt with the boiler of a much younger German-built locomotive that had already been scrapped. The Belgian veteran was undoubtedly preferable, and it was decided to renovate it with more modern components, thus creating a hybrid example that has survived to the present day.
In its last days, the 607 even operated for some time in Mieres, before it was finally withdrawn at the end of the 1970s. It was then left abandoned along with other machines at the plant in La Felguera and it was transformed after being dismantled in the Valnalón industrial park. Finally, after a long period of abandonment, it was ceded to the Langreo Town Council as part of the collection of the Metallurgy Museum and its aesthetic restoration was undertaken. Unfortunately, it is currently located inside the old Metalsa warehouses, out of public view.
In addition to this machine, several of its sisters have survived in different parts of Spain and even one of them, number 602 which is currently in Lérida, has been restored in running order.