Samuño Valley Mining Ecomuseum, Langreo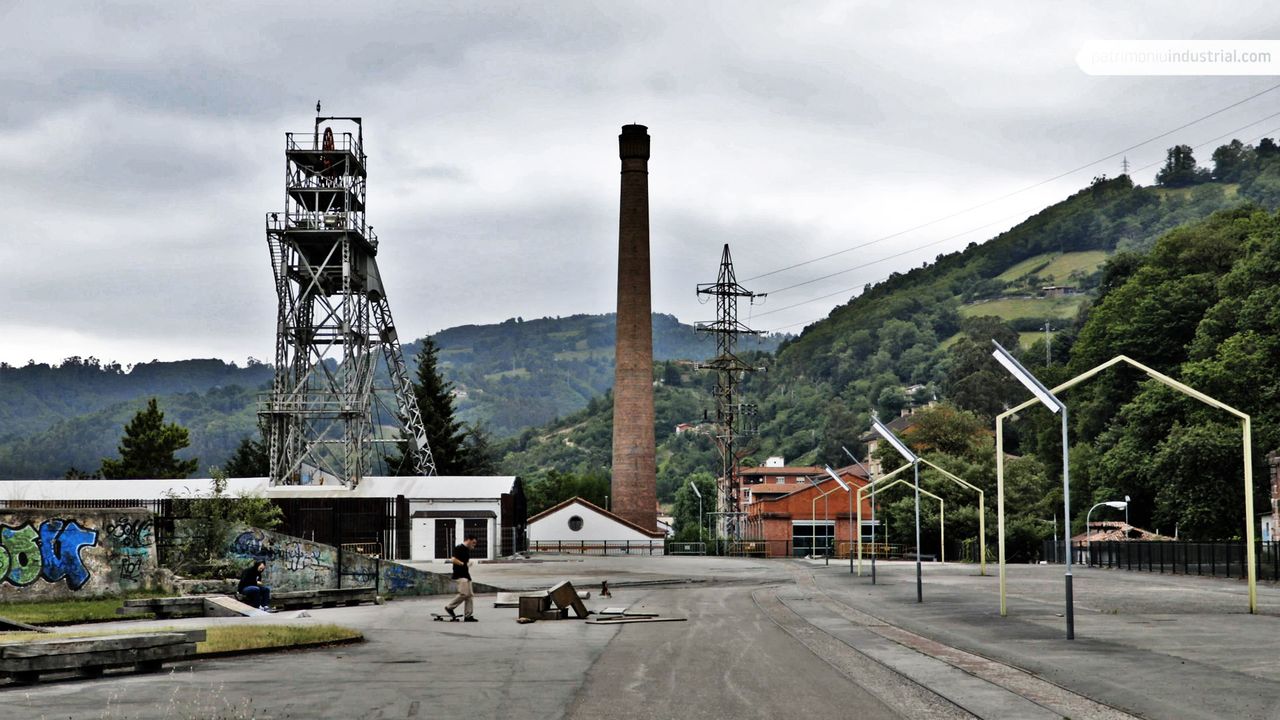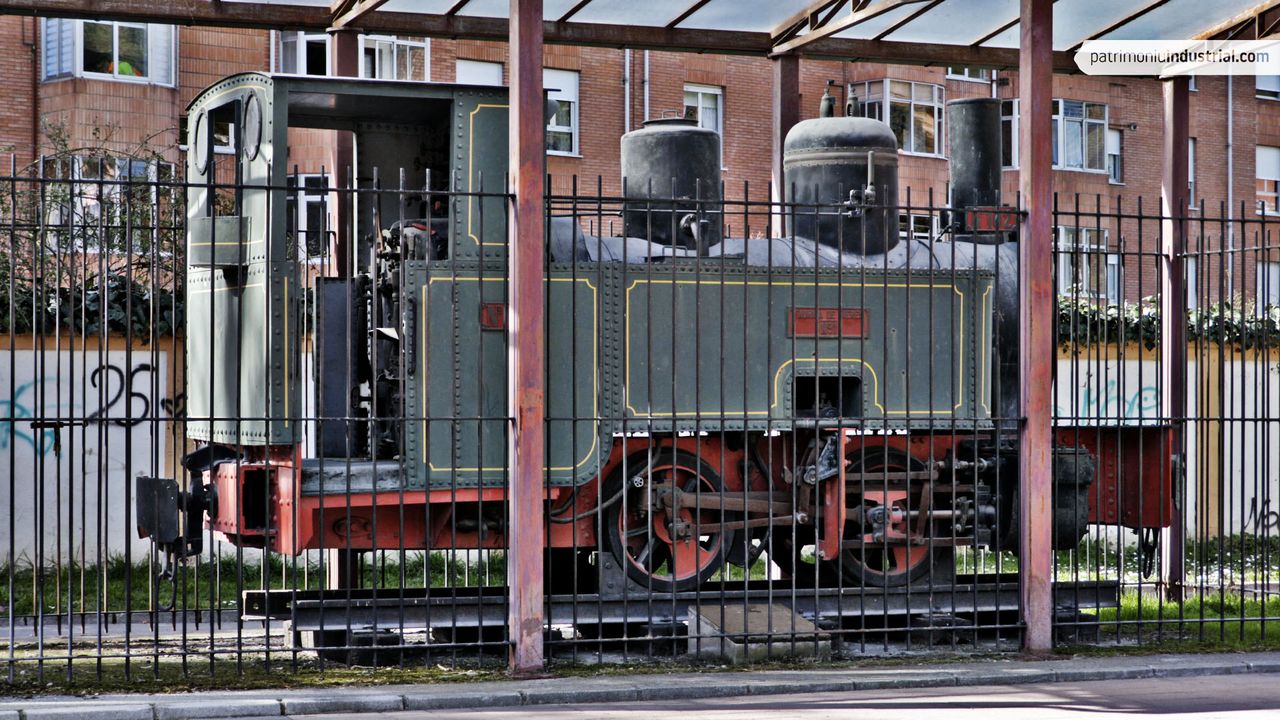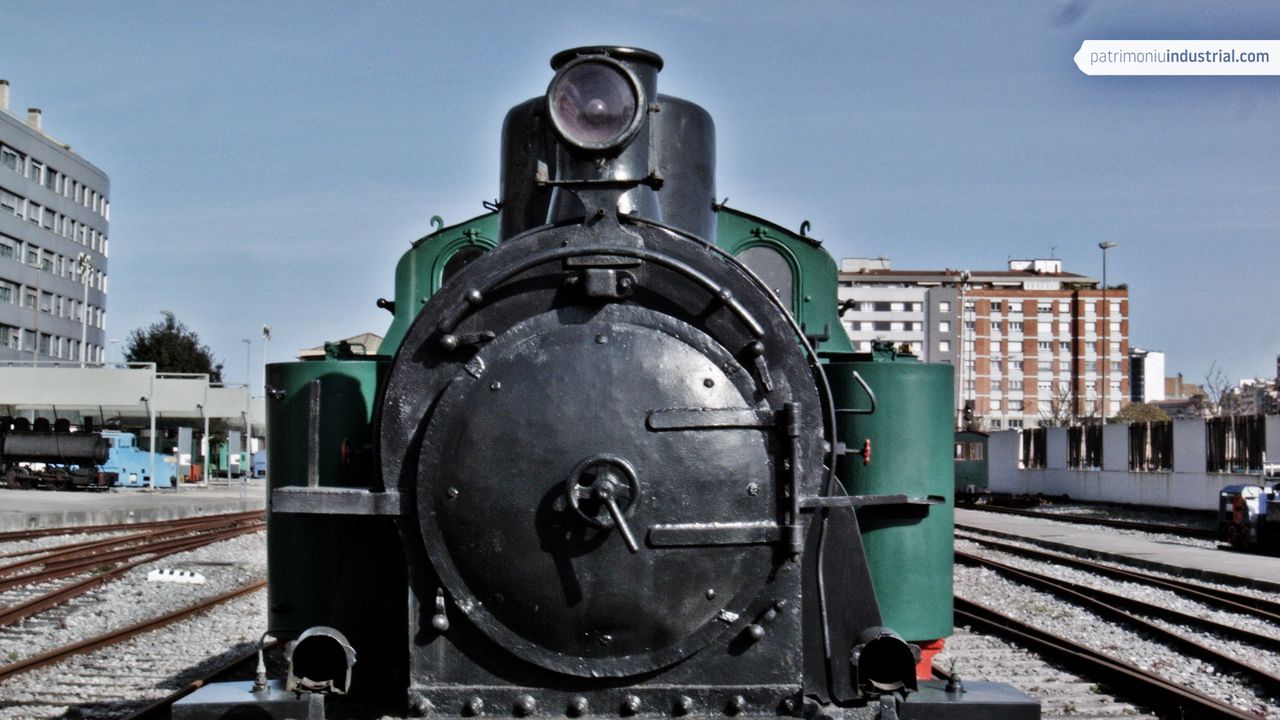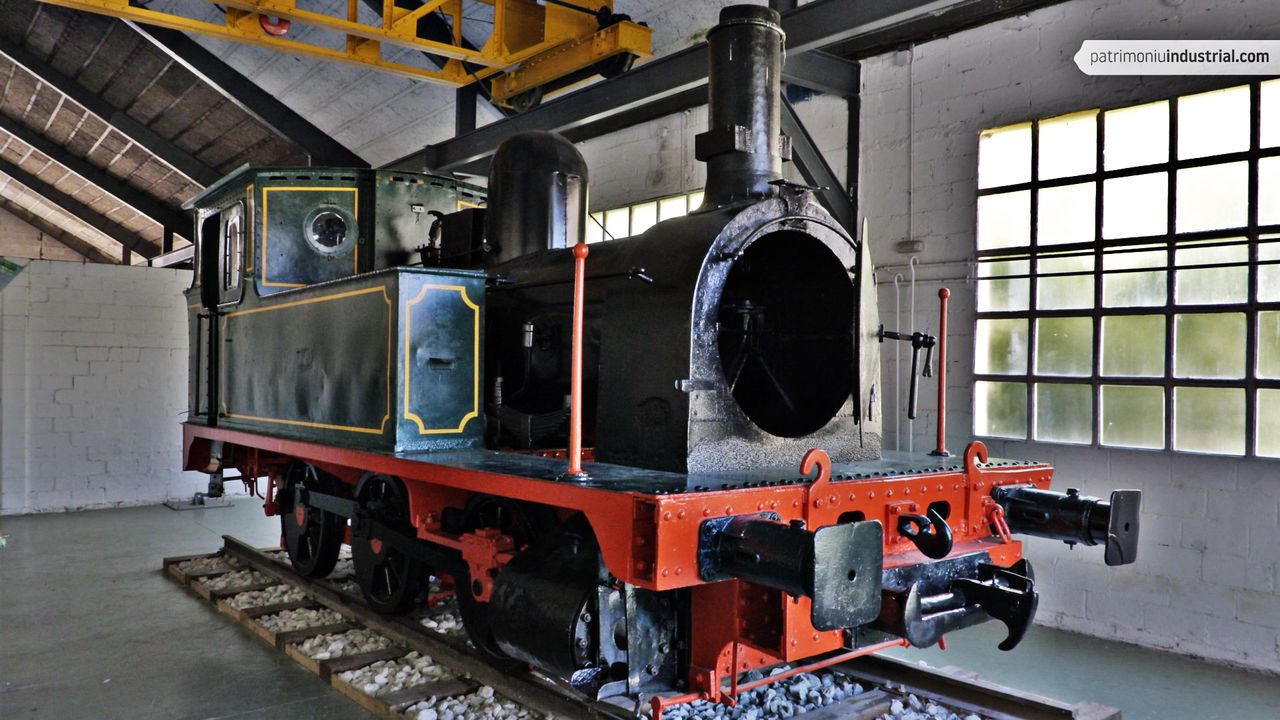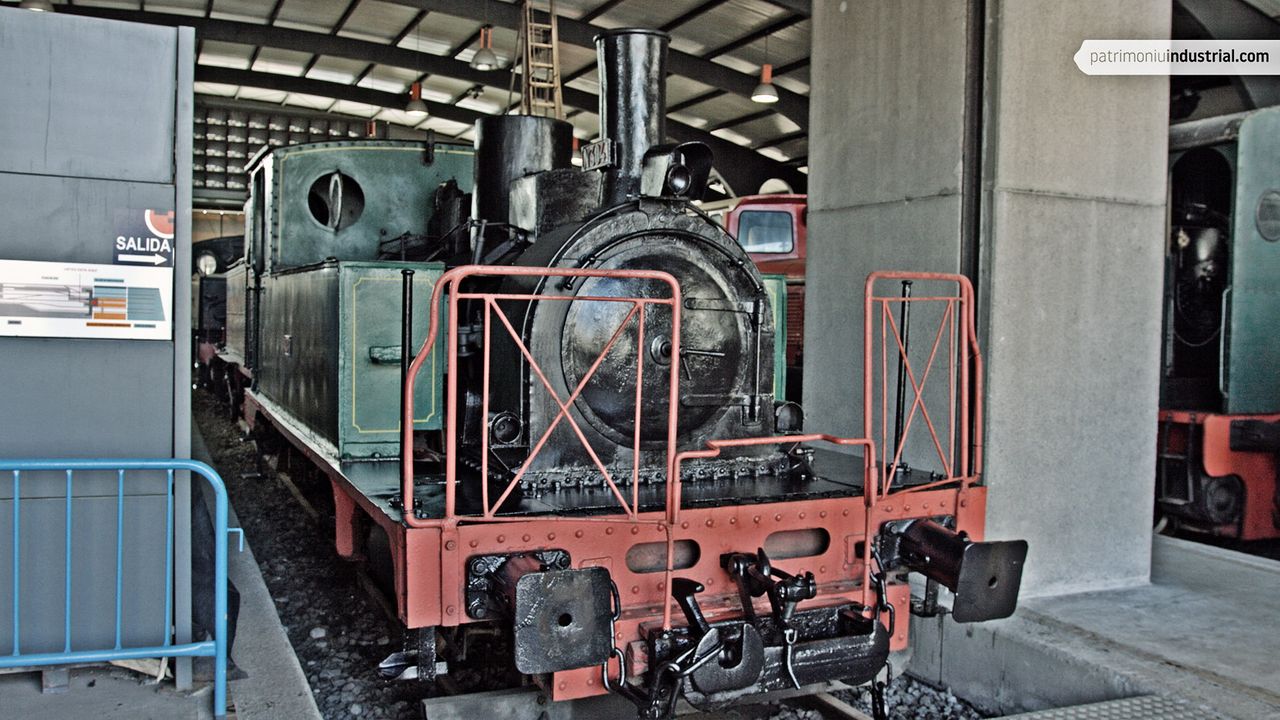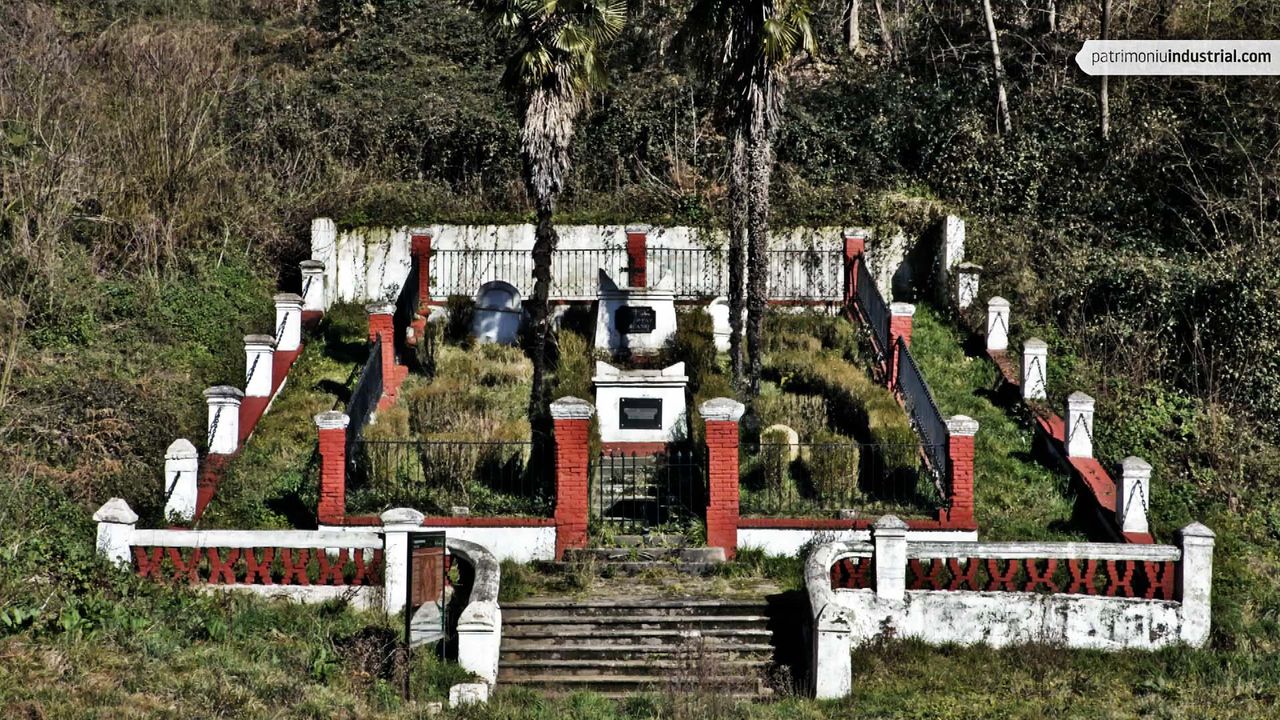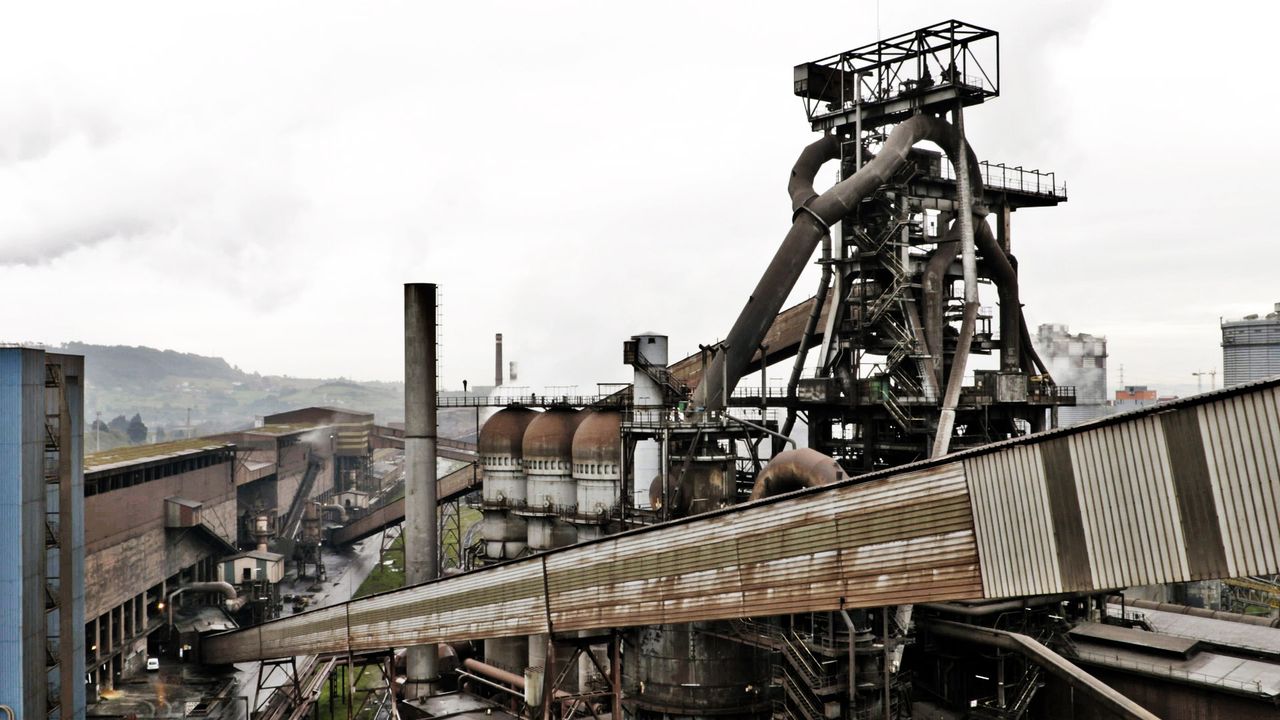 This machine has a complex and interesting history. It was built in 1891 by the Scottish firm Dübs for Parcocha Iron Ore, a British company that intended to build a broad gauge mining railway on the left bank of the Nervión river. Shortly afterwards, when this locomotive had already arrived in Spain along with three other sisters, the business went bankrupt.
Finally, they were acquired in a practically new condition by Compañía del Norte in 1898. Meanwhile, other locomotives of the same type ended up in Chile. They were machines with three coupled axles, side tanks and a typically British design.
Their new owner used them in manoeuvres on the various railway sidings in Asturias, where they were known as "cucos". In the case of this example, it became Compañía del Norte's number 1609 and later received RENFE's registration number 030-0217.
In 1956, the four machines were sold to Fábrica de Mieres. This model was numbered 20 by the Asturian company, which finally gave it the number 307 around 1960. In Mieres, it was used to tow the coal trains between the Barredo Mine and the El Batán washing plant, and from there to Fábrica de Mieres. They also carried out manoeuvres inside the iron and steel complex and at the connection with RENFE's Ablaña station.
Its ownership passed successively to UNINSA (Asturias Steel Union), when Fábrica de Mieres transferred its iron and steel assets, and finally to ENSIDESA. It remained in service until the closure and dismantling of the factory. At that point it was transferred to the facilities at La Felguera together with two of its sisters. Once these had disappeared, they were abandoned in the Valnalón industrial estate and, after many years, were loaned to the Langreo City Council.
307 was aesthetically restored and moved to the facilities of the San Luis Mine, home of the Samuño Valley Mining Eco-museum, where it is currently on display. It is a very representative example of the Caudal mining basin that reflects the mining and iron and steel companies' practice of acquiring second-hand locomotives from the public railways.