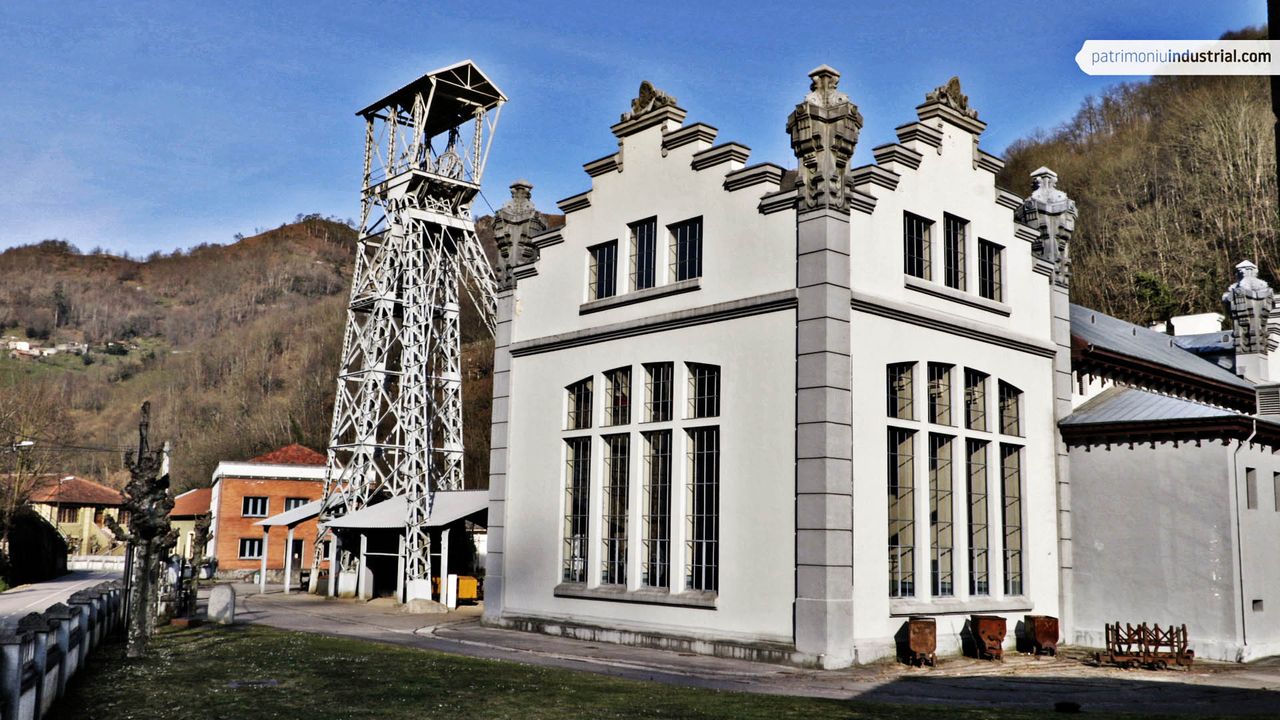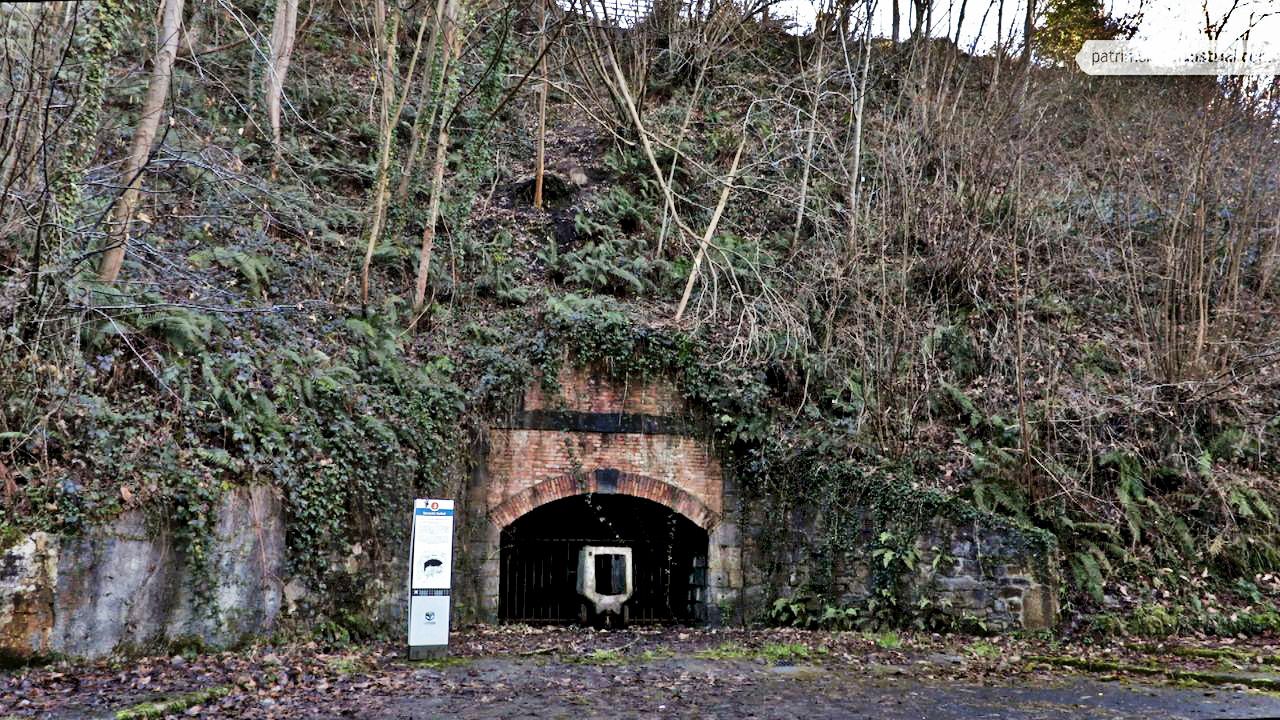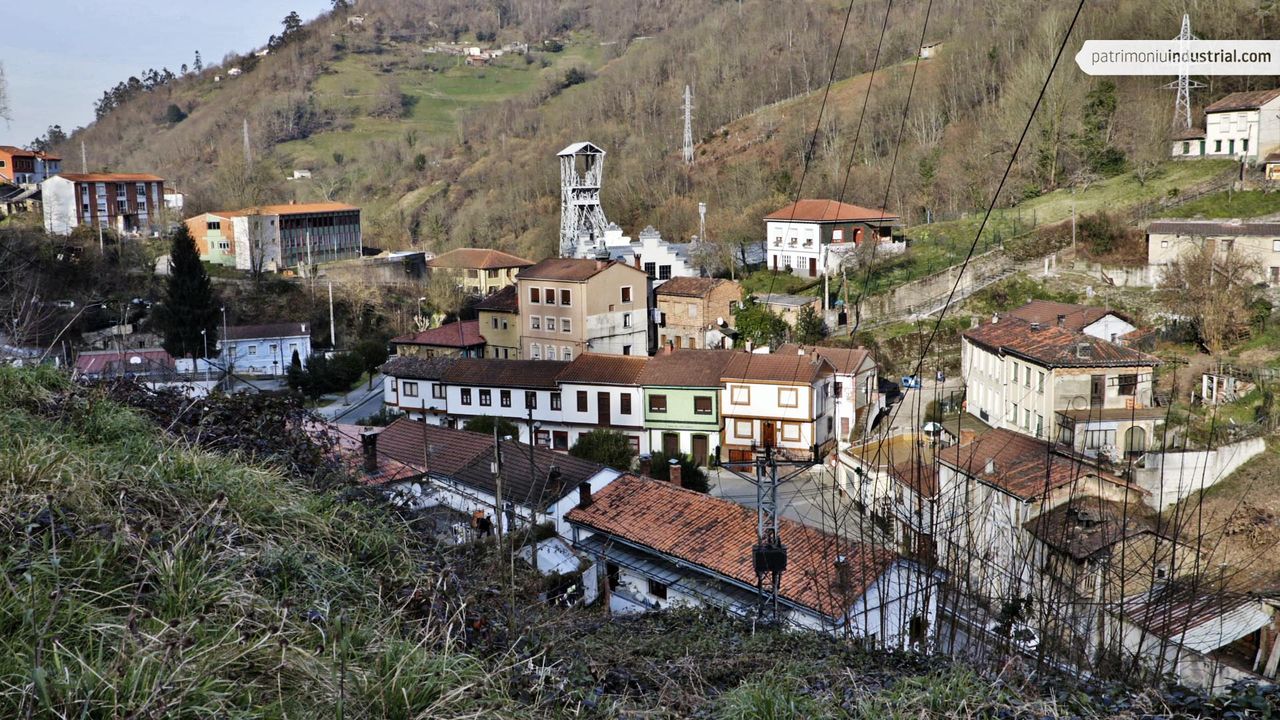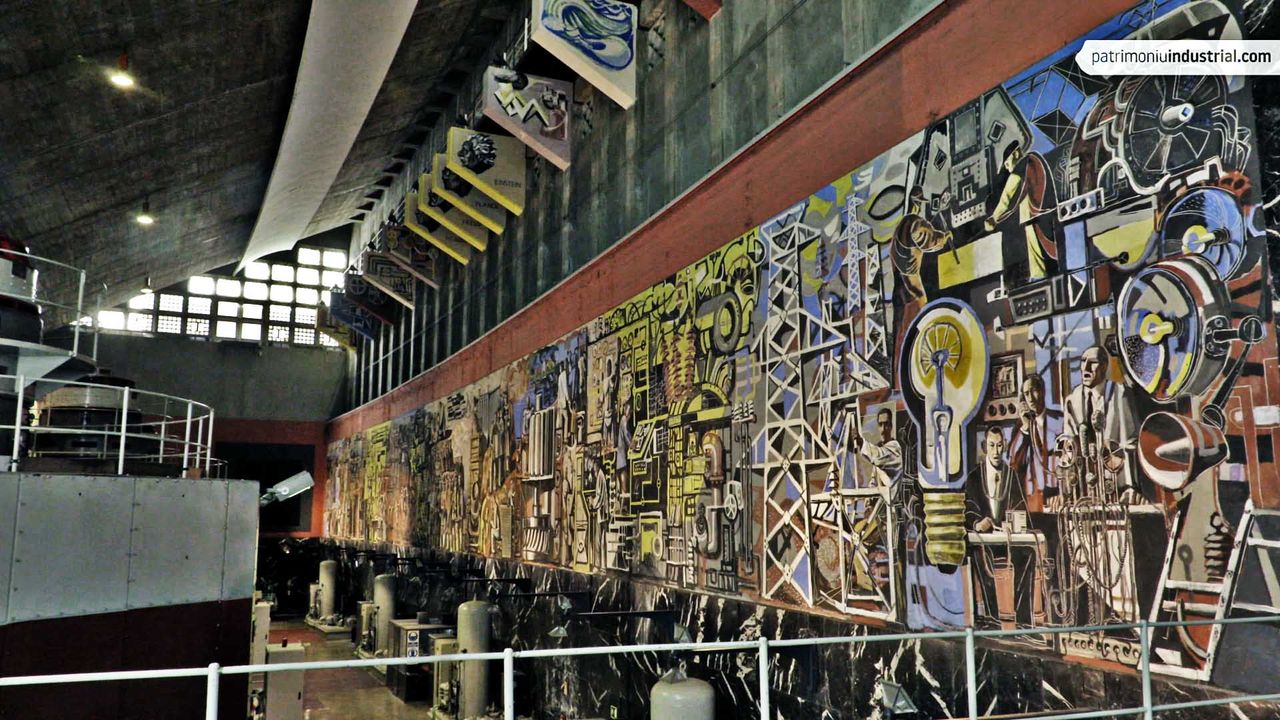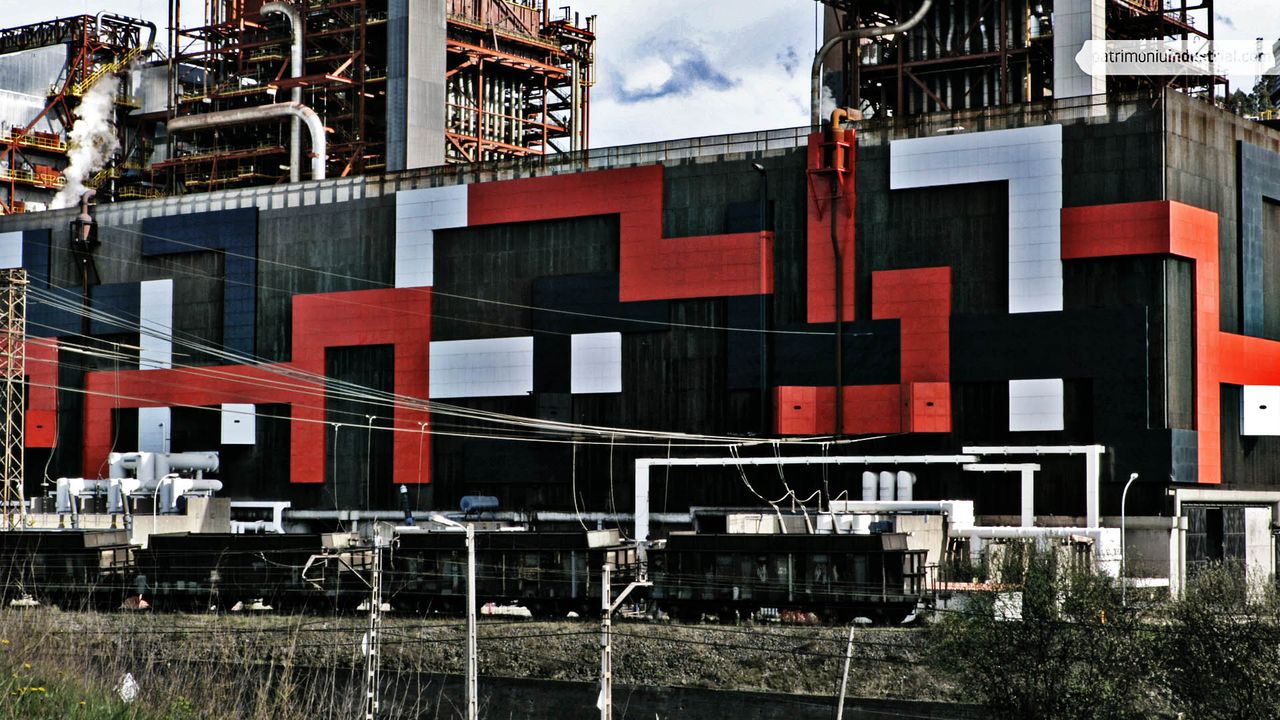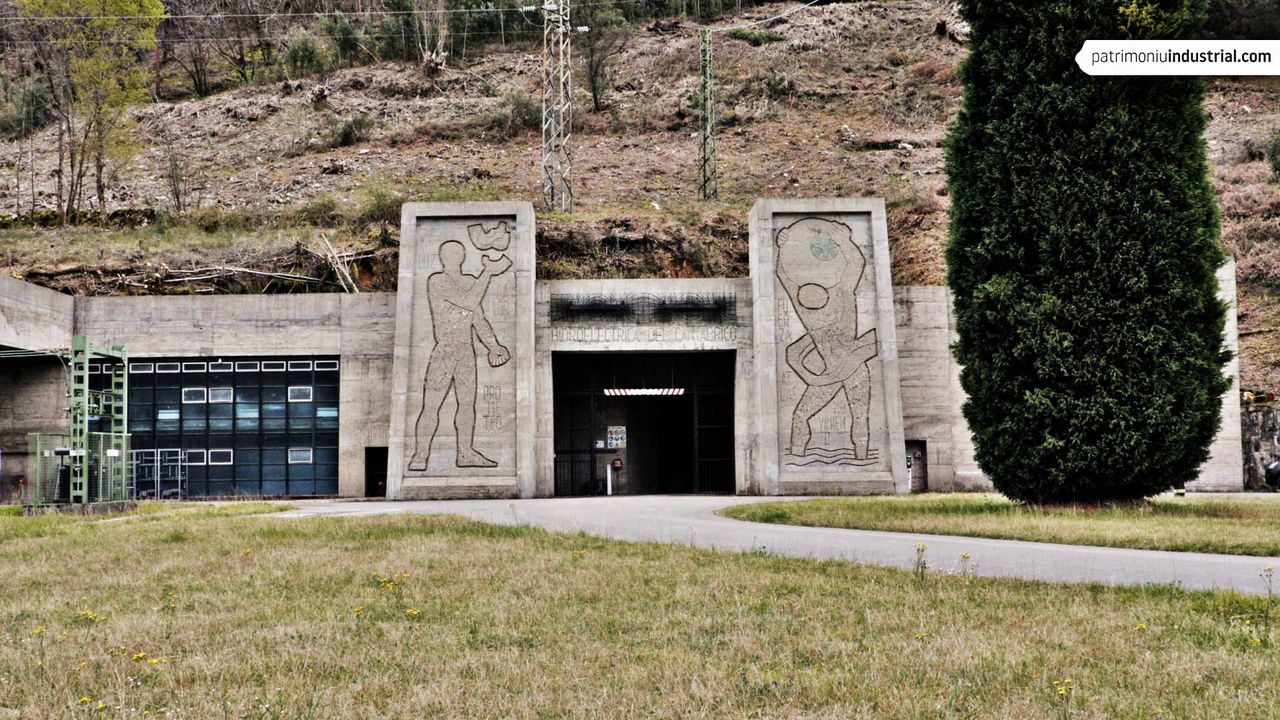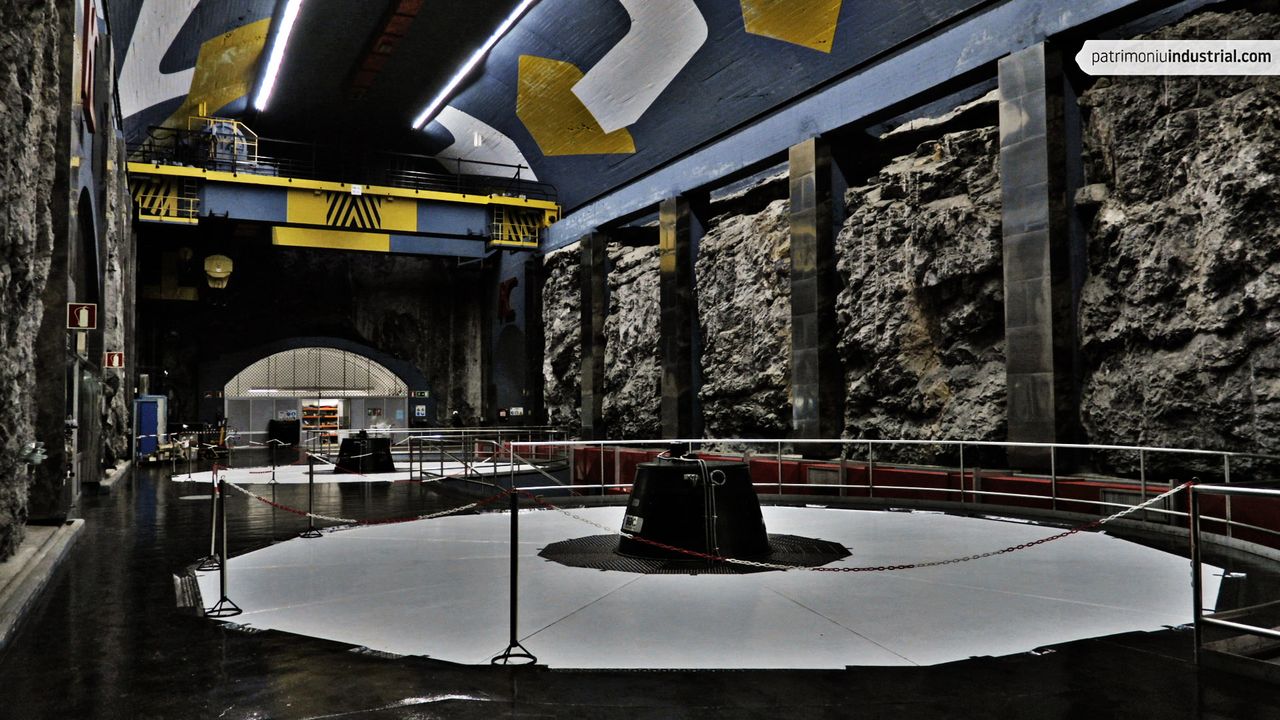 In June 2013, with funding from the coal mining restructuring and modernisation plans, this facility opened its doors. Its centrepiece is the San Luis mine shaft, which was sunk by the company Carbones de La Nueva in the mid-1920s and integrated into the state-owned company HUNOSA in 1967.
This museum, like the rest of those opened in Asturias with an industrial theme, was born in the context of the end of coal mining and of a large part of the activities that were the basis of the Asturian industrialising process. This end imposed the search for new economic activities, such as tourism, which would also allow the preservation of outstanding examples of our Industrial Heritage. In this context and since 2000, the Fundación Comarcas Mineras mining foundation (FUCOMI) has carried out different interventions in the San Luis Mine shaft thanks to their workshop school, with the final objective of contributing to the creation of a museum in these facilities. This was complemented with the recovery of its magnificent machinery building, which became, thanks to the project of the architect Carlos Marqués Rodríguez, the best Industrial Heritage recovery that has been carried out in Asturias.
The entrance of the museum is located in the recreation of the old El Cadavíu railway station, in another point of the valley. From here, a modern mining transport slowly ascends over the valley to enter a gallery that gives access to the shaft by means of a mining lift cage. This transport, which is one of the great tourist attractions of the museum, is occasionally carried out by an original steam locomotive.
The Samuño Eco-Museum allows visitors to enjoy one of the most beautiful coal mining exploitations, with some pieces of great value and authenticity such as the extraction machine, the compressors, the buildings, the Emilia and Isabel adits and the village of La Nueva. Further work remains to be done on expanding, opening and converting the facility into a true example of a modern museum that lives up to its name.