Asturias Railway Museum, Gijón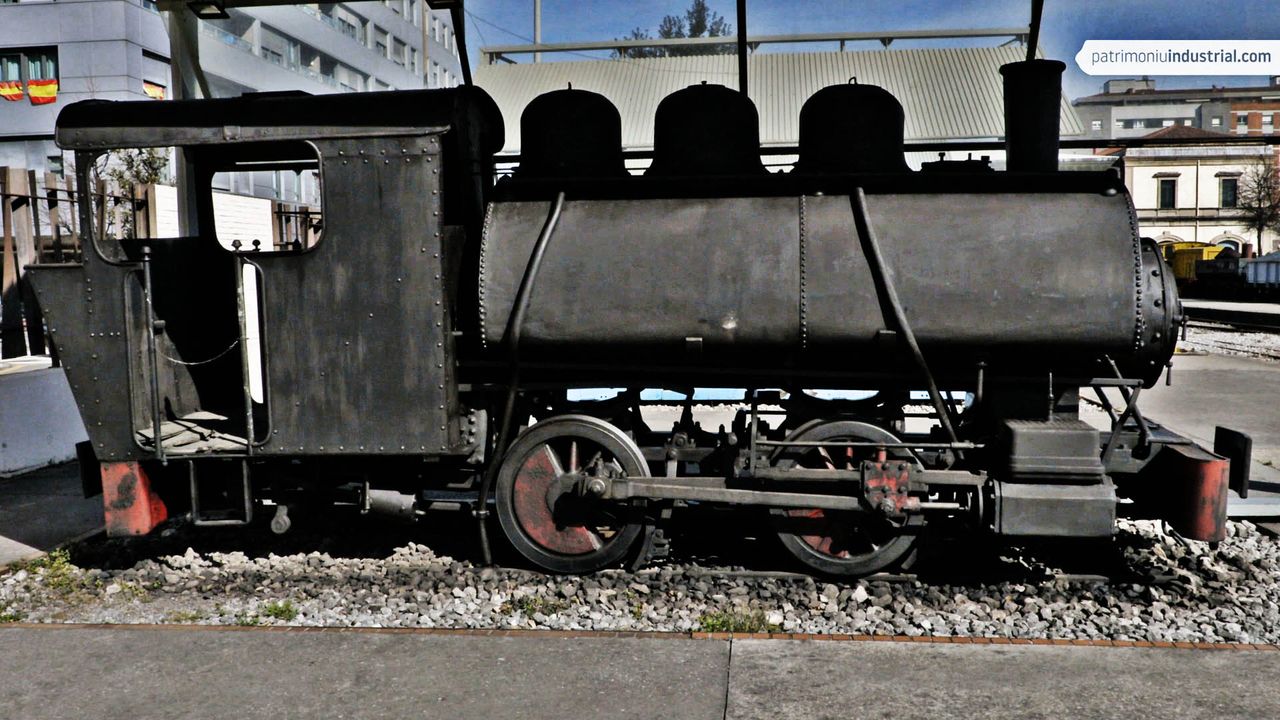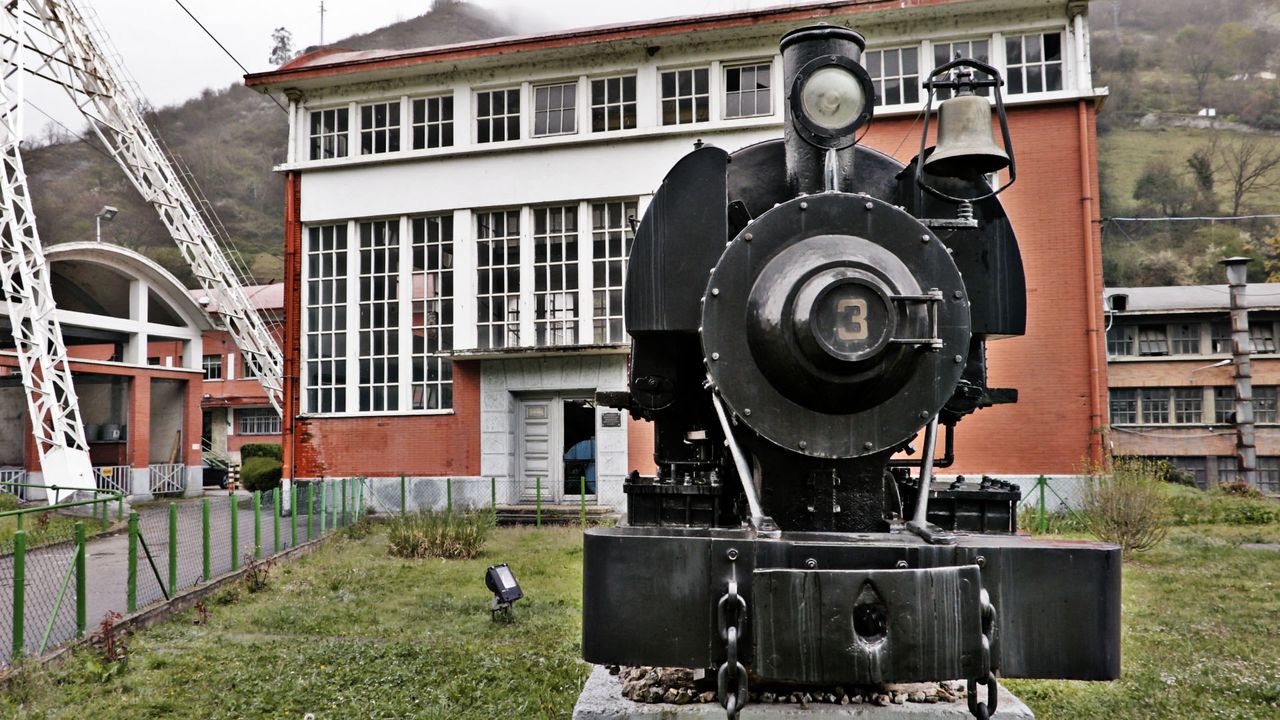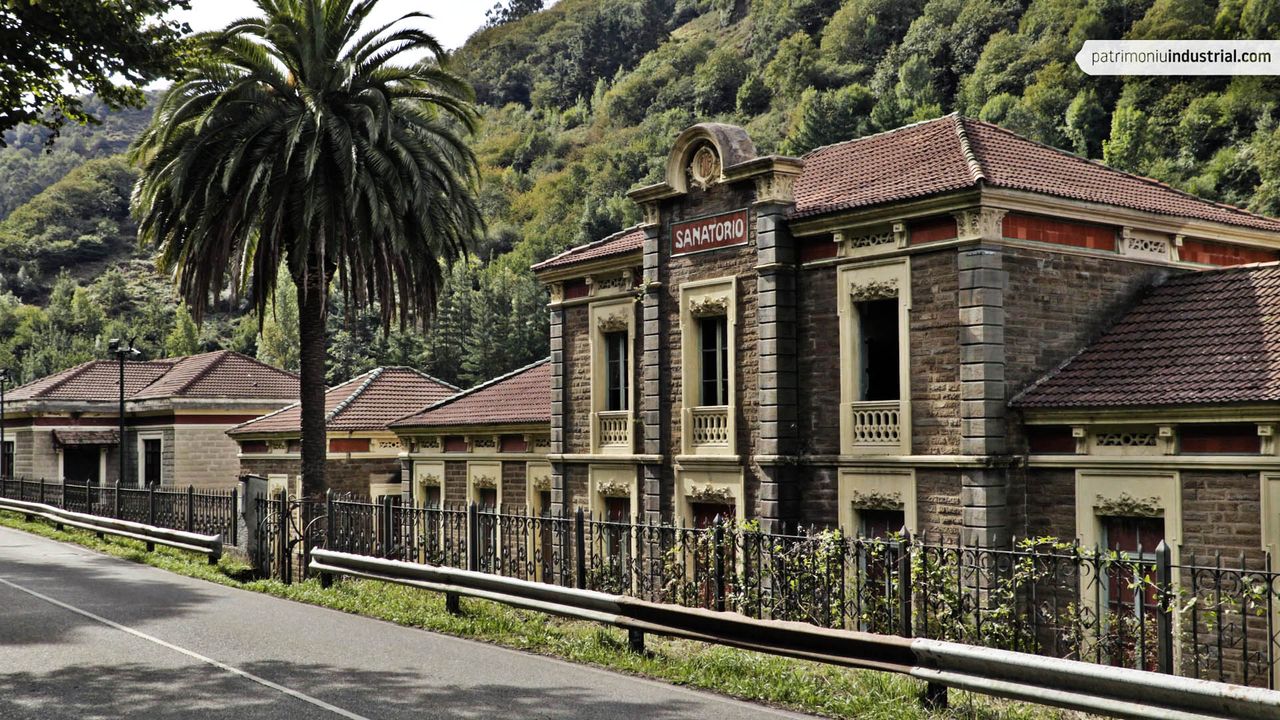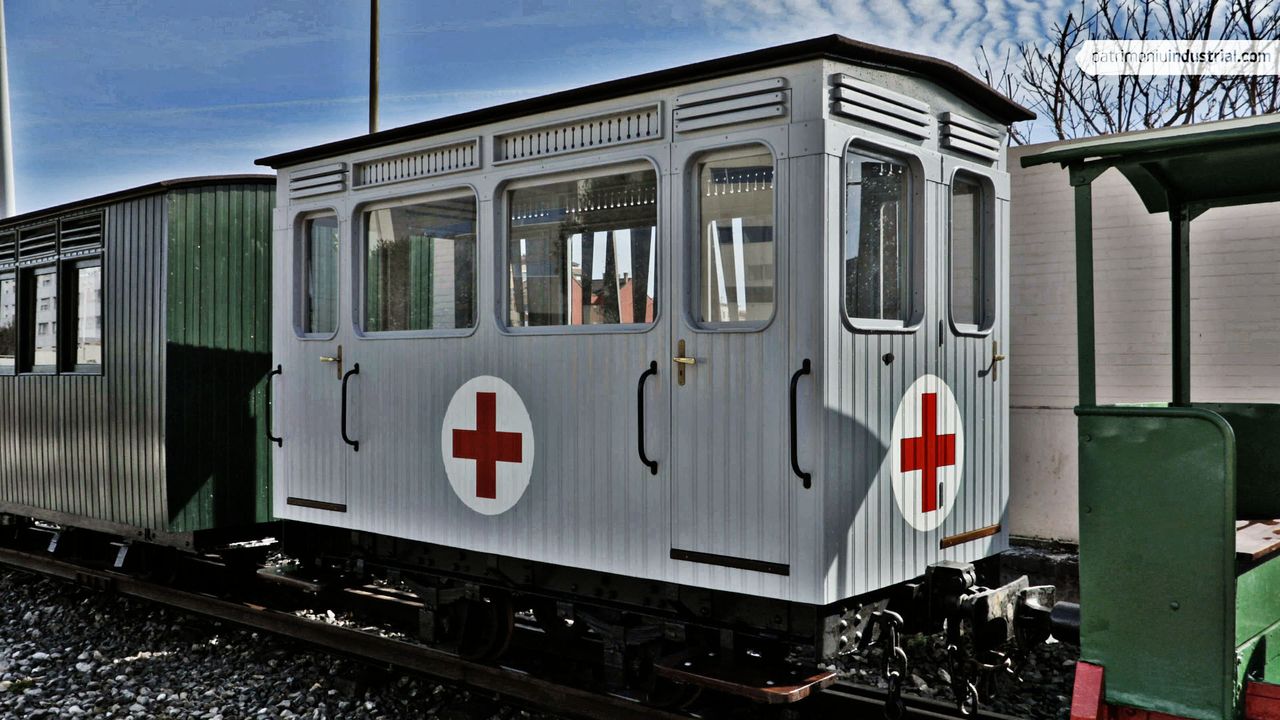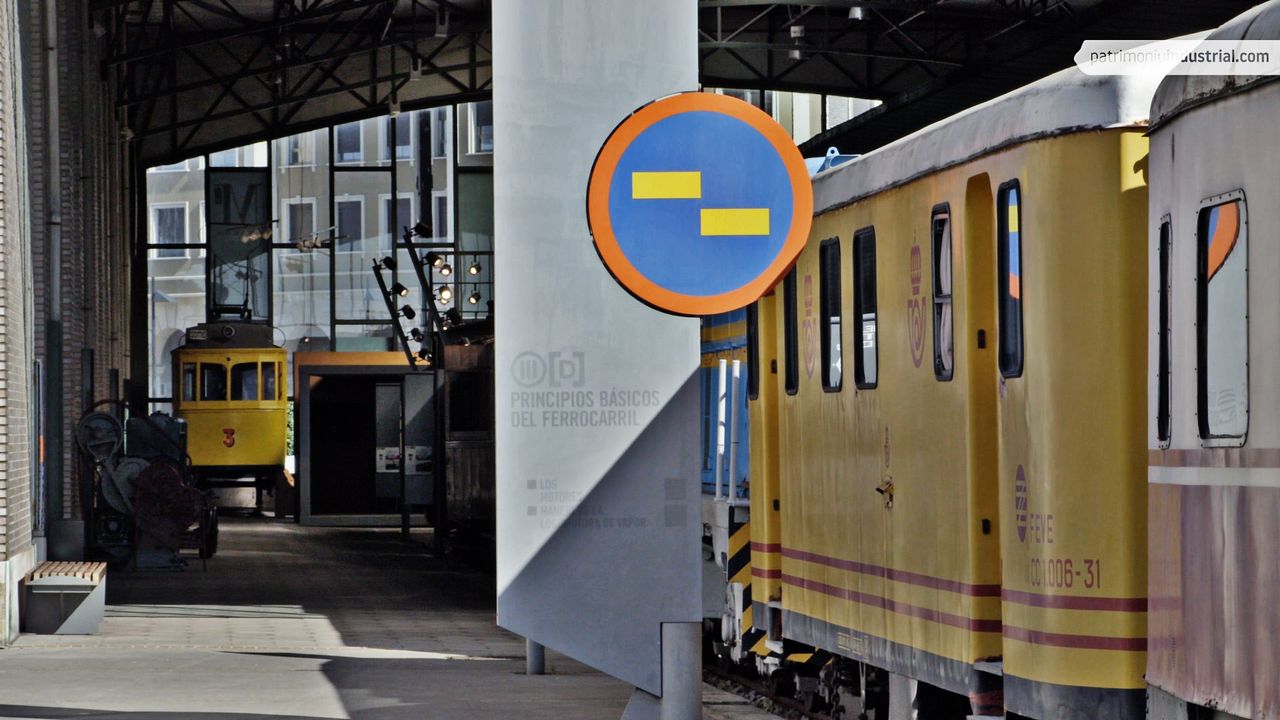 The company Sociedad Industrial Asturiana (SIA) built its tramway from Santullano to Cabañaquinta with the main purpose of transporting coal from its mining exploitations in the Aller and Negro river valleys to the interchange points with the Basque Asturian and Compañía del Norte railways. However, the line also provided a commercial passenger service between Cabañaquinta and Ujo, where it served as a transfer point for the Basque Asturian trains heading to Oviedo.
Given the lack of infrastructures in Aller at that time and despite the poor quality of the service (the trains were almost man-paced), its role in the commercial development of the area was considerable. However, when the Basque Asturian railway extended its line to Cabañaquinta (1934), the tramway was no longer profitable and its passenger convoys were immediately cancelled.
To operate this service, the SIA had several passenger coaches built by La Amistad foundry in Oviedo in 1921, as both companies were part of the conglomerate controlled by the manufacturer José Tartiere. Most of them were open-air observation cars, open on the road side and closed on the others. They were equipped with transverse benches made of wooden strips.
When the passenger service was suspended, most of them were sold to Sociedad Hullera Española, which adapted their original 750-millimetre gauge to a 600-millimetre one, and used them on its trains for employees between Sovilla and Moreda. One of the open-air observation cars was converted into a rail ambulance. For this purpose, the van was completely enclosed and modified by SHE, equipped with large windows and doors only on one side (which remain from its original layout), as well as a front part to introduce the stretchers. Its task was to transport injured people from the mining exploitations to Bustiello, and from there to the hospital owned by the company itself.
Once it was removed from service, it was left on a farm in Pomar until 1986, when it was recovered by Asociación de Amigos del Ferrocarril de Gijón. It was restored and converted back to its original 750 millimetre gauge to run with the ALEGRÍA locomotive on a circuit installed during the Trade Fair held in Gijón.
Finally, it was deposited in the Asturias Railway Museum, where it had its 600-millimetre gauge reinstalled to run on its historical tracks. It is an exceptional example due both to its origin and to the fact that it is one of the few preserved sanitary cars in Spain.